We try a WhatsApp-based service that offers 24/7 food analysis for a month and learn all that's wrong with our diet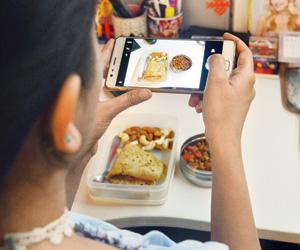 When WhatsApp crashed a few weeks ago, we realised the extent to which our existence depended on the app. While this is nothing to be proud of, the news of a WhatsApp-based service that helps one eat healthier seemed like a good justification to remain hooked to it. The Food Analysts, a real-time, human calorie counting service was launched in May this year. The Dubai-based service is designed to be a personal food coach, and what sets it apart from other calorie counting apps is that you get your information from real people, and not a data-crunching algorithm.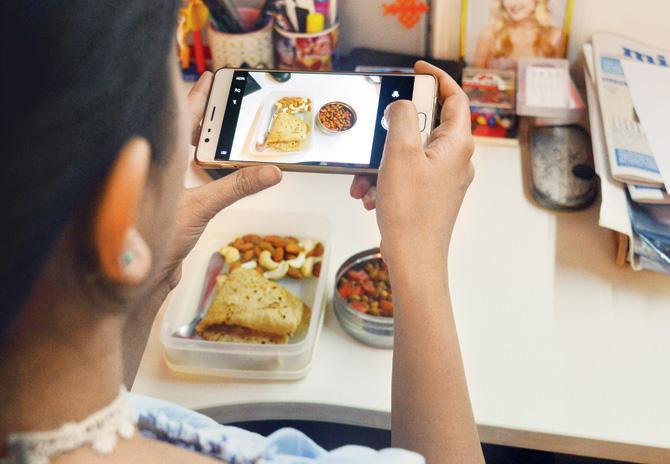 How it works
All you have to do is send a picture of every meal (including each strip of gum) with a detailed description of its ingredients, and within minutes, their team of qualified nutritionists will send you a report of the macronutrient break up. The subscription plans start as low is Rs 665 per month (that's the amount we paid after conversion from US dollars). The service is designed to offer 80 per cent nutrition information and 20 per cent training. This means that the nutritionists don't just give you a break-up of what you eat, they study your pattern and offer suggestions for changes in your diet.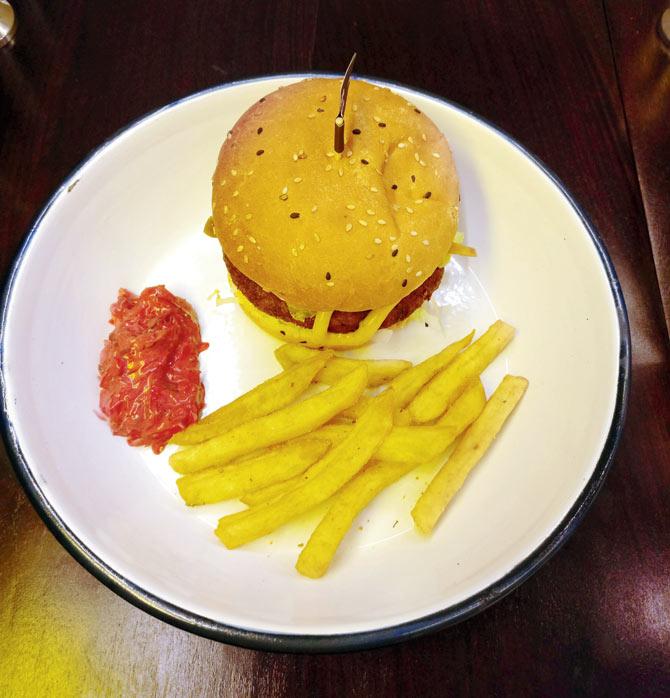 The macro breakdown of our meal
The real deal
The sign-up process is hassle-free. Once the online transaction is complete, you have to key in details such as your height, weight, lifestyle (sedentary or active) and your fitness goals; ours was to eat right and lose unwanted fat in problem areas. The experts then set your calorie and nutrient target for the day. Next, we got added to a WhatsApp group that included four experts. We were impressed right from the start.

All one has to do is click a pic and send it for analysis. Pics/Falguni Agarwal
All of our doubts and questions were answered with encouraging and relevant replies that pushed us to eat better and understand our meals. The experts were patient with each of our many queries. The analysis of every meal is presented in a tabular format that includes the fat, cholesterol, sodium, carbs, fibre, sugar and protein percentage and content in weight. It also shows the remaining balance of the nutrients for the day. This worked wonders, as it helped us plan our next meals and keep our target in mind. The experts are well-versed with cuisines from across the world, be it south Indian or Thai. They even managed to spot a crumb of papad next to our khichdi that we forgot to mention in our description. The only concern we had was to trust them blindly to judge the portion sizes.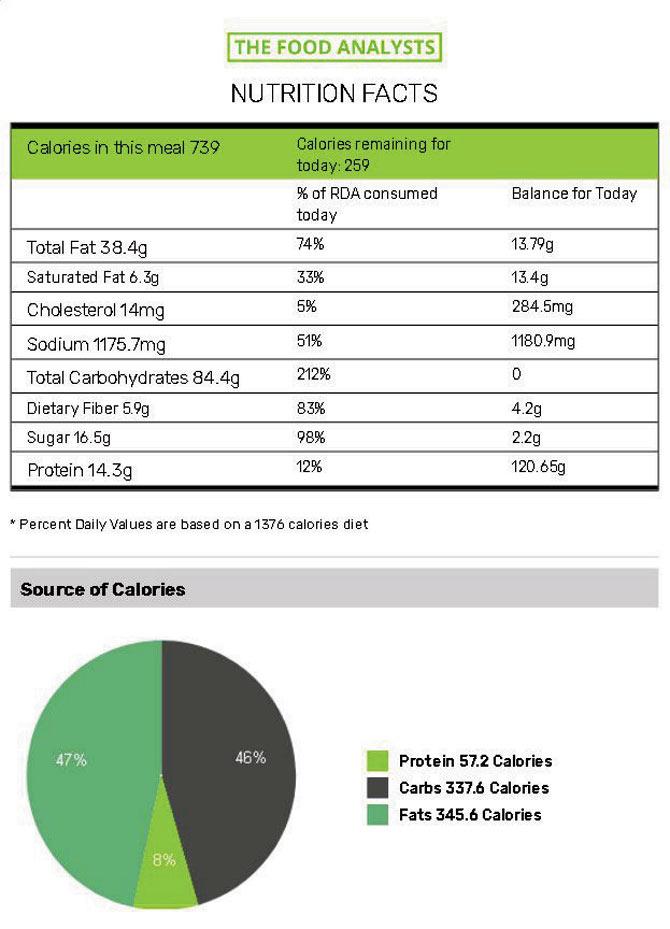 What we loved the most are the small goals set by the team; in our case, starting our day with a fruit. The encouraging words effectively helped us get into the habit within a week. On days when our mealtimes went haywire, we received worried messages that asked us if we had skipped our breakfast. We also received reminders when we exceeded the nutrient or calorie limit for the day, with suggestions for dinner that would help balance the excess. And each of our messages, be it at 4 am or 8 pm, received prompt responses.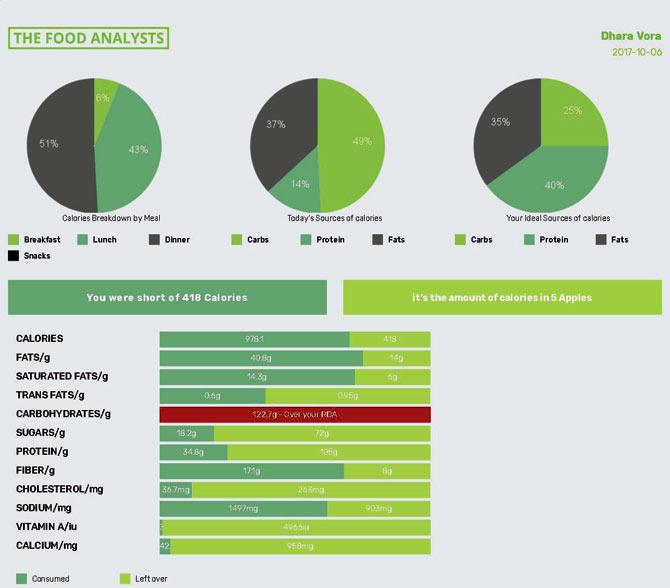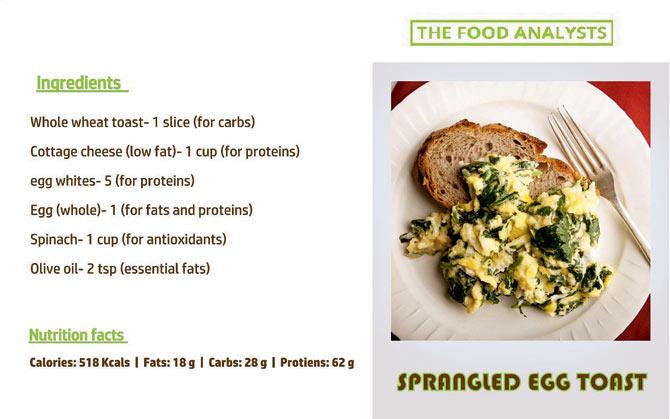 The experts suggest options one could try for different meals, like this recipe
Fifteen days into the service, the team informed us of their observations and highlighted the problem areas with solutions that included easy-to-cook recipes. The fact that someone knows and judges what we eat ultimately made us more conscious and guilty of binges.
By the end of a month, we noticed the unconscious changes we made to our eating patterns. Our nutrient balance improved too, thanks to the constant support and newfound knowledge of nutrient make-up. All the factors effectively make this service value-for-money and perfect for a working professional who is on-the-run.
LOG ON TO: thefoodanalysts.in