Wondering what's in store for you today? Well, we have you covered. Aries, Taurus, Gemini, Virgo, Cancer, Leo, Libra, Scorpio, Sagittarius, Capricorn, Aquarius, Pisces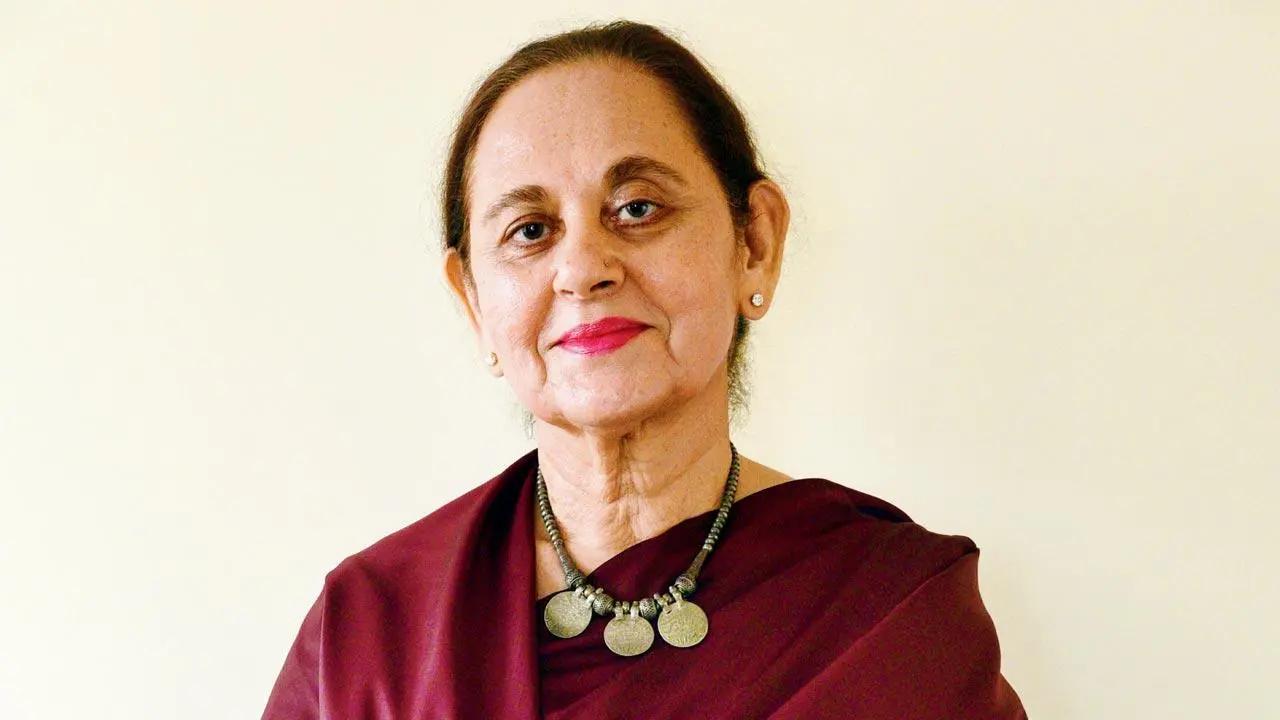 Shirley Bose
Do you know what the stars hold for you in terms of love life, career, business and personal wellness today? Well, read on to know your astrological predictions as per your zodiac sign for June 10.

Aries   
March 21 – April 20
Career/business is in an auspicious karmic cycle of an avalanche of work coming in. Some singles meet their future spouse.
Cosmic tip: Be calm. Keep the home atmosphere loving and peaceful.
ADVERTISEMENT

Taurus   
April 21 – May 20
Be careful with keys, valuables and money. Think carefully before changing your job.
Cosmic tip: Keep an open mind about new people you meet in this karmic cycle.

Gemini
May 21 – June 21
Answer to a letter requires firm words that bring clarity to both of you. Evening is a peaceful time.
Cosmic tip: Keep jealousy under control as it sends ugly vibes.

Cancer 
June 22 – July 23
There's a reason why past memories are unforgettable. Past experiences have a lesson for you to learn.
Cosmic tip: Make leisure time too. Life is not just about working endlessly.

Leo 
July 24 - Aug 23
Family relationships are peaceful. Don't spoil it by saying something unreasonable. Minor repairs in the house are undertaken. Health is good.
Cosmic tip: Make family the fulcrum of your world

Virgo 
Aug 24 – Sept 23
Keep important papers handy as this meeting requires having data and information readily available.
Cosmic tip: Avoid late nights as you wake up with a heavy and unrested mind.

Libra 
Sept 24 – Oct 22
A job interview ends constructively. Bide your time to see what happens next. News of a temporary posting is annoying.
Cosmic tip: Take a mini holiday to relax luxuriously.

Scorpio  
Oct 23 – Nov 22
This karmic cycle supports buying a vehicle. Have a lawyer translate complicated legal language into simple language before signing a contract.
Cosmic tip: A friend's behaviour is slightly puzzling.

Sagittarius 
Nov 23 – Dec 22
Major transformations in business/career take you to another and a better level altogether. The relationship with elders improves.
Cosmic tip: Use God given opportunities wisely.

Capricorn 
Dec 23 – Jan 20
A compromise with someone who stubbornly won't change is revealed.
Cosmic tip: Don't obsessively dwell on finding a solution to an emotional problem. There will be a "Eureka!" moment.

Aquarius 
Jan 21 – Feb 19
Today supports a new venture beginning. Keep the team in the loop about daily developments.
Cosmic tip: Giving and receiving acceptance is what keeps the relationship secure and  steady.

Pisces 
Feb 20 – March 20
Not getting involved in kickbacks (giving/ receiving) is an ethical choice.
Cosmic tip: Be confident now that you've lived and managed keeping your head above the water. All is well. Do you think you have become a part of the hustle culture?