A senior Bharatiya Janata Party leader on Sunday claimed that the Narendra Modi government at the centre has tackled the "Naxal menace" in an effective manner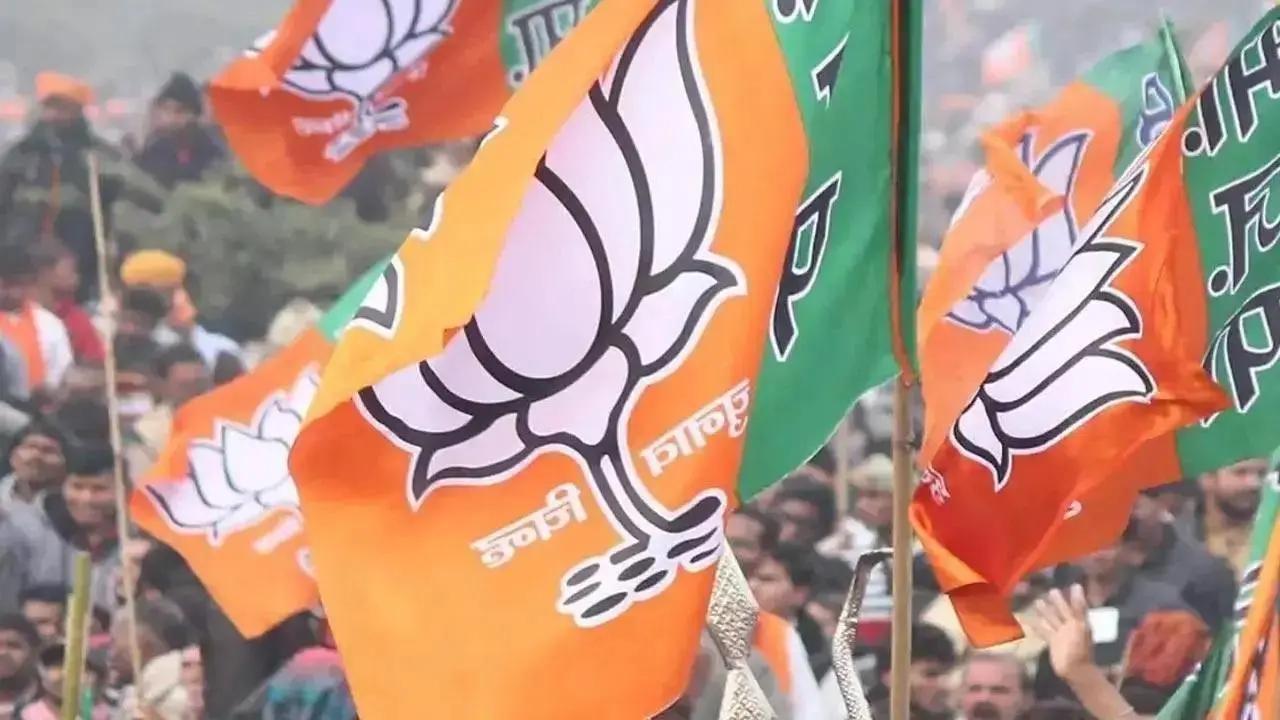 File photo for representation
A senior Bharatiya Janata Party leader on Sunday claimed that the Narendra Modi government at the centre has tackled the "Naxal menace" in an effective manner.
The BJP leader, also a former union minister, Hansraj Ahir also said that the Modi government has brought down the incidents of Maoist violence by 70 per cent as compared to the UPA rule.
ADVERTISEMENT
Highlighting the Modi government's achievements in the last nine years of its rule during the launch of the 'Modi@9 Maha Jansampark Abhiyan' campaign in Chandrapur district, Ahir, who is the convener of the drive, also said that Naxalism was on the rise during the Congress-led United Progressive Alliance (UPA) government.
"A total of 2,213 incidents of violence involving Naxalites were recorded during the UPA government till 2010 (from 2004), while the BJP dispensation brought down the number to 509 till 2021 (from 2014), a reduction of 70 per cent. As many as 1,005 civilians were killed by Naxalites during the UPA rule in six years till 2010, while this number was 147 during the Modi government till 2021, a decline of 85 per cent," he said.
During the UPA rule, the Maoists were actively operating from 96 districts in the country, but the area of their operation shrunk to 46 districts during the Modi government. With the coordination of the state governments and the security forces, the government succeeded in demoralising the Naxalites, Ahir said.
Also read: Key officials explain how the Odisha train accident might have occurred
"All this shows that Naxal violence was on the rise during the UPA government, but recorded a huge decline under the Modi rule," he added.
The former Union minister of state for home said the BJP government rolled out hundreds of schemes for the welfare of the poor.
PM Modi has created history by providing houses to more than 3.5 crore families in the last nine years and his government facilitated construction of 11.72 crore toilets, which ended the embarrassment that people, especially women, had to face," he said. Ahir is currently the chairman of the National Commission for Backward Classes. (With inputs from PTI) Do you wear your contact lenses while sleeping?