Police in Canada has arrested and charged an Indian-origin man and his son for allegedly assaulting, exploiting and extorting multiple teenage girls over several months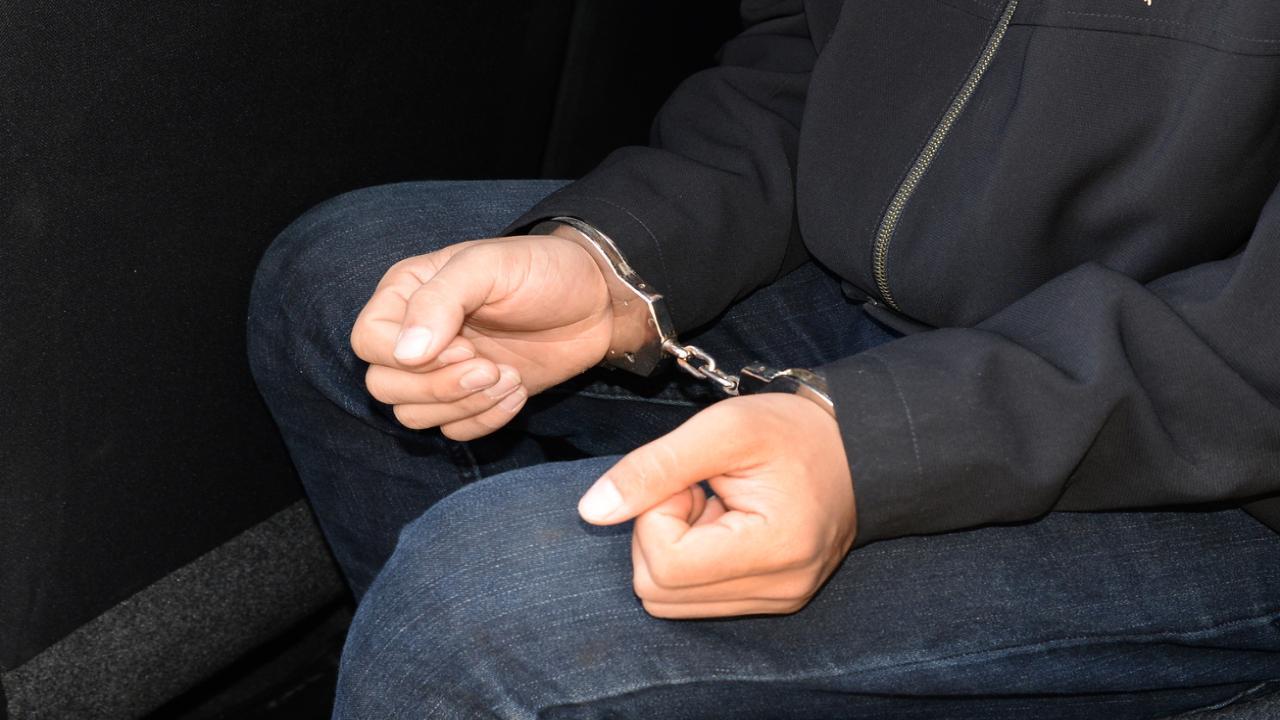 Representative Image. Pic/iStock
Police in Canada has arrested and charged an Indian-origin man and his son for allegedly assaulting, exploiting and extorting multiple teenage girls over several months.
a Calgary police statement said that Gurpartap Singh Walia, 56, and his son Sumrit Walia, 24, were arrested after an investigation was conducted to find a missing 13-year-old girl in April.
ADVERTISEMENT
The girl who was located later revealed that she was in a relationship with Sumrit who allegedly provided her with alcohol, drugs, and vapes in exchange for sex, it said.
The Father-son duo worked at and owned Haddon Convenience Store in Calgary.
They also own Premier Liquor Wine and Spirits, located next door to the convenience store, where the assaults occurred, the statement said.
As the investigation progressed, the officers determined that the father and son were providing vapes, marijuana, cigarettes and alcohol to multiple other teenage girls, who were sexually assaulted at the businesses.
It is believed the incidents occurred between December 2022 and May 2023. The girls could not legally consent.
Police arrested both suspects on June 1.
Also read: Mumbai: JJ resident doctors call off strike after assurance from minister
A search warrant at a residence resulted in the seizure of 975 grams of cocaine with a street value of USD 97,500, and seven handguns.
Search warrants were also executed at the two businesses, which resulted in the seizure of a computer with child pornography, drugs and drug paraphernalia, contraband tobacco, vape cartridges and collapsible batons.
Sumrit was thus charged with one count of sexual interference with a minor, one count of sexual exploitation, one count of sexual assault, one count of possession of child pornography, and one count of accessing child pornography.
He is also charged with one count of creating child pornography, seven counts of unlawful possession of a firearm, one count of possession of a controlled substance for the purpose of trafficking, one count of extortion, three counts of uttering threats, one count of selling contraband tobacco to youth and one count of breach of a court order.
Meanwhile, his father Gurpartap Singh is charged with four counts of sexual assault, four counts of sexual interference with a minor and one count of selling contraband tobacco. (With inputs from PTI) Do you participate in rescuing animals in Mumbai?