22-year-old youth from Gujarat lands in Mumbai police's net for creating a fake Facebook profile using a Mumbai-based college student's photograph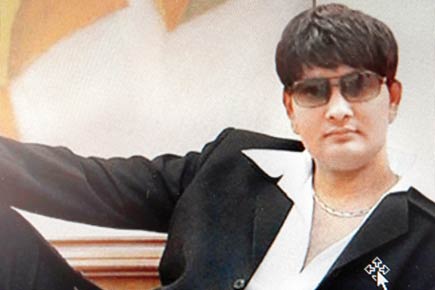 A 22-year-old youth from Gujarat has landed in Mumbai police's net for creating a fake Facebook profile using a city-based college student's photo.
Also read: Kolhapur youth booked for creating Goa girl's fake FB account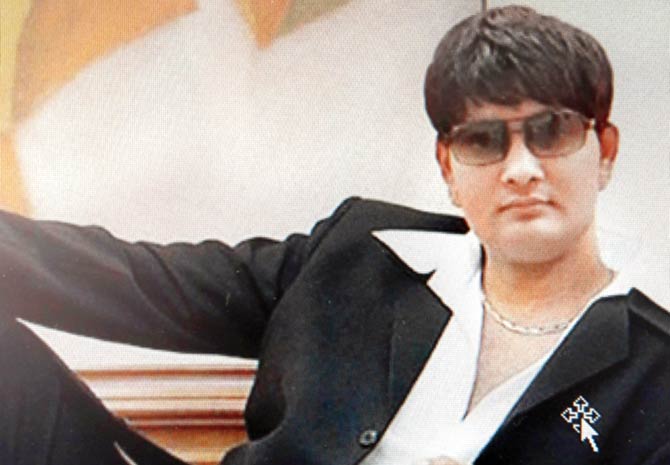 Vijay Bhatt
Following investigations, it was revealed that the accused, Vijay Bhatt, was addicted to playing games on the social networking site and had created the fake profile, so that he could continue playing more games from other accounts.
What landed him into further trouble was that he used his fake identity to send friend requests to the victim's female friends.
Bhatt, a resident of Morbi in Gujarat, was arrested on Thursday and has been booked for impersonation, confirmed M Rajkumar, deputy commissioner of police (cyber). According to police, the complainant (name withheld) is a Ghatkopar-based share-broker. In his complaint to the police in March last year, he had stated that his 16-year-old son, a college student, was shocked after a few of his female friends had asked him why he had been responding weirdly, while chatting with them on Facebook.
The teenager told his friends that he had never chatted with them and realised that someone had impersonated him on the social networking site. He informed his father about this and he then lodged a complaint with the cyber police station at Bandra Kurla Complex.
Also read: 22-year-old Mumbai youth held for creating girl's fake Facebook account
Inspector Kalpana Gadekar then wrote to the service provider for the Internet protocol (IP) address details of the system used in the crime. The IP details were only recently traced to Bhatt.
A police team headed by assistant inspector Sandeep Bhand then went to Gujarat and on Thursday brought the suspect to Mumbai and placed him under arrest.
Bhatt claimed that he didn't know that using someone else's picture without their knowledge and creating a bogus account on Facebook was a criminal offence. He was later released on a surety bail.