At Eyegear Optics, technology serves as the backbone of our organization, systems, and processes.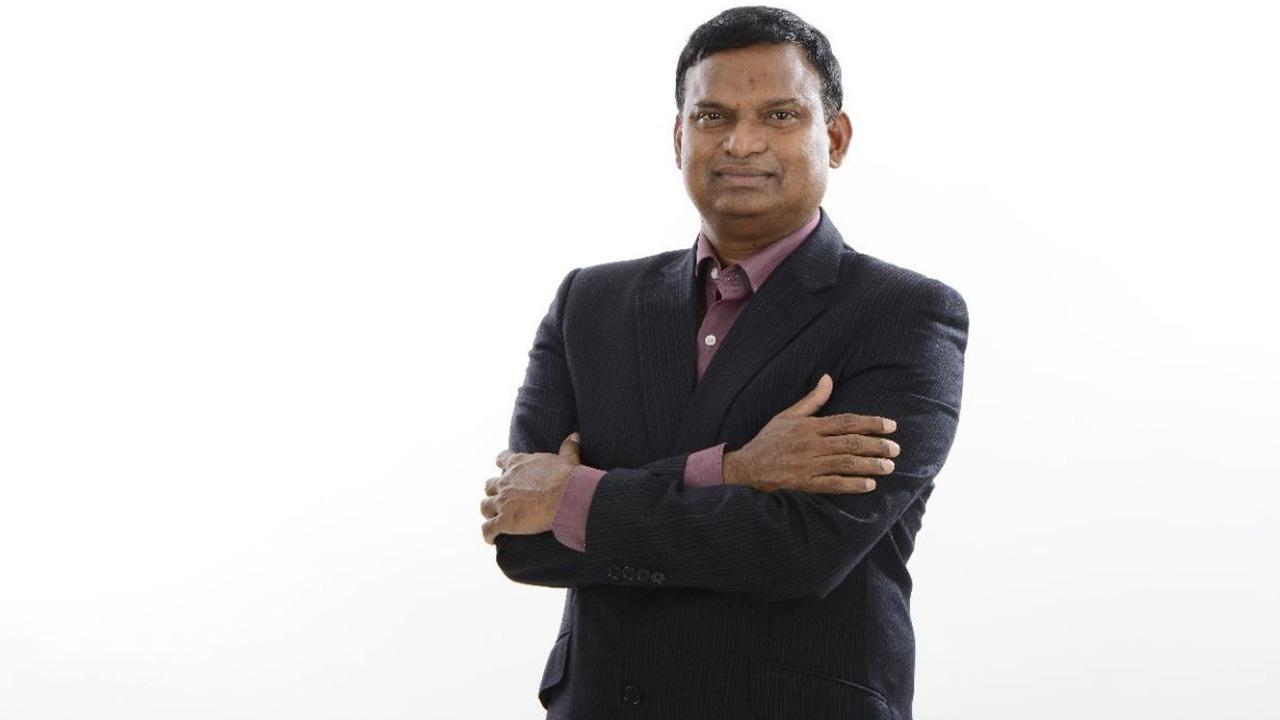 1. Tell us about EyeGear Optics India Pvt Ltd and about its subsidiary brands - Ben Franklin and EyeGear
In 2008, we started EyeGear Optics with the aim of providing fashionable, good quality eyewear at affordable prices to every Indian. We have two verticals under EyeGear Optics, first is Ben Franklin which is a hospital-based optical chain with 500+ stores across 26 states, and the other is a B2B tech platform for independent mom and pop optical retailers called EyeGear. 
ADVERTISEMENT
2. What made you enter the eyewear industry?
As an entrepreneur, my ambitions go beyond simply creating an incremental improvement. My passion for problem-solving, innovative product design, leveraging new technologies, bringing the latest design trend, and redefining customer delight led me towards working within knowledge-based eyewear industry and starting Eyegear Optics to bring about a complete transformation in the way an average Indian consumes eyewear. 
3. What is the motive behind the launch of Ben Franklin?
When I first entered the eyewear industry, I realized that the optical stores within eye hospitals in India lacked up-to-date inventory and knowledge about the latest fashion trends.  Hospitals are run by highly qualified and committed doctors who along with their optometrists deliver top-quality solutions. Unfortunately, the people running hospital-based optical stores had very little knowledge of modern optical dispensing, evolving fashion trends, latest lens designs and the new technology in optical retailing. So, we decided to partner with eye hospitals and eye clinics to provide their patients with the latest and branded quality eyewear at affordable prices through our brand Ben Franklin.
4. What are the gaps that EyeGear is looking to solve?
80 percent of the Indian eyewear market is unorganized and controlled by independent mom-and-pop retailers. These retailers operate in a highly fragmented supply chain and depend on 10-12 vendors for their inventory procurement. During covid, these retailers were hit hard by a lack of inventory due to lockdowns. So, we decided to solve their pain-points by creating EyeGear B2B platform to provide independent retailers with up-to-date branded inventory, interiors, equipment, technology, marketing and training.
5. How is technology revolutionizing the eyewear space?
At Eyegear Optics, technology serves as the backbone of our organization, systems, and processes. We leverage its power to minimize deviations and errors and maximize outcomes through a rigorous adherence to our processes. We have developed our own enterprise solutions, web and mobile applications to deliver customer delight across internal team's needs and external partner's requirements. Moreover, our tech platform allows for seamless integration and shared asset creation to support a shared economy. Emerging technologies such as AI, VR/AR, and 3D printing techniques further enhance the customer experience and value journey.
6. How does the brand meet increasing consumer demands with the latest trends?
We have the largest House of Brands with 2500 different styles in the eyewear space in India. All of these styles are based on the varied preferences of varied segments of people. Adolescents have different fashion sense than adults and senior citizens. People of different geographies of India have a completely different style sense compared to each other. All our brands are based on the study of these different choices to meet consumer demands across India.
7. How many stores does the company currently have and what are the expansion plans?
Ben Franklin has 500+ stores within eye hospitals and eye clinics across 26 states. We have plans to expand this number to 1000 stores by 2027. EyeGear is currently tied up with 2800 independent mom-and-pop retailers and we plan to tie up with another 10,000 retailers over the next couple of years.
"Exciting news! Mid-day is now on WhatsApp Channels

Subscribe today by clicking the link and stay updated with the latest news!"
Click here!