India News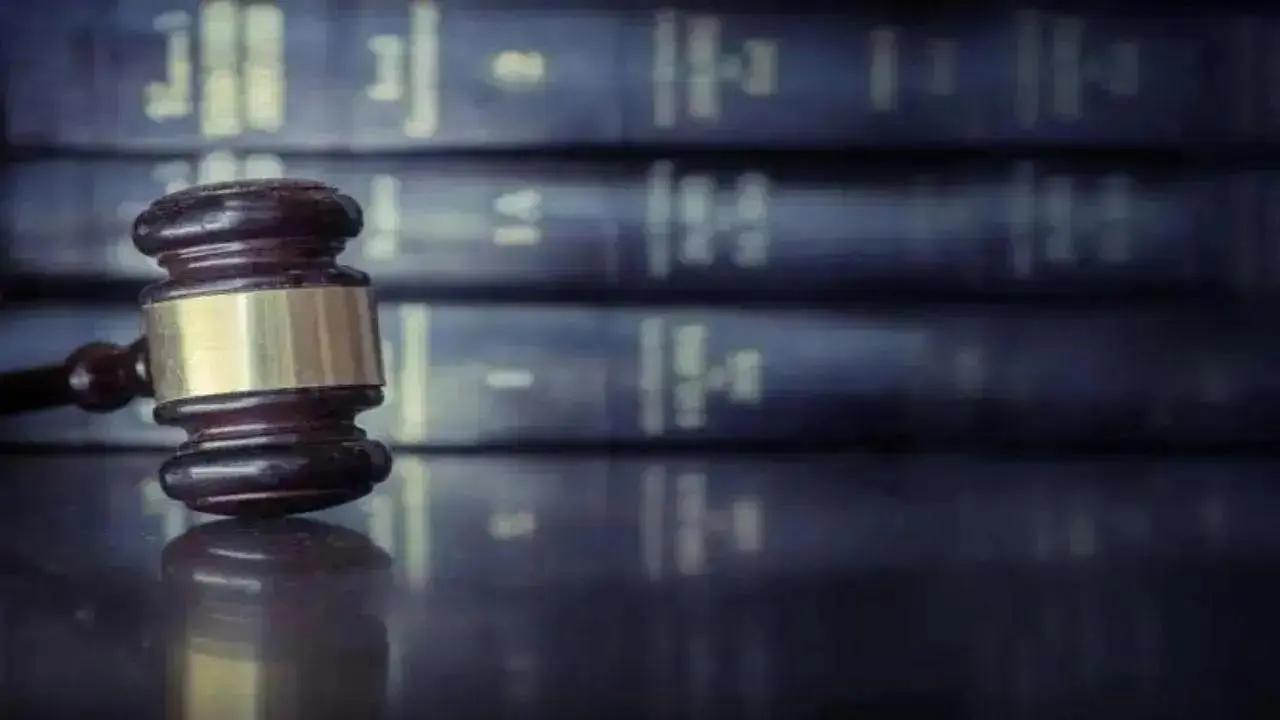 In its August 12 order, the Kozhikode Sessions Court had observed that the photograph of the complainant, produced by the accused along with the bail application, would explain that she "herself is exposing to dresses which are having some sexual provocative one"
17 August,2022 05:02 PM IST

| Kozhikode

| PTI
India News
Senior advocate Anand Grover, appearing for Rao, submitted that the petitioner is 82 years of age and has been advised of cataract surgery.
17 August,2022 04:51 PM IST

| New Delhi

| PTI
India News
Justice Asha Menon said that the registration of an FIR against the petitioner platform, Flipkart, would lead to a miscarriage of justice while clarifying that the investigating agency was free to carry out a further probe to ascertain the identity of the unauthorized sellers of the products in question
17 August,2022 03:36 PM IST

| New Delhi

| PTI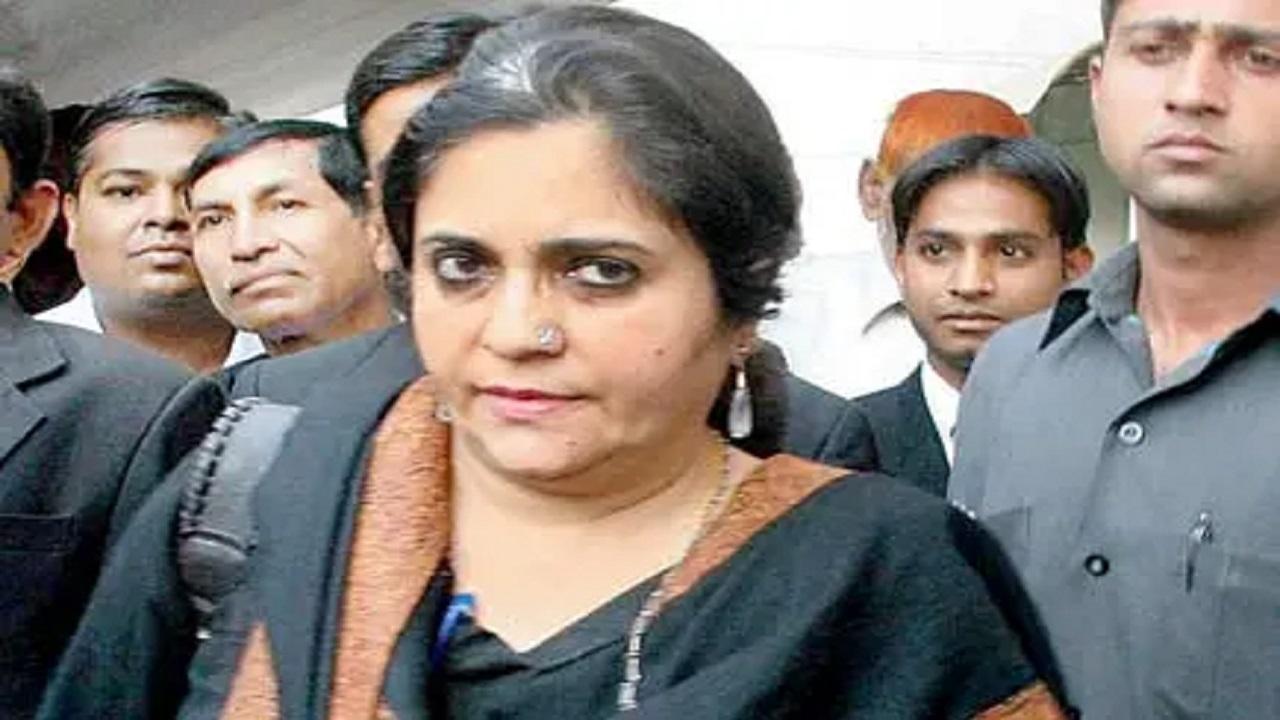 A bench headed by Chief Justice N V Ramana took note of the submissions of lawyer Aparna Bhat, appearing for the activist, that her plea be listed for hearing
16 August,2022 09:45 PM IST

| New Delhi

| PTI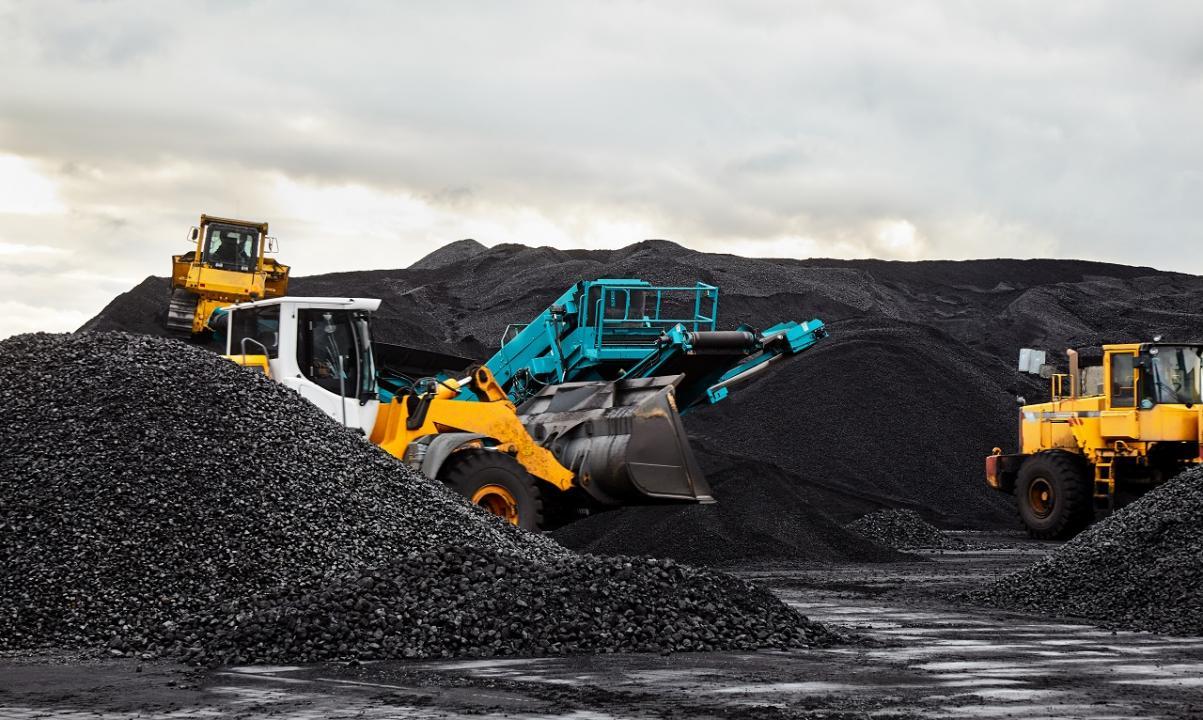 Maharashtra
A major decision has been taken with regards to the pension scheme of coal mine workers, Jain said
16 August,2022 09:39 PM IST

| Nagpur

| PTI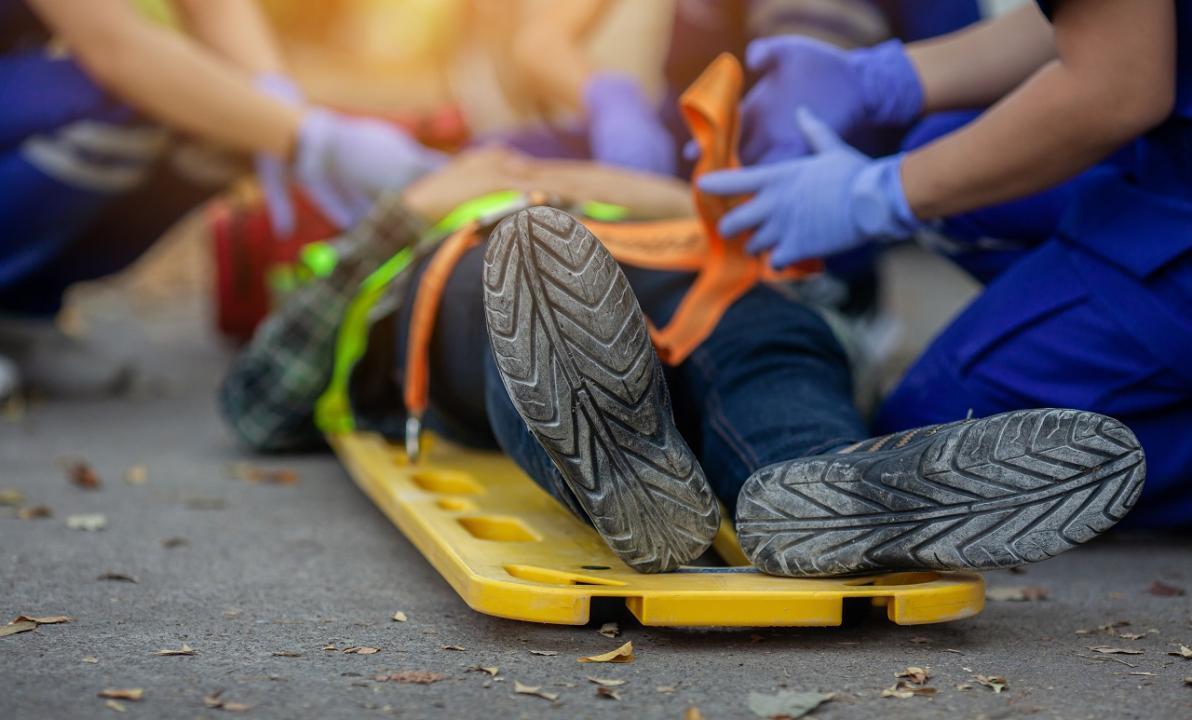 Maharashtra
The incident took place on Monday, when the woman, who was seven months pregnant, went into labour prematurely and was carried 3 km to the main road from Markatwadi village in Mokhada taluka amid heavy rains
16 August,2022 09:16 PM IST

| Palghar

| PTI
United States' singer Mary Millben, known for her rendition of 'Om Jai Jagadish Hare' and 'Jana Gana Mana', feels honoured to be invited to India's 75th Independence Day celebrations and specially thanked Prime Minister Narendra Modi for the gesture. Millben is the first American artist to be invited to India by the ICCR for the Independence Day celebrations.
17 August,2022 04:34 PM IST
| Mumbai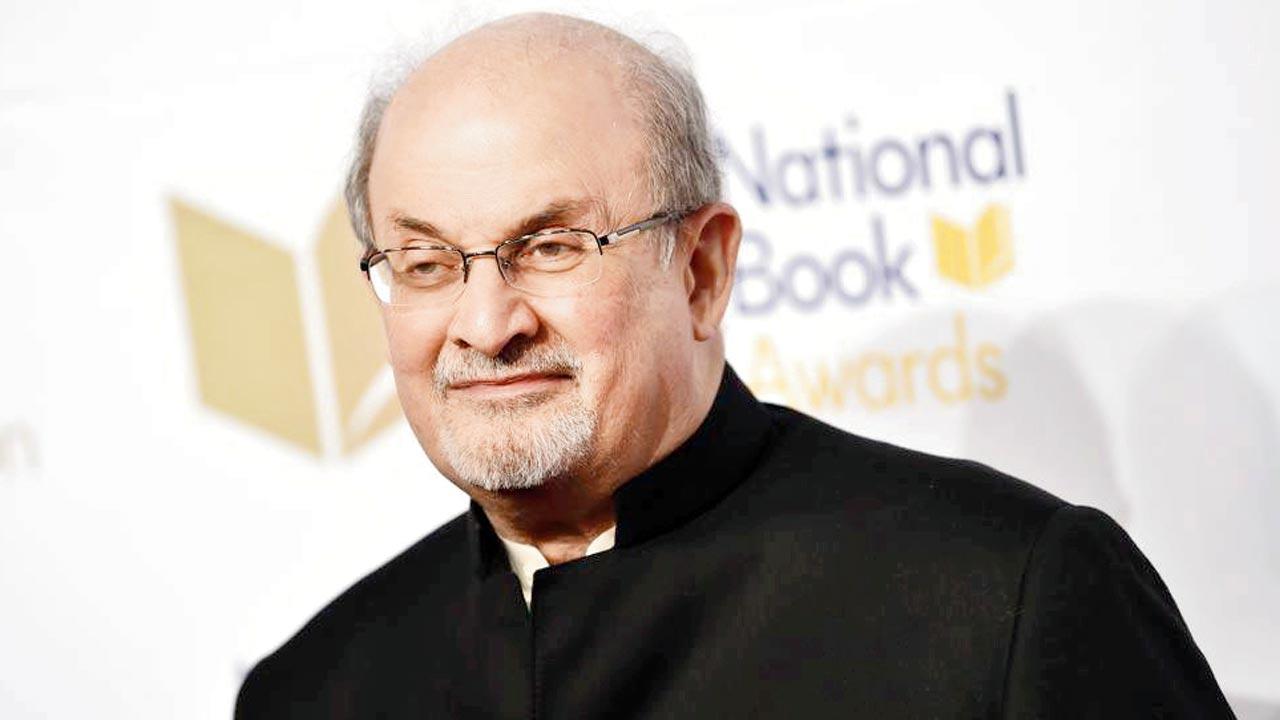 Foreign ministry spokesperson says freedom of speech did not justify Rushdie's insults against religion
16 August,2022 12:50 PM IST

| Dubai

| Agencies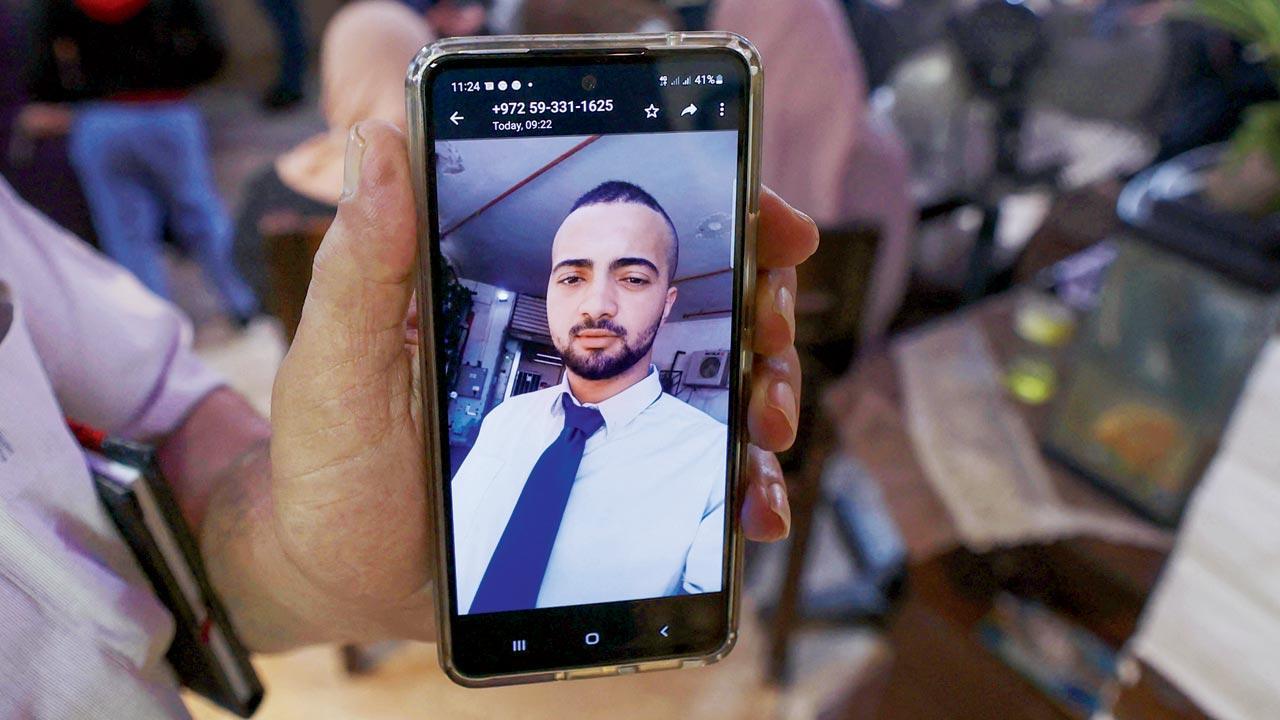 The suspect's father, Ibrahim, said his son had been unarmed and called his killing an execution. The Israeli officers entered the house, he said, and "immediately began shooting, and they shot my son in the head"
The General Staff of Ukraine's armed forces also reported Russian shelling of more than a dozen towns on the southern front - particularly the Kherson region, mainly controlled by Russian forces, but where Ukrainian troops are steadily capturing territory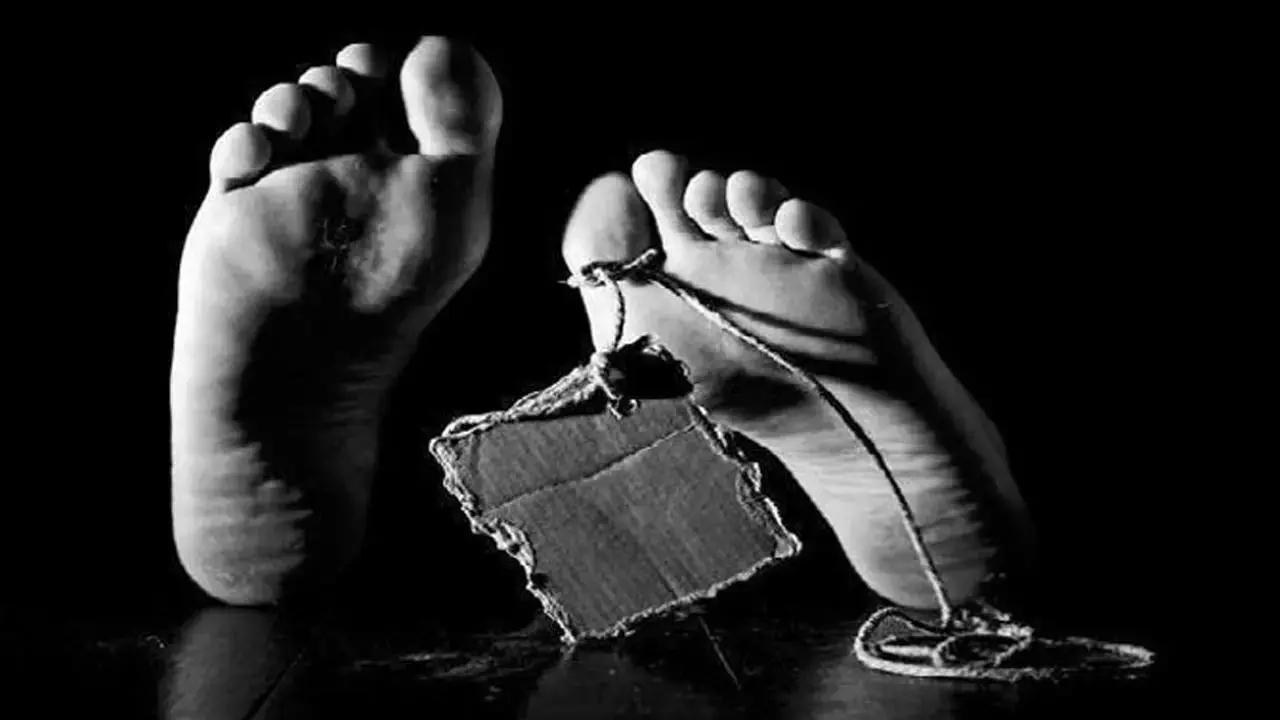 Uttar Pradesh
Govind Mishara (22) attended the last rites of his brother Arvind Mishra (38) held in Bhawanipur village on Wednesday
05 August,2022 03:48 PM IST

| Balrampur

| PTI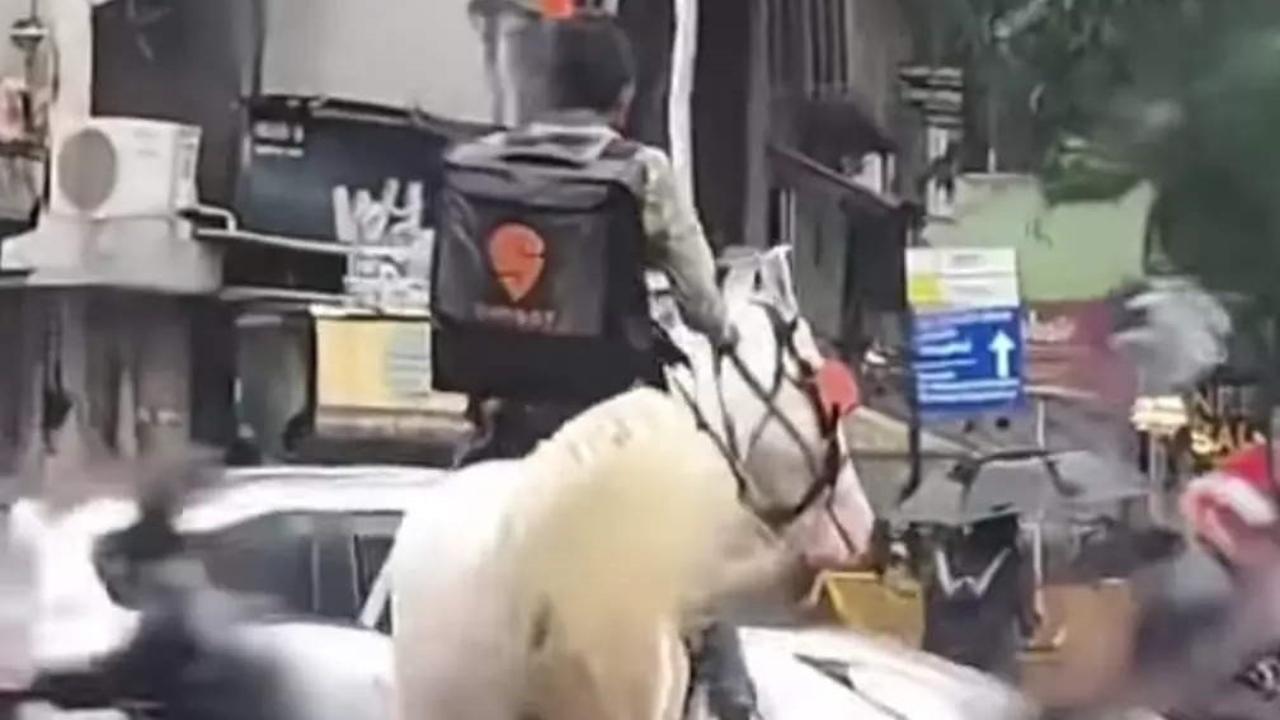 In the press release, Swiggy said, man in the video is not a Swiggy delivery executive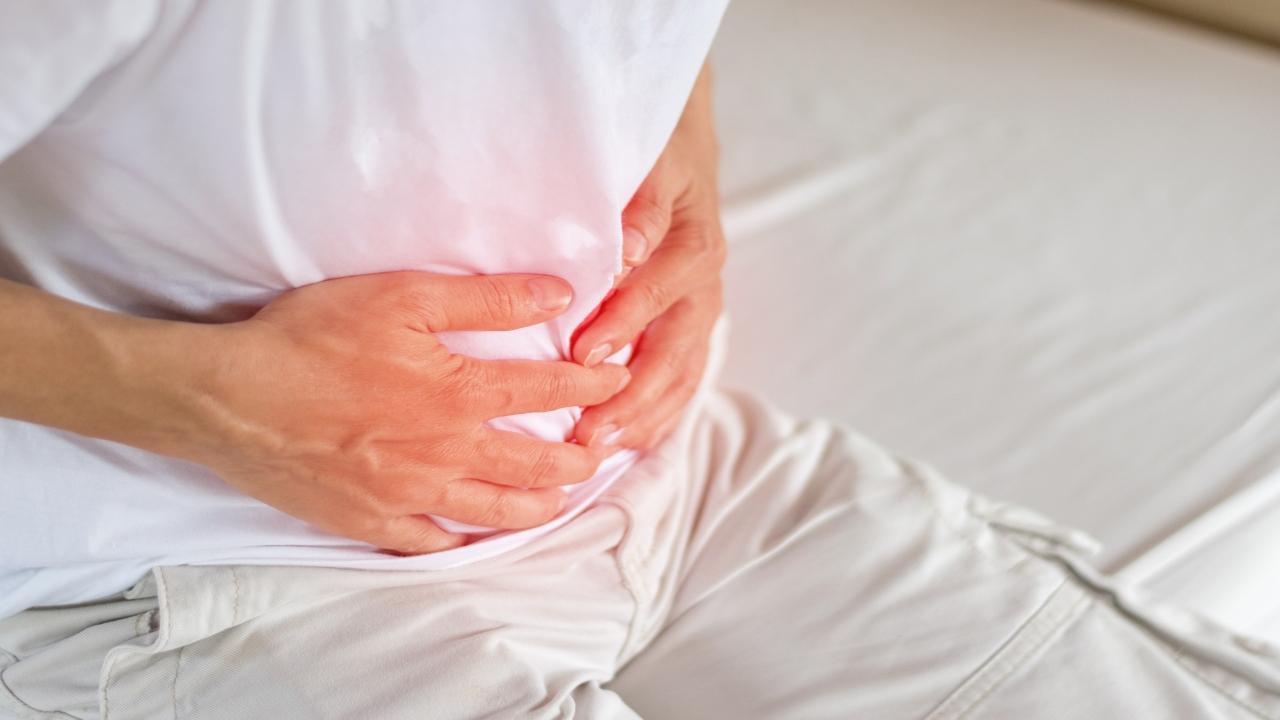 Chen from China's Sichuan province, had surgery to correct irregular urination during puberty. Since then, for more than 20 years, he had experienced recurrent blood in his urine
10 July,2022 08:06 PM IST
| Mumbai
| ANI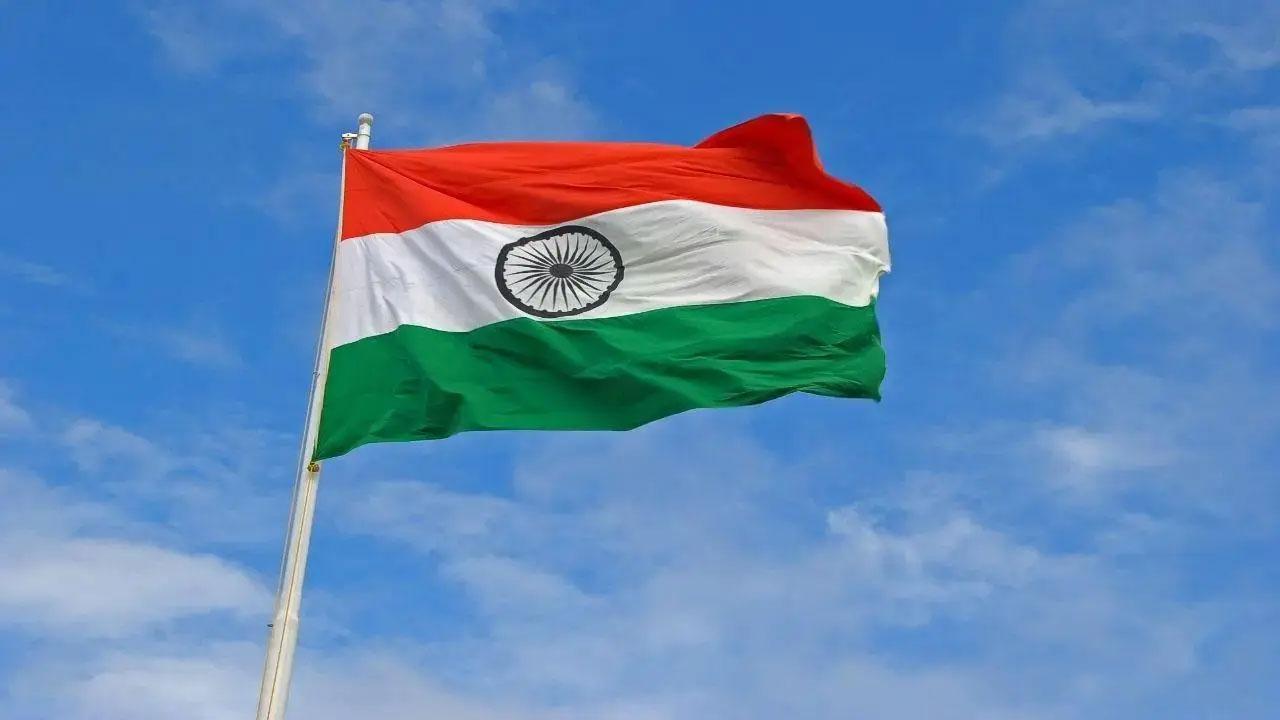 As India completes 75 years of Independence, our sutradhaars use the recent success of our contingent at the Commonwealth Games to pave the way for a sporting revolution across the country, including their beloved city
15 August,2022 10:04 AM IST

| Mumbai

| Fiona Fernandez