India News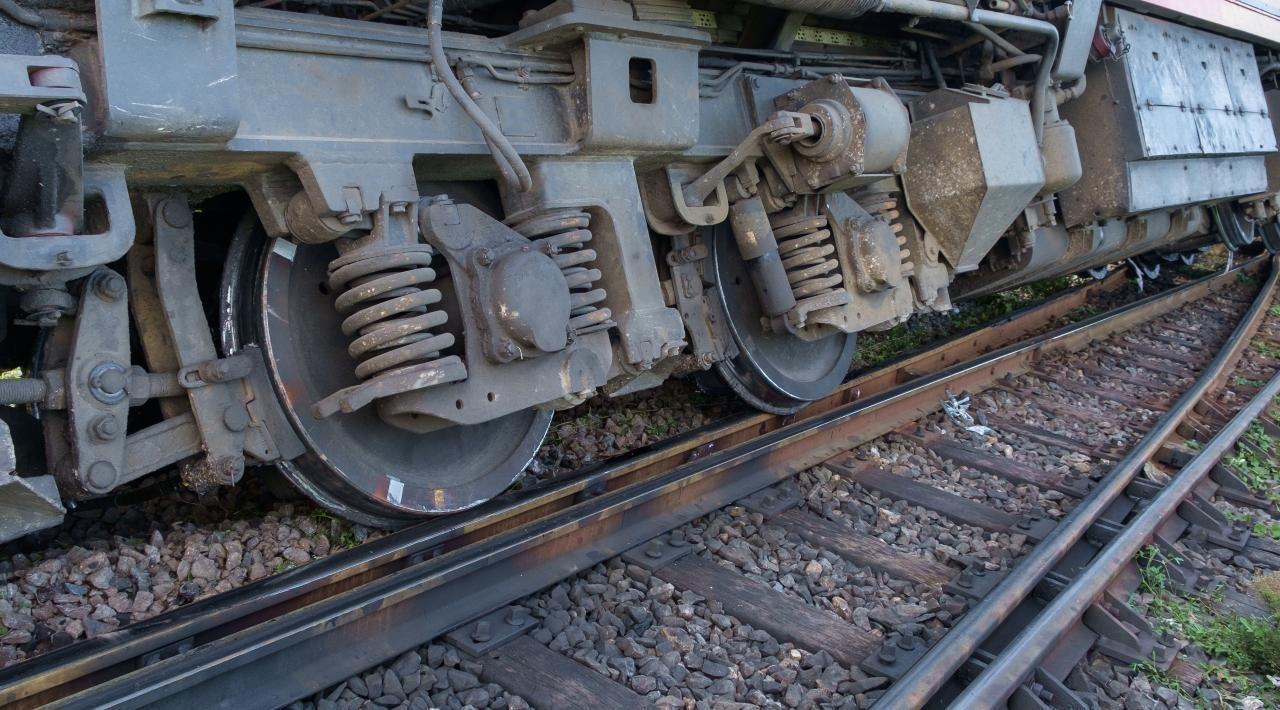 BREAKING
A collision between a goods train and a passenger train-Bhagat ki Kothi, due to non-receipt of signal, led to this accident
17 August,2022 08:48 AM IST

| Mumbai

| mid-day online correspondent
Opinion
Something about a simple, 1988 desh-prem anthem/video that melts our hearts still
17 August,2022 07:05 AM IST

| Mumbai

| Mayank Shekhar
Opinion
An official, when asked for a response, has stated in a report in this paper that they have been receiving complaints
17 August,2022 07:04 AM IST

| Mumbai

| The Editorial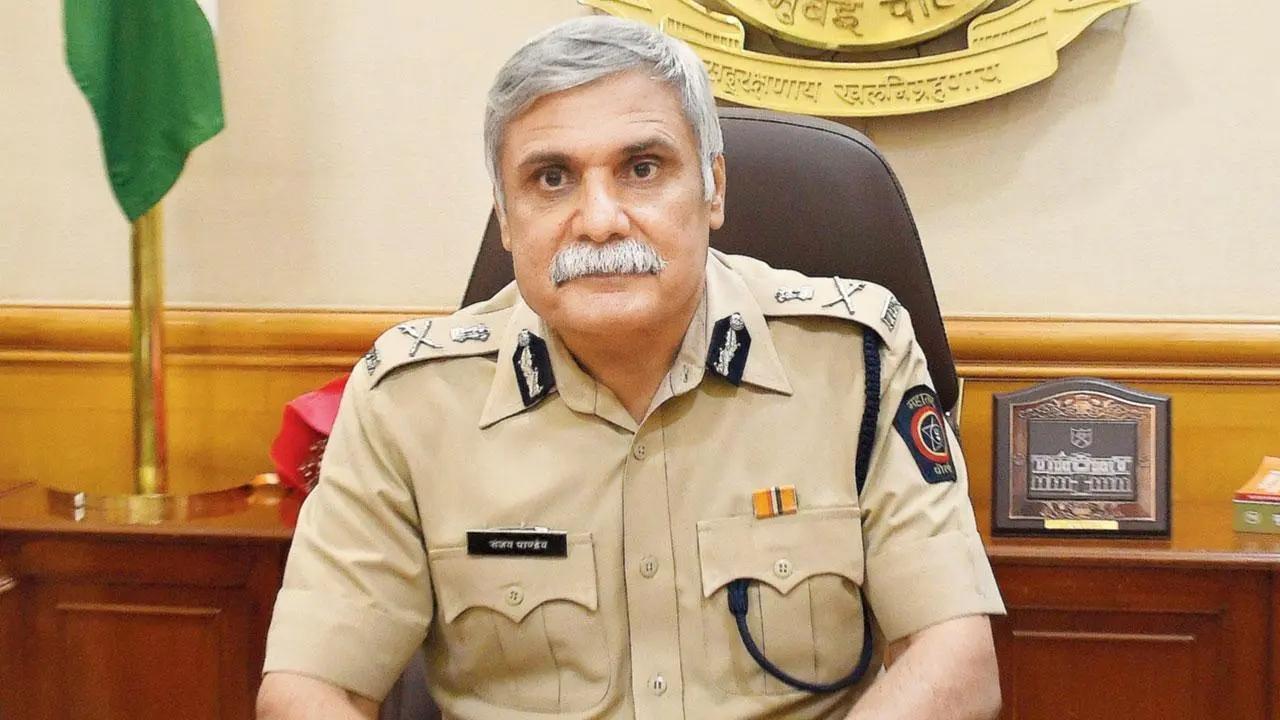 NSE phone tapping case
Pandey, who was arrested by the Enforcement Directorate on July 19, is currently in judicial custody.
16 August,2022 11:55 AM IST

| New Delhi

| PTI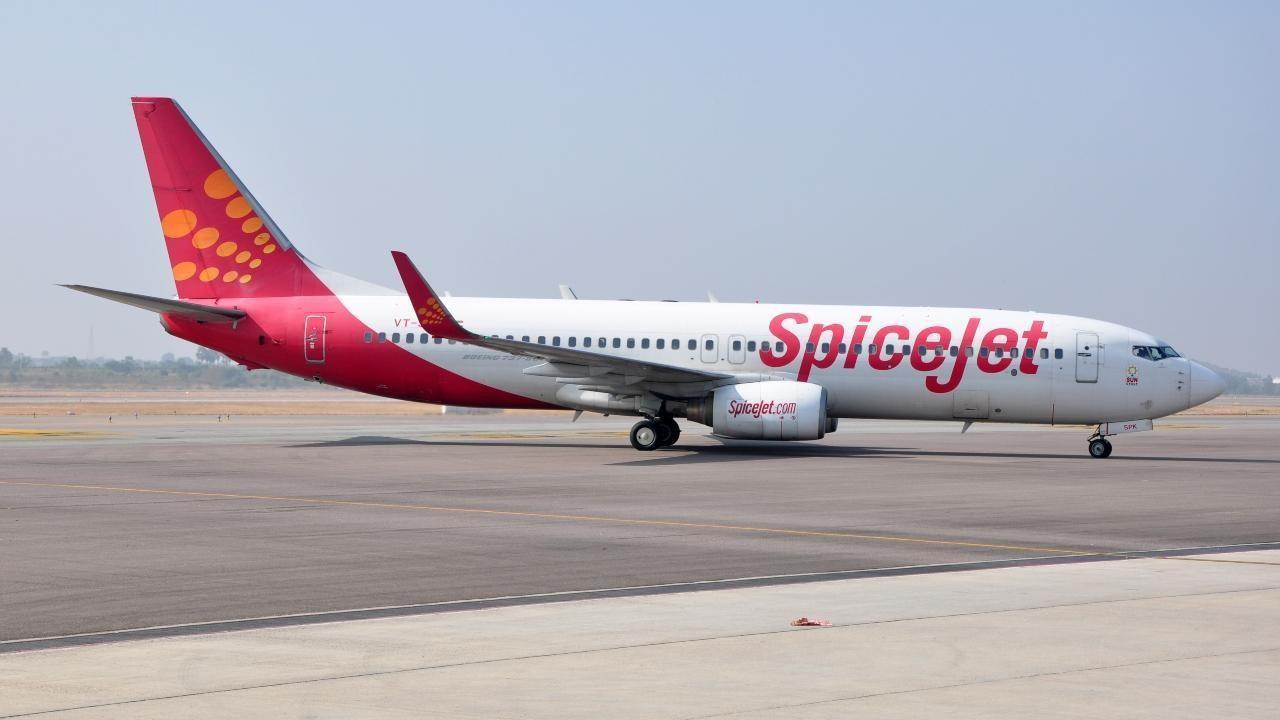 Goshawk Aviation Limited is one of the main lessors of the MAX aircraft of SpiceJet
16 August,2022 11:23 AM IST

| New Delhi

| ANI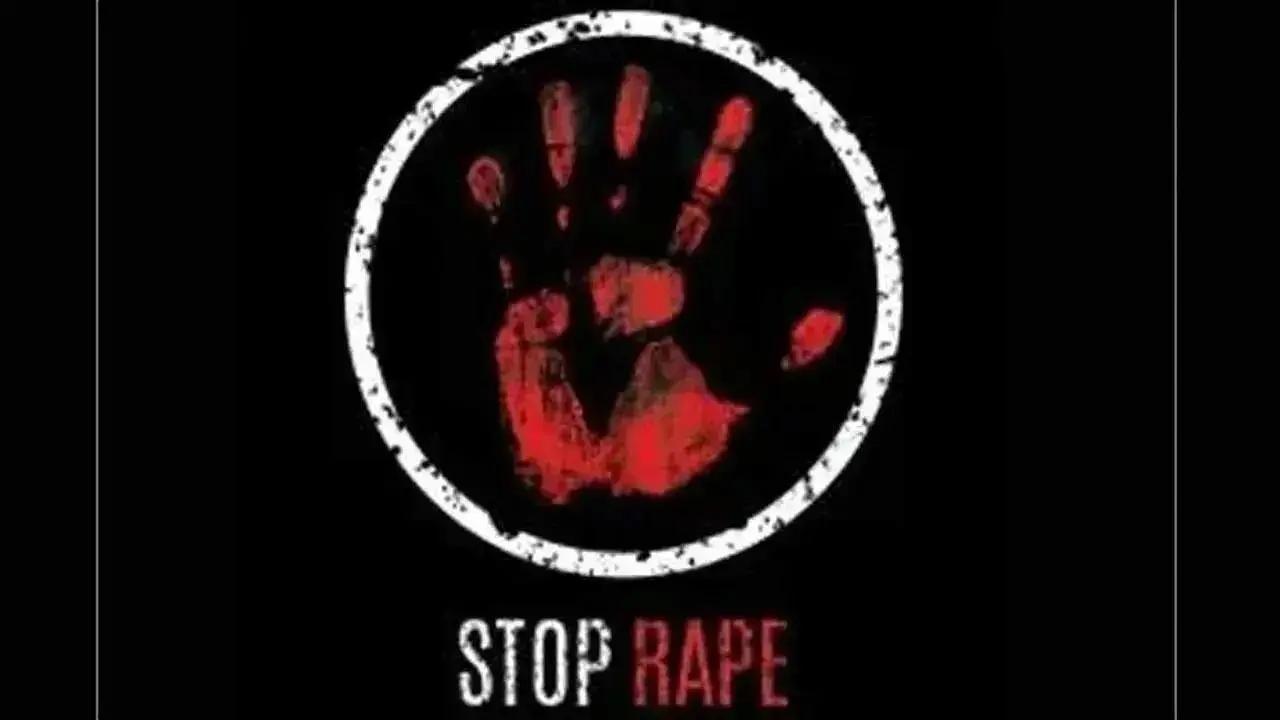 One of the accused allegedly raped the girl, a resident of Kannad taluka, at a farm in a village on Friday following which the crime came to light, a senior official said
16 August,2022 11:01 AM IST

| Aurangabad

| PTI
In an interview with ANI, Shiv Sena MP Priyanka Chaturvedi speaks about the role of Vinayak Damodar Savarkar in India's freedom struggle. She also takes a potshot at the new Maharashtra Government for not including any women minister in the cabinet.
16 August,2022 10:23 PM IST
| Mumbai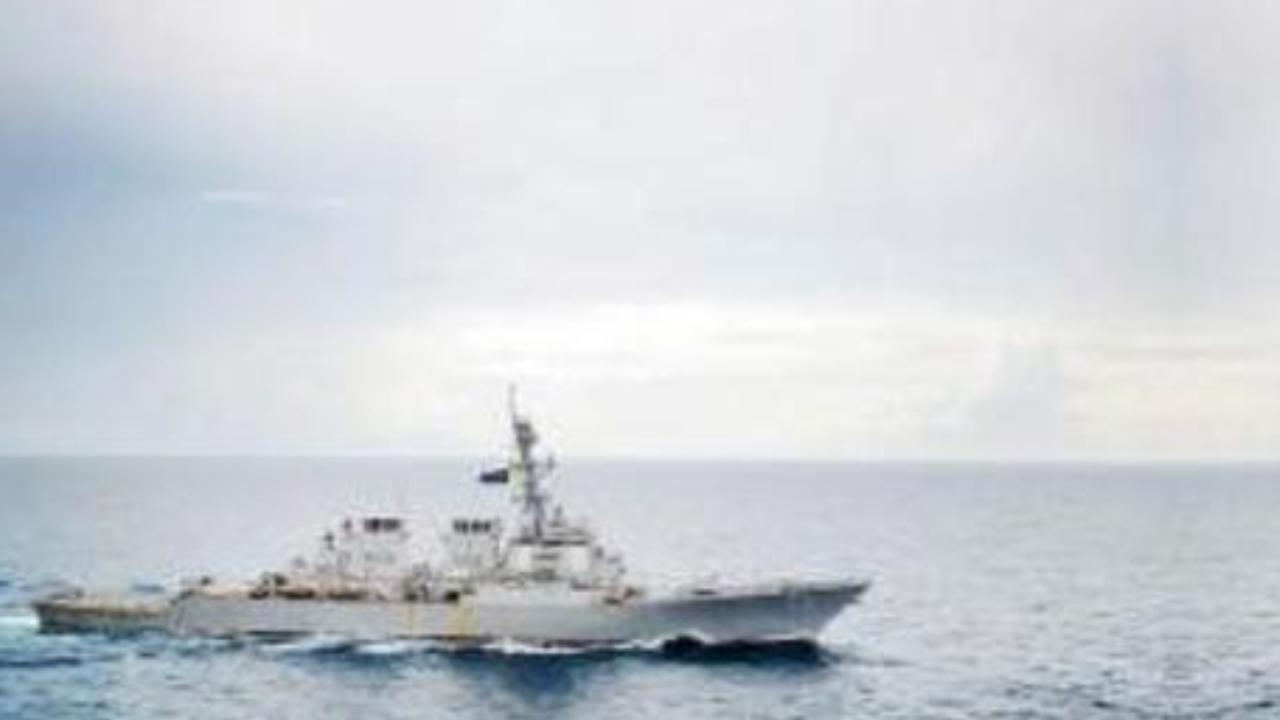 Chinese ballistic missile and satellite tracking ship 'Yuan Wang 5' arrived in the southern port of Hambantota at 8.20 am local time. It will be docked there till August 22, officials said
16 August,2022 09:57 AM IST

| Colombo

| PTI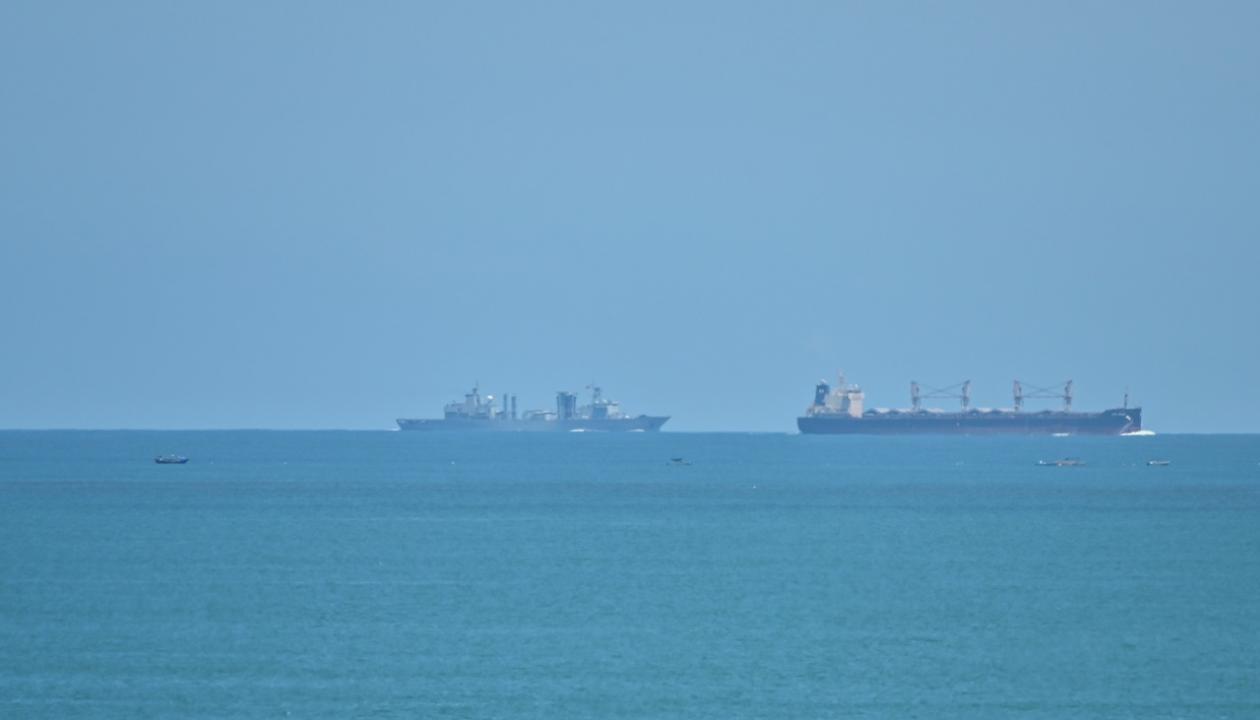 The new drills come less than a fortnight after Beijing launched unprecedented war games in retaliation to US House Speaker Pelosi's visit to Taiwan, sparking fears of a Chinese invasion of the breakaway island
15 August,2022 04:57 PM IST
| Beijing/Taipei
| PTI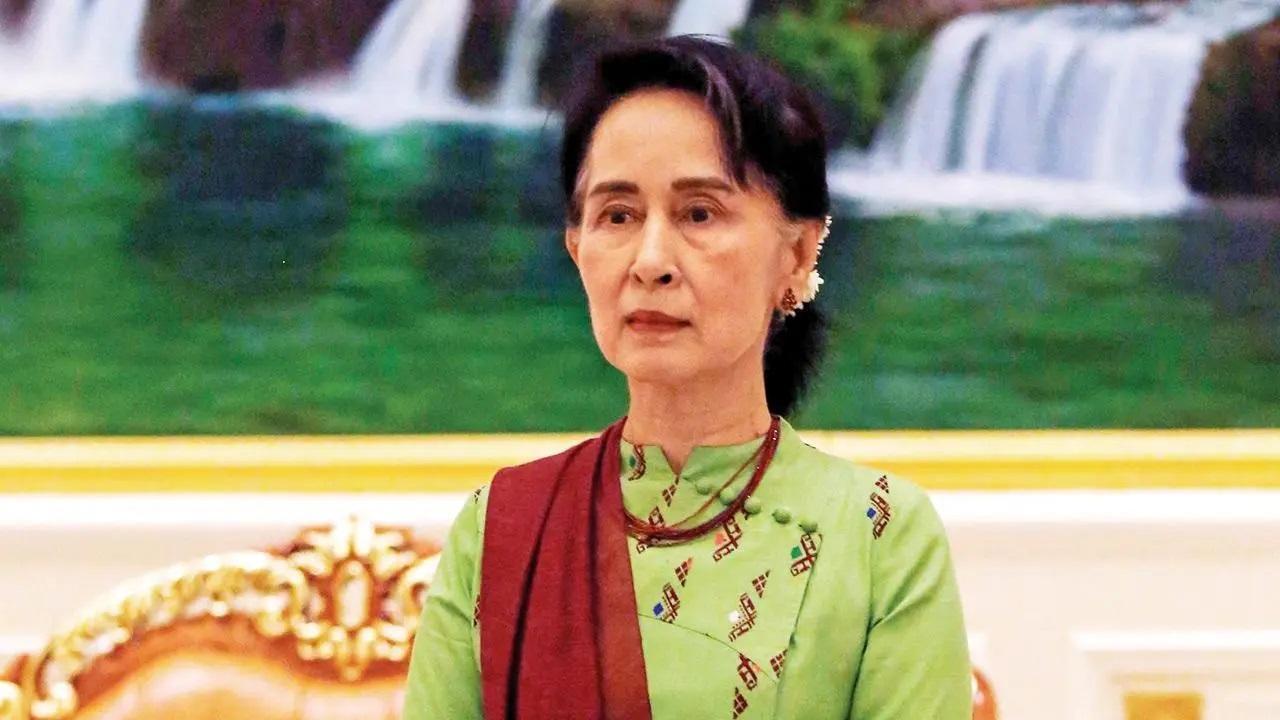 The trial was held behind closed doors, with no access for media or the public, and her lawyers were forbidden by a gag order from revealing information about the proceedings
15 August,2022 03:50 PM IST
| Bangkok
| AP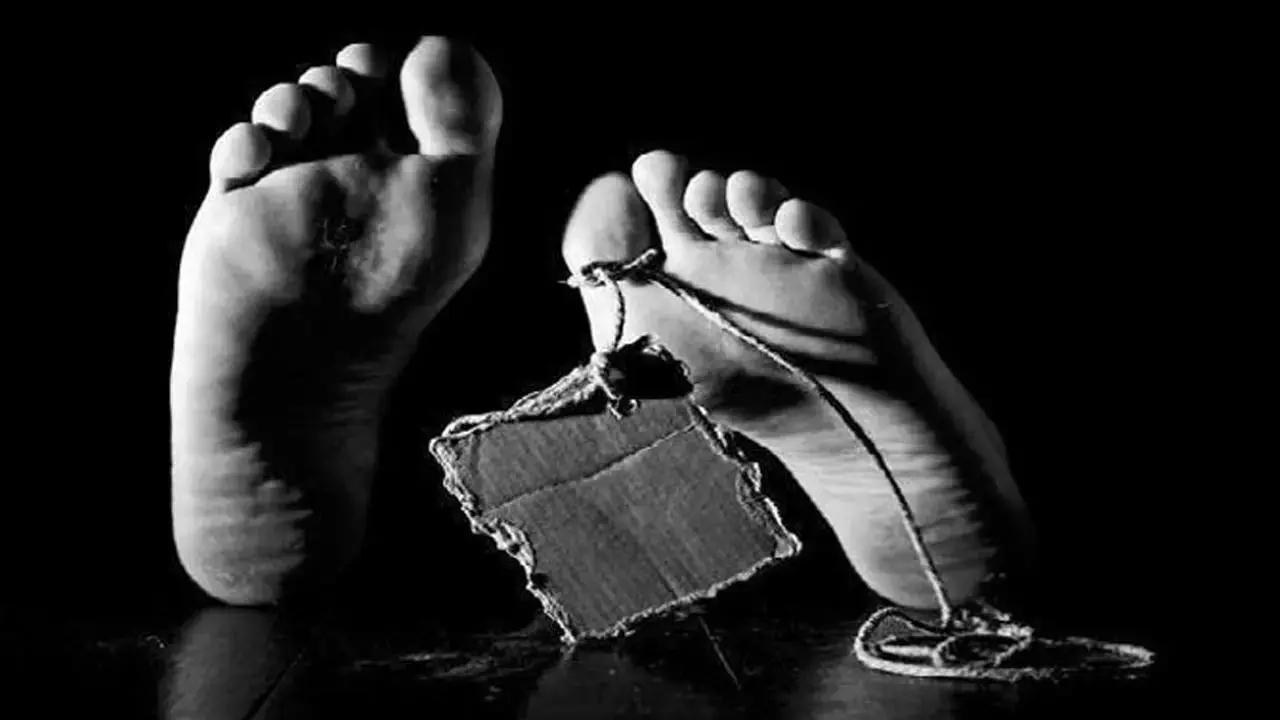 Uttar Pradesh
Govind Mishara (22) attended the last rites of his brother Arvind Mishra (38) held in Bhawanipur village on Wednesday
05 August,2022 03:48 PM IST

| Balrampur

| PTI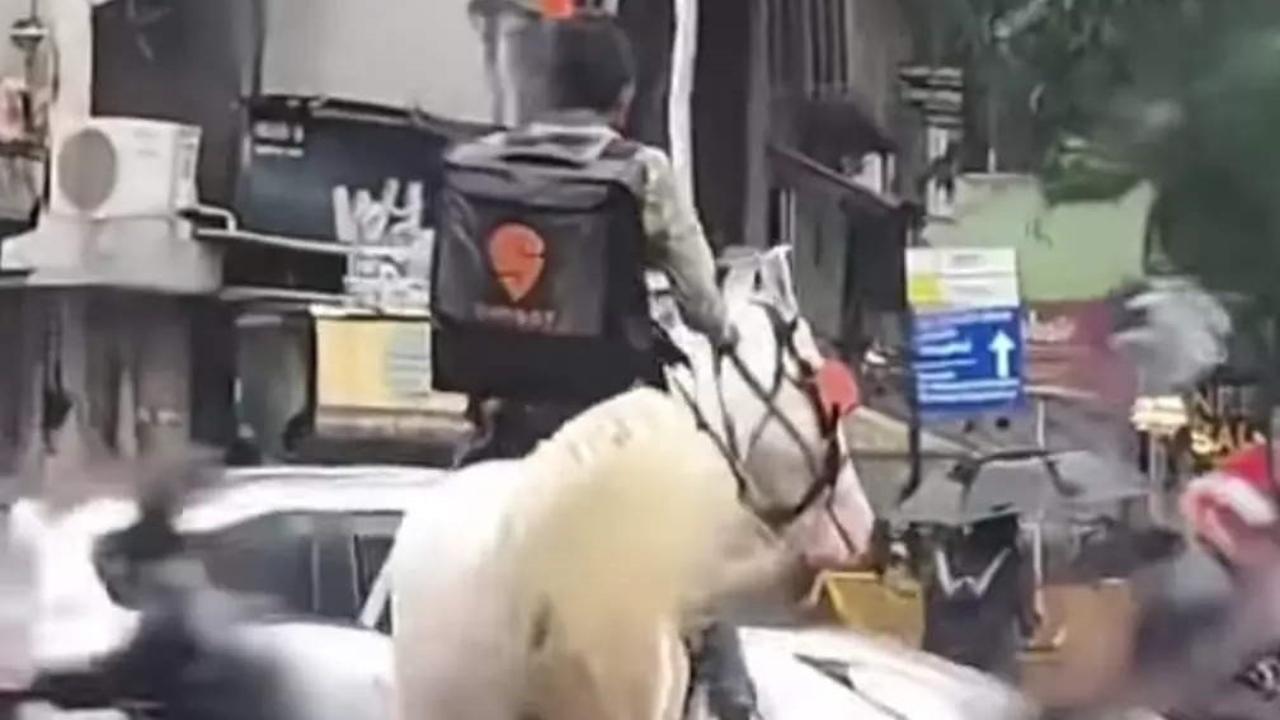 In the press release, Swiggy said, man in the video is not a Swiggy delivery executive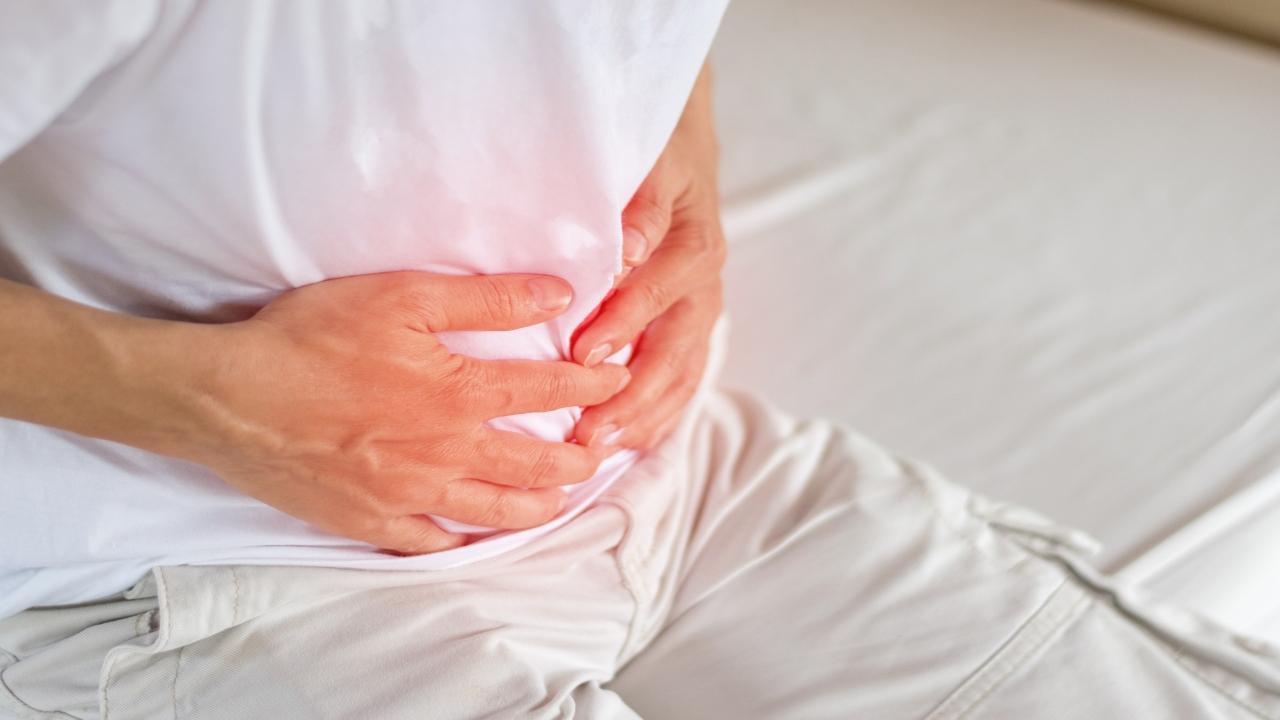 Chen from China's Sichuan province, had surgery to correct irregular urination during puberty. Since then, for more than 20 years, he had experienced recurrent blood in his urine
10 July,2022 08:06 PM IST
| Mumbai
| ANI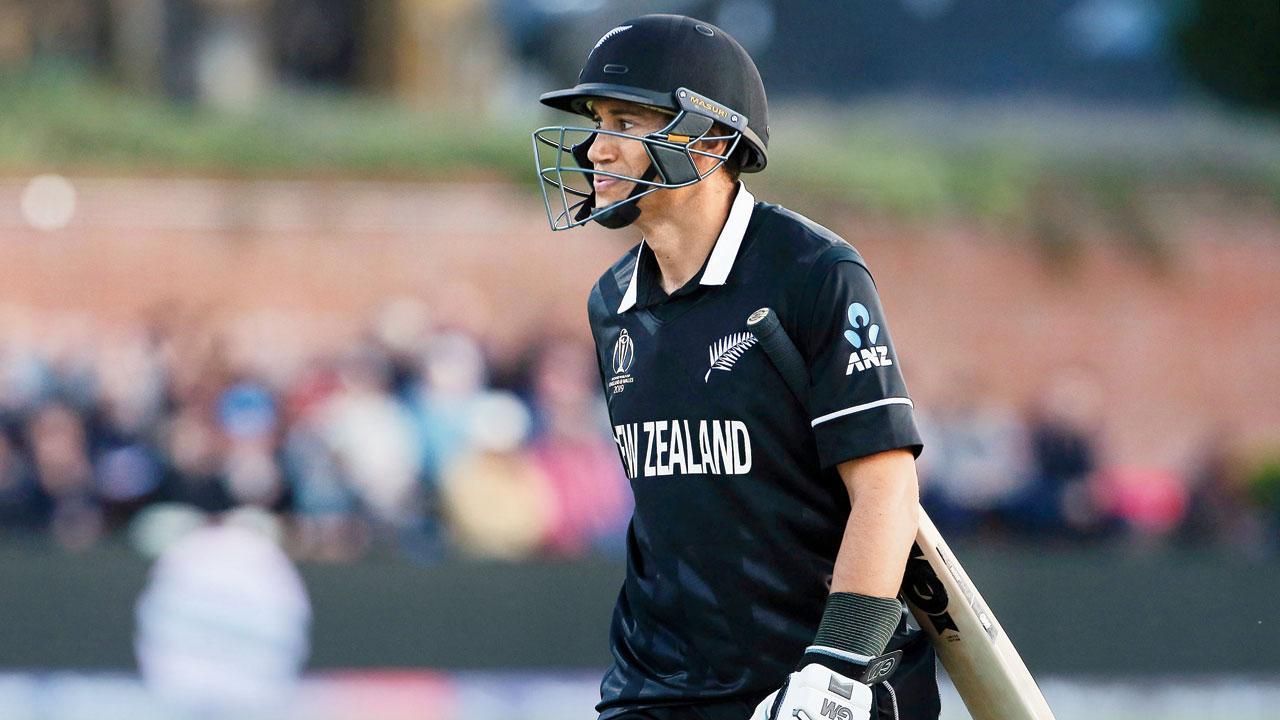 If insensitive banter can hurt a man of Kiwi Taylor's cricketing pedigree, one can only imagine what it must be like for anyone less credentialled
15 August,2022 07:25 AM IST

| Brisbane

| Michael Jeh