India News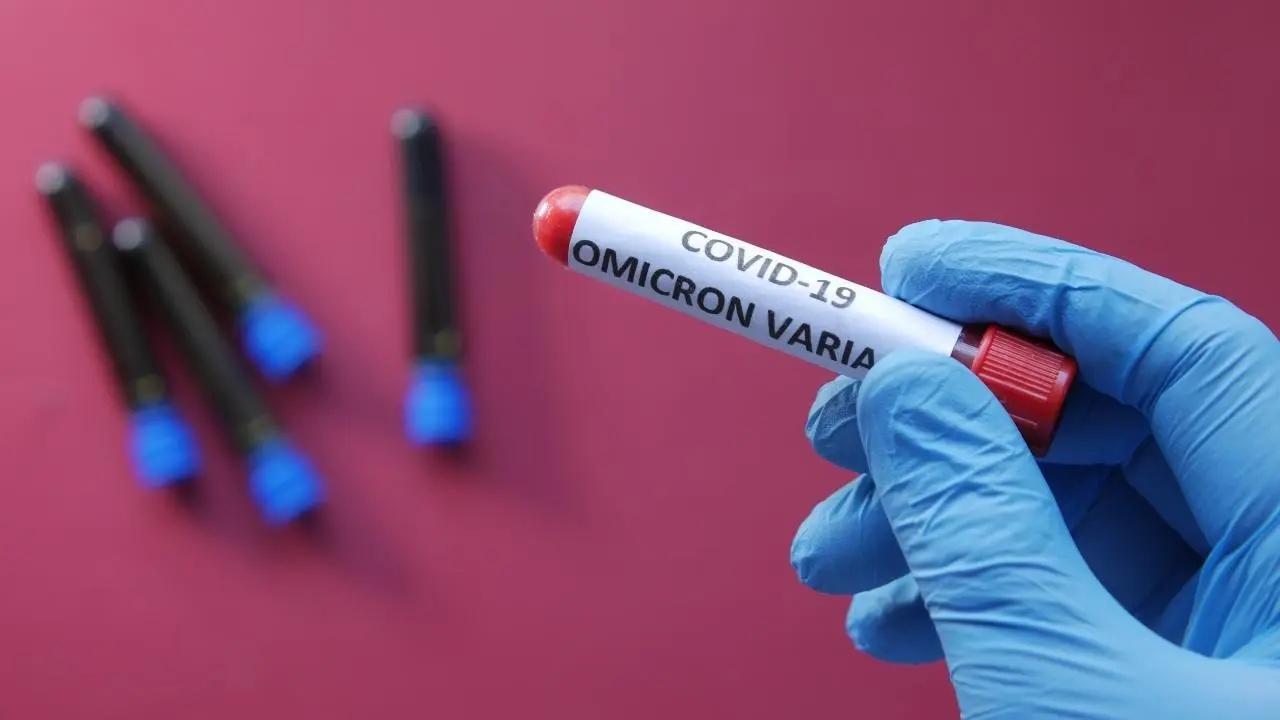 So far, 4,70,898 persons have been discharged post-recovery, including 75 during the day
07 August,2022 07:25 PM IST

| Nashik

| PTI
India News
He said that India should become self-sufficient in the production of edible oil
07 August,2022 06:20 PM IST

| New Delhi

| PTI
India News
Shaikh first took out a knife to stab Khan and then pulled out a gun, but ran away when Khan's friends intervened,
07 August,2022 06:16 PM IST

| Nagpur

| PTI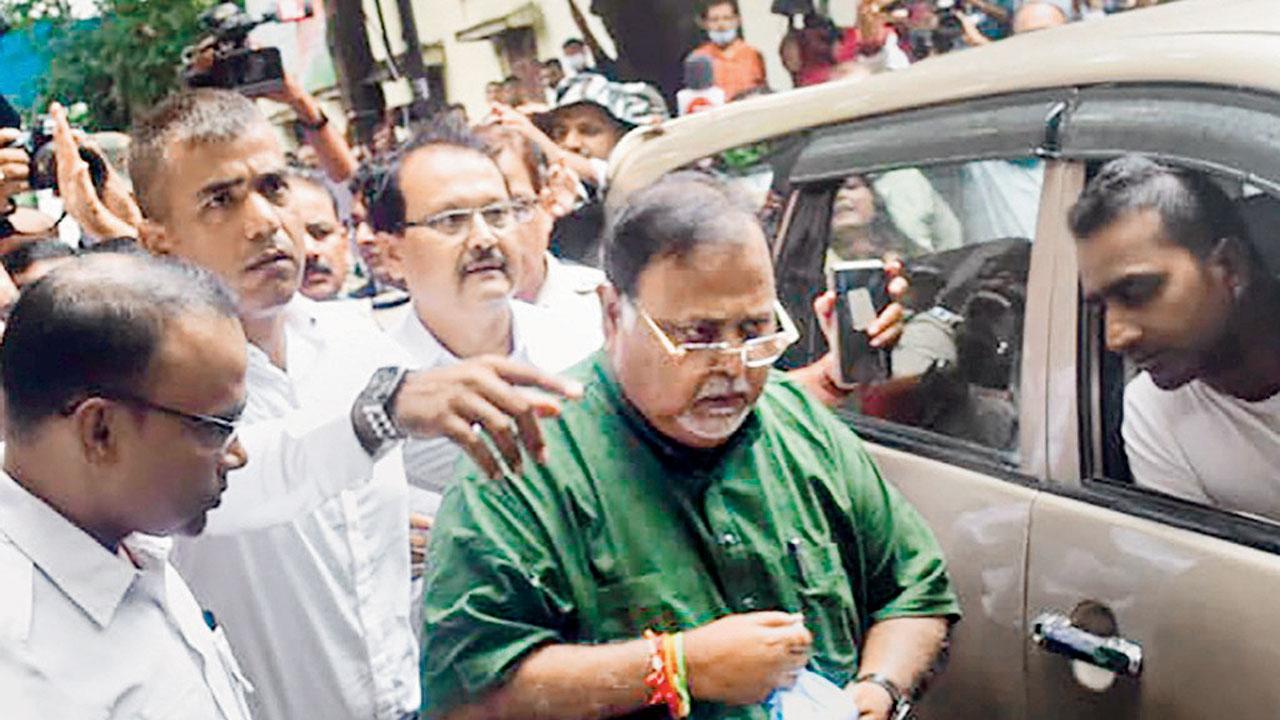 The agency officials have contacted all the bank authorities concerned and asked for statement details, following which they will be sent for forensic audit.
07 August,2022 12:21 PM IST

| Kolkata

| Agencies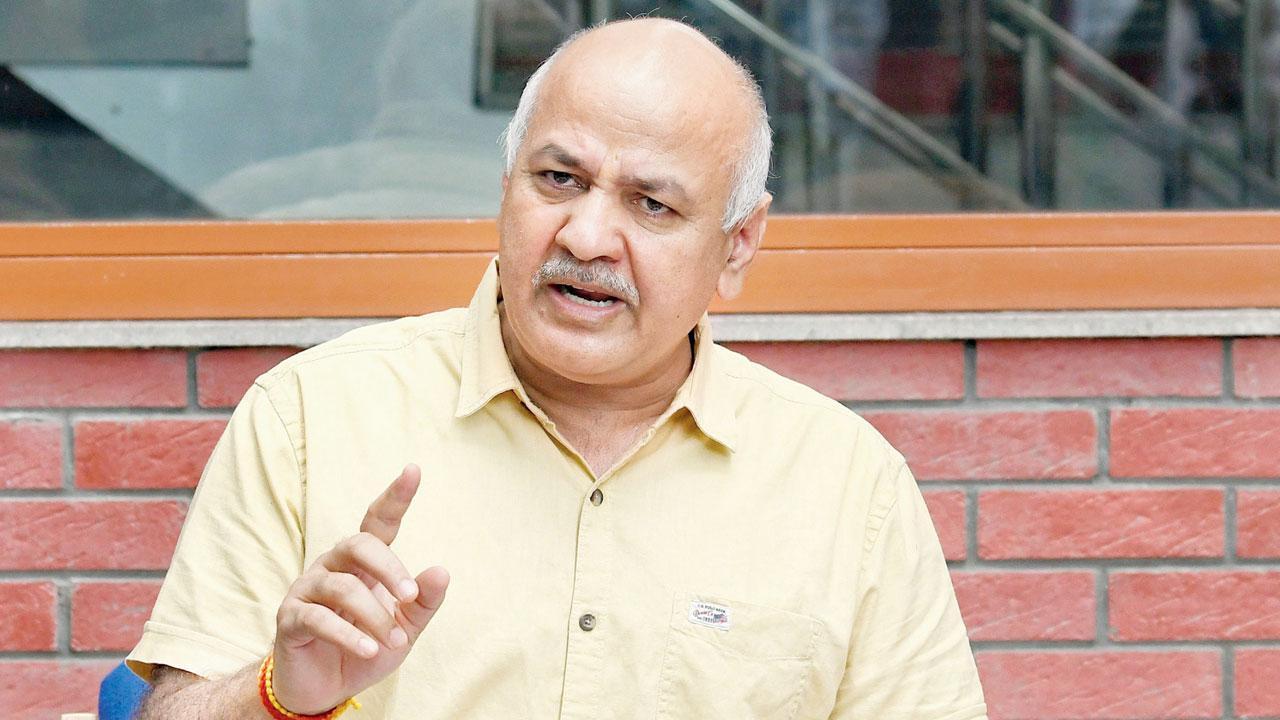 "Under the new excise policy, 849 shops were to be opened across Delhi, including in unauthorised areas," Sisodia said, adding that the project was approved by LG Baijal
07 August,2022 12:21 PM IST

| New Delhi

| Agencies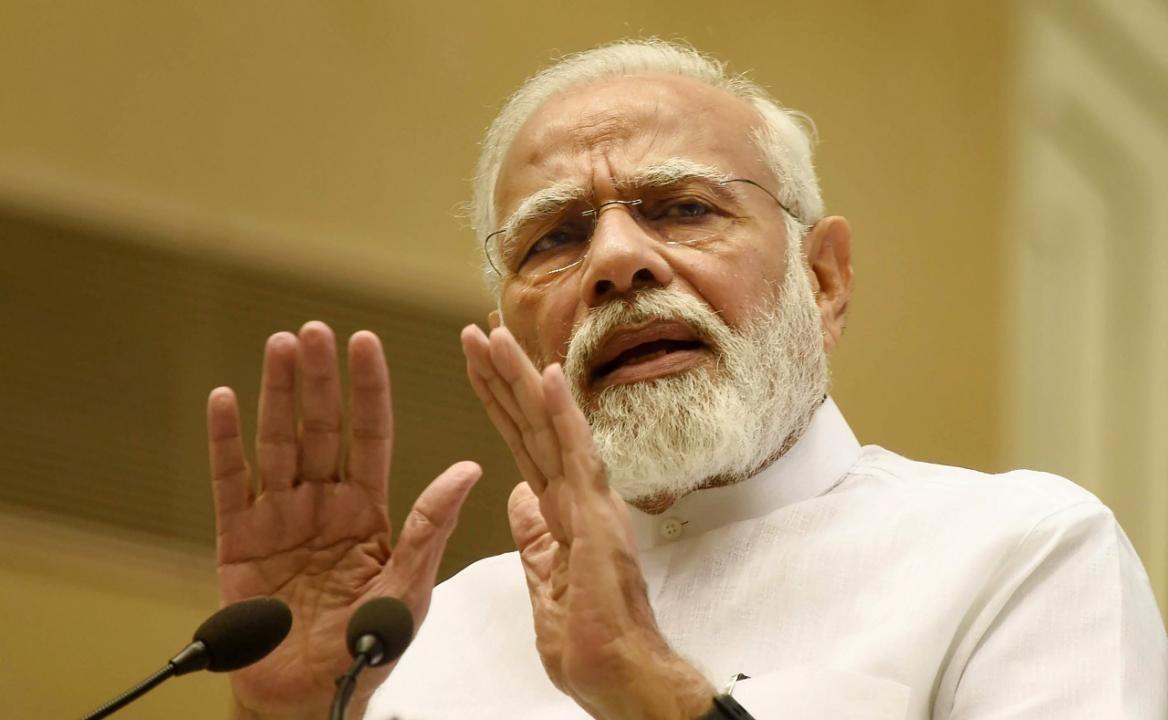 Notably, this meeting is the first in-person meeting of the Governing Council since July 2019
07 August,2022 12:15 PM IST

| New Delhi

| ANI
Uttar Pradesh Chief Minister Yogi Adityanath on Thursday slammed Congress MP Adhir Ranjan Chowdhury for his "rashtrapatni" remark, saying the country can never accept such a comment for the President. The Chief Minister also said the Congress could not shy away from its accountability on such a remark which also "insults" the Constitution.
29 July,2022 07:50 PM IST
| Mumbai
Additional bombings targeted three houses, witnesses said, flattening at least one as the sounds of more explosions rocked Gaza city. 
07 August,2022 12:22 PM IST

| Gaza

| Agencies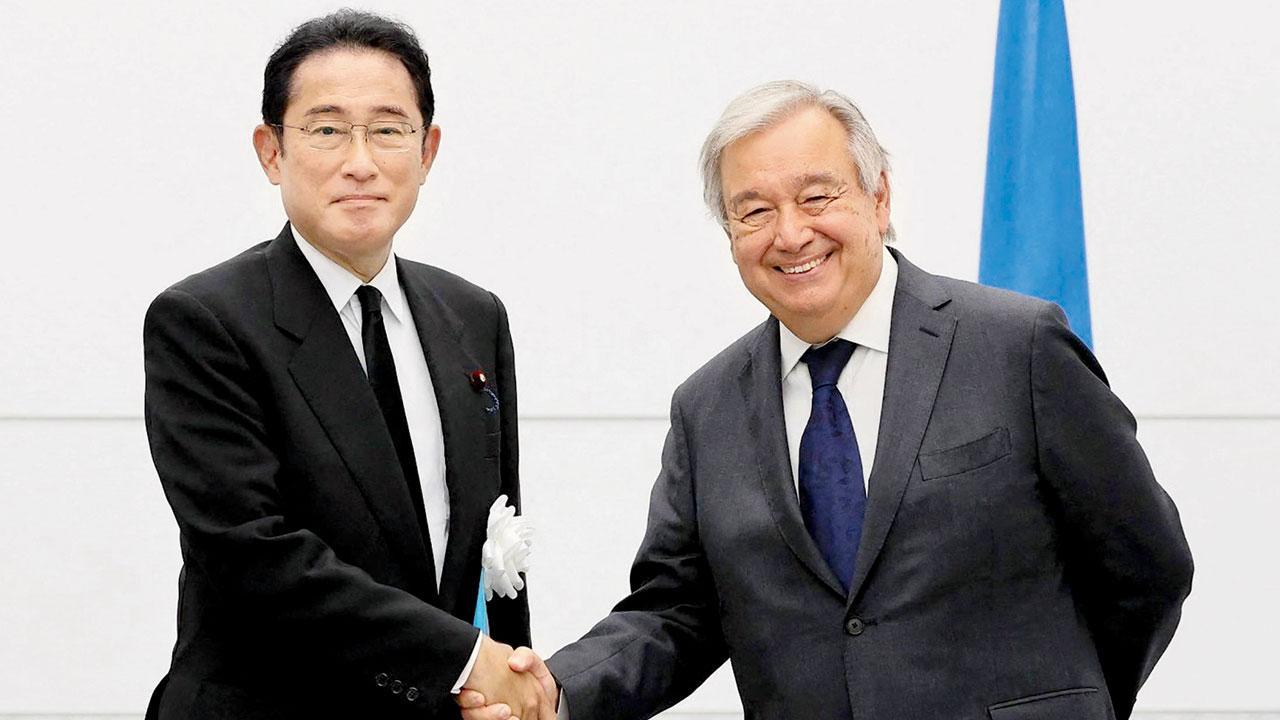 Fears of a third atomic bombing have grown amid Russia's threats of nuclear attack since its war on Ukraine began in February.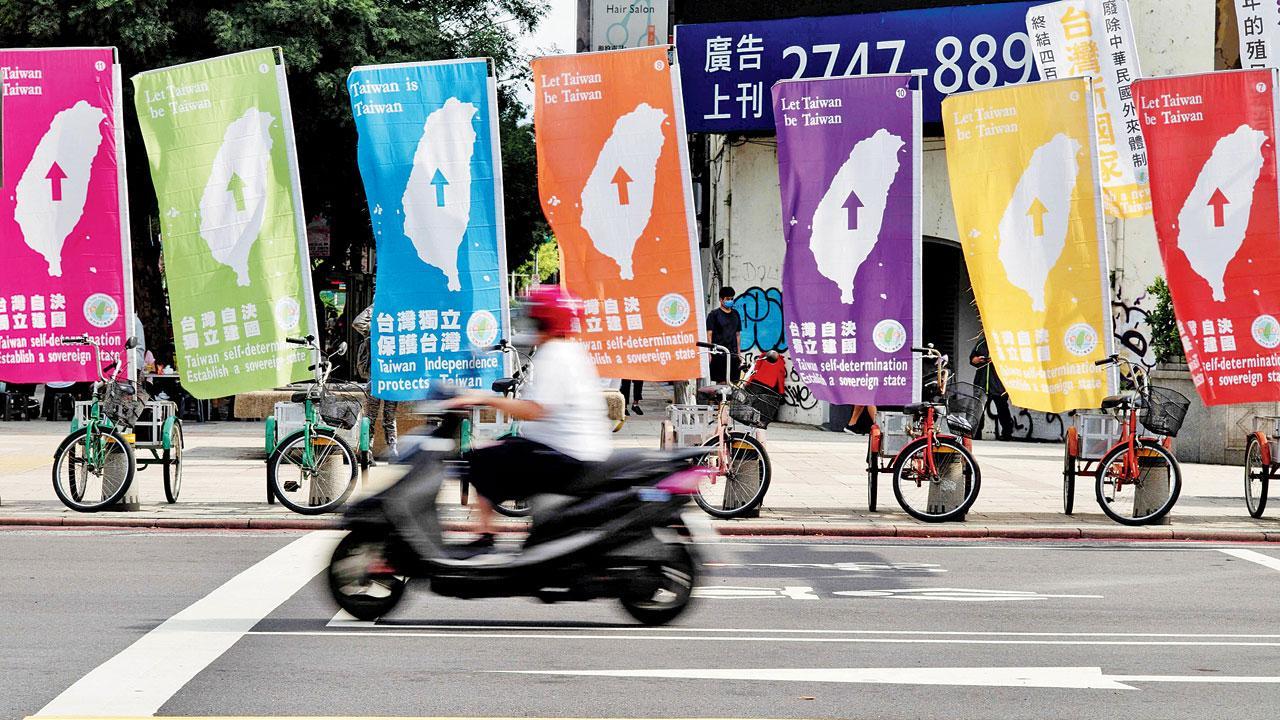 On account of violating one-China policy, China launched live-fire military drills following Pelosi's trip to Taiwan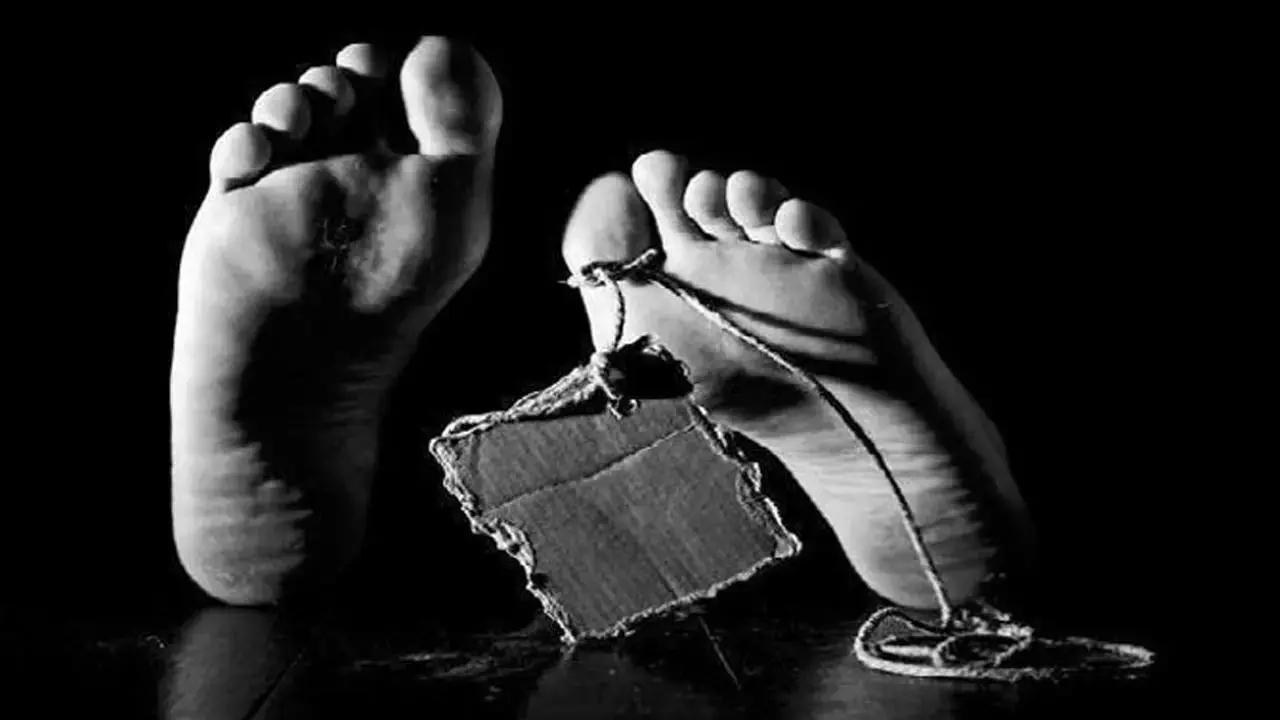 Uttar Pradesh
Govind Mishara (22) attended the last rites of his brother Arvind Mishra (38) held in Bhawanipur village on Wednesday
05 August,2022 03:48 PM IST

| Balrampur

| PTI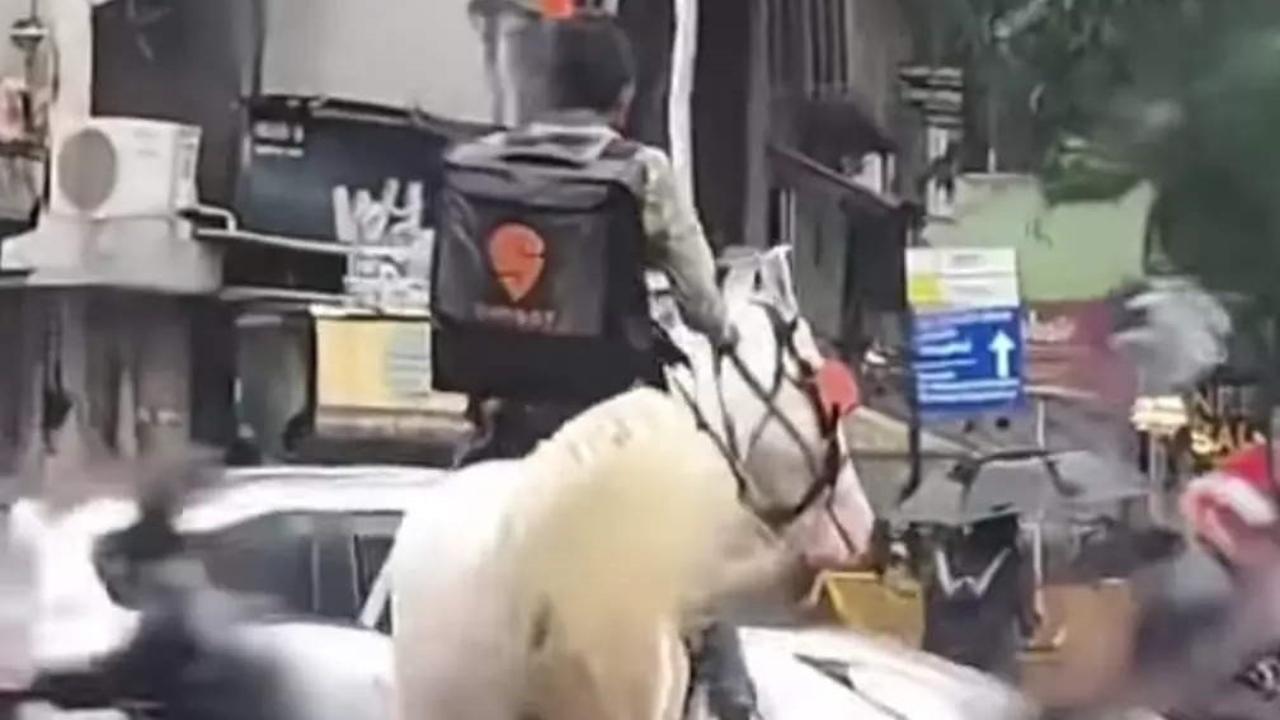 In the press release, Swiggy said, man in the video is not a Swiggy delivery executive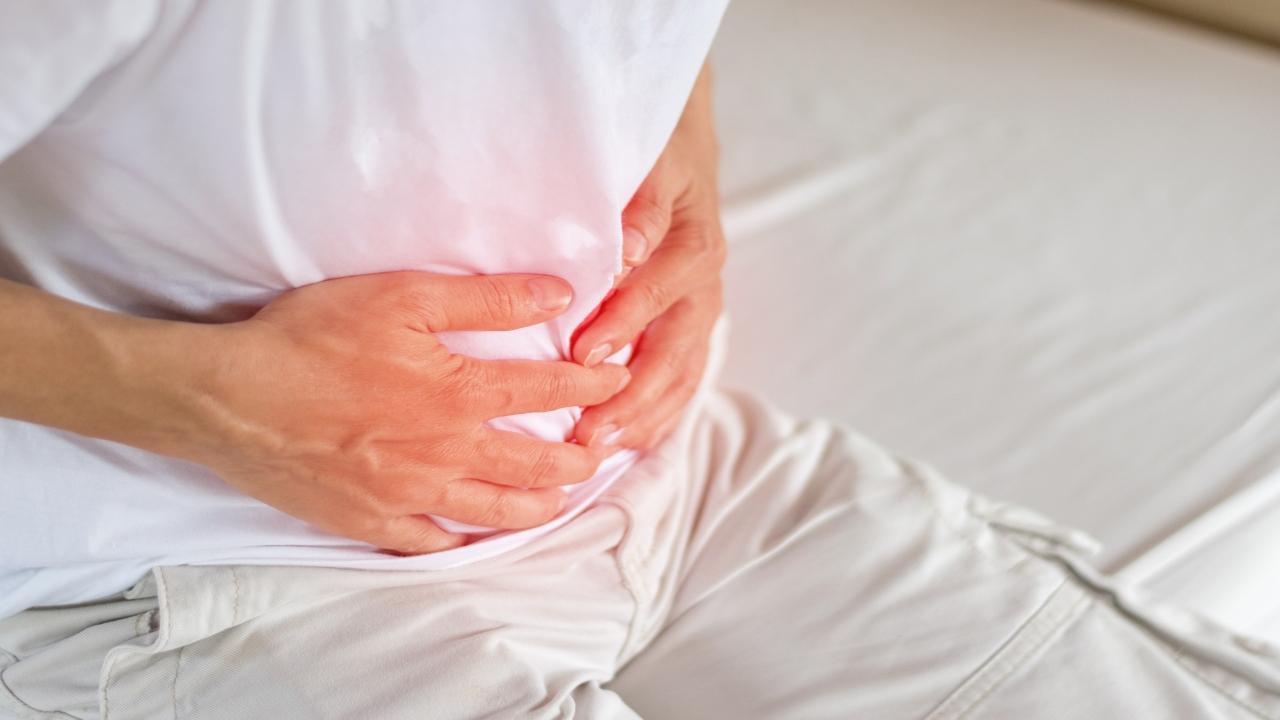 Chen from China's Sichuan province, had surgery to correct irregular urination during puberty. Since then, for more than 20 years, he had experienced recurrent blood in his urine
10 July,2022 08:06 PM IST
| Mumbai
| ANI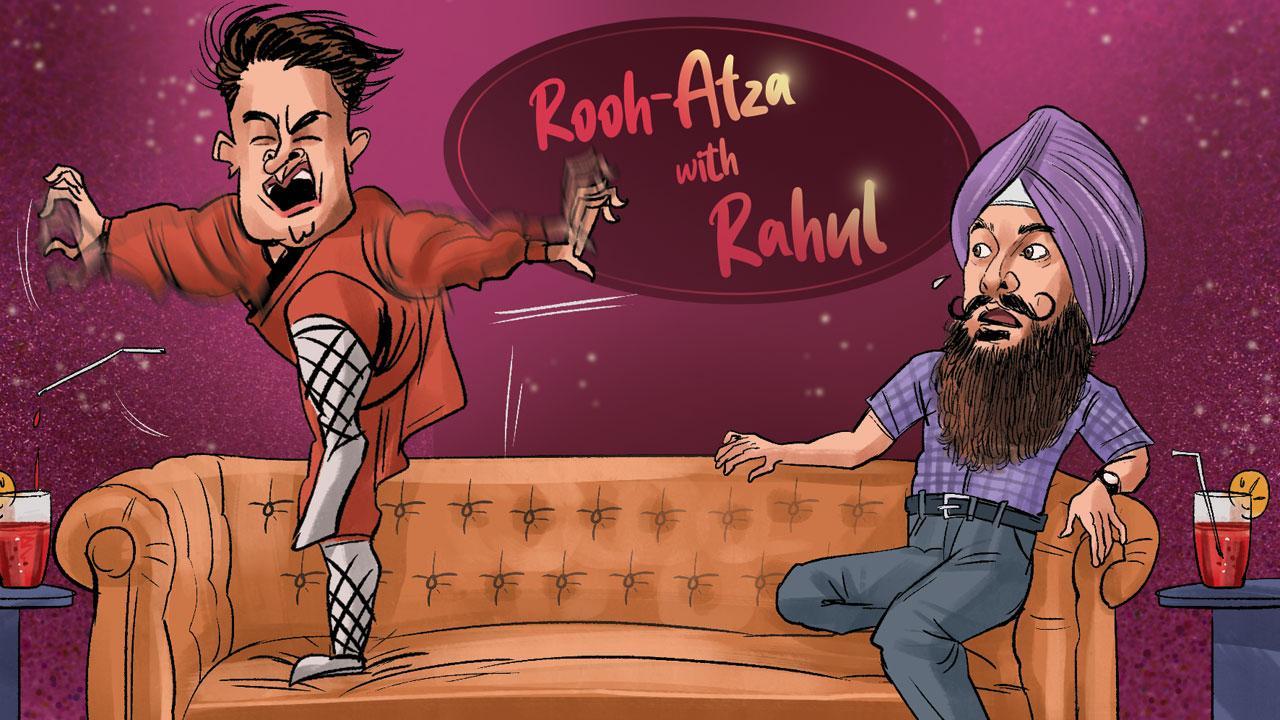 How the ten children, each with his own sports obsession, live together is the crux of my tale
07 August,2022 07:42 AM IST

| Mumbai

| Rahul da Cunha