India News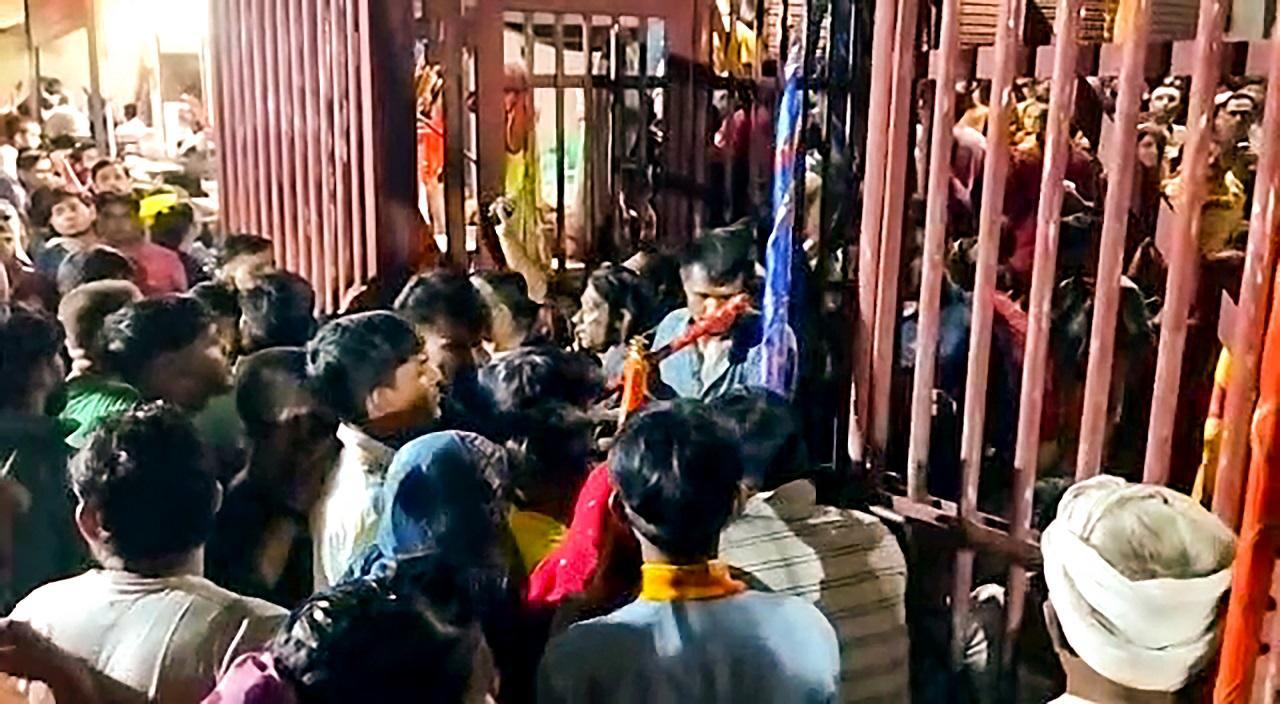 The case was registered against temple committee president Shambhu Singh Chauhan, secretary Shyam Singh Chauhan, treasurer Kalu Singh, and Pratap Singh Chauhan and Bhawani Singh Chauhan
09 August,2022 09:20 PM IST

| Sikar

| PTI
India News
Speaking to reporters, Yadav said, "This is a good beginning today, the day when slogan of 'Bharat chhodo' (Quit India) was given against the British"
09 August,2022 09:11 PM IST

| Kannauj

| PTI
India News
More ministers will be inducted into the cabinet at a later stage
09 August,2022 09:05 PM IST

| Patna

| PTI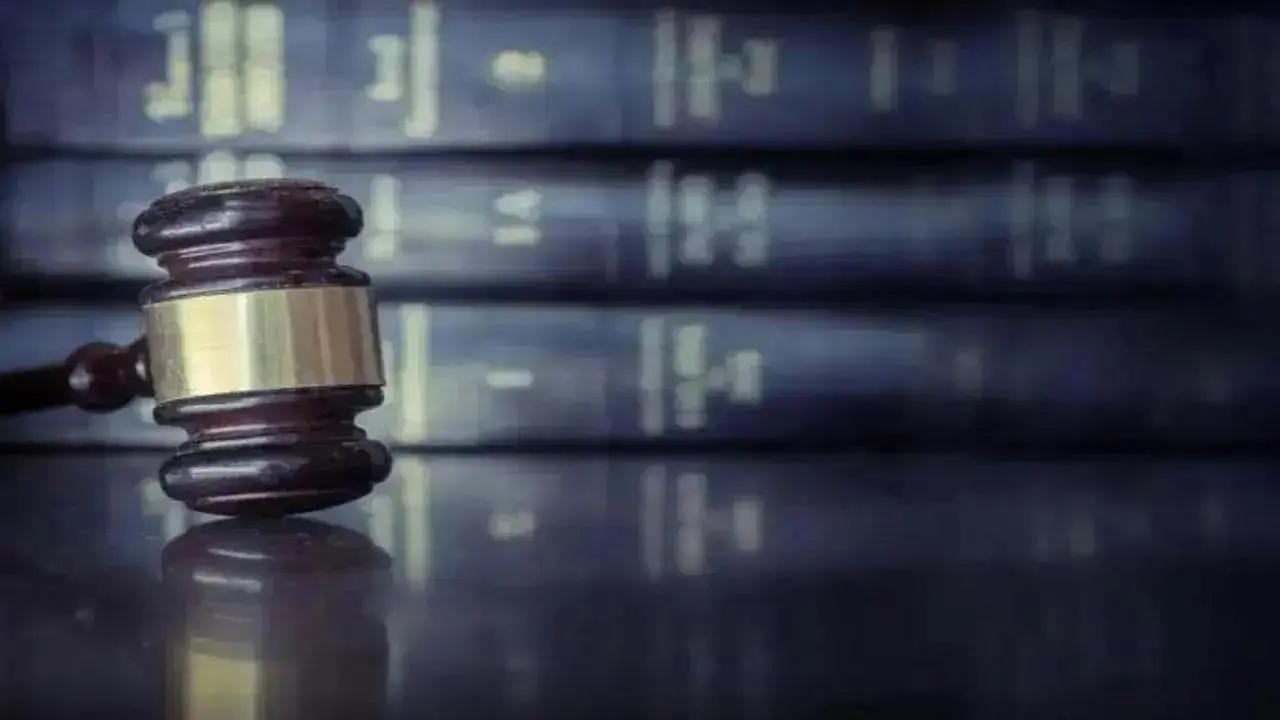 The court took exception to the delay in furnishing the copies of the suit - 'Manish Yadav Vs U.P. Sunni Central Waqf Board and others' - to the defendants of the suit prior to the next hearing
08 August,2022 09:27 PM IST

| Mathura

| PTI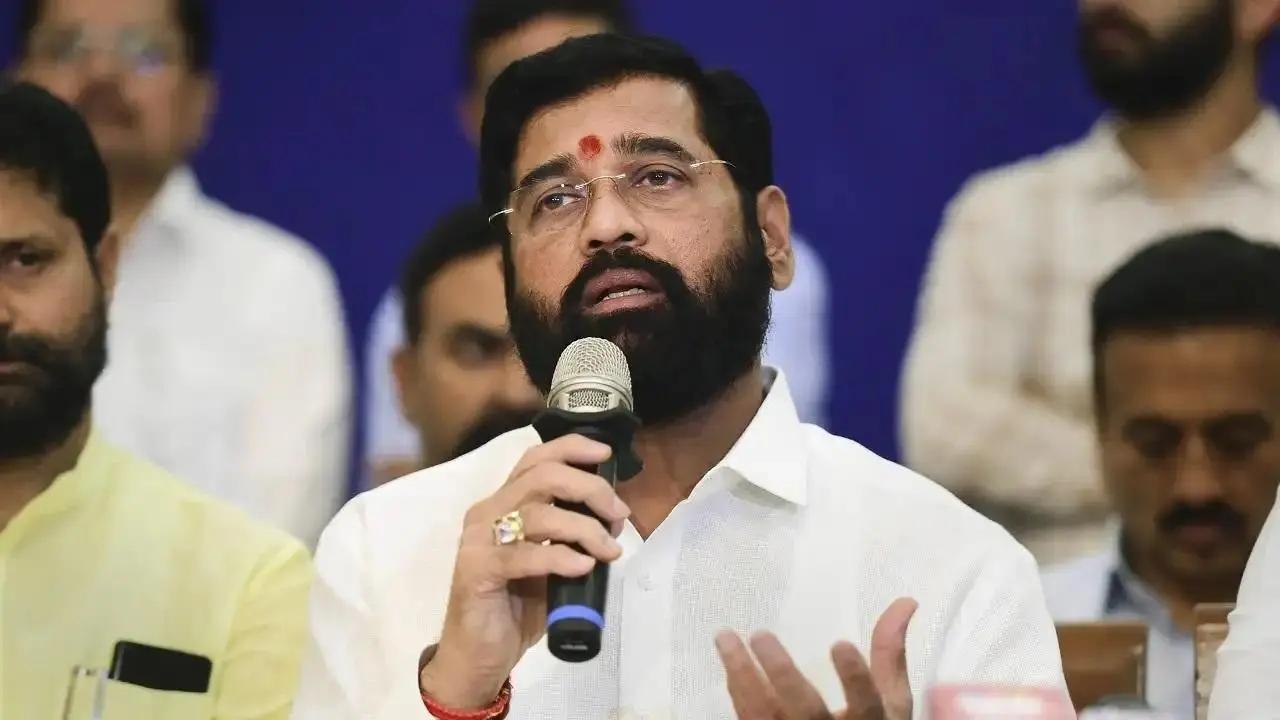 Maharashtra
Shinde, who carried out the ground-breaking ceremonies of some developmental works in Nanded, also addressed a public meeting
08 August,2022 09:08 PM IST

| Aurangabad

| PTI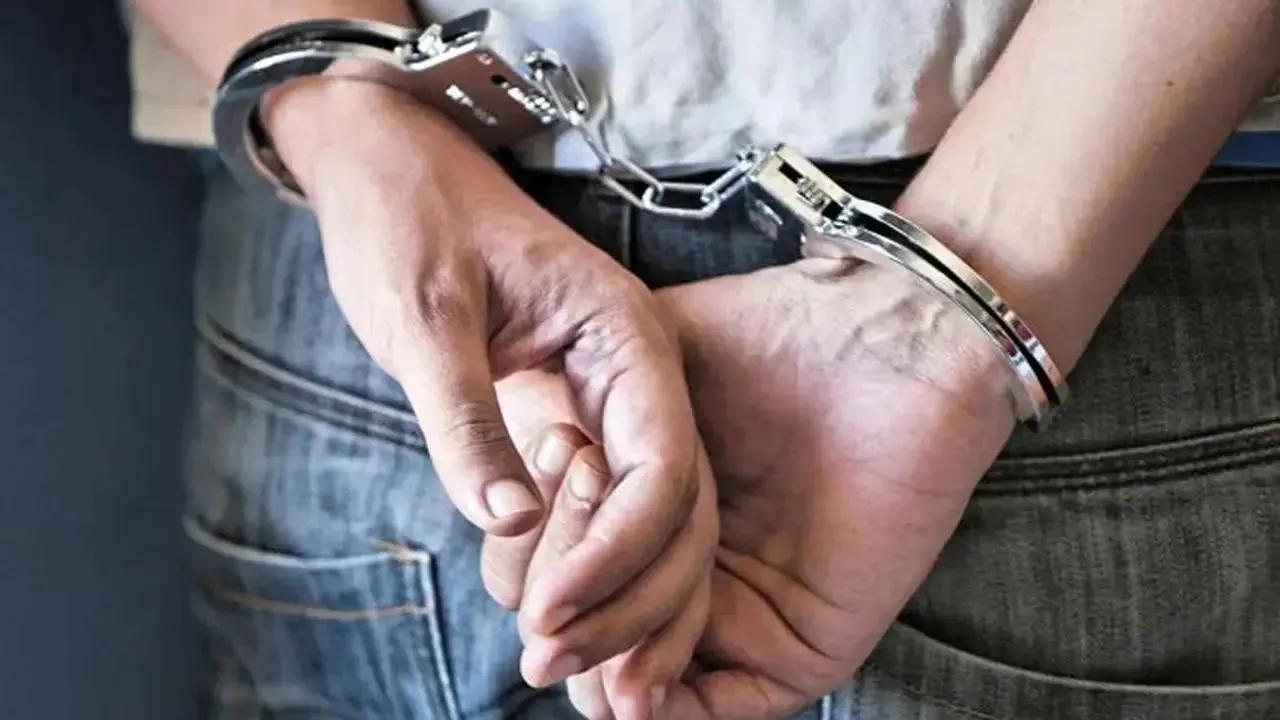 Hamidullah alias 'Raju Gaji' of Narayanganj district and Mohammad Sahadat Hussain alias 'Abidullah' of Madaripur district in Bangladesh were arrested on Sunday
08 August,2022 08:13 PM IST

| New Delhi

| PTI
Uttar Pradesh Chief Minister Yogi Adityanath on Thursday slammed Congress MP Adhir Ranjan Chowdhury for his "rashtrapatni" remark, saying the country can never accept such a comment for the President. The Chief Minister also said the Congress could not shy away from its accountability on such a remark which also "insults" the Constitution.
29 July,2022 07:50 PM IST
| Mumbai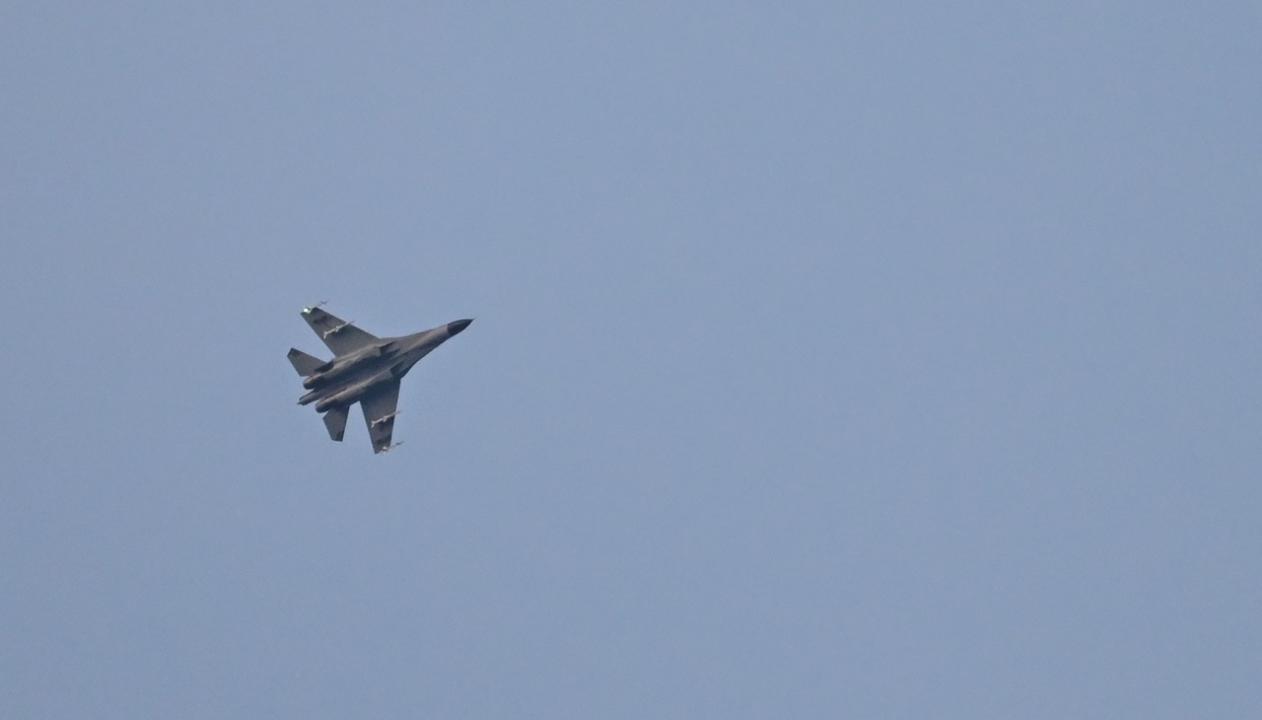 The People's Liberation Army (PLA) Eastern Theatre Command, which oversees Taiwan, said on Monday it would continue drills in waters near Taiwan island, focusing on anti-submarine and air-to-ship strikes
08 August,2022 01:13 PM IST

| Beijing

| PTI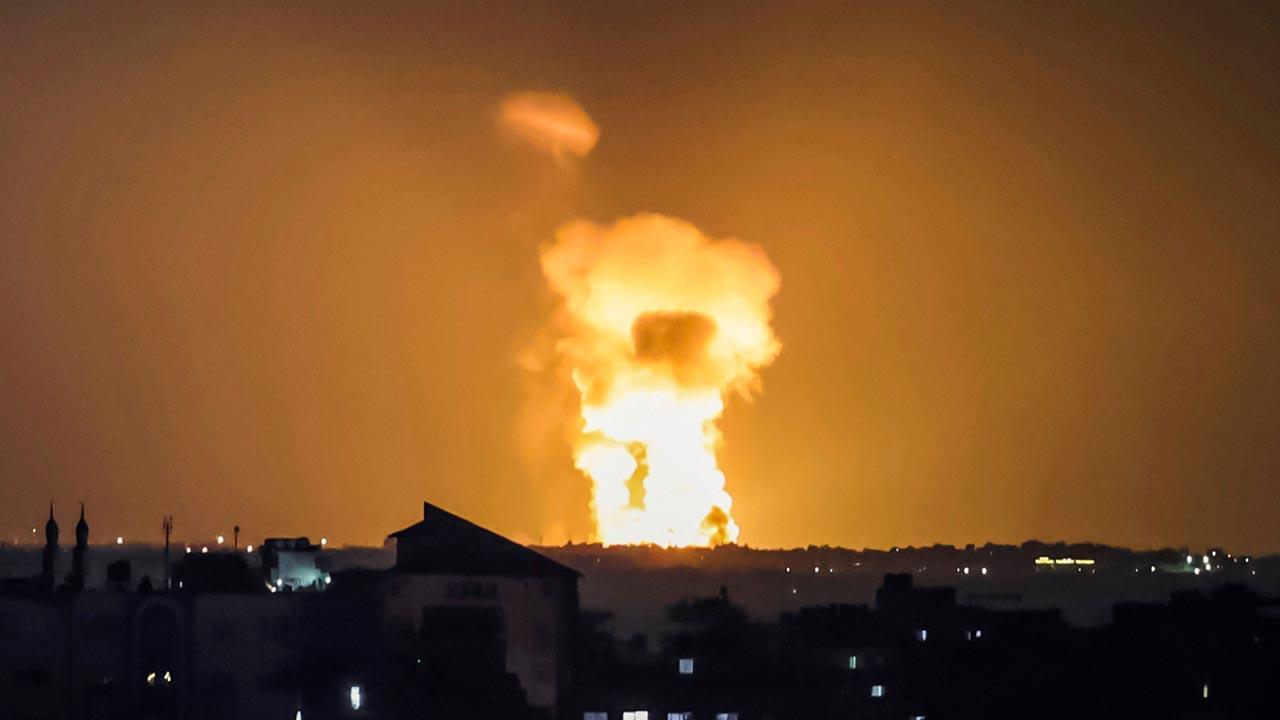 The Islamic Jihad organization is aligned with Hamas, but often acts independently. Both are regarded as terrorist organizations by the majority of Western countries
08 August,2022 11:41 AM IST
| Nicosia (Cyprus)
| ANI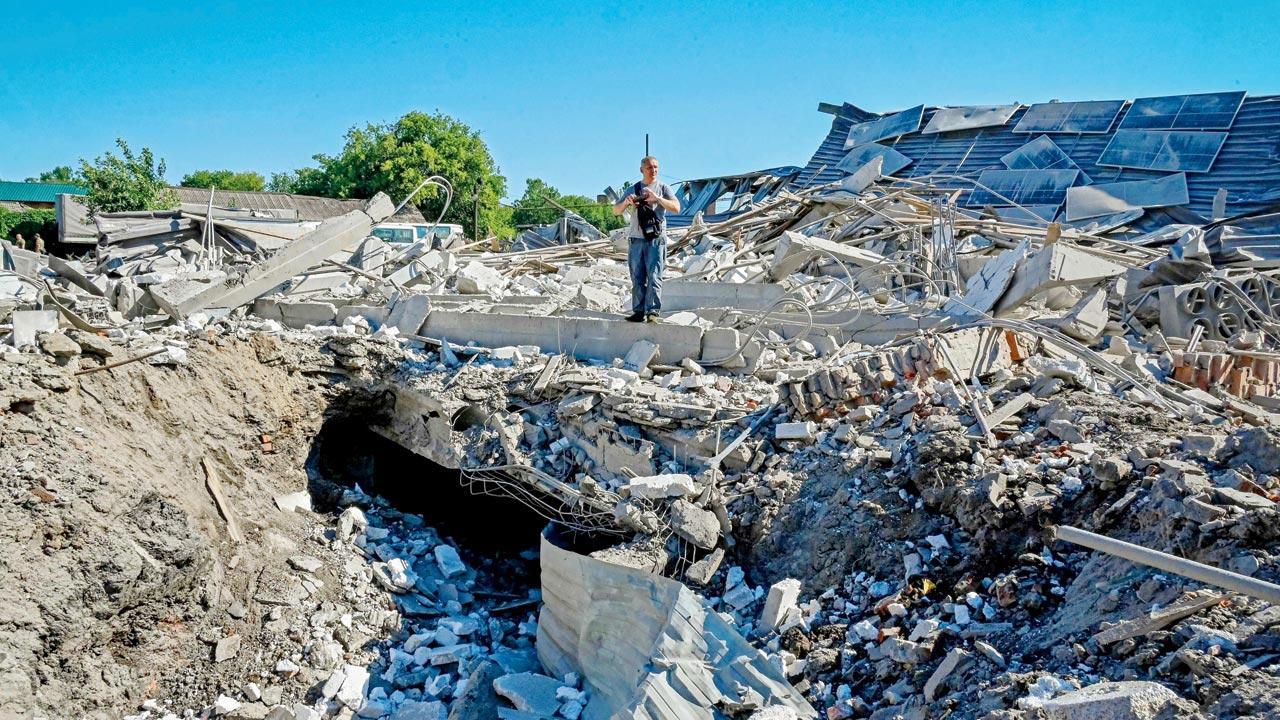 Ukraine's state nuclear power company Energoatom said on Sunday that a worker was wounded when Russian forces again shelled the Zaporizhzhia nuclear power plant on Saturday evening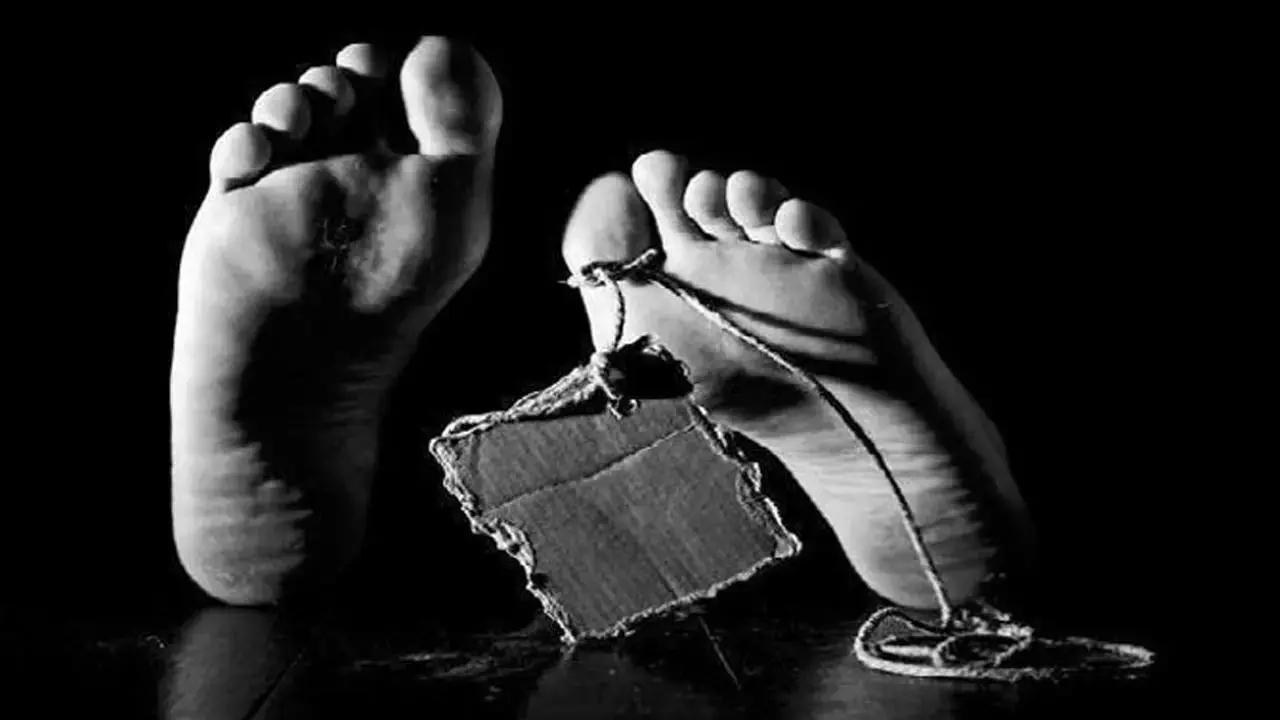 Uttar Pradesh
Govind Mishara (22) attended the last rites of his brother Arvind Mishra (38) held in Bhawanipur village on Wednesday
05 August,2022 03:48 PM IST

| Balrampur

| PTI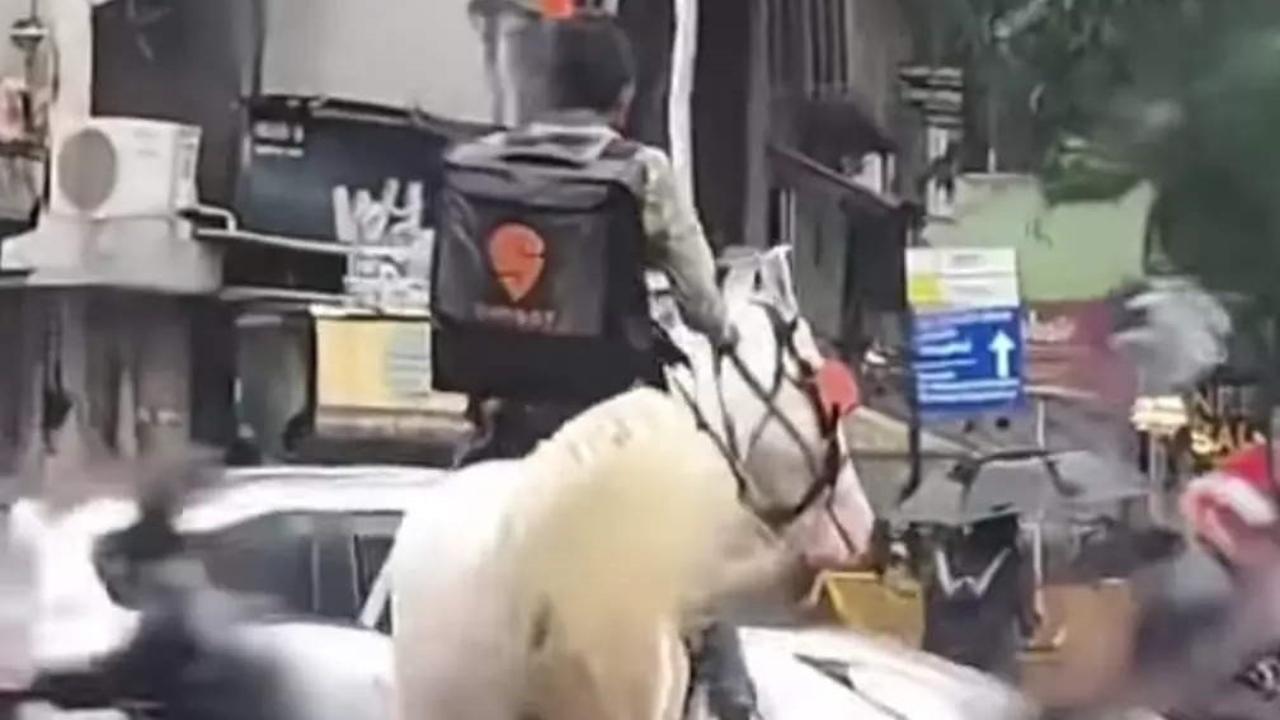 In the press release, Swiggy said, man in the video is not a Swiggy delivery executive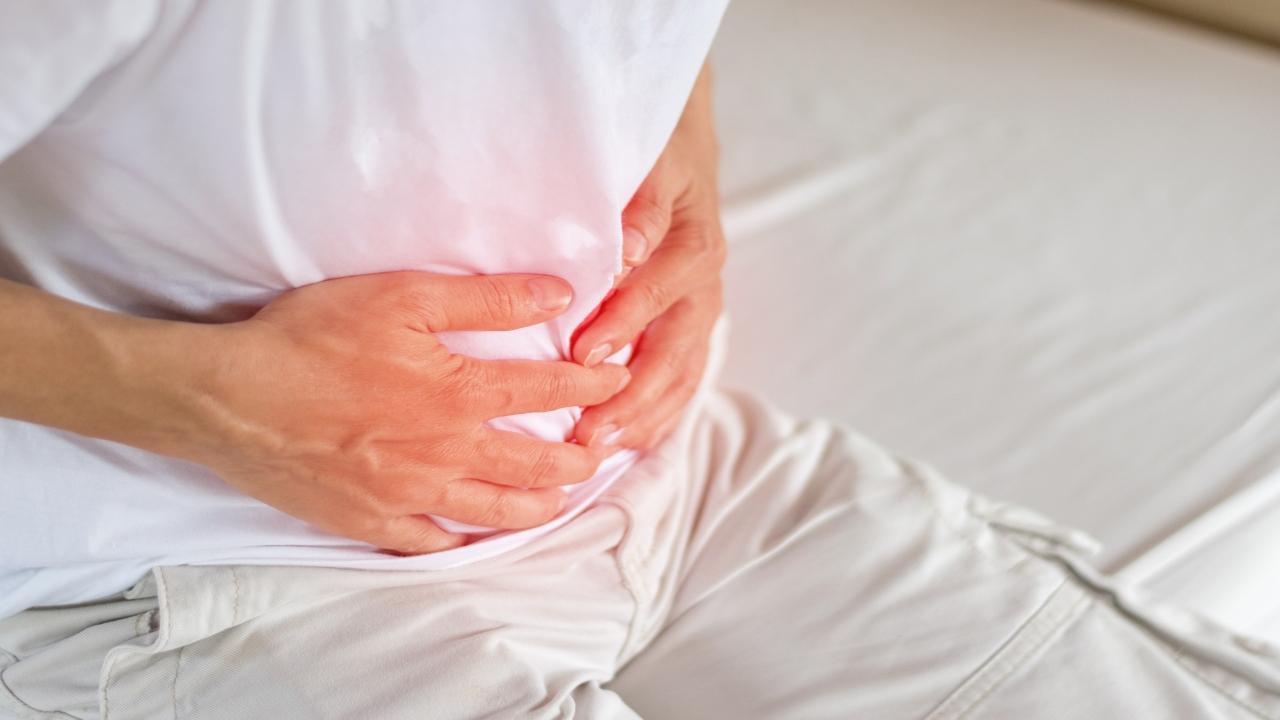 Chen from China's Sichuan province, had surgery to correct irregular urination during puberty. Since then, for more than 20 years, he had experienced recurrent blood in his urine
10 July,2022 08:06 PM IST
| Mumbai
| ANI
What is pertinent is that citizens even if they flag these open-air heaps cannot continually do so. It is frustrating, time consuming and enervating besides being completely impractical. Authorities need to clamp down with a permanent solution, be it on public roads or private premises
08 August,2022 07:03 AM IST

| Mumbai

| The Editorial