India News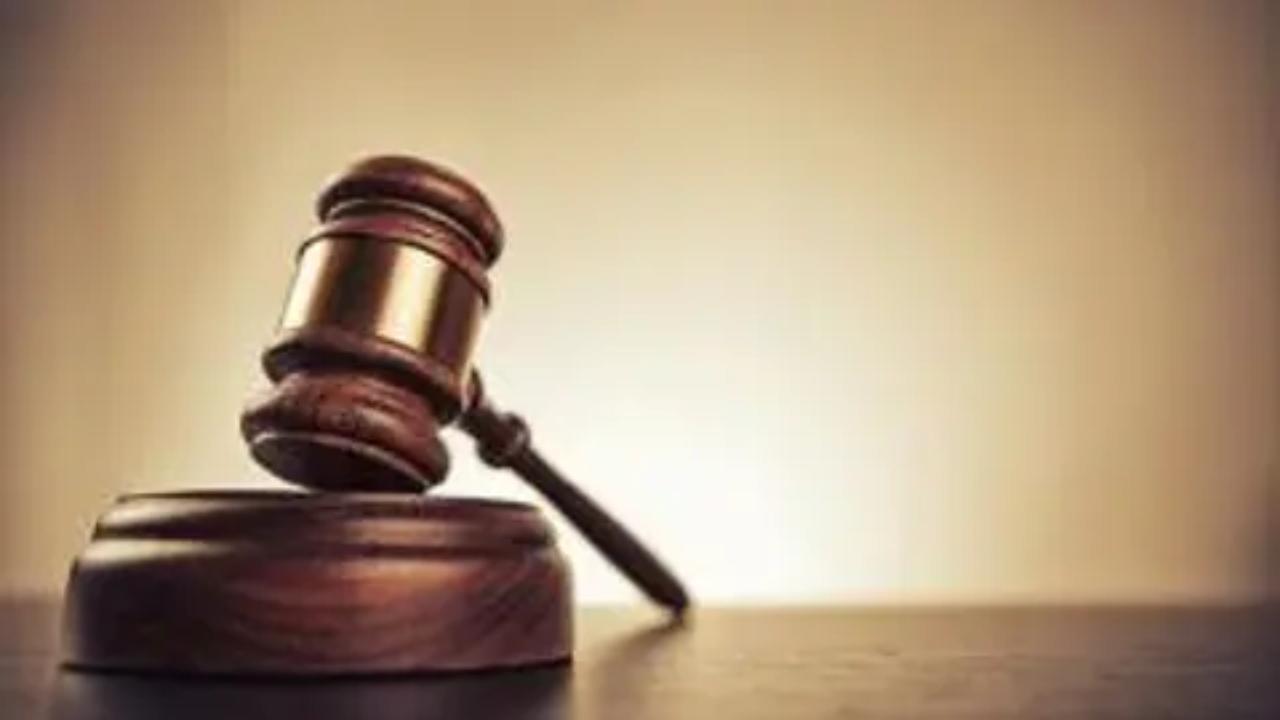 Delhi
The High Court, on August 17, dismissed Hussain's plea challenging a trial court order directing the Delhi Police to register an FIR against him, saying there was no perversity in the 2018 order, and vacated its earlier interim order staying the operation
18 August,2022 10:00 PM IST

| New Delhi

| PTI
India News
The FIR was registered against the Mount Carmel College (MCC) by the police on its own
18 August,2022 09:57 PM IST

| Bengaluru

| PTI
India News
A special team of police was formed to solve the case. Acting on a tip-off, Lakhan alias Amardeep Dasharath Jogdand (29), Kishor alias Pappu Kashinath Jogdand (39) and Pravin alias Donya Chandrakant Mane (31) were arrested
18 August,2022 09:48 PM IST

| Latur

| PTI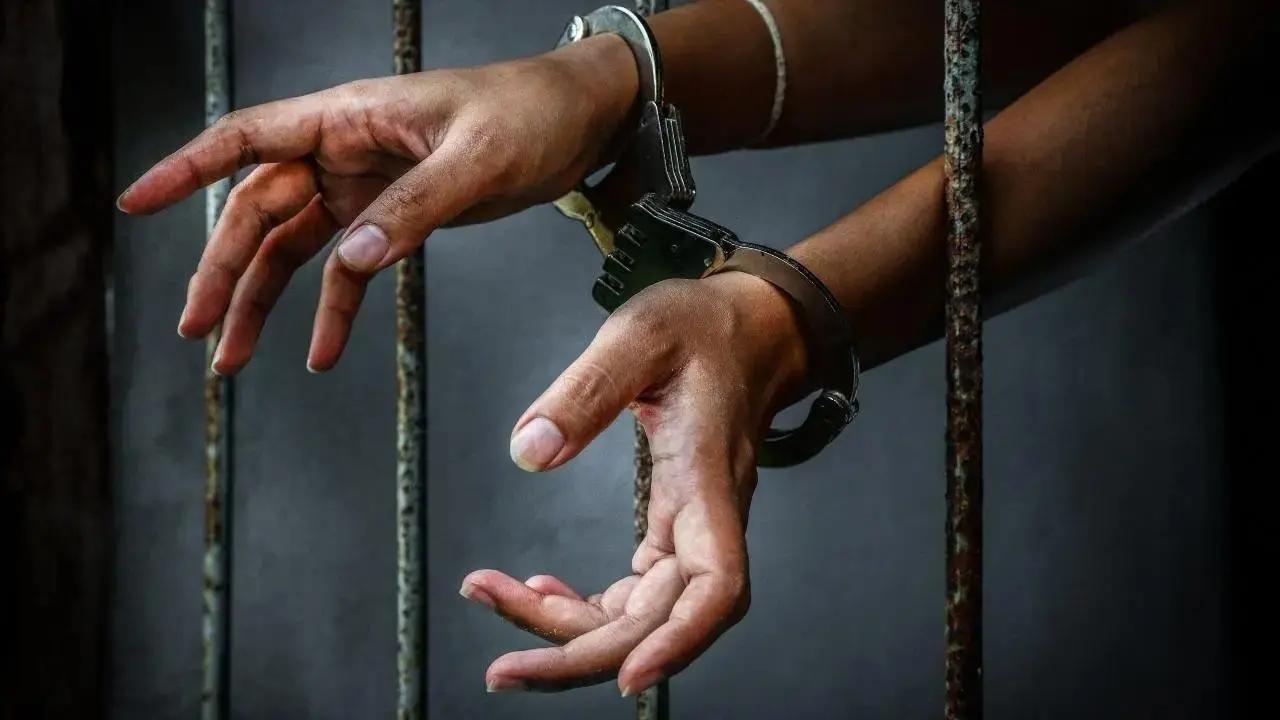 The slaughter of bulls, bullocks and cows is banned in the state under the Maharashtra Animal Preservation (Amendment) Act.
18 August,2022 11:33 AM IST

| Nagpur

| PTI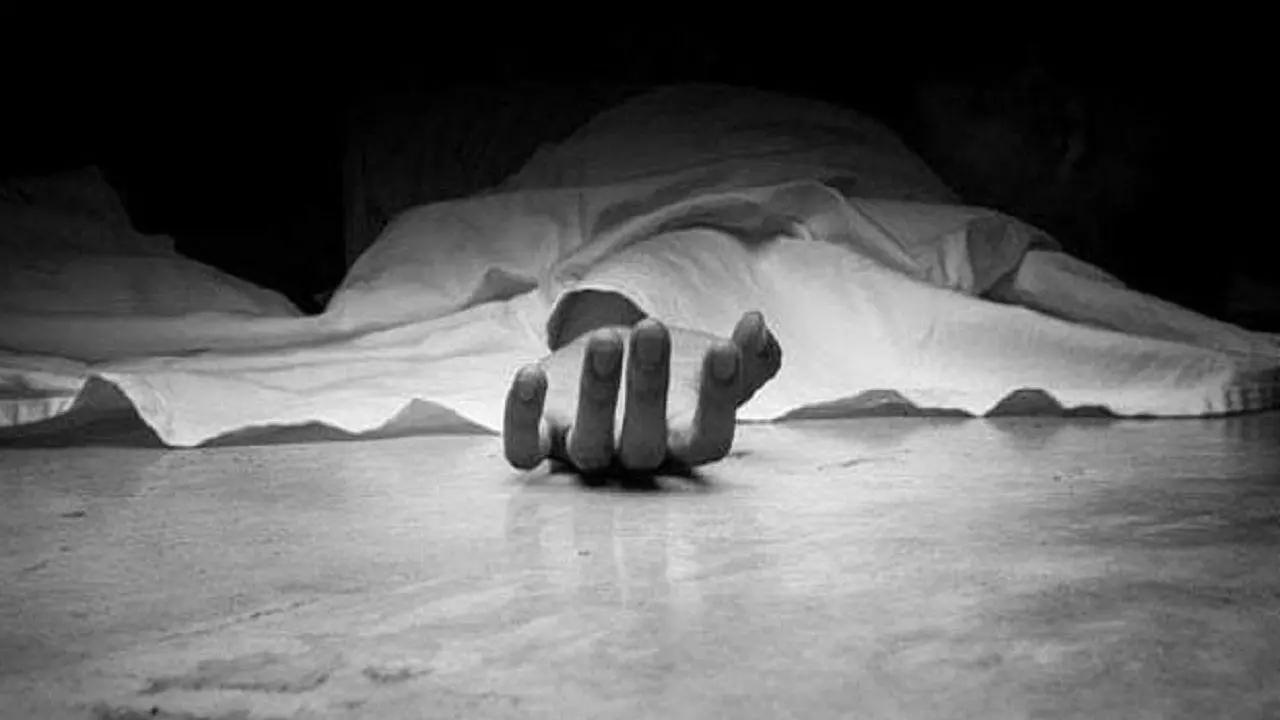 The stacker reclaimer machine cabin toppled after getting imbalanced, killing two persons who were operating the machine, said Mahagenco in a release.
18 August,2022 10:54 AM IST

| Nagpur

| PTI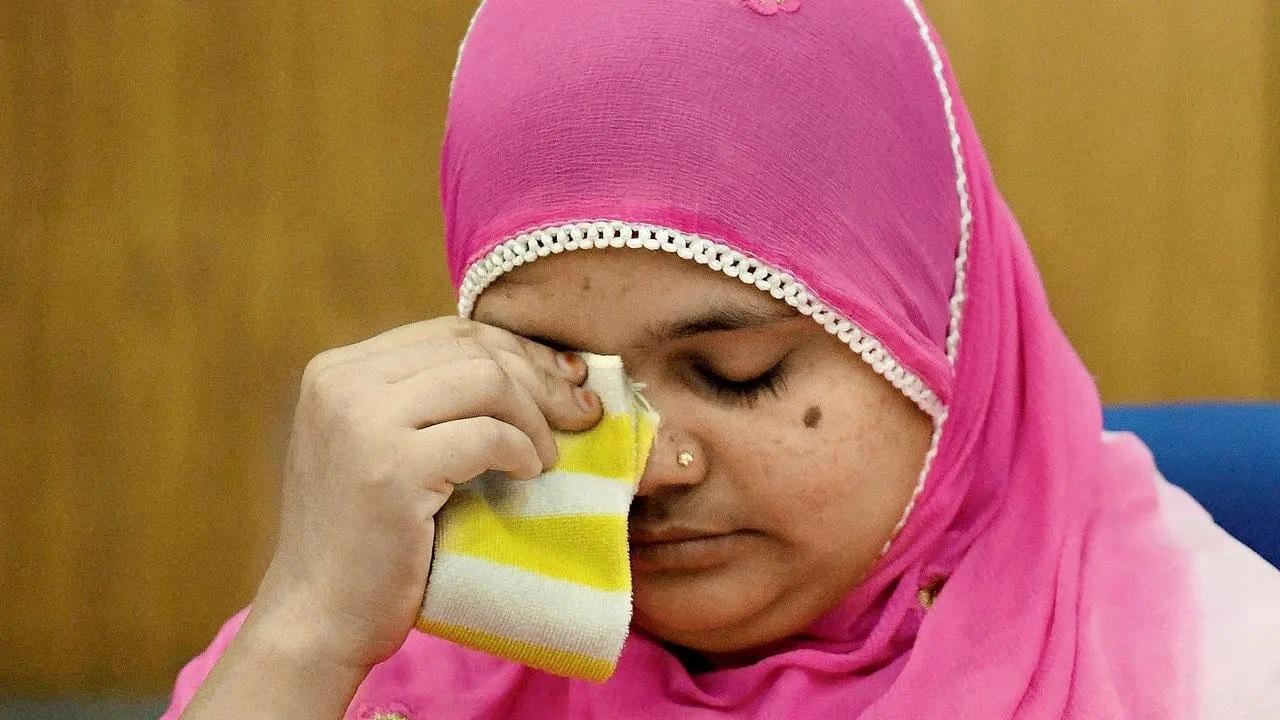 Criticizing the move, Bilkis Bano said nobody enquired about her safety and well-being before taking "such a big and unjust decision," and appealed to the Gujarat government to "undo this harm" and give back her right to "live without fear and in peace"
18 August,2022 10:45 AM IST

| Ahmedabad

| PTI
The government of India has doubled down on its efforts to reduce carbon emissions and has set a target for the coming years and decades. Watch Narayana Rao, a hotelier from Vishakhapatnam talk about climate change and why he decided to replace windows with solar panels in his hotel.
18 August,2022 05:02 PM IST
| Mumbai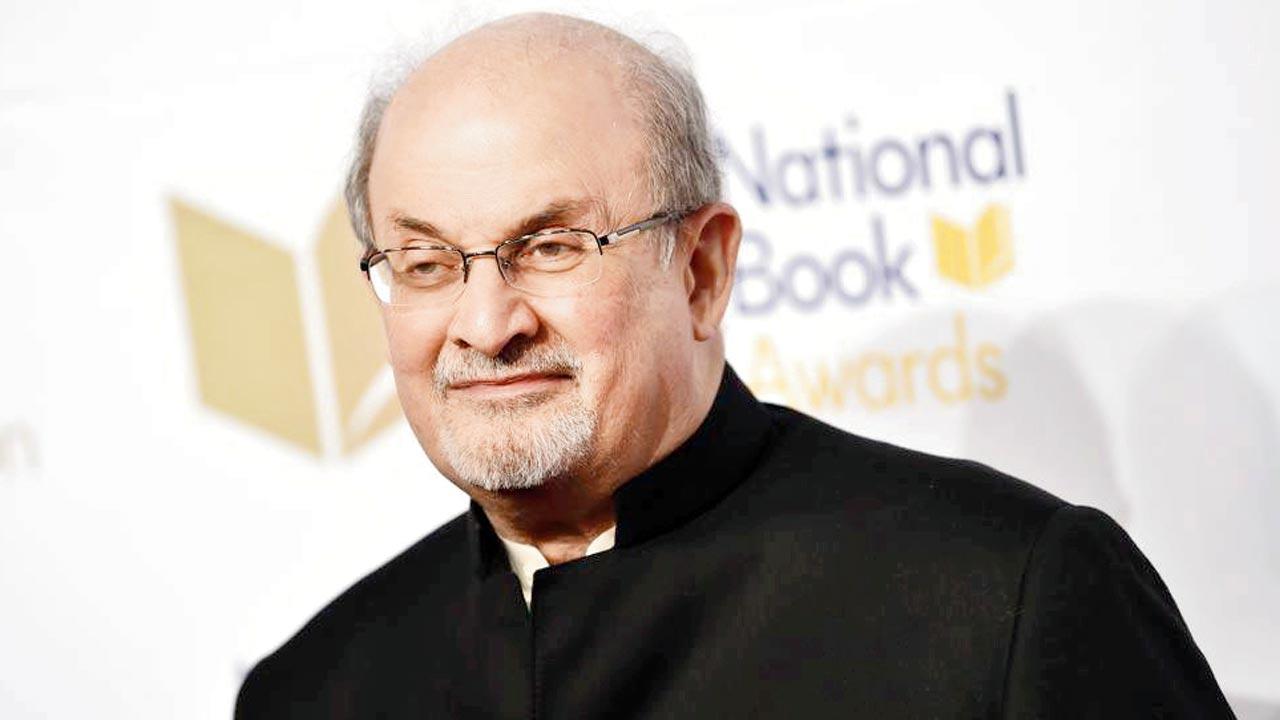 Foreign ministry spokesperson says freedom of speech did not justify Rushdie's insults against religion
16 August,2022 12:50 PM IST

| Dubai

| Agencies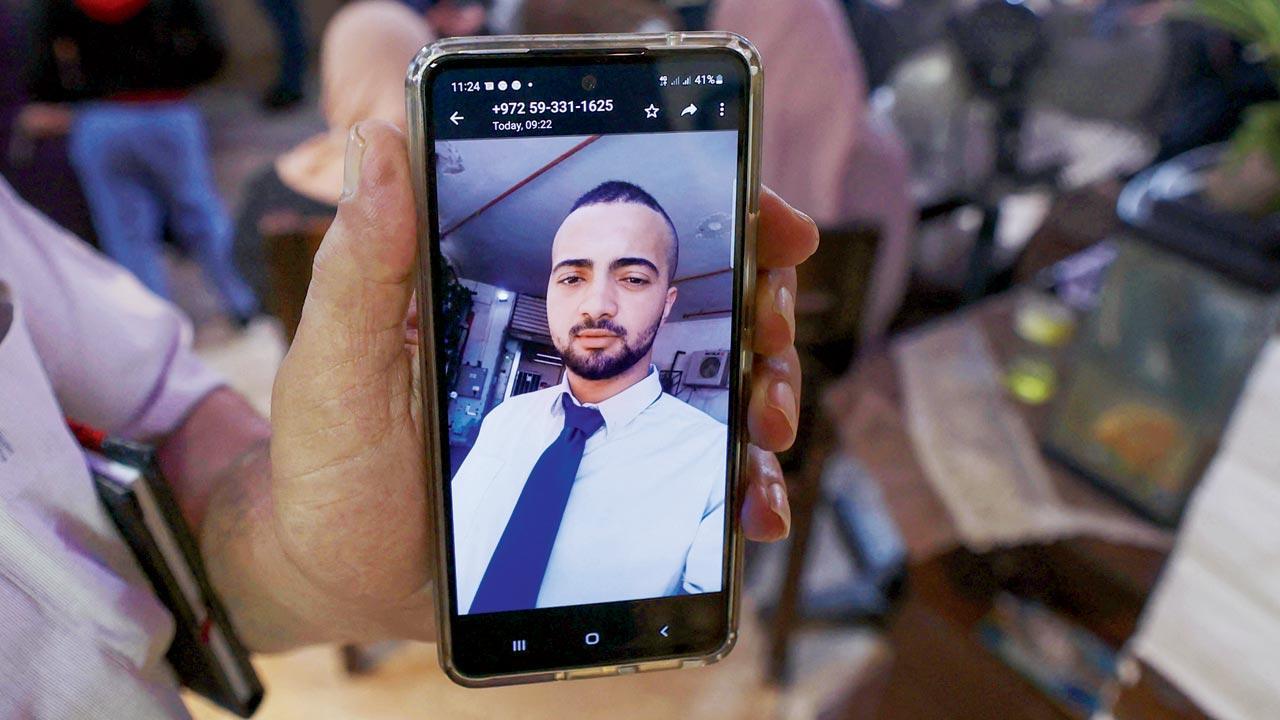 The suspect's father, Ibrahim, said his son had been unarmed and called his killing an execution. The Israeli officers entered the house, he said, and "immediately began shooting, and they shot my son in the head"
The General Staff of Ukraine's armed forces also reported Russian shelling of more than a dozen towns on the southern front - particularly the Kherson region, mainly controlled by Russian forces, but where Ukrainian troops are steadily capturing territory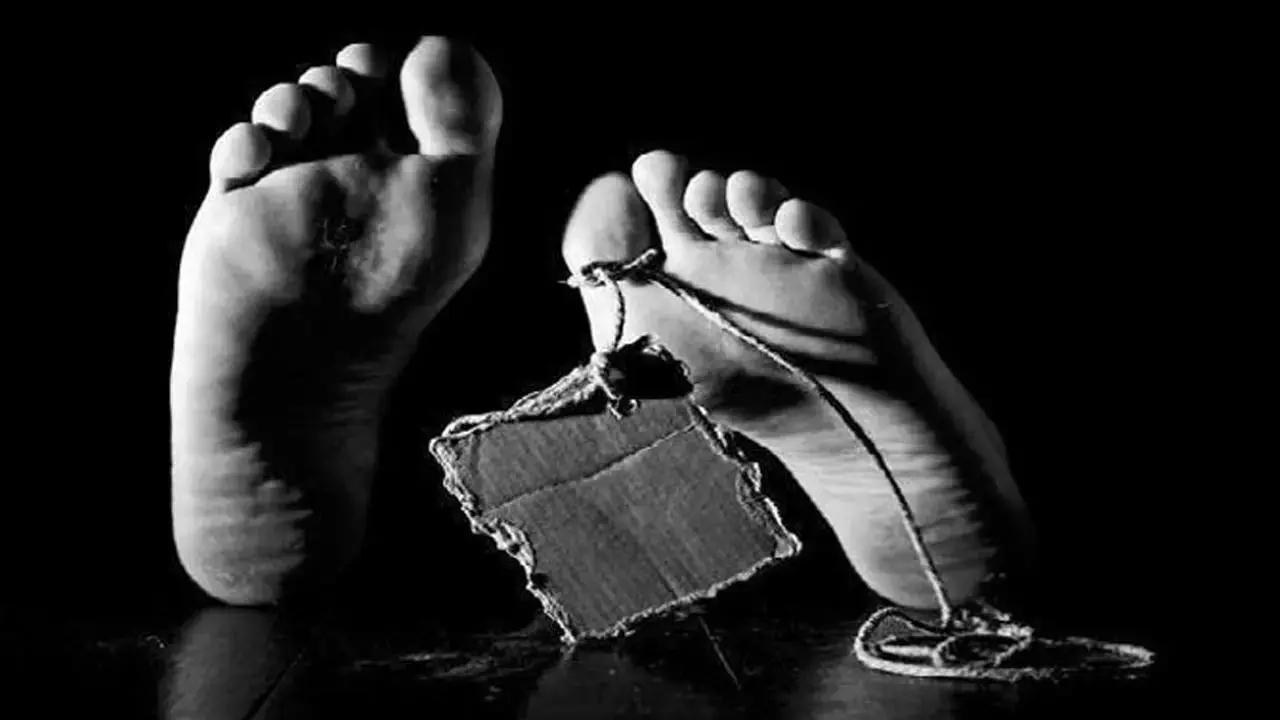 Uttar Pradesh
Govind Mishara (22) attended the last rites of his brother Arvind Mishra (38) held in Bhawanipur village on Wednesday
05 August,2022 03:48 PM IST

| Balrampur

| PTI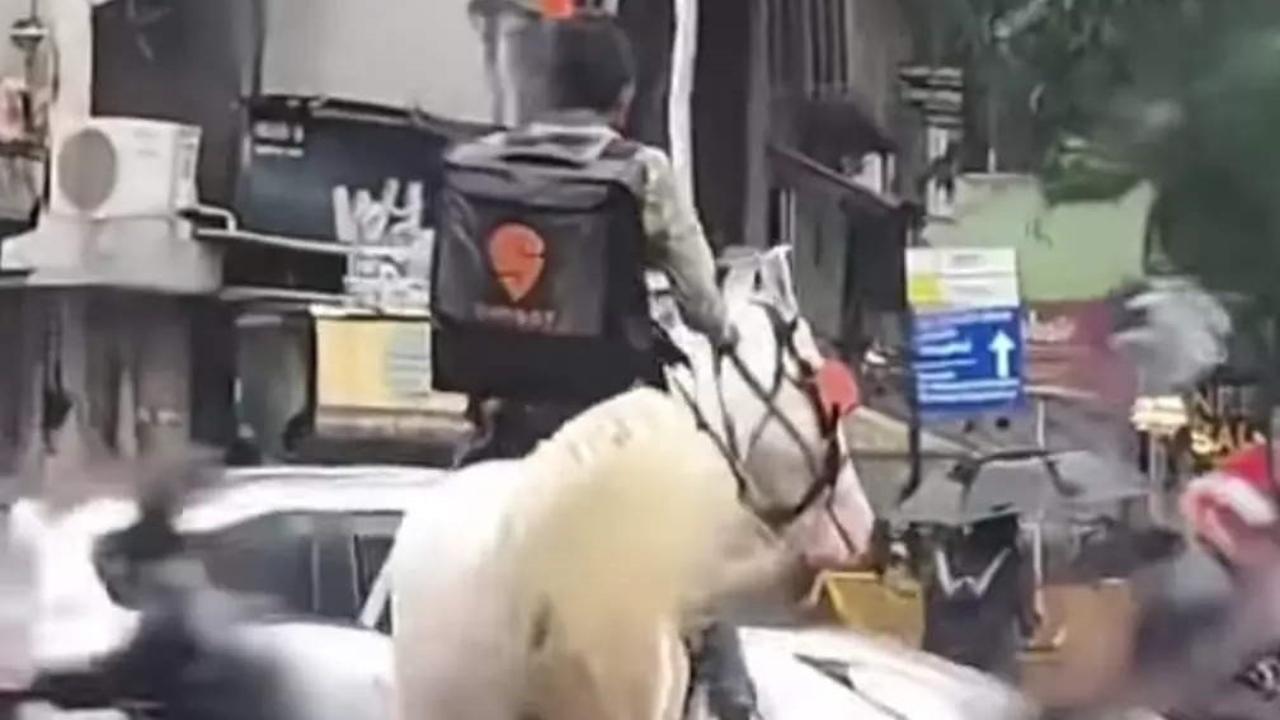 In the press release, Swiggy said, man in the video is not a Swiggy delivery executive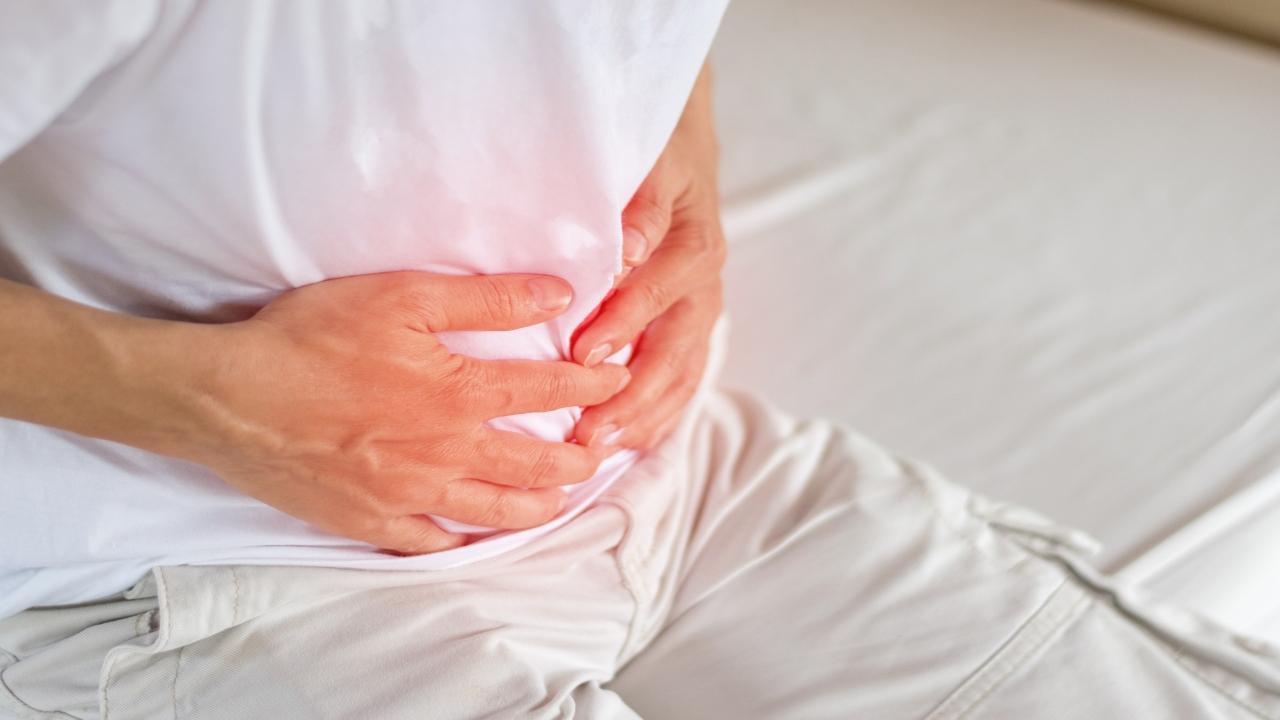 Chen from China's Sichuan province, had surgery to correct irregular urination during puberty. Since then, for more than 20 years, he had experienced recurrent blood in his urine
10 July,2022 08:06 PM IST
| Mumbai
| ANI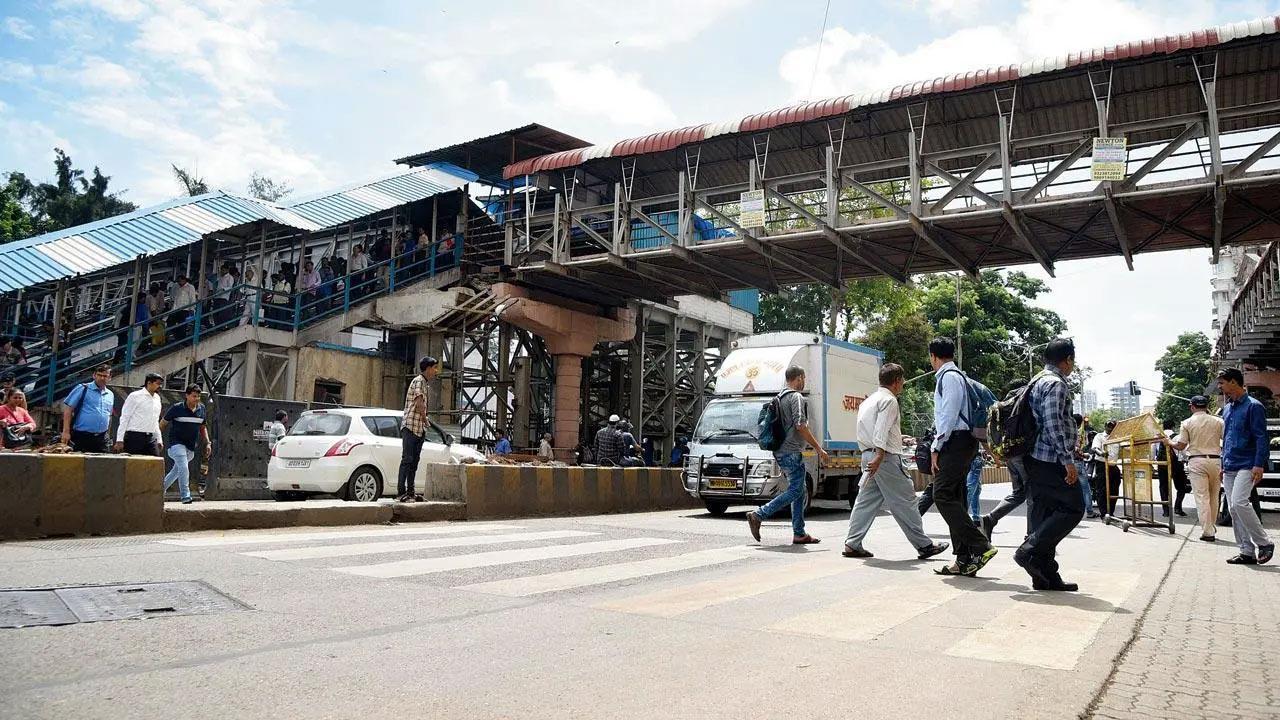 An official, when asked for a response, has stated in a report in this paper that they have been receiving complaints
17 August,2022 07:04 AM IST

| Mumbai

| The Editorial