India News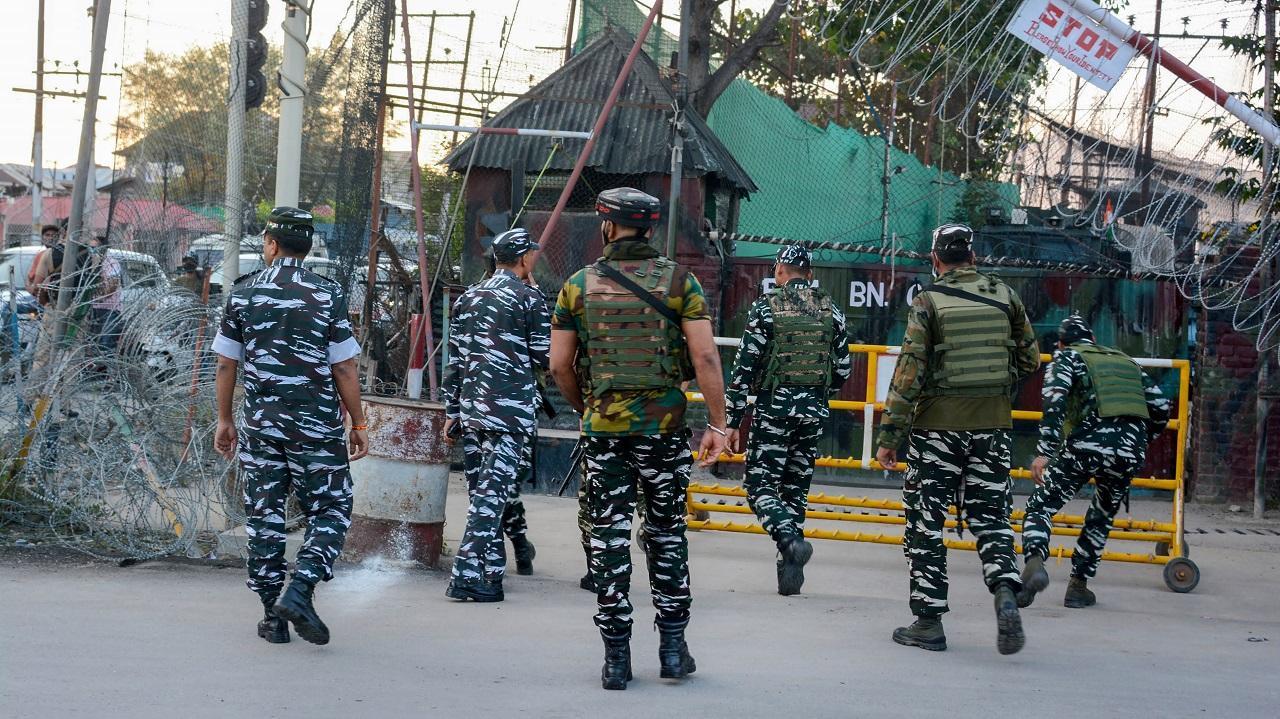 The police said the explosion caused minor splinter injuries to one personnel of the Central Reserve Police Force
13 August,2022 10:18 PM IST

| Srinagar

| PTI
India News
Whatever are the comments and beliefs, India did not let anybody trespass on its territory, Rajnath Singh said
13 August,2022 10:14 PM IST

| Jodhpur

| PTI
India News
The 85-year-old MP from Srinagar was doing fine and has self-isolated at home
13 August,2022 10:09 PM IST

| Srinagar

| PTI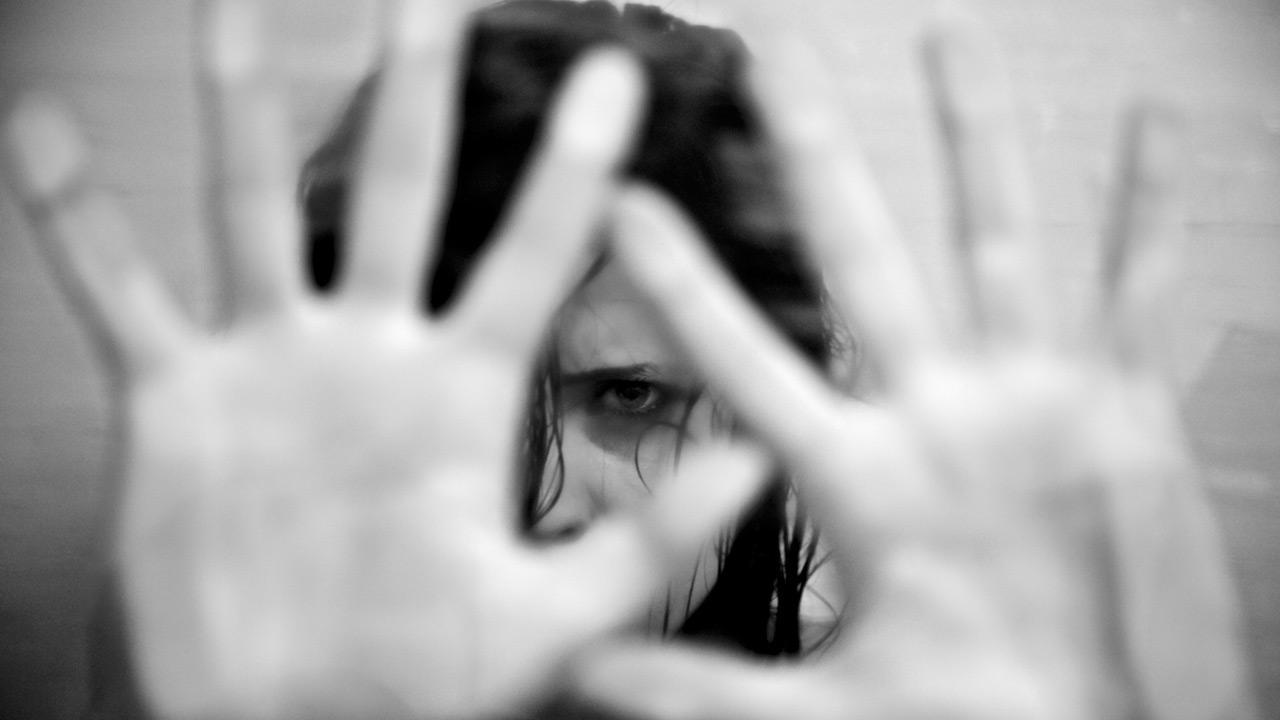 At least 85 cases of sexual assault were reported with Punjab accounting for 47 cases of rape, reported Dawn citing the report
13 August,2022 10:38 AM IST

| Islamabad

| ANI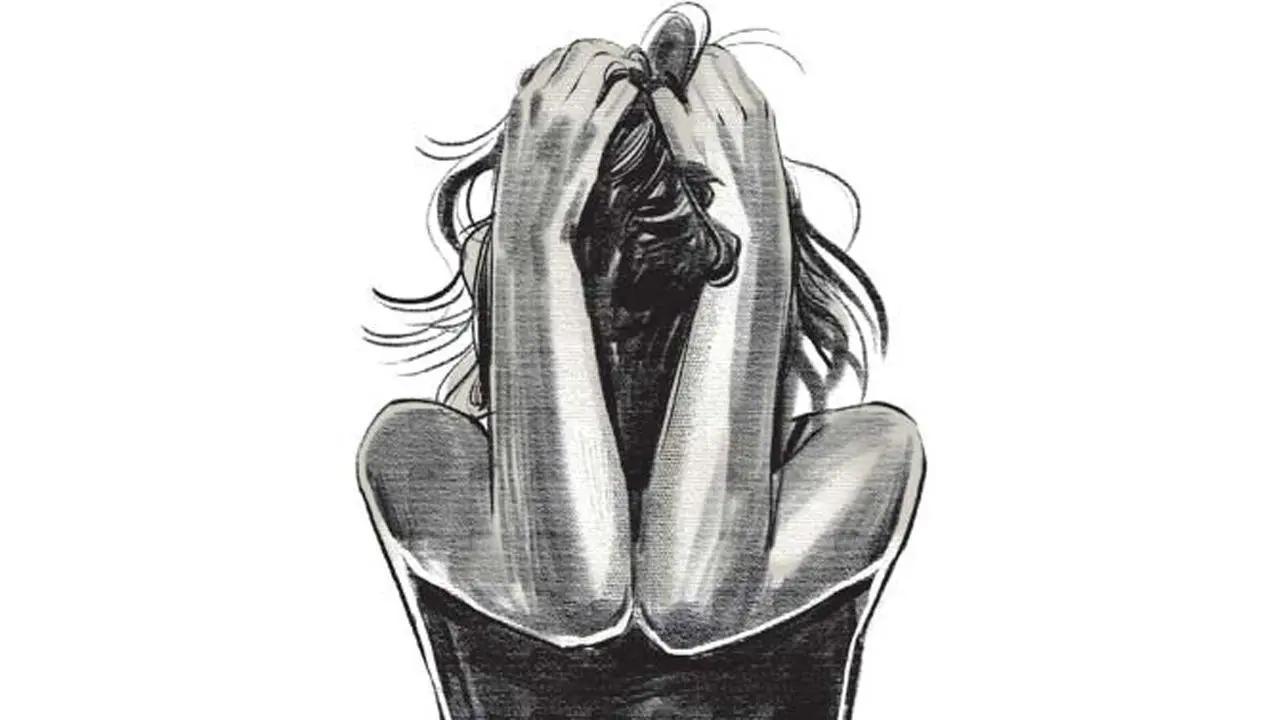 Approaching the top court, she submitted that a non-bailable warrant (NBW) was issued against her by the Unnao ACJM court in an FIR filed by the father of Shubham Singh, one of three men currently facing trial in New Delhi for the gang rape of the survivor
13 August,2022 10:22 AM IST

| New Delhi

| ANI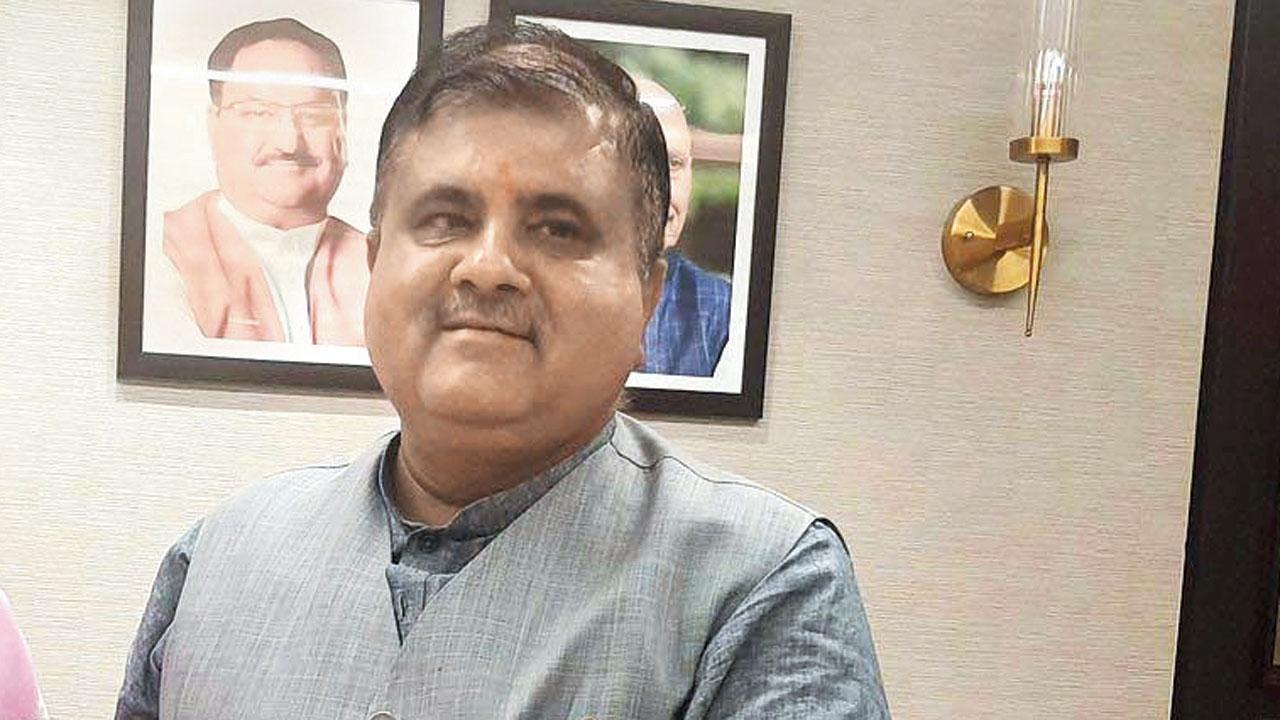 Bhatt said on Friday that his demand for photos of houses that don't hoist the national flag was only meant for party workers and not the public.
13 August,2022 10:02 AM IST

| Dehradun

| Agencies
India is all set to celebrate the 75th year of Independence and if there is one thing that is taking the country by storm, it's the 'Har Ghar Tiranga' campaign by the Modi government. Recently, following the Raksha Bandhan celebrations, Prime Minister on August 11 gave a 'Tiranga' to every child to mark the 'Har Ghar Tiranga' campaign in a unique way at his residence.
12 August,2022 11:28 PM IST
| Mumbai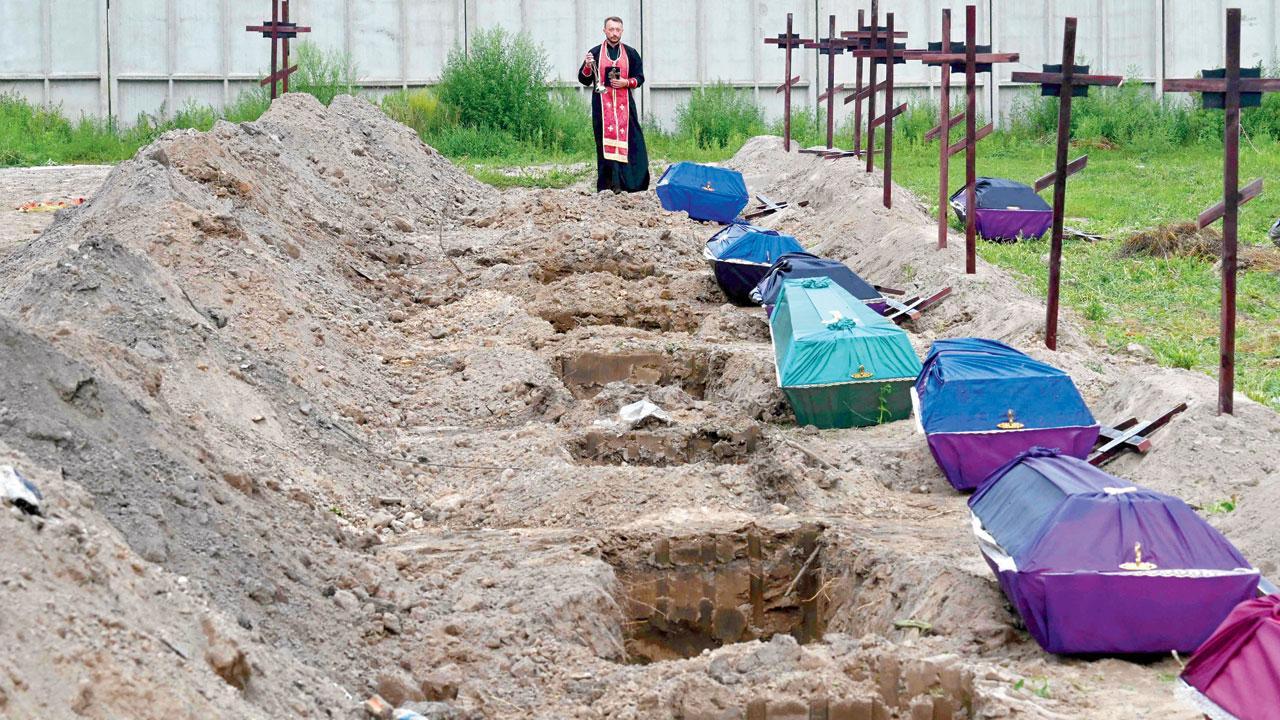 The government in Kyiv, on the other hand, declined to say whether it had been behind the explosions
13 August,2022 09:58 AM IST

| Kyiv

| Agencies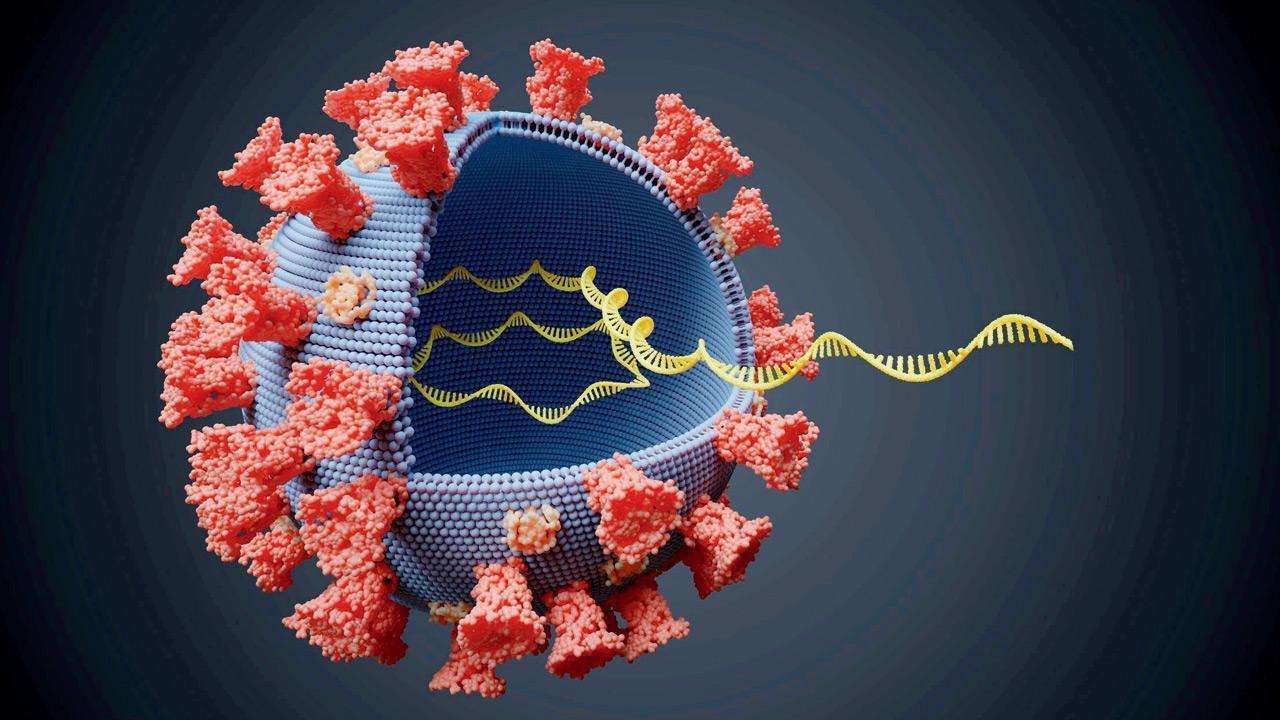 The EU agency will likely meet again on Sept. 27 to review a combined vaccine against the original virus and the BA.5 variant that is responsible for the latest global surge in COVID-19 cases, Lauterbach said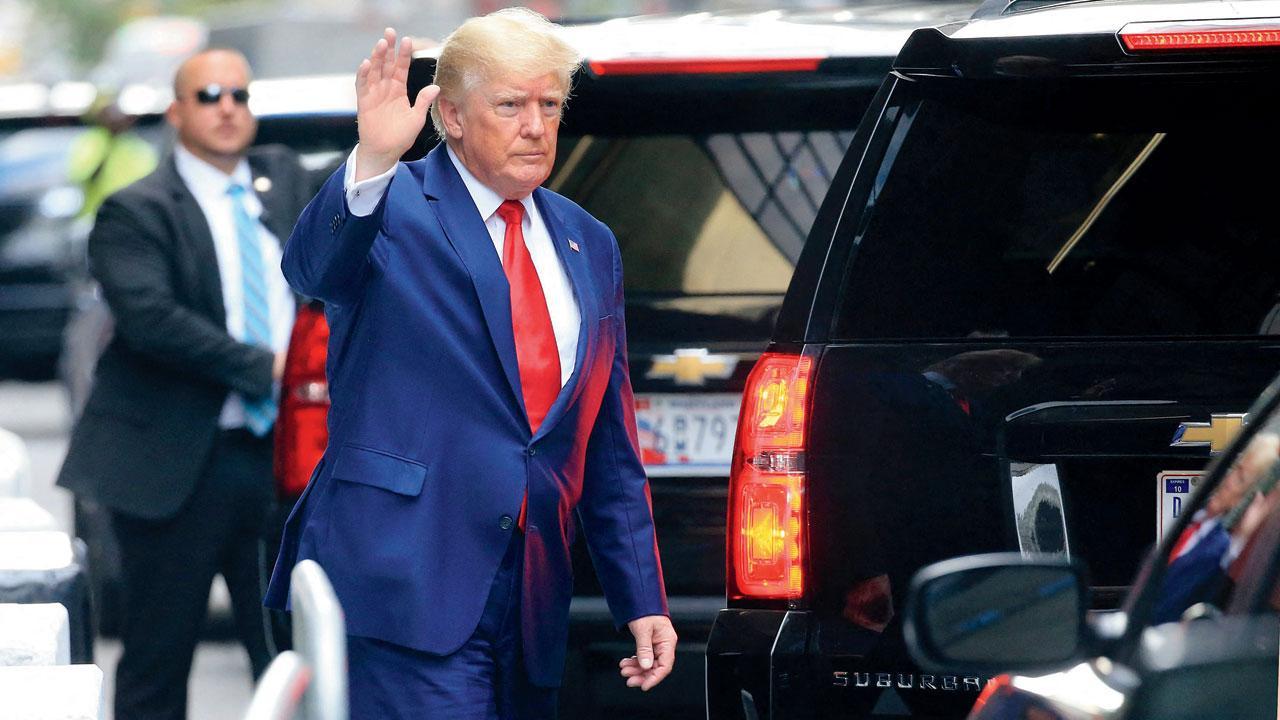 The Washington Post which reported this, however, also said it was not clear if such documents were recovered
13 August,2022 09:39 AM IST
| Washington
| Agencies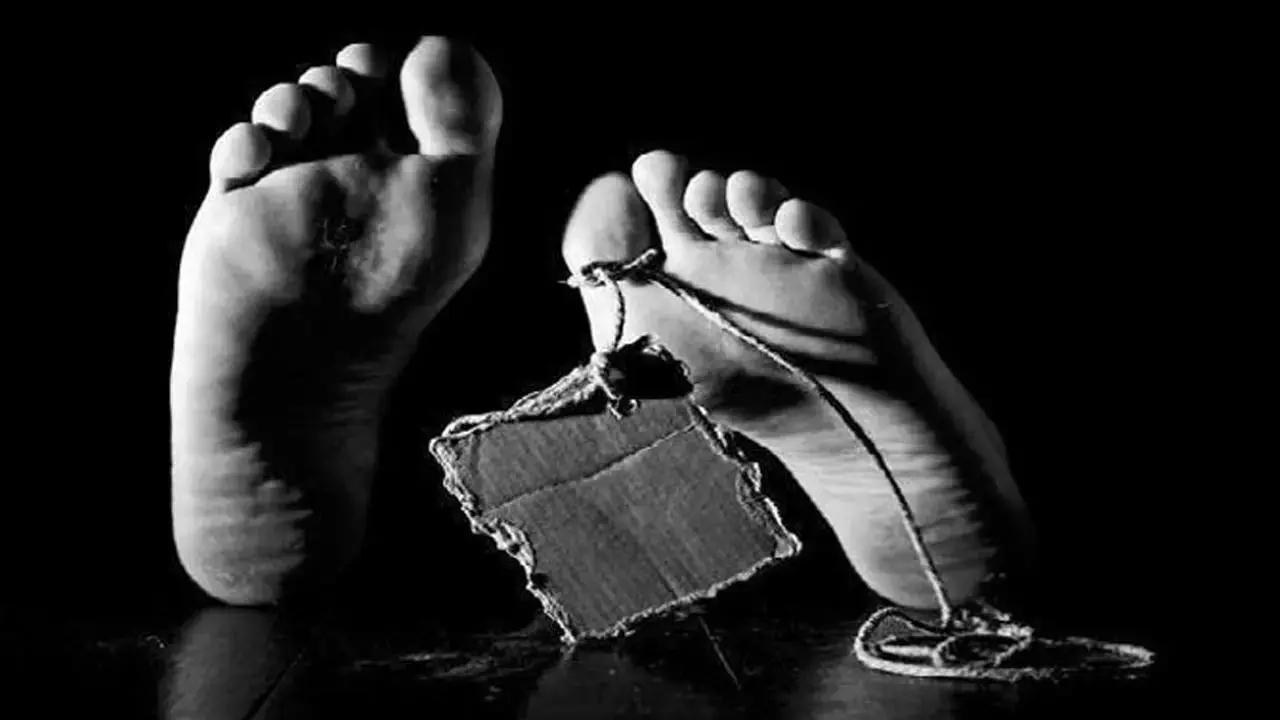 Uttar Pradesh
Govind Mishara (22) attended the last rites of his brother Arvind Mishra (38) held in Bhawanipur village on Wednesday
05 August,2022 03:48 PM IST

| Balrampur

| PTI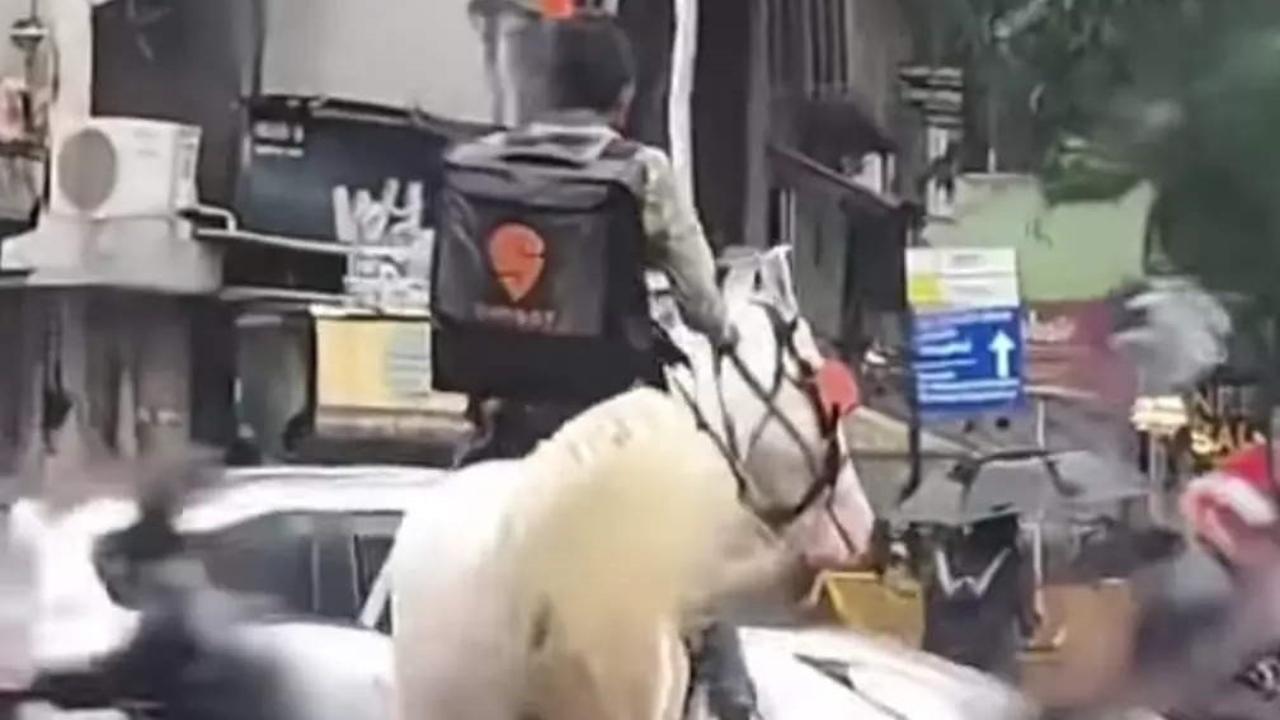 In the press release, Swiggy said, man in the video is not a Swiggy delivery executive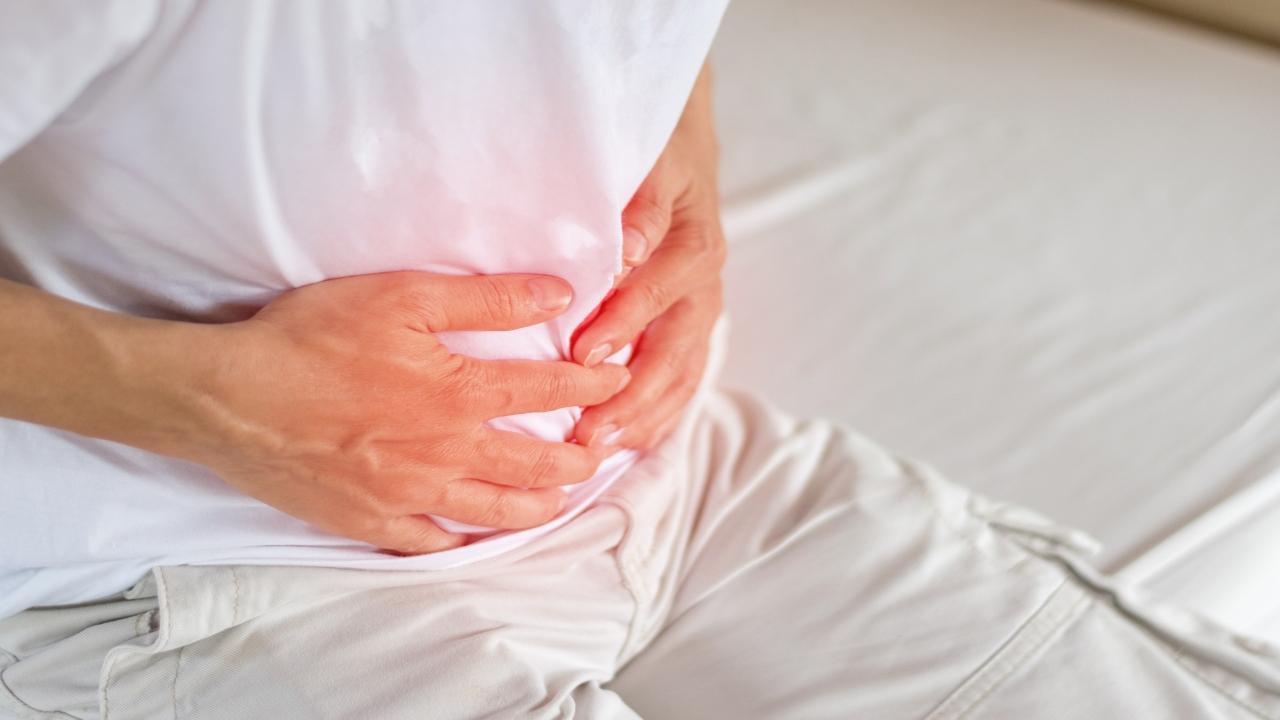 Chen from China's Sichuan province, had surgery to correct irregular urination during puberty. Since then, for more than 20 years, he had experienced recurrent blood in his urine
10 July,2022 08:06 PM IST
| Mumbai
| ANI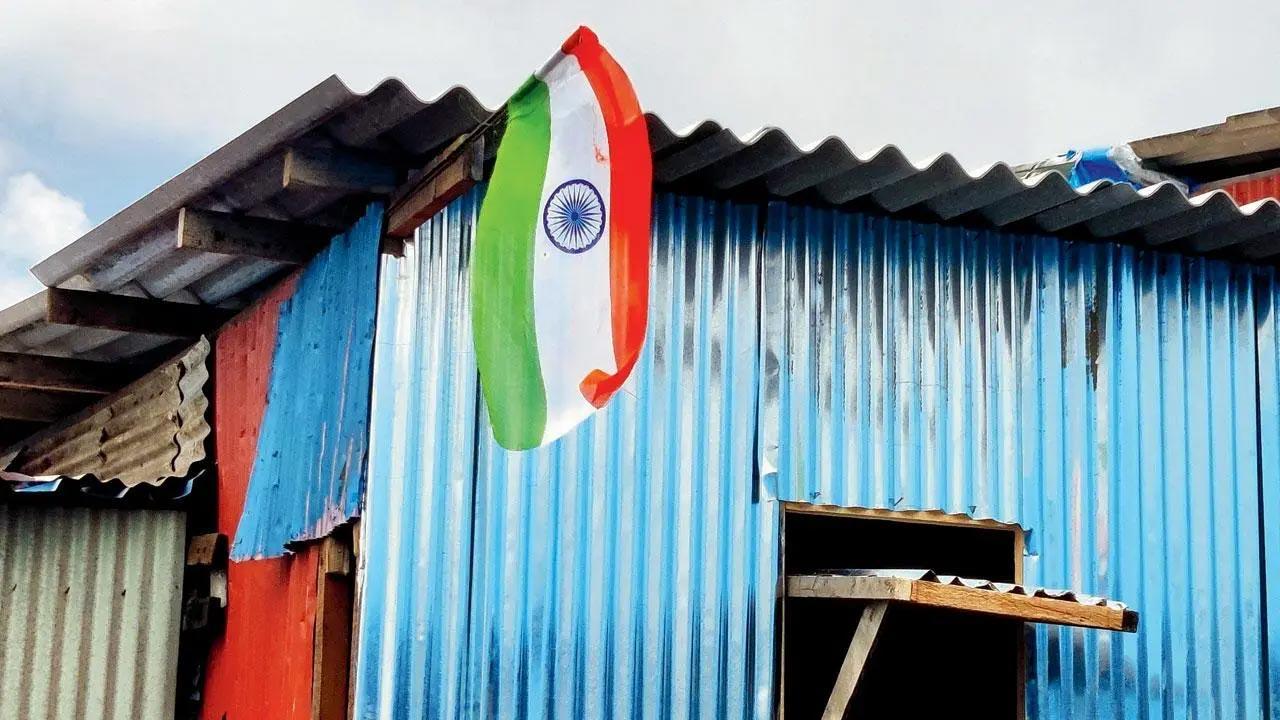 The police personnel are to maintain a record of the flags they acquired and distributed as well as take photographs of the programmes they undertook
12 August,2022 06:49 AM IST

| Mumbai

| The Editorial