India News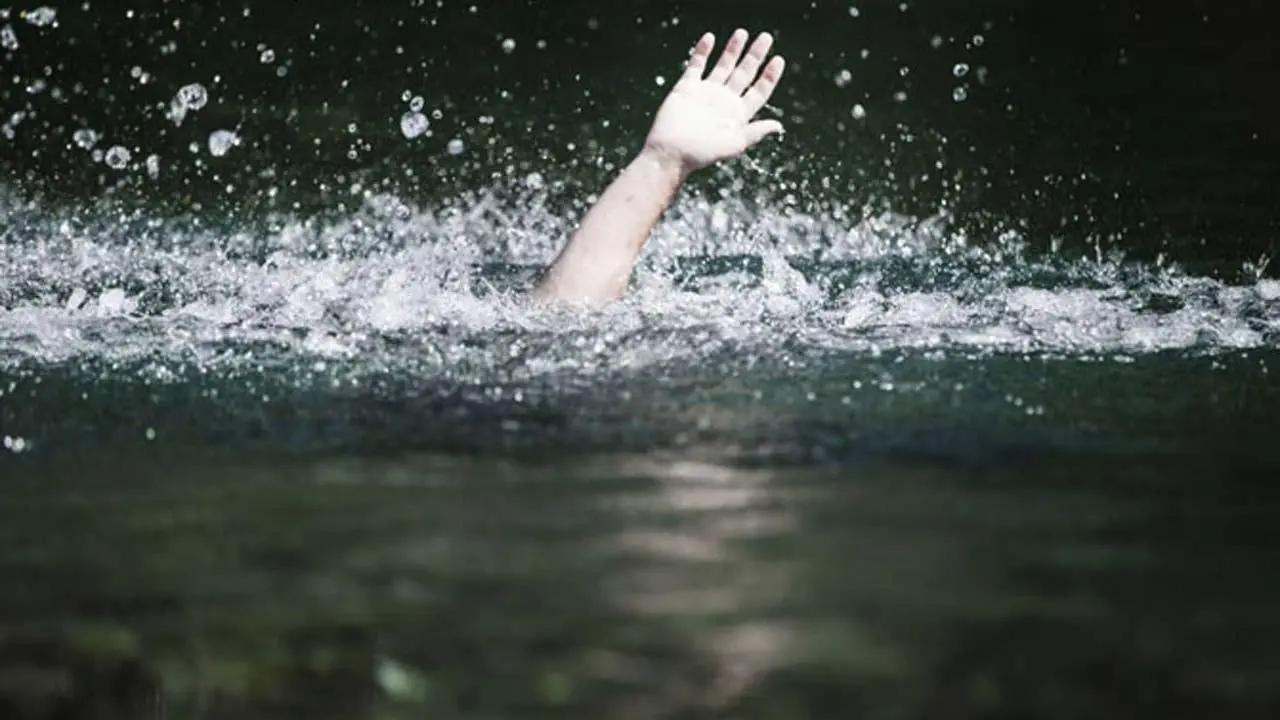 The boat carrying over 30 people was sailing from Marka towards Jarauli Ghat in Fatehpur when it lost balance due to strong wind causing huge waves, leading to the tragedy
13 August,2022 01:36 PM IST

| Banda/Fatehpur (UP)

| PTI
India News
The fourth phase of the Central Universities Entrance Test-Undergraduate was scheduled from August 17-20 and a total of 3.72 lakh candidates were set to appear
13 August,2022 01:25 PM IST

| New Delhi

| PTI
India News
The matter dates back to December 25, 1999 when Advocate Tungnath Chaturvedi, resident of Gali Pirpanch of Mathura reached Mathura Cantt station to take a train to Moradabad. He asked for two tickets for Moradabad at the ticket counter where the booking clerk took Rs 90 instead of Rs 70.
13 August,2022 01:19 PM IST

| Mathura (UP)

| ANI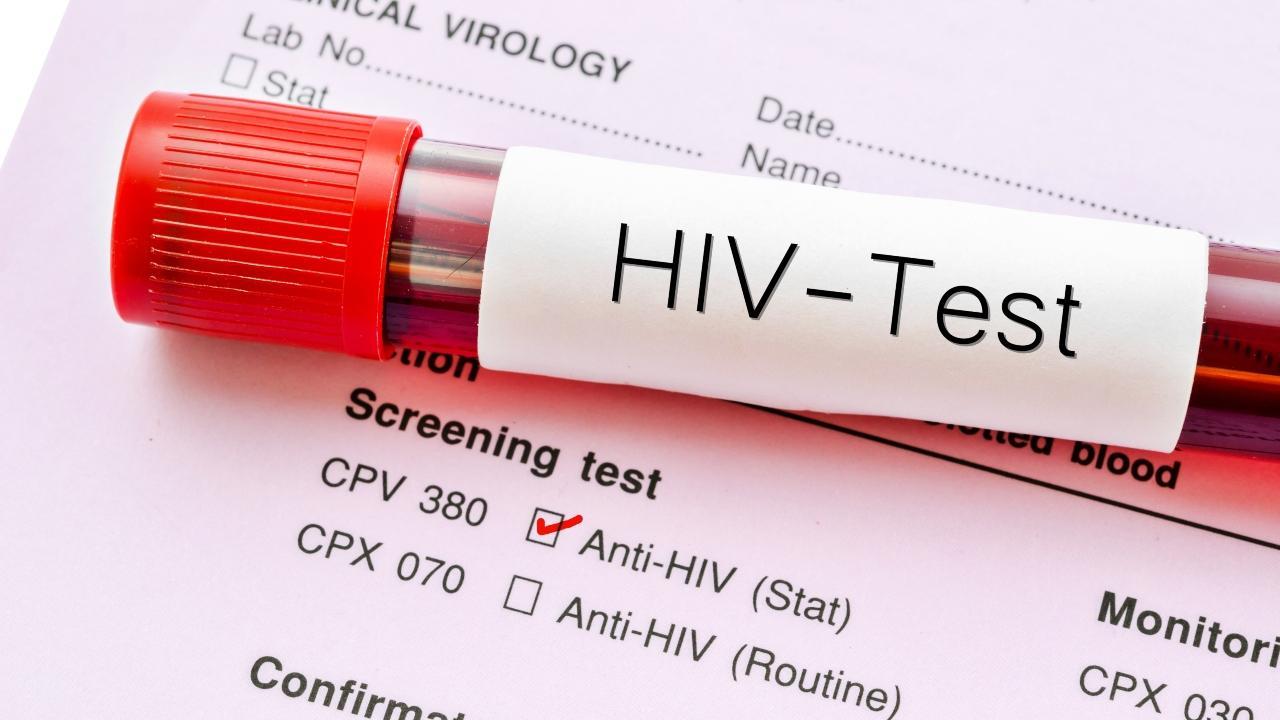 The protestors are alleging complete unavailability of certain drugs including those for children living with HIV and random shifting to another class of drugs for most of the patients
12 August,2022 06:36 PM IST

| New Delhi

| PTI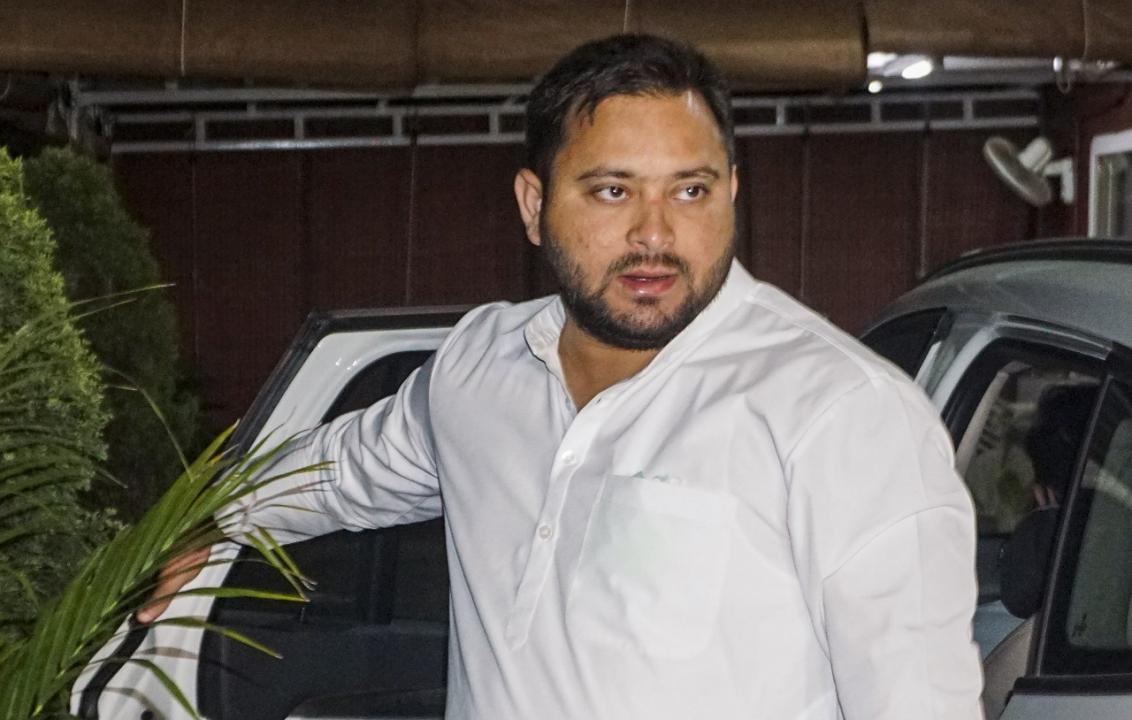 Yadav's visit to Delhi holds significance as Rashtriya Janata Dal supremo Lalu Prasad is here and the finalisation of names of ministers is set to be high on the agenda during discussions between the two
12 August,2022 06:08 PM IST

| New Delhi

| PTI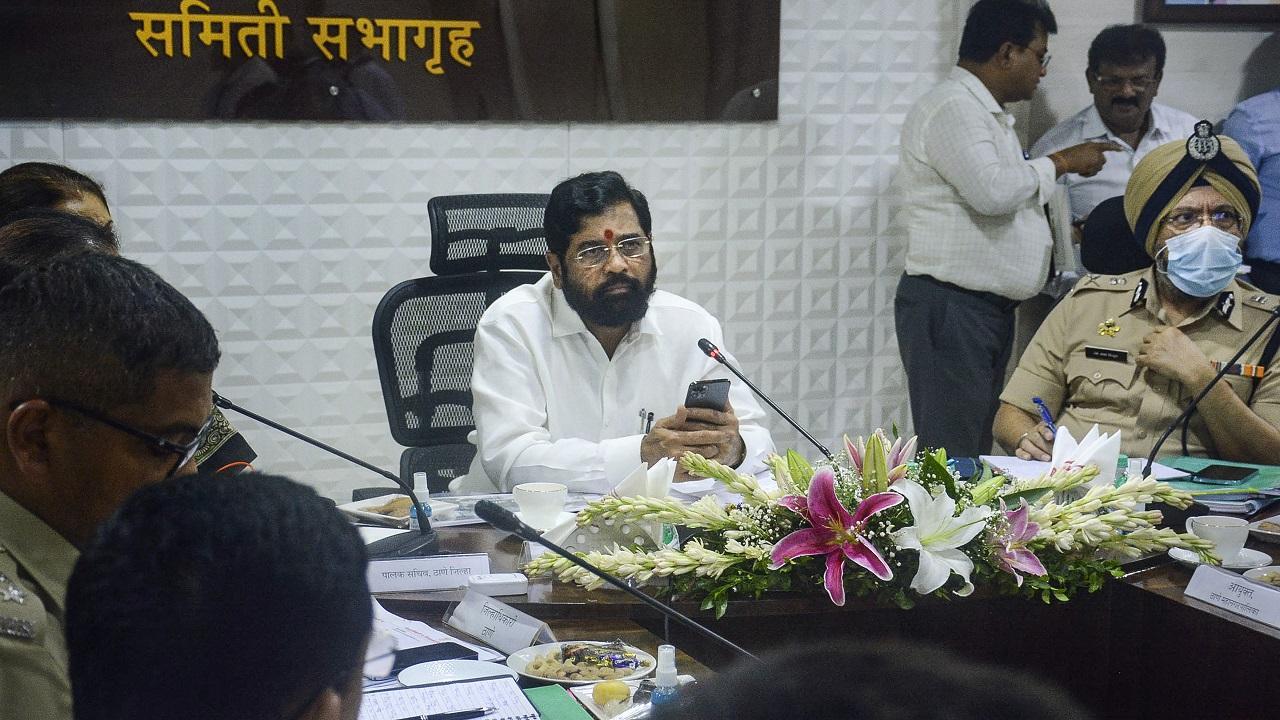 Despite expansion of the Shinde-led Cabinet, there is a tug of war over allocation of portfolios, said Danve, who belongs to the Sena faction led by party president Uddhav Thackeray
12 August,2022 05:57 PM IST

| Mumbai

| PTI
India is all set to celebrate the 75th year of Independence and if there is one thing that is taking the country by storm, it's the 'Har Ghar Tiranga' campaign by the Modi government. Recently, following the Raksha Bandhan celebrations, Prime Minister on August 11 gave a 'Tiranga' to every child to mark the 'Har Ghar Tiranga' campaign in a unique way at his residence.
12 August,2022 11:28 PM IST
| Mumbai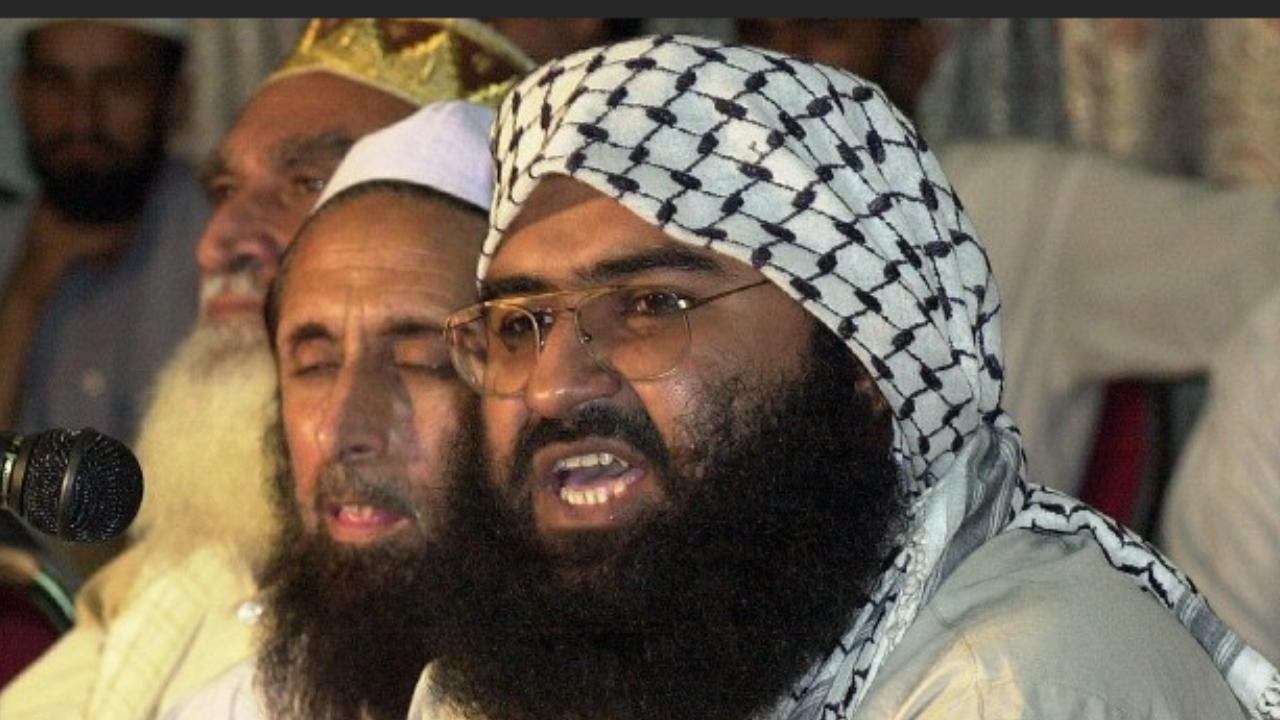 Abdul Rauf Azhar, born in 1974 in Pakistan, was sanctioned by the US in December 2010
11 August,2022 11:46 AM IST

| United Nations

| PTI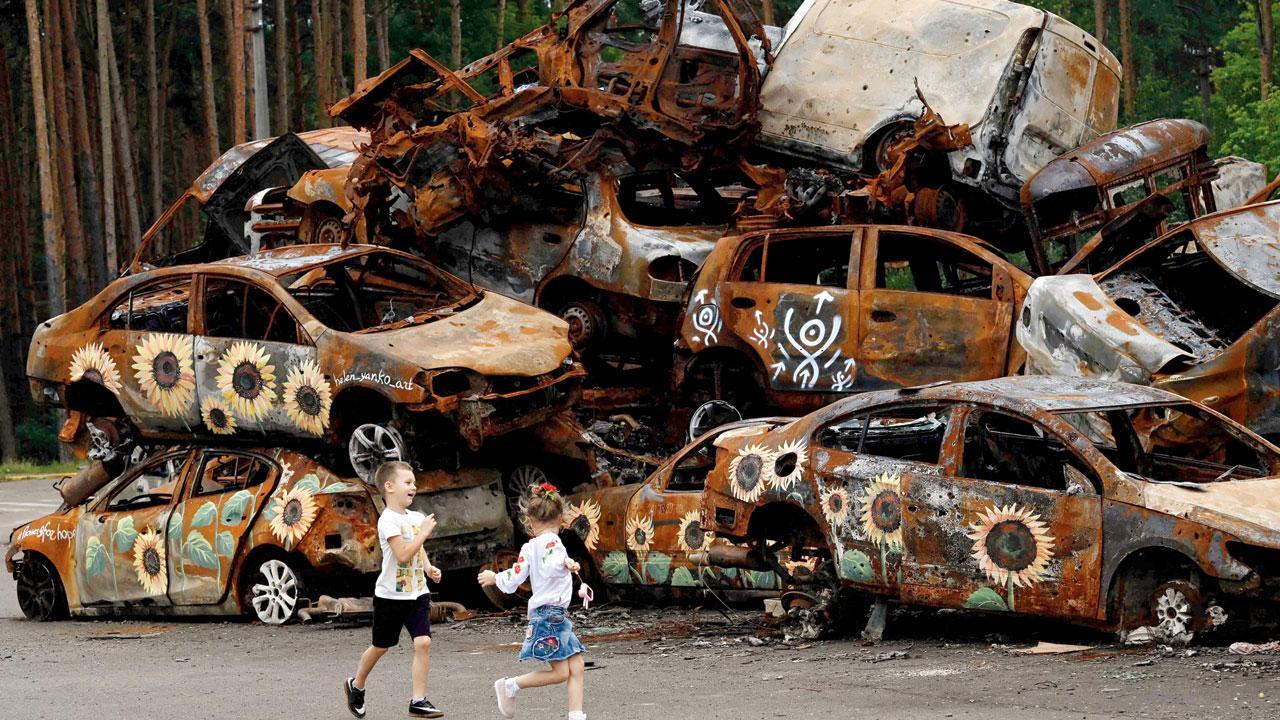 The attack damaged a hostel, two schools, a concert hall, the main council building and other administrative bases, he added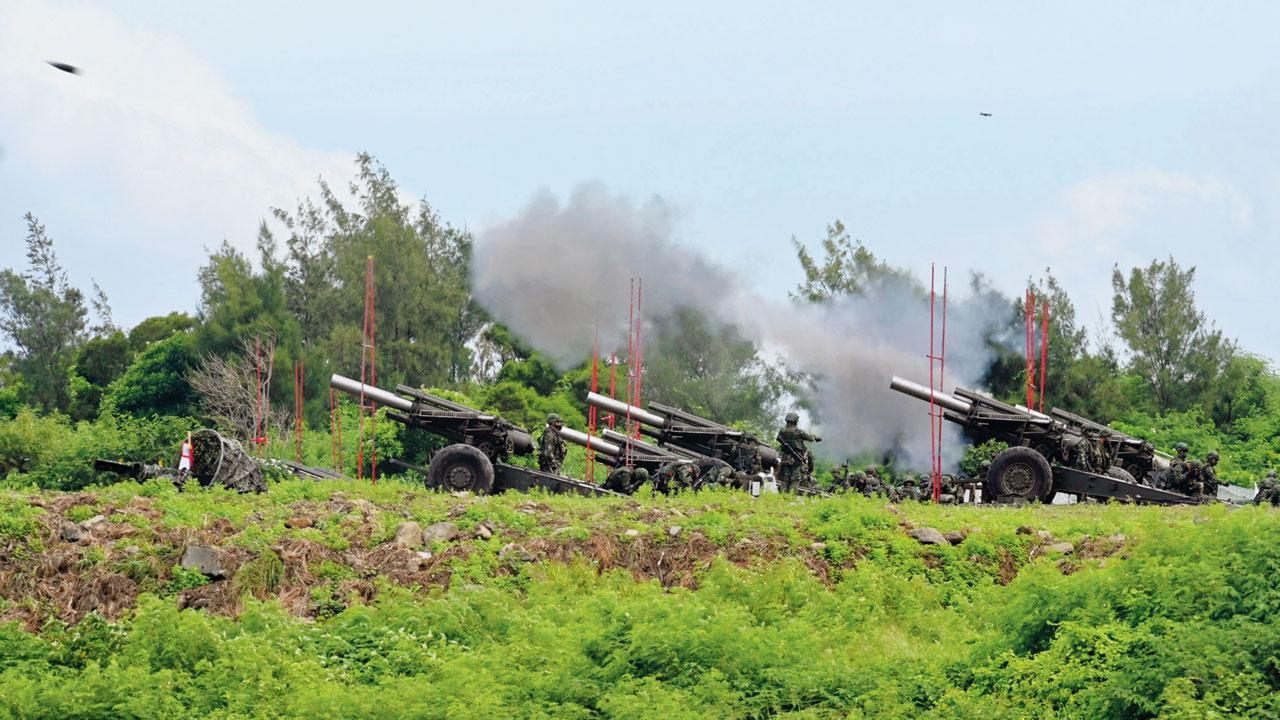 That line, meant to assure Taiwan it would enjoy autonomy after becoming a special administrative region of China, did not appear in the latest white paper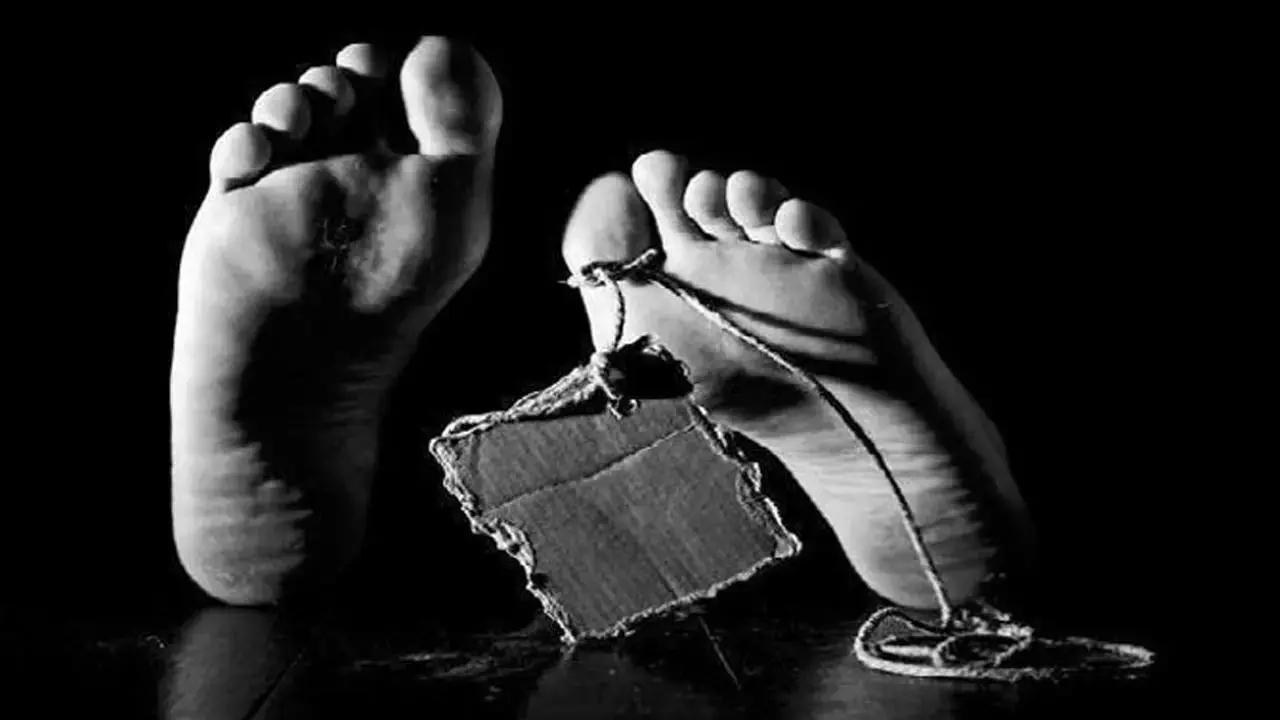 Uttar Pradesh
Govind Mishara (22) attended the last rites of his brother Arvind Mishra (38) held in Bhawanipur village on Wednesday
05 August,2022 03:48 PM IST

| Balrampur

| PTI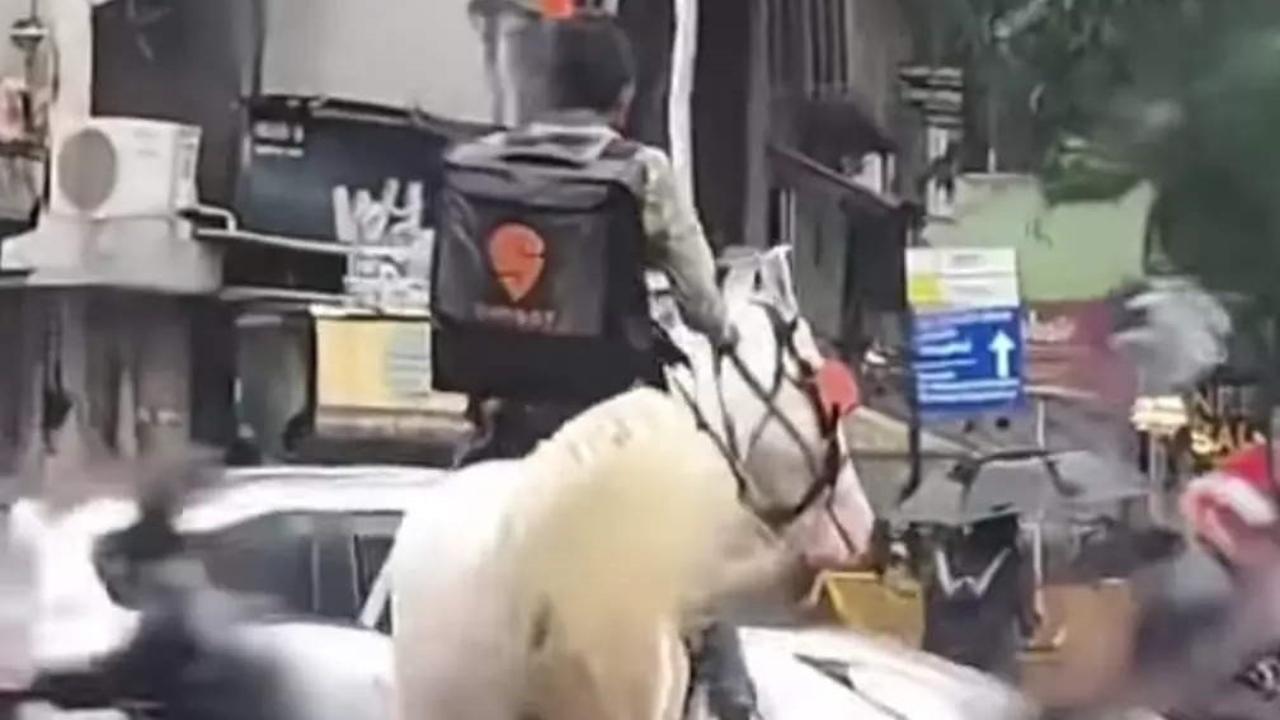 In the press release, Swiggy said, man in the video is not a Swiggy delivery executive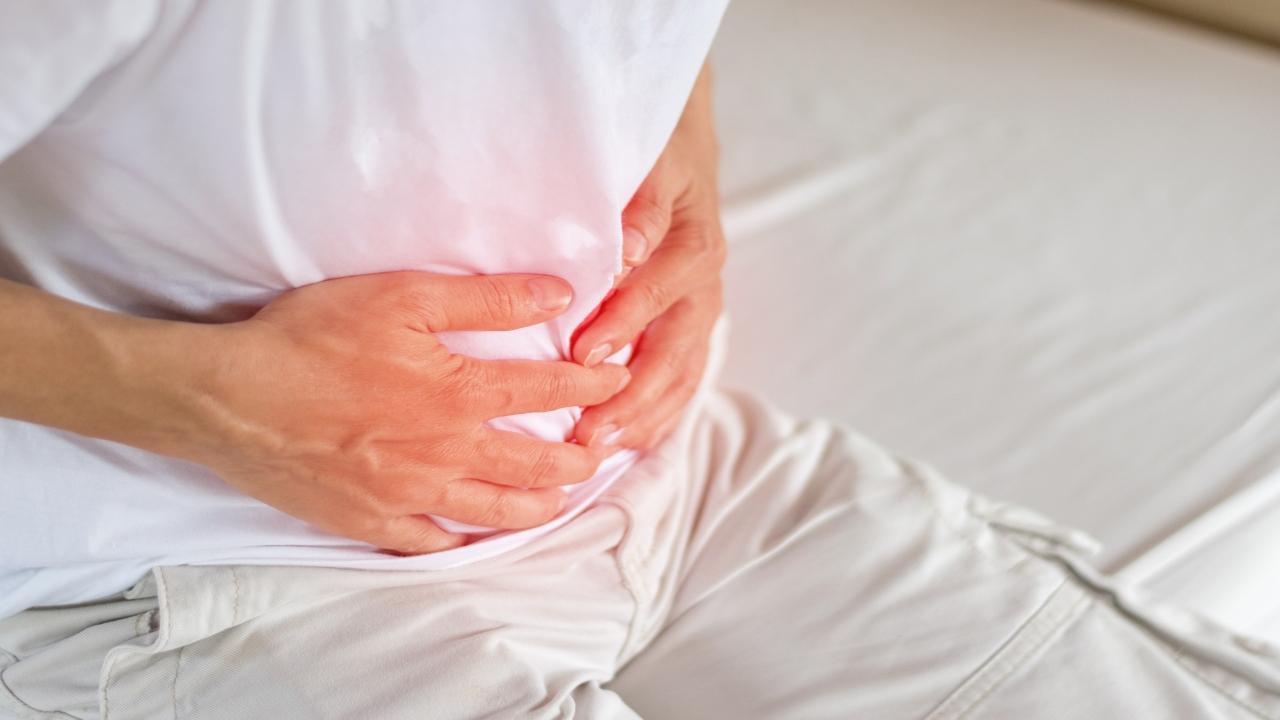 Chen from China's Sichuan province, had surgery to correct irregular urination during puberty. Since then, for more than 20 years, he had experienced recurrent blood in his urine
10 July,2022 08:06 PM IST
| Mumbai
| ANI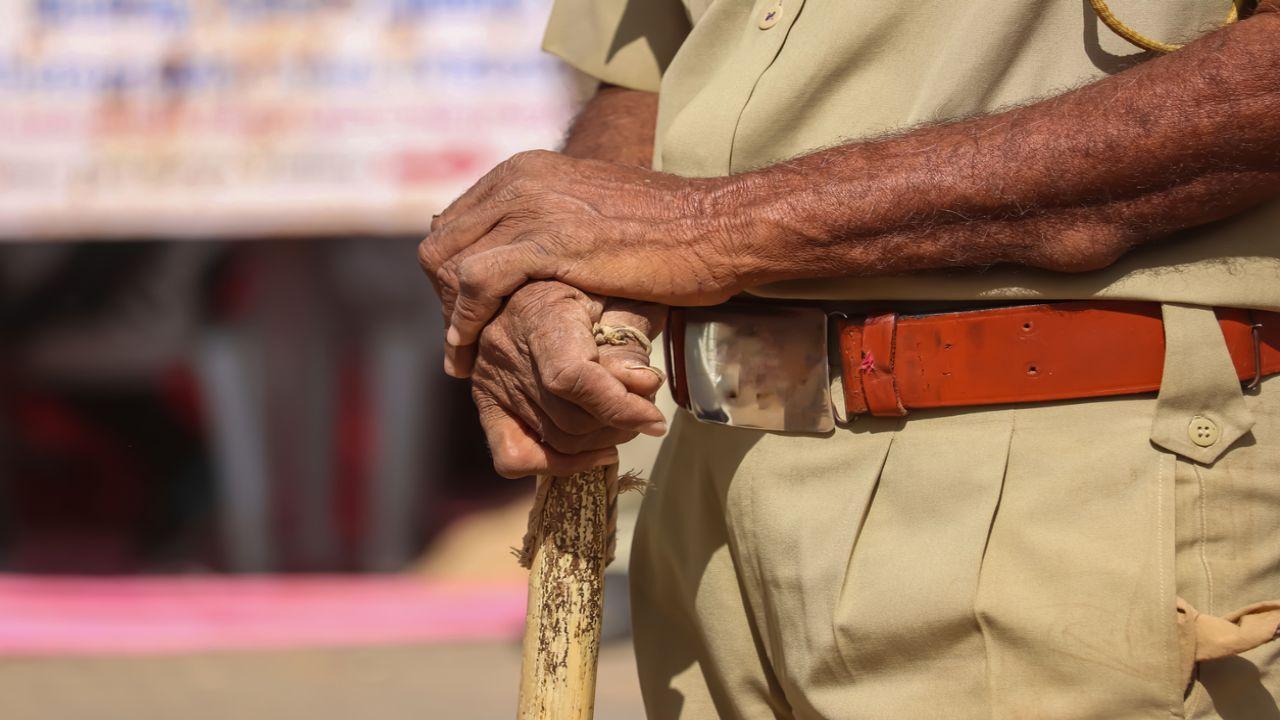 During the month-long exercise, the police will also look for the parents of such children and help them reunite with their families, the official said
11 August,2022 07:20 AM IST

| Mumbai

| The Editorial