Opinion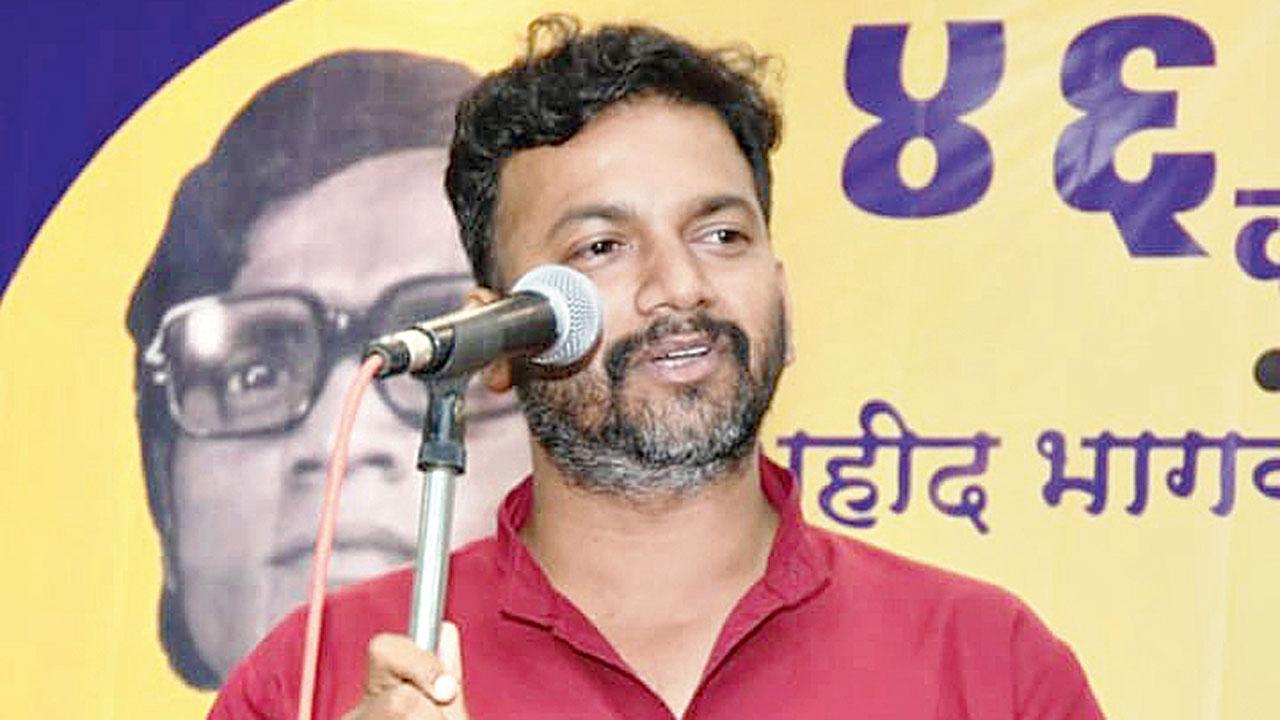 The harshness of prison silences many, but not Ramesh; in fact, it led him to write more and more songs—of the people, for the people, in the hope of transforming India
15 August,2022 04:36 AM IST

| Mumbai

| Ajaz Ashraf
Opinion
One cannot and should not depend solely on doctors, the government and hospitals to do so for us
15 August,2022 04:34 AM IST

| Mumbai

| The Editorial
India News
The daily vaccination tally is expected to increase with the compilation of the final reports for the day by late night
14 August,2022 09:58 PM IST

| New Delhi

| PTI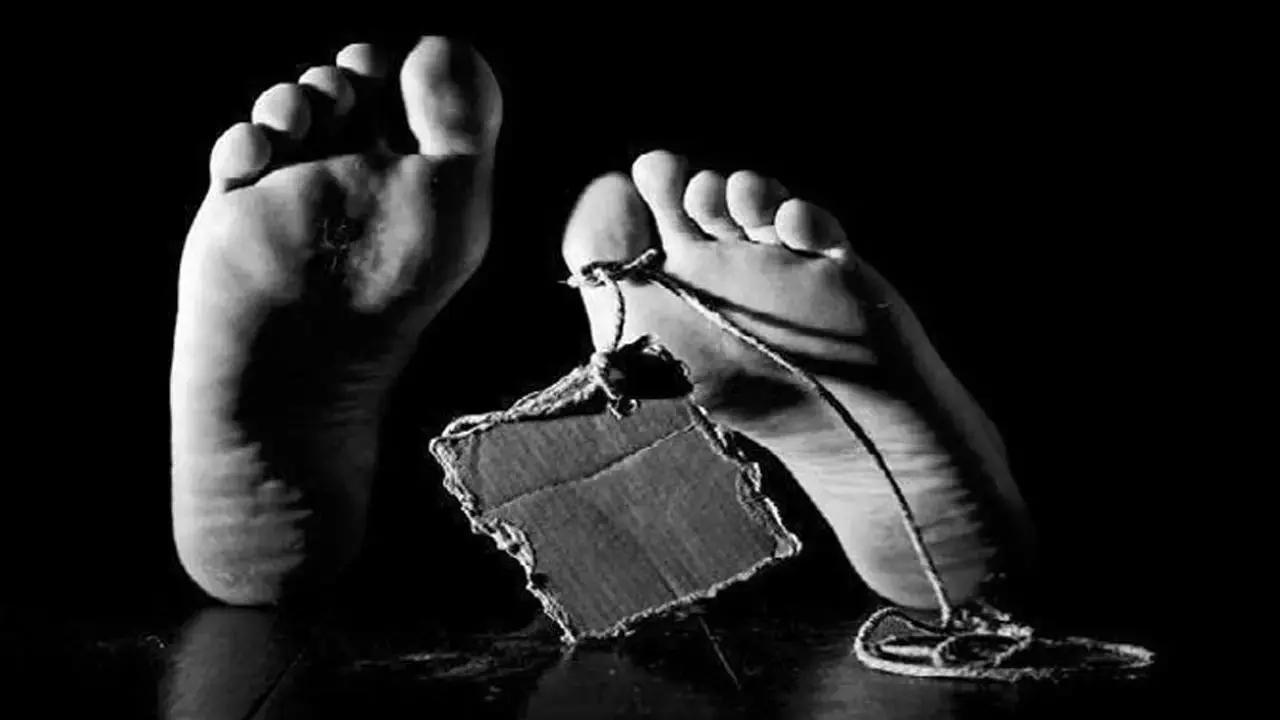 Rajasthan
Police have arrested the teacher, Chail Singh, 40, and charged him with murder and under sections of the Scheduled Caste and Scheduled Tribe (Prevention of Atrocities) Act
14 August,2022 11:59 AM IST

| Jodhpur

| PTI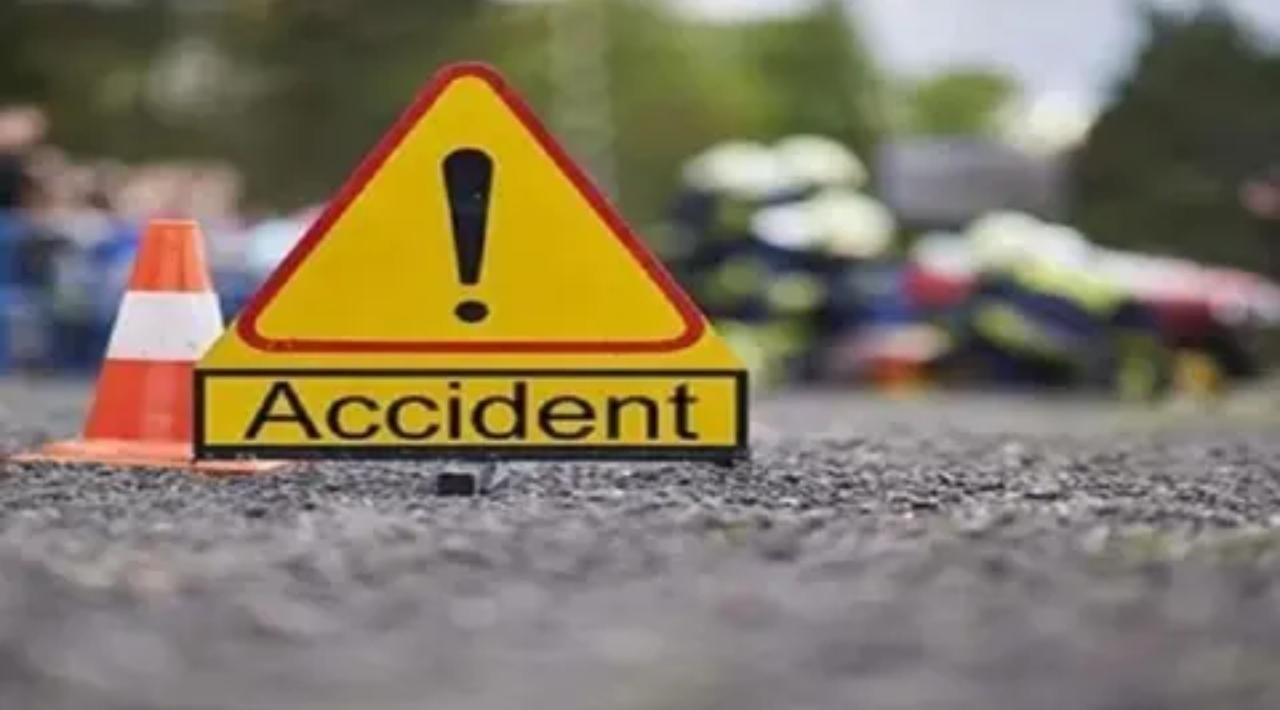 The number of road accident injuries in Mumbai (90), Latur (19) and Nanded (10) has gone down
14 August,2022 11:44 AM IST

| Mumbai

| PTI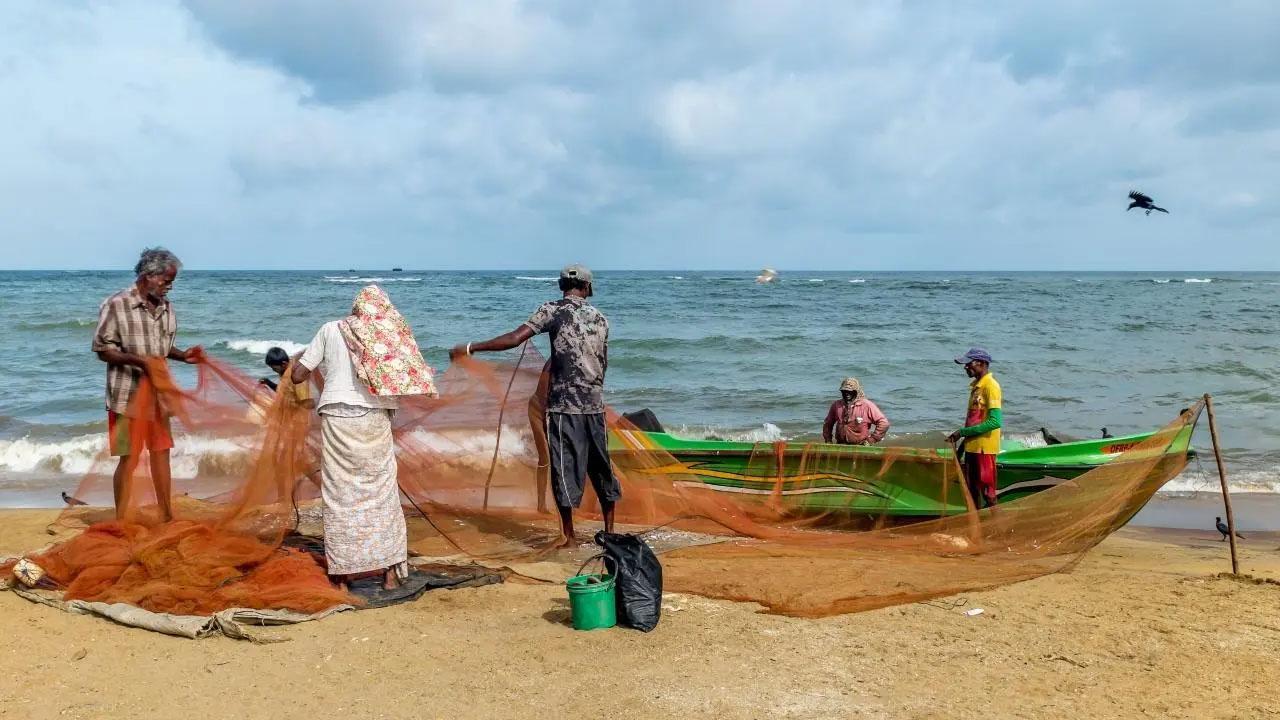 It came in from Bangladesh and was also encouraged by illegal hatcheries, Khedkar said, adding that genetic improvement to reduce their birth rate was the most feasible way to control the situation.
14 August,2022 11:33 AM IST

| Aurangabad

| PTI
India is all set to celebrate the 75th year of Independence and if there is one thing that is taking the country by storm, it's the 'Har Ghar Tiranga' campaign by the Modi government. Recently, following the Raksha Bandhan celebrations, Prime Minister on August 11 gave a 'Tiranga' to every child to mark the 'Har Ghar Tiranga' campaign in a unique way at his residence.
12 August,2022 11:28 PM IST
| Mumbai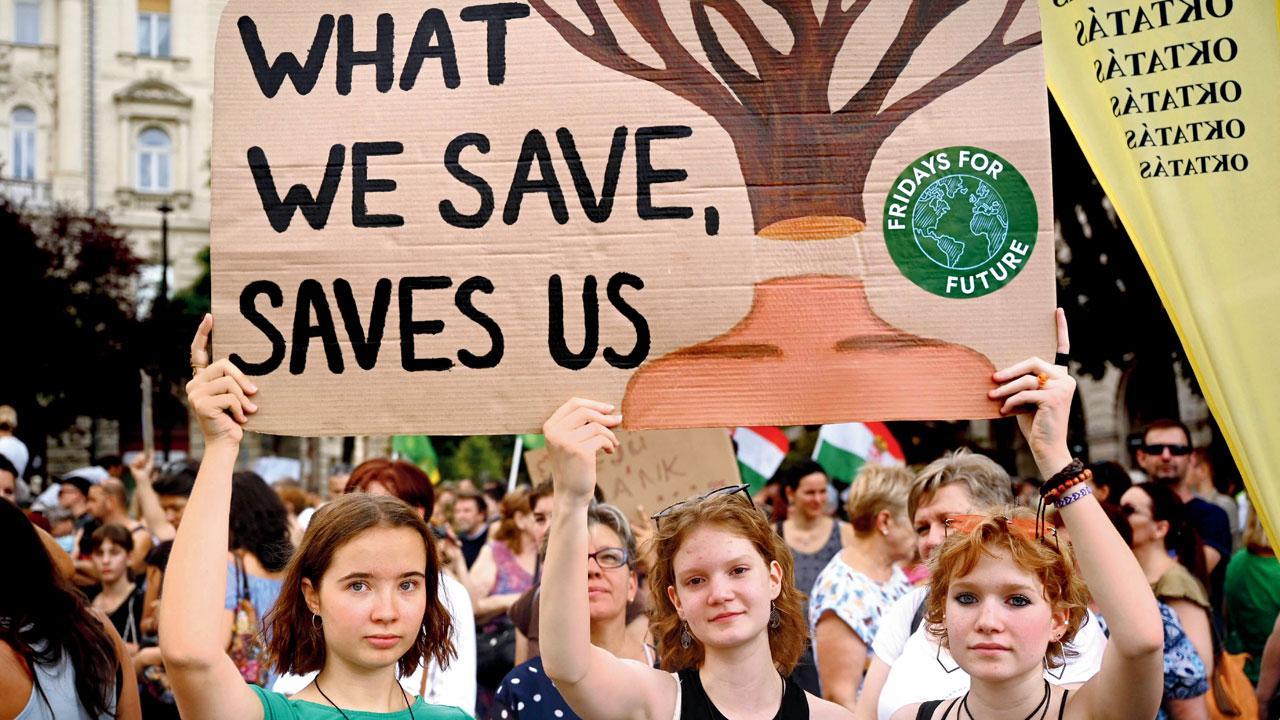 Protesters of all ages held up signs saying "Keep your hands off trees", "Trees save lives" and "We need trees to live."
14 August,2022 10:13 AM IST

| Budapest

| Agencies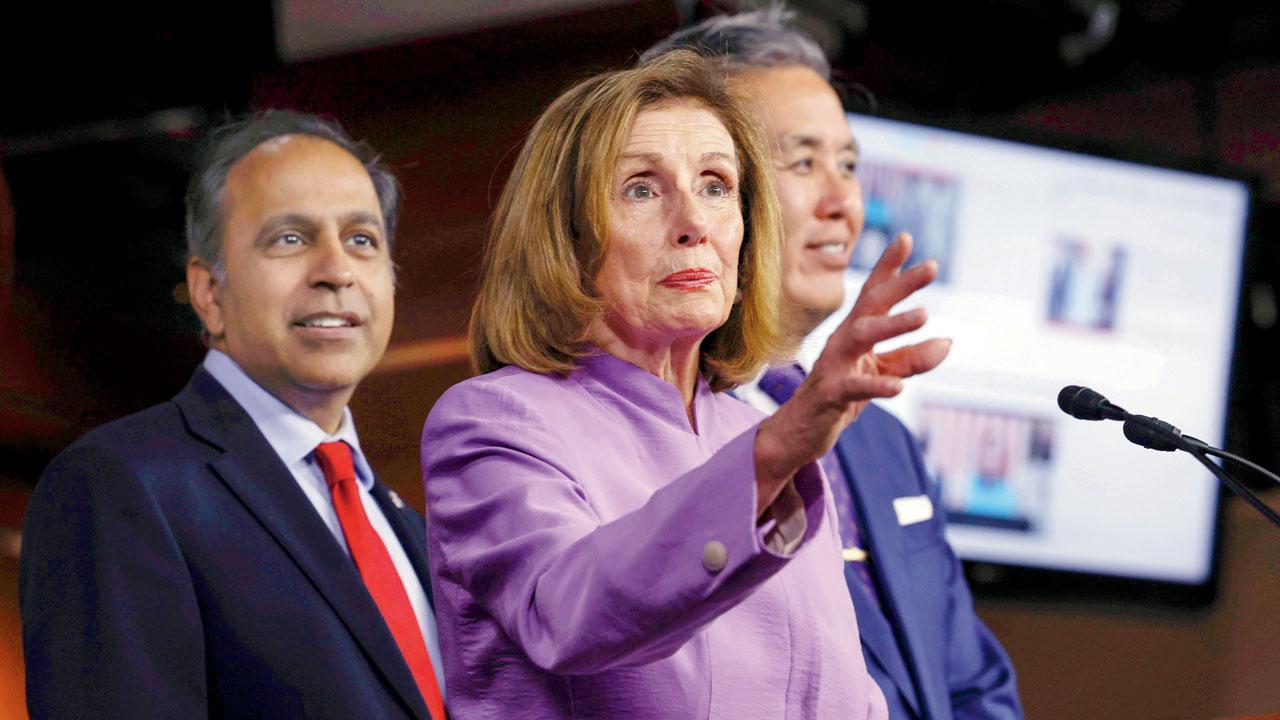 At a rally on Saturday in southern Taiwan for local elections scheduled for late November, Tsai said they were not just facing rival candidates, "but also pressure from China"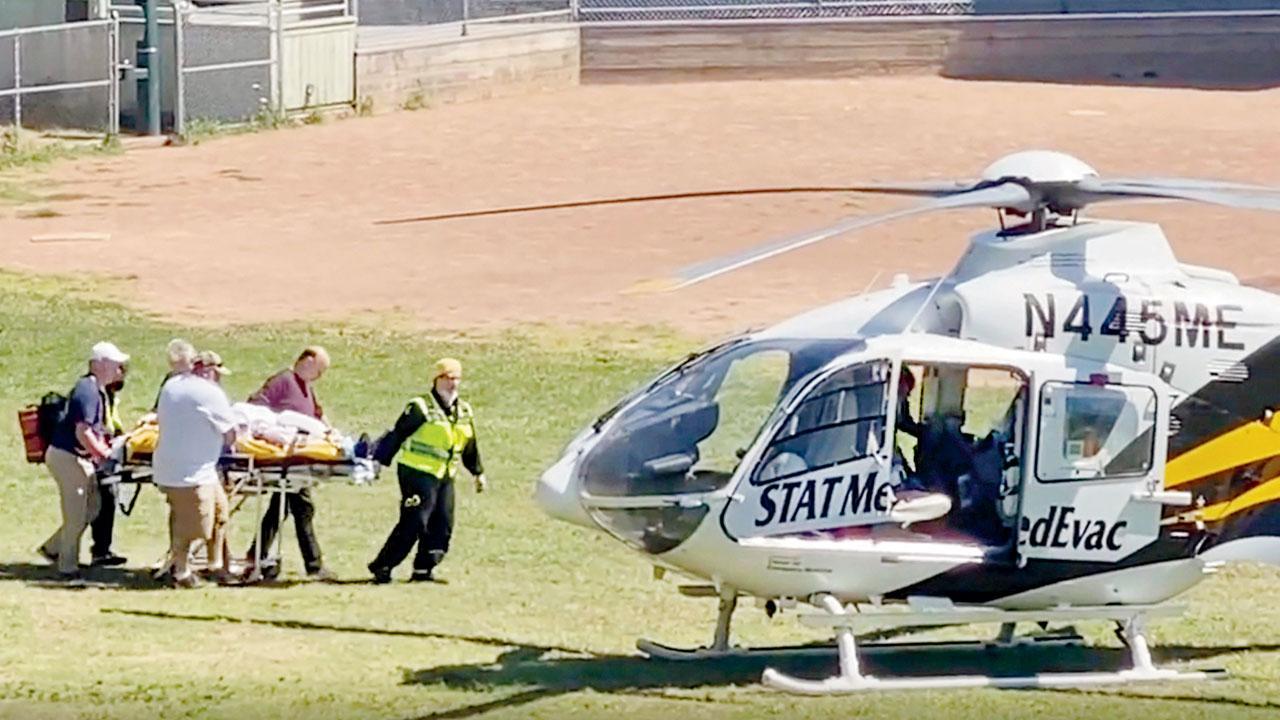 A 24-year-old identified as Hadi Matar is facing charges of attempted murder and assault; Iranian newspapers praise attacker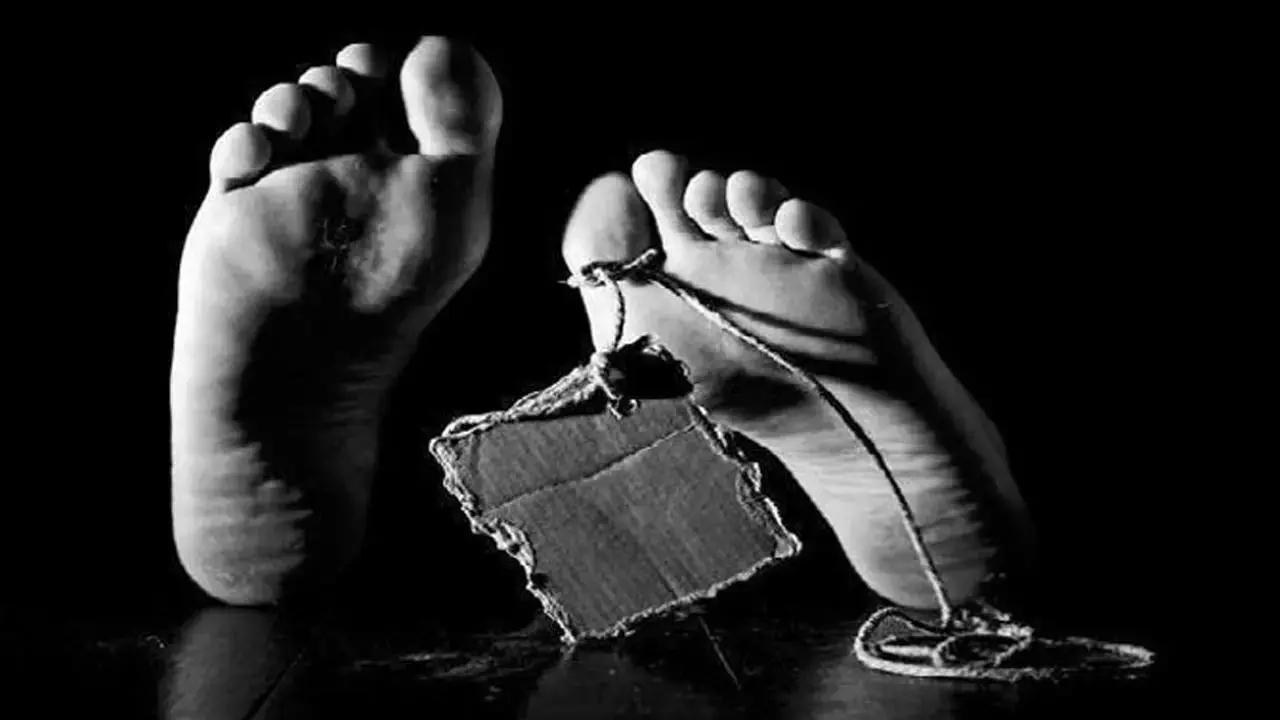 Uttar Pradesh
Govind Mishara (22) attended the last rites of his brother Arvind Mishra (38) held in Bhawanipur village on Wednesday
05 August,2022 03:48 PM IST

| Balrampur

| PTI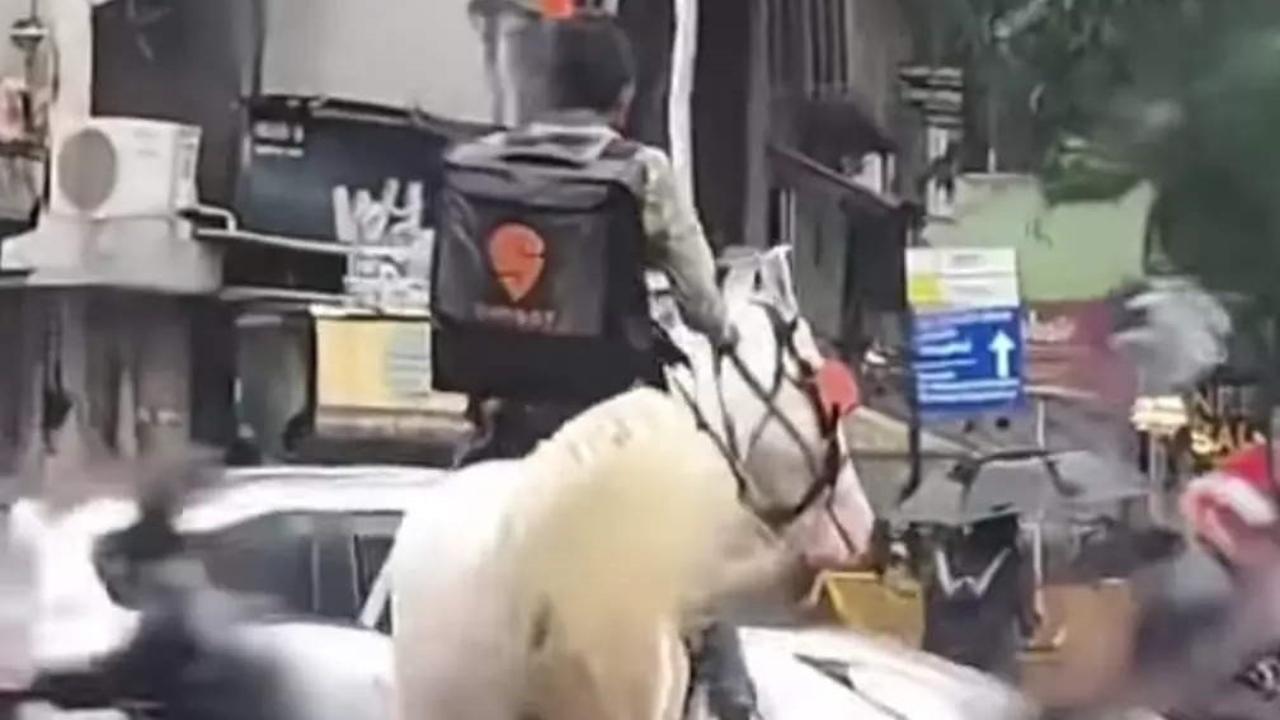 In the press release, Swiggy said, man in the video is not a Swiggy delivery executive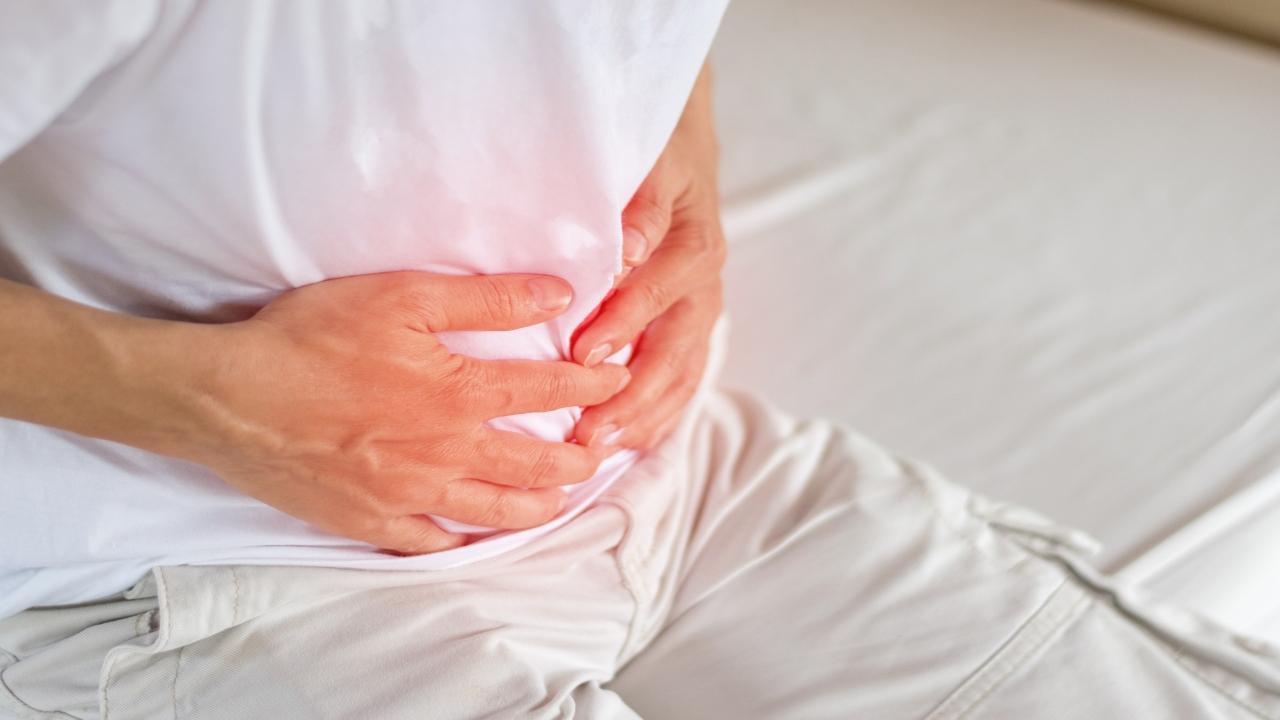 Chen from China's Sichuan province, had surgery to correct irregular urination during puberty. Since then, for more than 20 years, he had experienced recurrent blood in his urine
10 July,2022 08:06 PM IST
| Mumbai
| ANI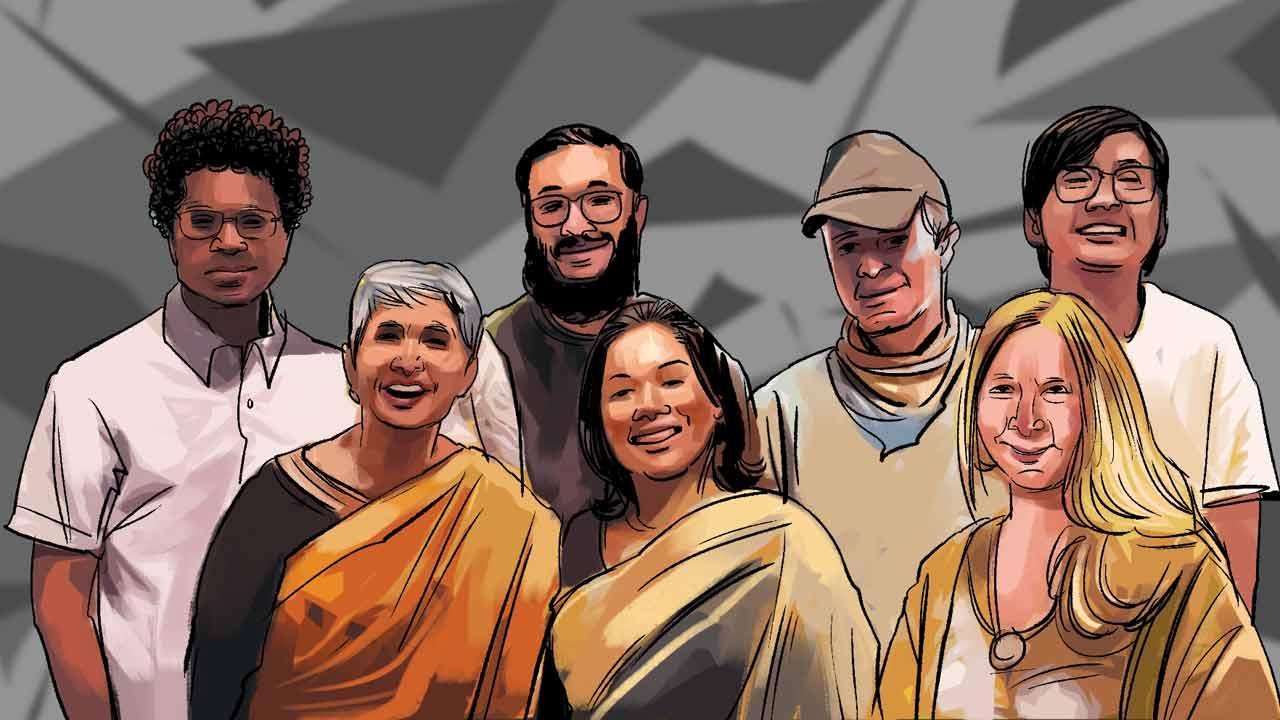 It shows us our common humanity, and also why that humanity is also our greatness, our treasure. This is Satyajit Ray's gift to us
14 August,2022 07:18 AM IST

| Mumbai

| Meenakshi Shedde