Opinion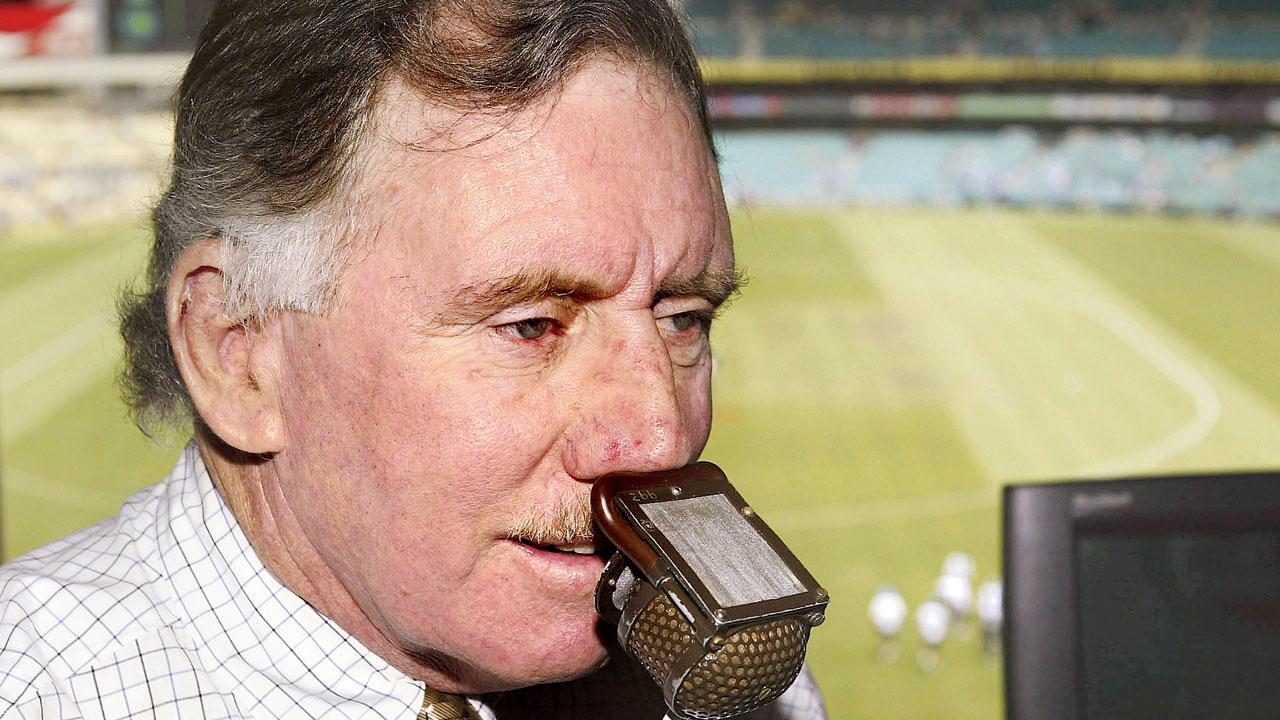 After gracing the international commentary scene for more than 40 years, Ian Chappell ended up as a broadcasting great just like he did as a batsman and captain when he quit those respective roles
18 August,2022 05:03 AM IST

| Mumbai

| Clayton Murzello
Opinion
If representatives on both sides can sit across and see what the other has to say, this should be a win-win situation
18 August,2022 04:59 AM IST

| Mumbai

| The Editorial
India News
The bench was hearing the suit filed by various groups of doctors against the alleged statement of Ramdev in relation of allopathy and efficacy of Covid-19 treatment. Now the matter has been listed for hearing on August 23
17 August,2022 10:07 PM IST

| New Delhi

| ANI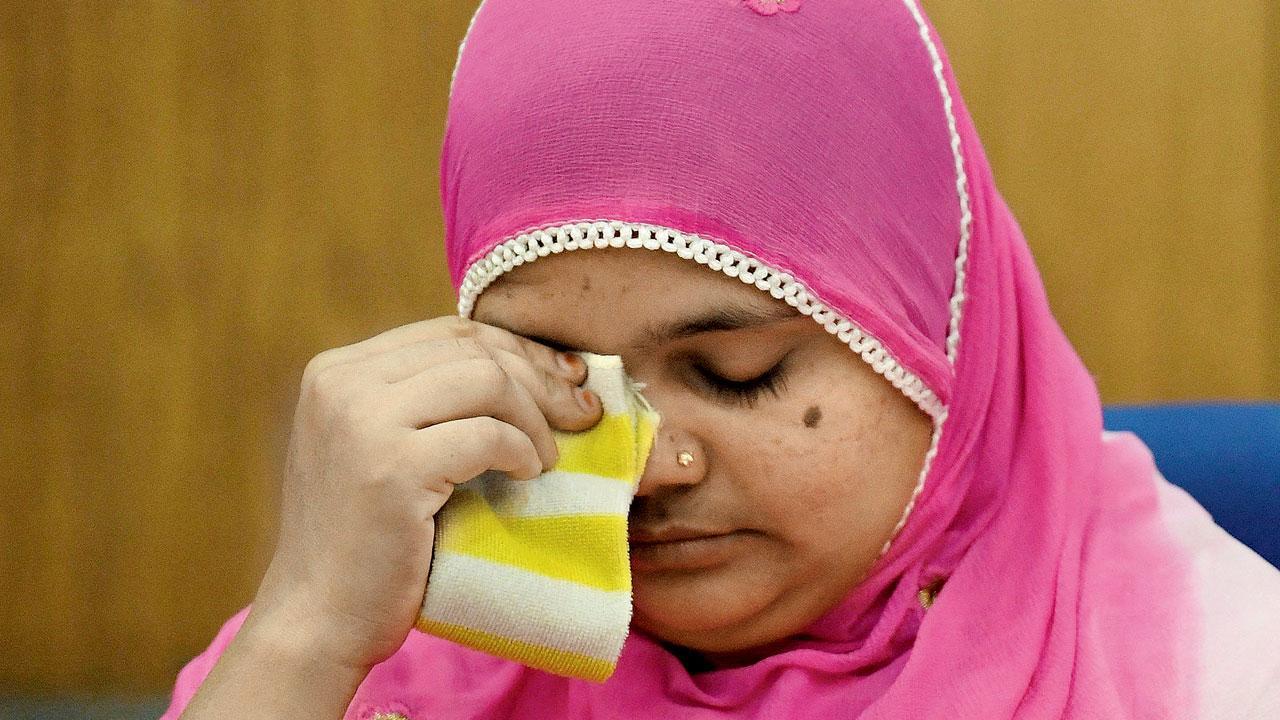 Opposition takes on PM Modi, who spoke about 'Nari Shakti' on I-Day, hours before 11 criminals were freed, asks if he believes in his own words
17 August,2022 11:44 AM IST

| Ahmedabad

| Agencies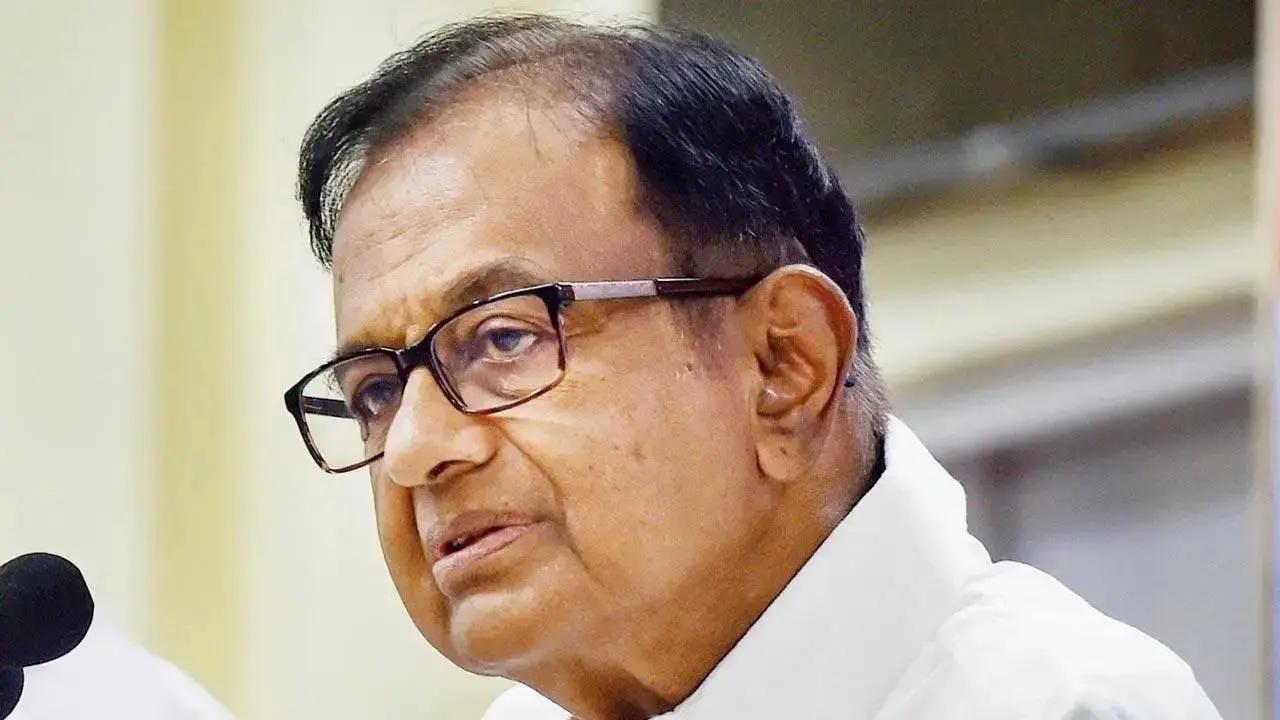 All 11 life imprisonment convicts in the Bilkis Bano gang-rape case and murder of seven members of her family on Monday walked out of Godhra sub-jail after the Gujarat government allowed their release under its remission policy.
17 August,2022 11:44 AM IST

| New Delhi

| IANS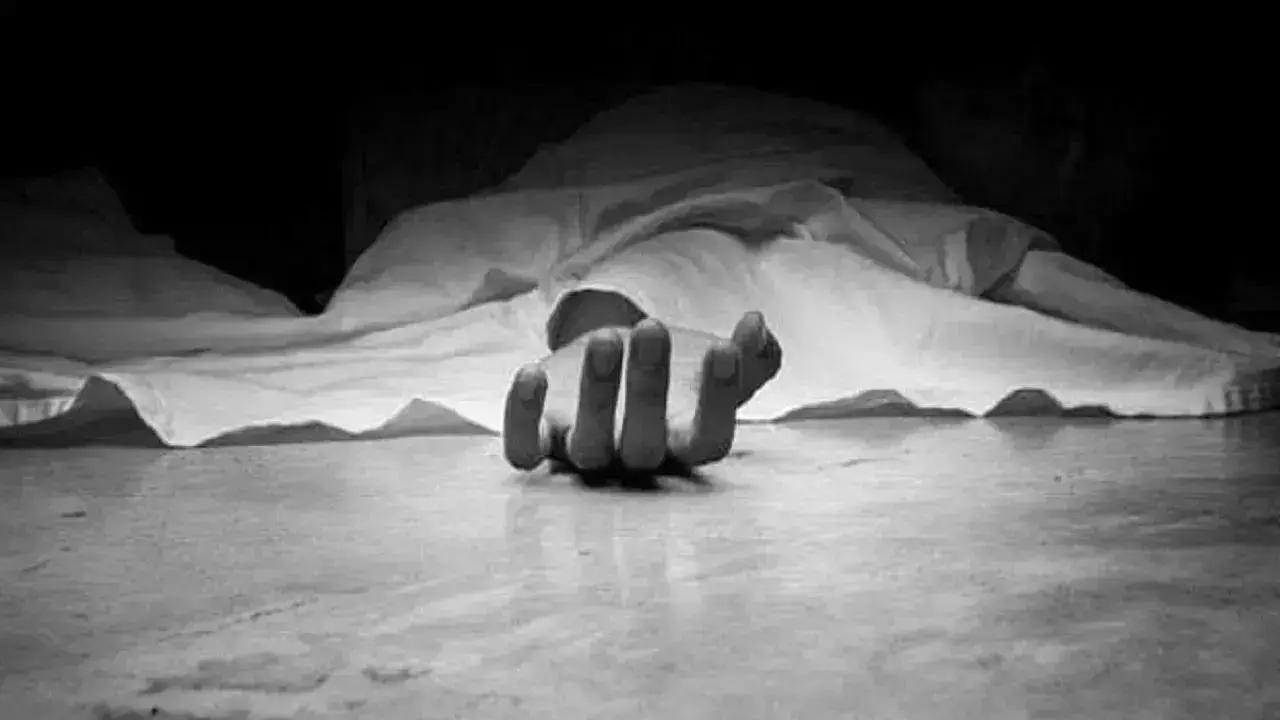 Police sources said the victims were working in an eucalyptus farm and had been resting in a tent in the field when lightning struck on Tuesday night
17 August,2022 11:41 AM IST

| Amaravati

| PTI
The government of India has doubled down on its efforts to reduce carbon emissions and has set a target for the coming years and decades. Watch Narayana Rao, a hotelier from Vishakhapatnam talk about climate change and why he decided to replace windows with solar panels in his hotel.
17 August,2022 09:46 PM IST
| Mumbai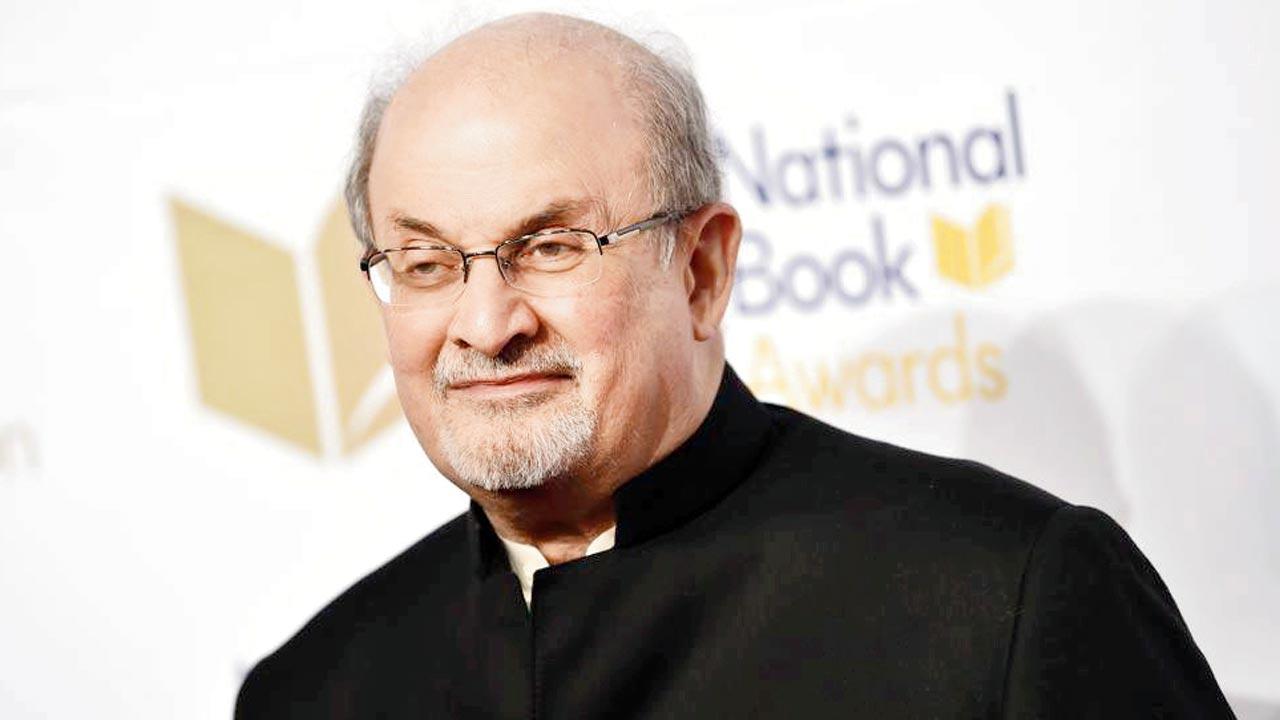 Foreign ministry spokesperson says freedom of speech did not justify Rushdie's insults against religion
16 August,2022 12:50 PM IST

| Dubai

| Agencies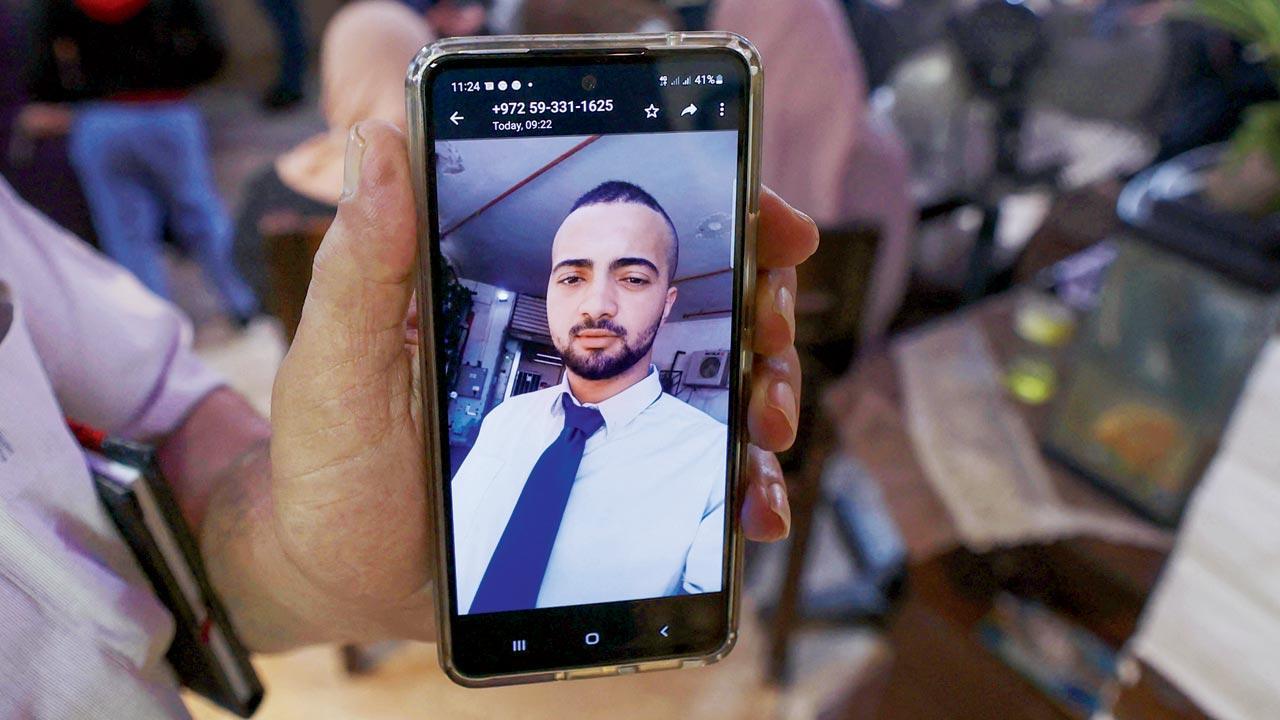 The suspect's father, Ibrahim, said his son had been unarmed and called his killing an execution. The Israeli officers entered the house, he said, and "immediately began shooting, and they shot my son in the head"
The General Staff of Ukraine's armed forces also reported Russian shelling of more than a dozen towns on the southern front - particularly the Kherson region, mainly controlled by Russian forces, but where Ukrainian troops are steadily capturing territory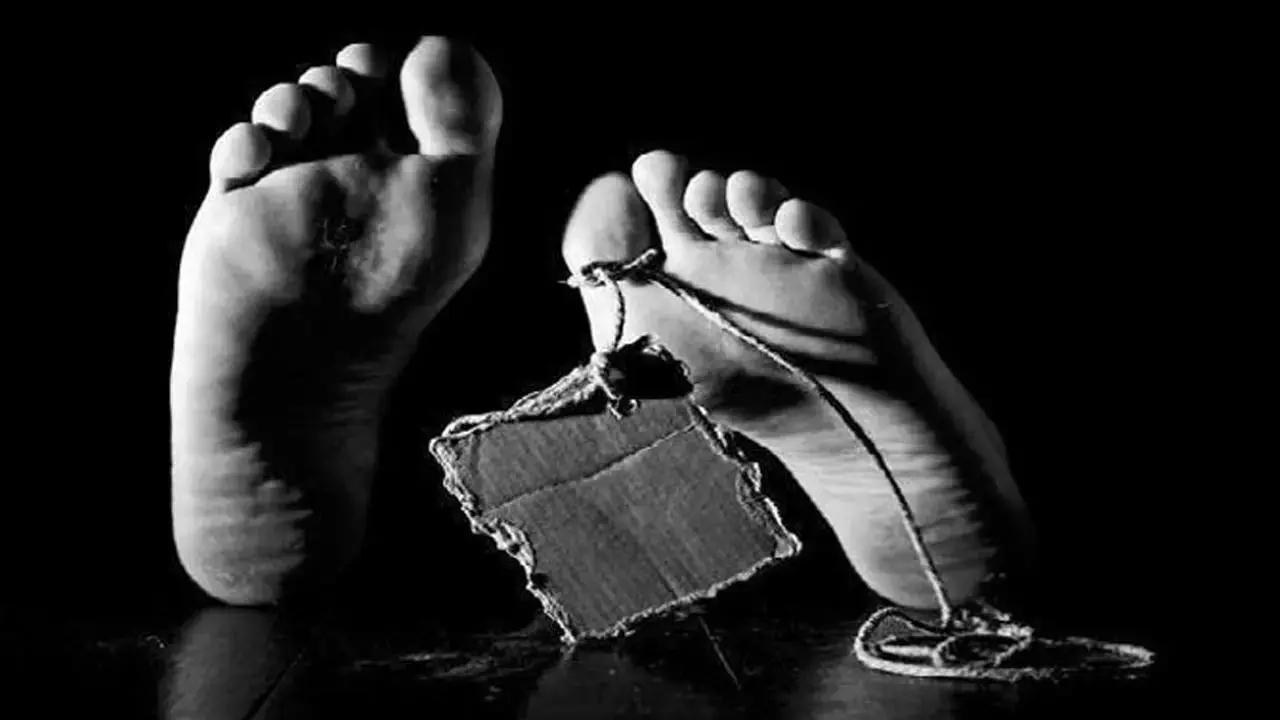 Uttar Pradesh
Govind Mishara (22) attended the last rites of his brother Arvind Mishra (38) held in Bhawanipur village on Wednesday
05 August,2022 03:48 PM IST

| Balrampur

| PTI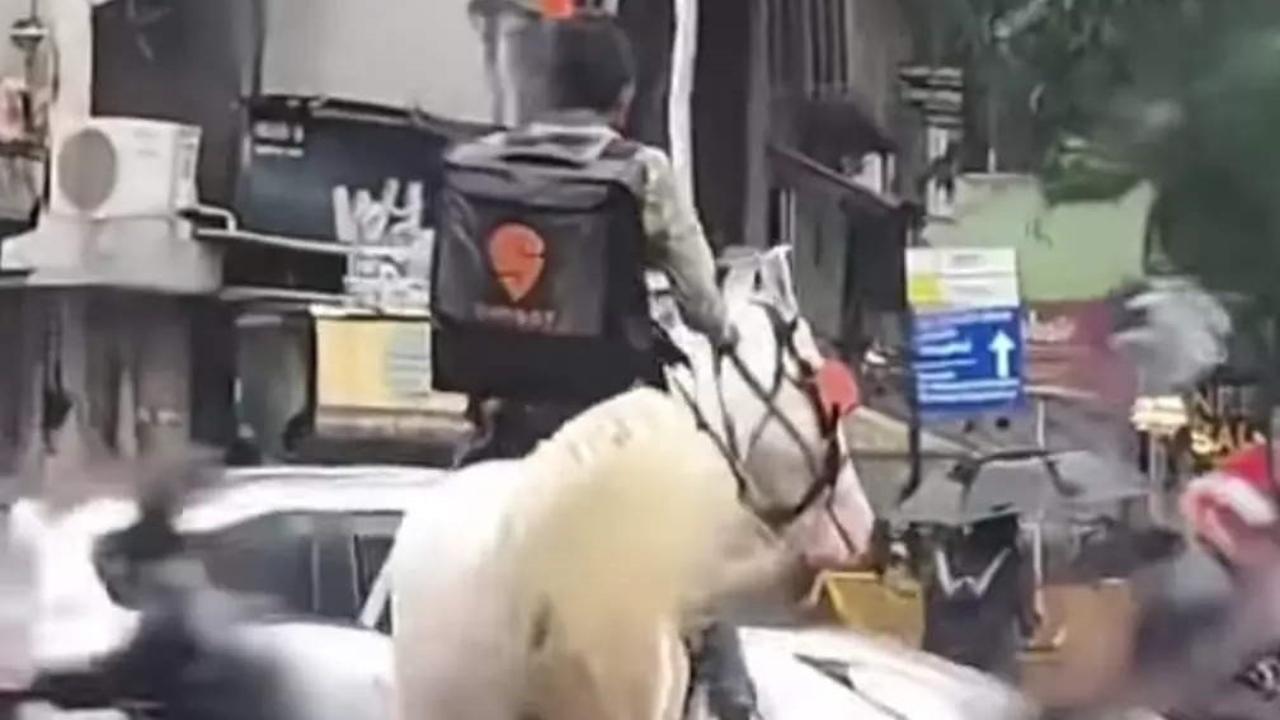 In the press release, Swiggy said, man in the video is not a Swiggy delivery executive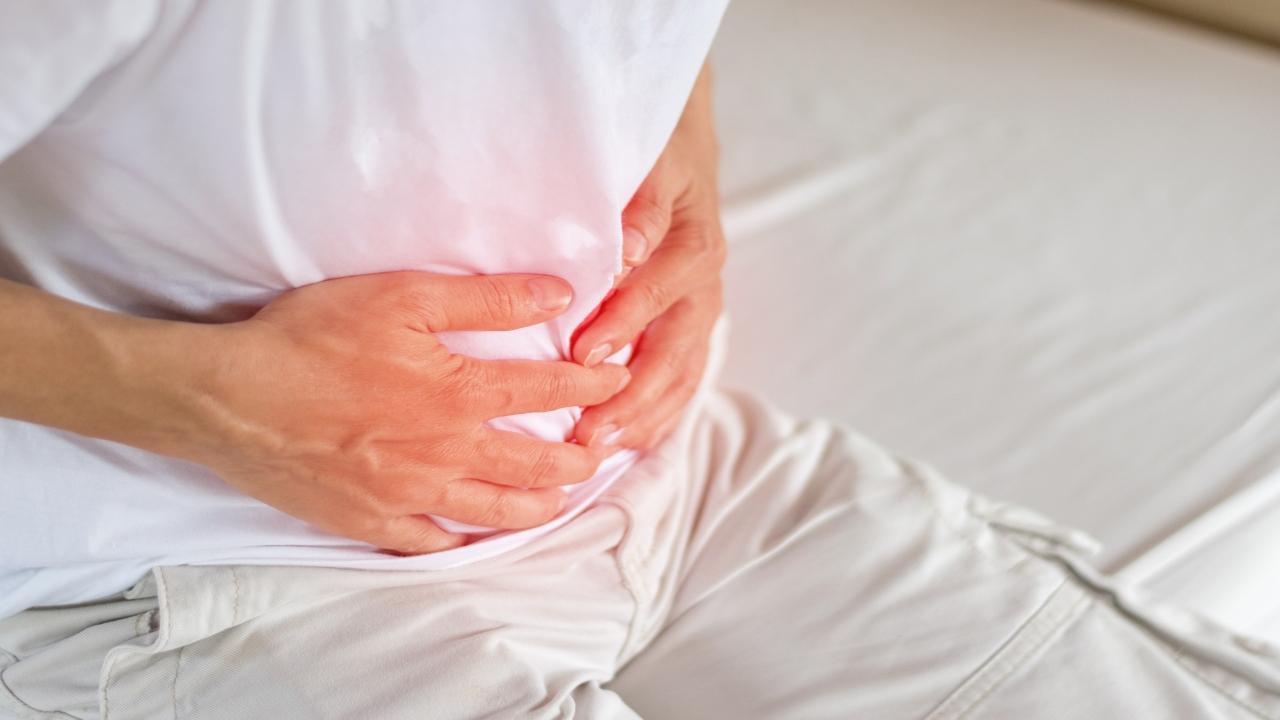 Chen from China's Sichuan province, had surgery to correct irregular urination during puberty. Since then, for more than 20 years, he had experienced recurrent blood in his urine
10 July,2022 08:06 PM IST
| Mumbai
| ANI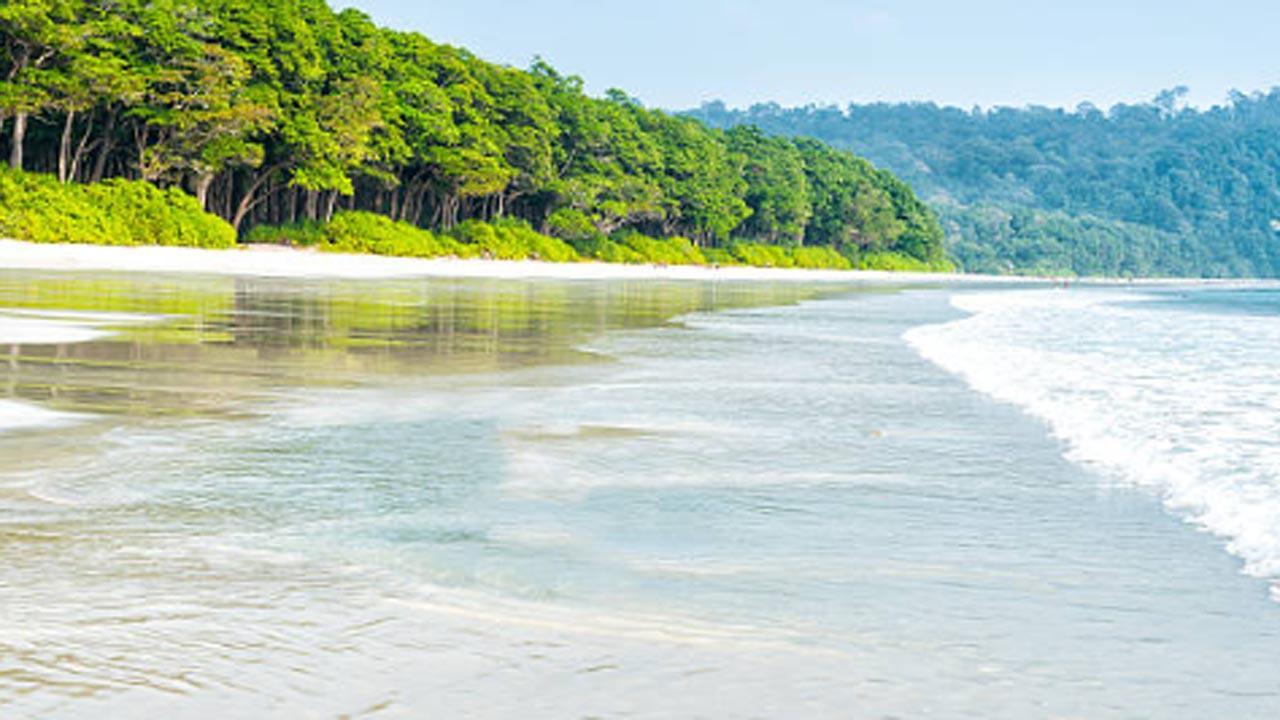 In a different context and in this instance, one learns that rules were not followed, an Indian family, a father and two young children drowned at a beach in Oman, not too many days ago
16 August,2022 07:03 AM IST

| Mumbai

| The Editorial