India News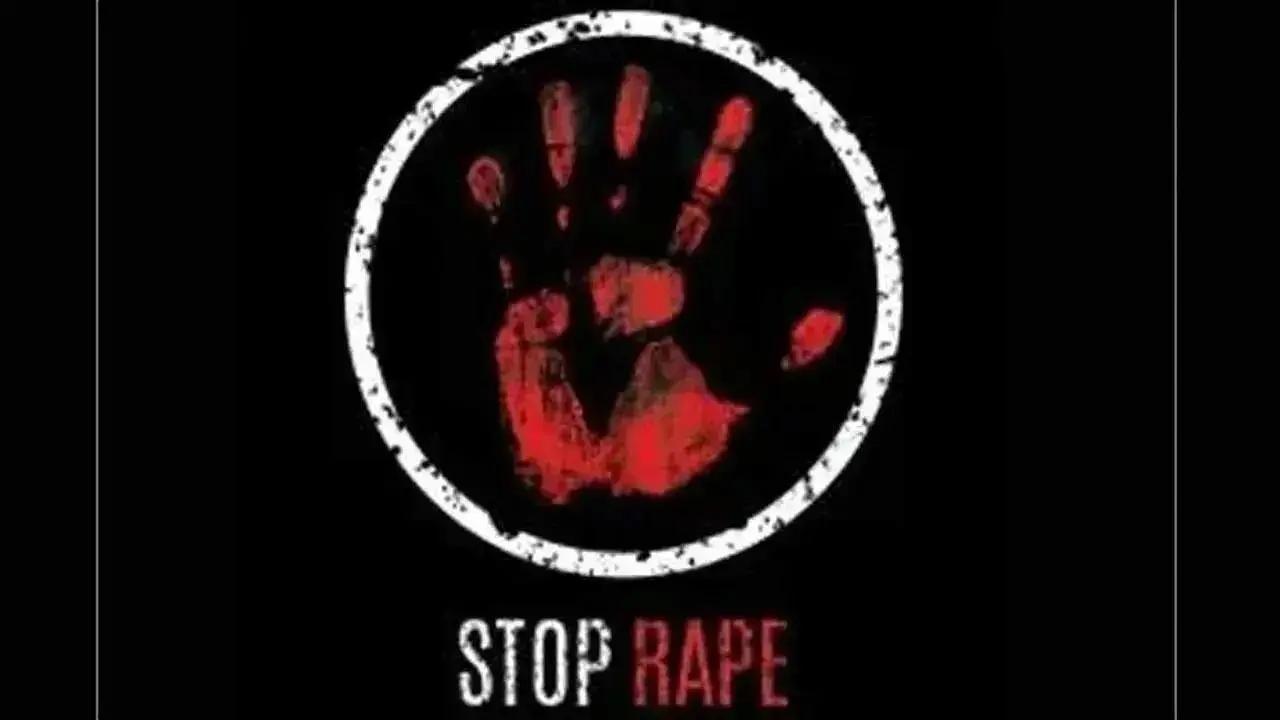 A special investigation team (SIT) has been formed to probe the incident that took place at Ghamabai ashram school in Baranj Tanda village of Bhadravati tehsil, around 30 km from the district headquarters
08 August,2022 02:28 PM IST

| Chandrapur

| PTI
India News
The Chamba District Emergency Operation Centre (DEOC) said Bhadoga and Kandhwara villages were hit by sudden heavy rains in the intervening night of Sunday and Monday
08 August,2022 01:58 PM IST

| Shimla

| PTI
India News
Simultaneous raids are underway at nearly a dozen places at the premises of JeI office-bearers and members in different parts of the two districts since early this morning
08 August,2022 01:26 PM IST

| Jammu

| PTI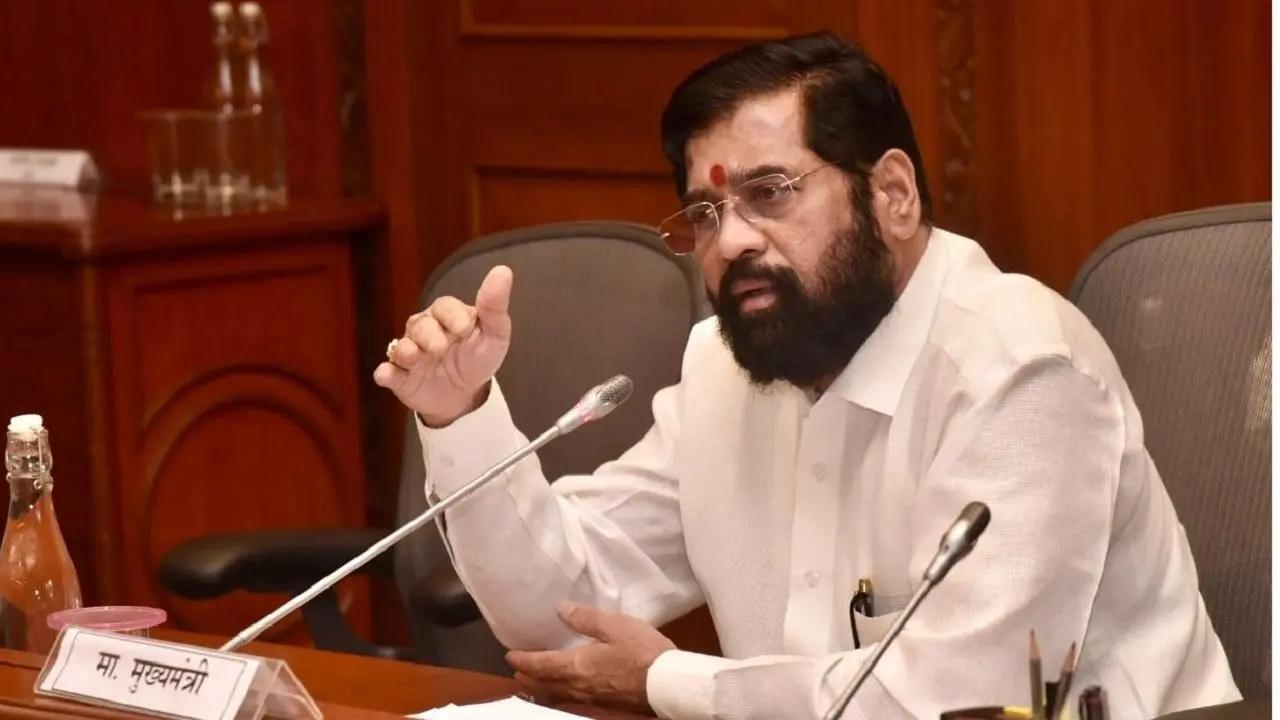 Shinde said the 'Aaple Sarkar' (our government) portal, a single window service delivery platform of all notified major and micro municipal services, will go live on August 15
07 August,2022 10:15 PM IST

| New Delhi

| PTI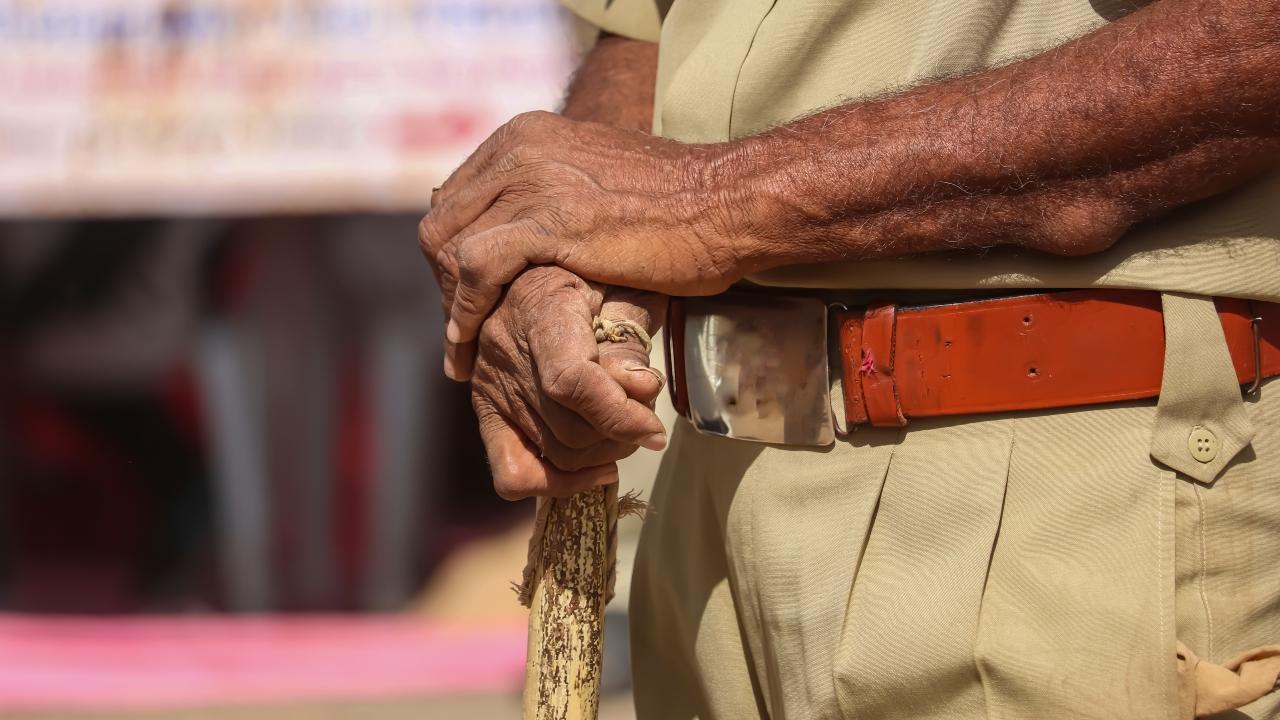 Uttar Pradesh
A senior police official said the FIR was registered Sunday against director Santosh Upadhyay, his company and the entire team of the Hindi film on the complaint of Hindu Rashtra Navnirman Sena President Amit Rathore
07 August,2022 10:02 PM IST

| Ghaziabad

| PTI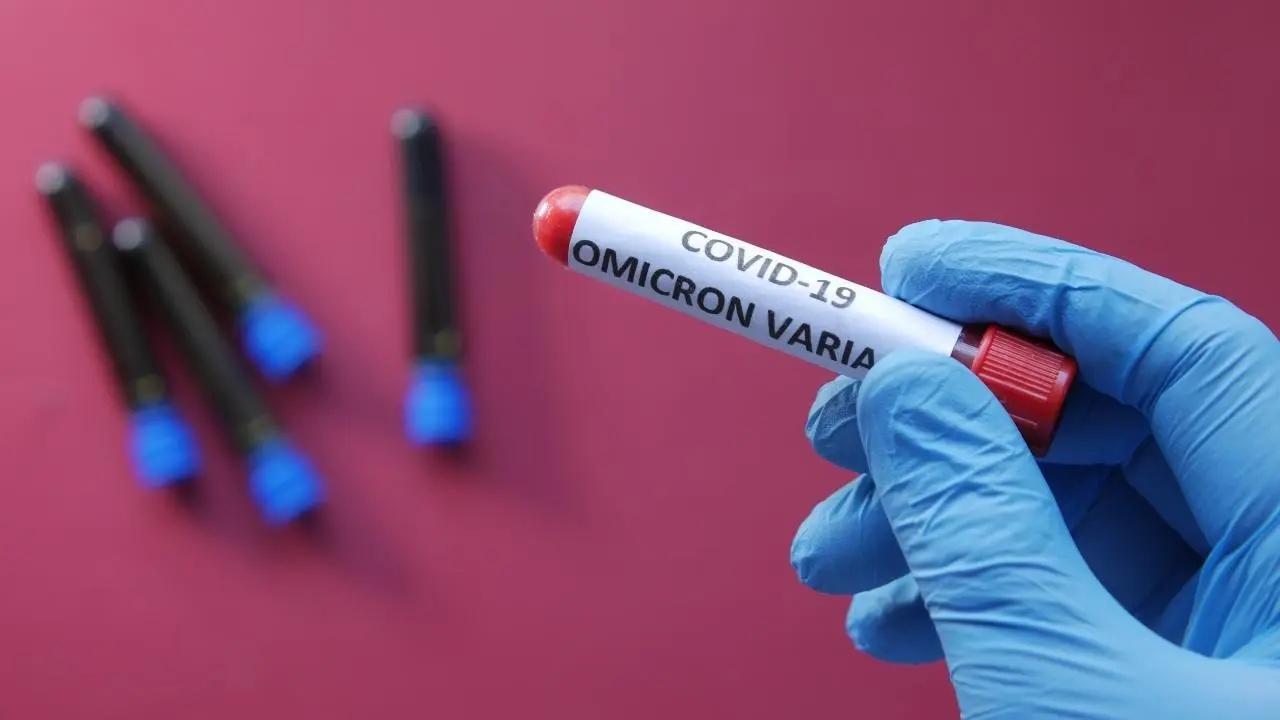 So far, 4,70,898 persons have been discharged post-recovery, including 75 during the day
07 August,2022 07:25 PM IST

| Nashik

| PTI
Uttar Pradesh Chief Minister Yogi Adityanath on Thursday slammed Congress MP Adhir Ranjan Chowdhury for his "rashtrapatni" remark, saying the country can never accept such a comment for the President. The Chief Minister also said the Congress could not shy away from its accountability on such a remark which also "insults" the Constitution.
29 July,2022 07:50 PM IST
| Mumbai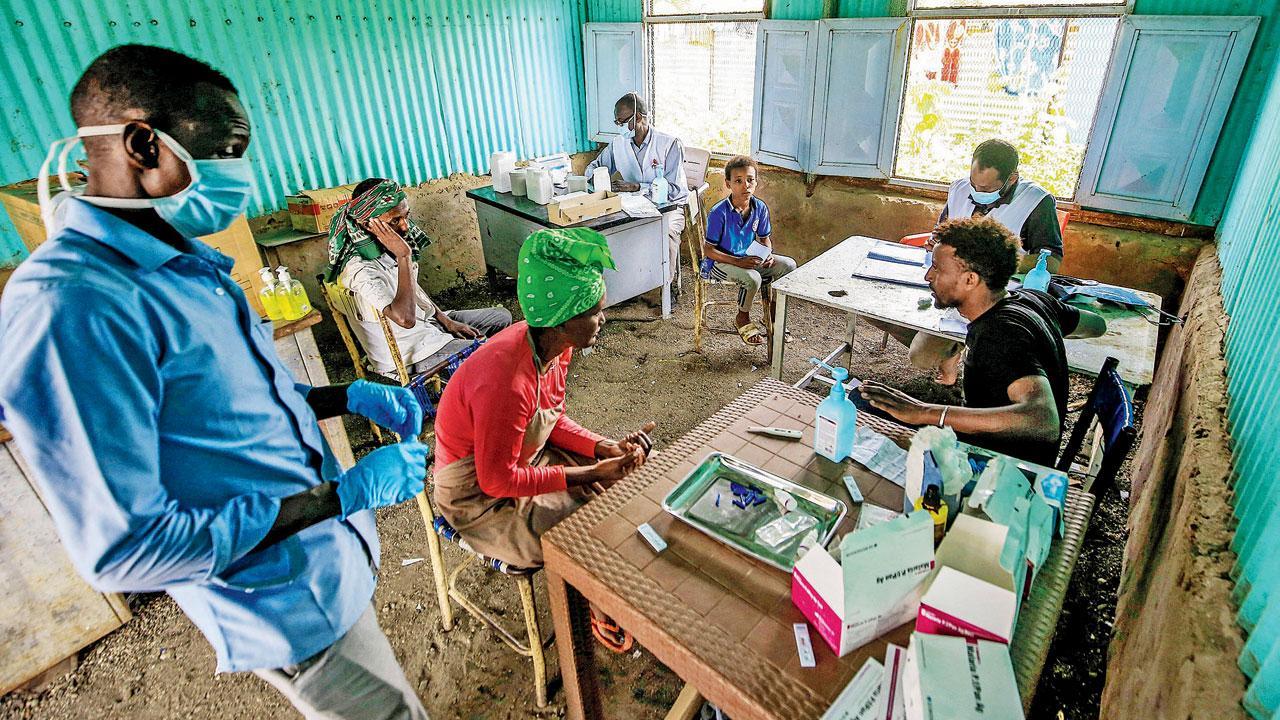 But the WHO also cautioned that the advent of the COVID-19 at the end of this period could have a disruptive impact on these huge gains going forward.
07 August,2022 12:22 PM IST

| Johannesburg

| Agencies
Additional bombings targeted three houses, witnesses said, flattening at least one as the sounds of more explosions rocked Gaza city.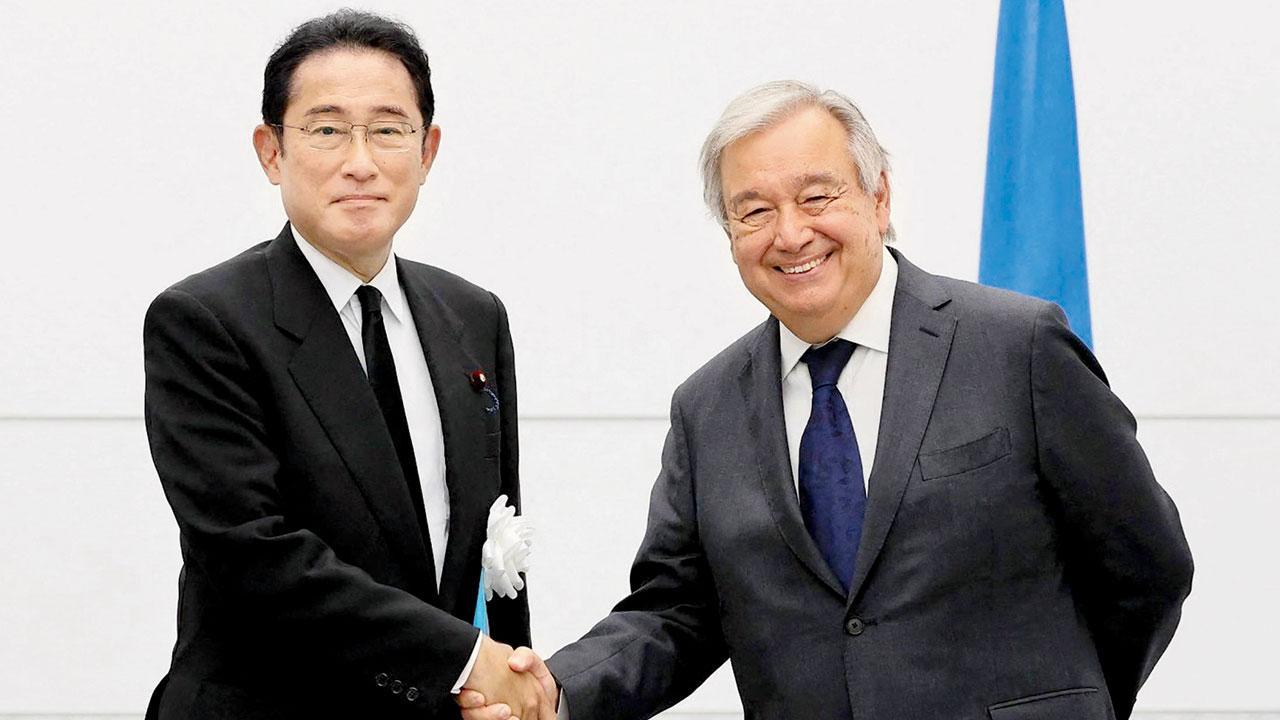 Fears of a third atomic bombing have grown amid Russia's threats of nuclear attack since its war on Ukraine began in February.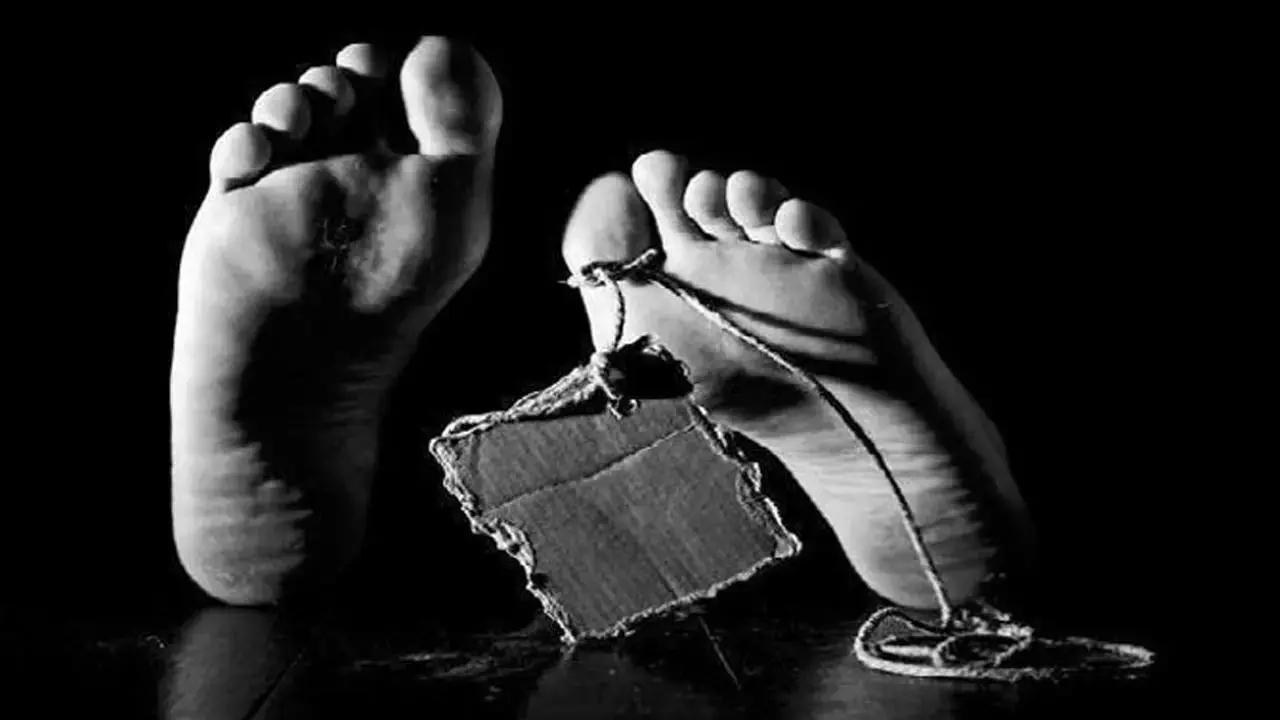 Uttar Pradesh
Govind Mishara (22) attended the last rites of his brother Arvind Mishra (38) held in Bhawanipur village on Wednesday
05 August,2022 03:48 PM IST

| Balrampur

| PTI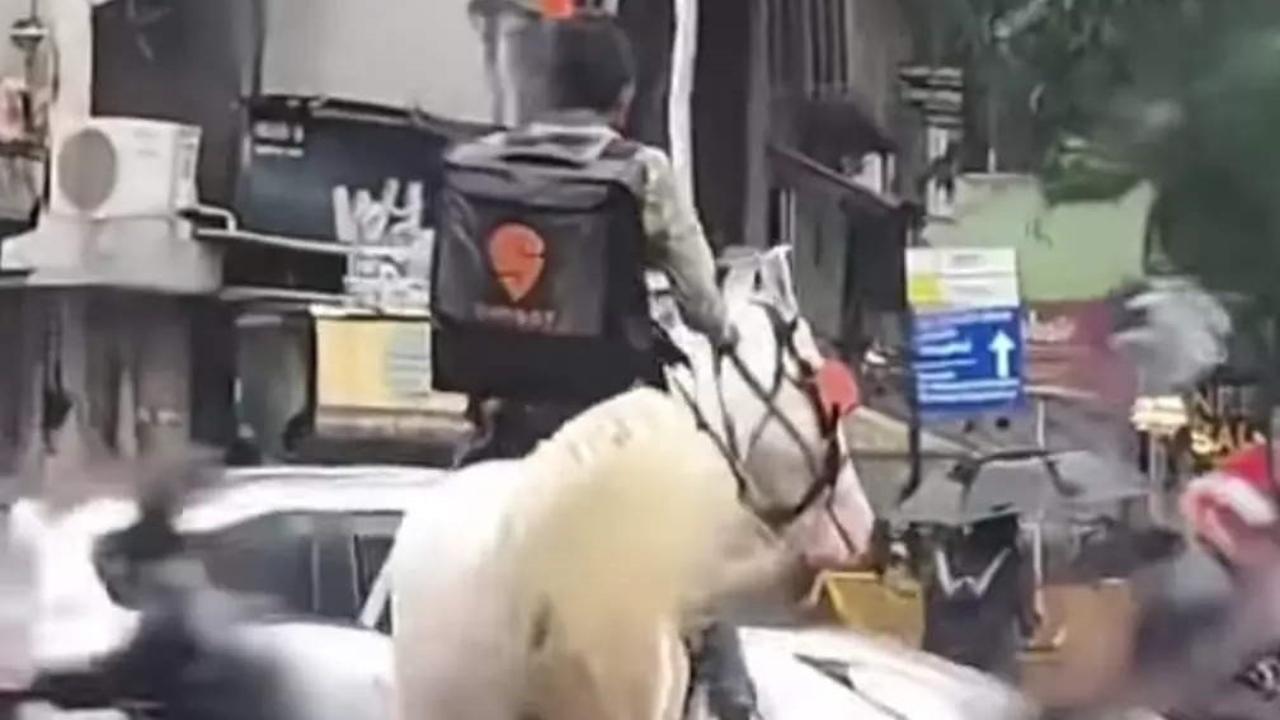 In the press release, Swiggy said, man in the video is not a Swiggy delivery executive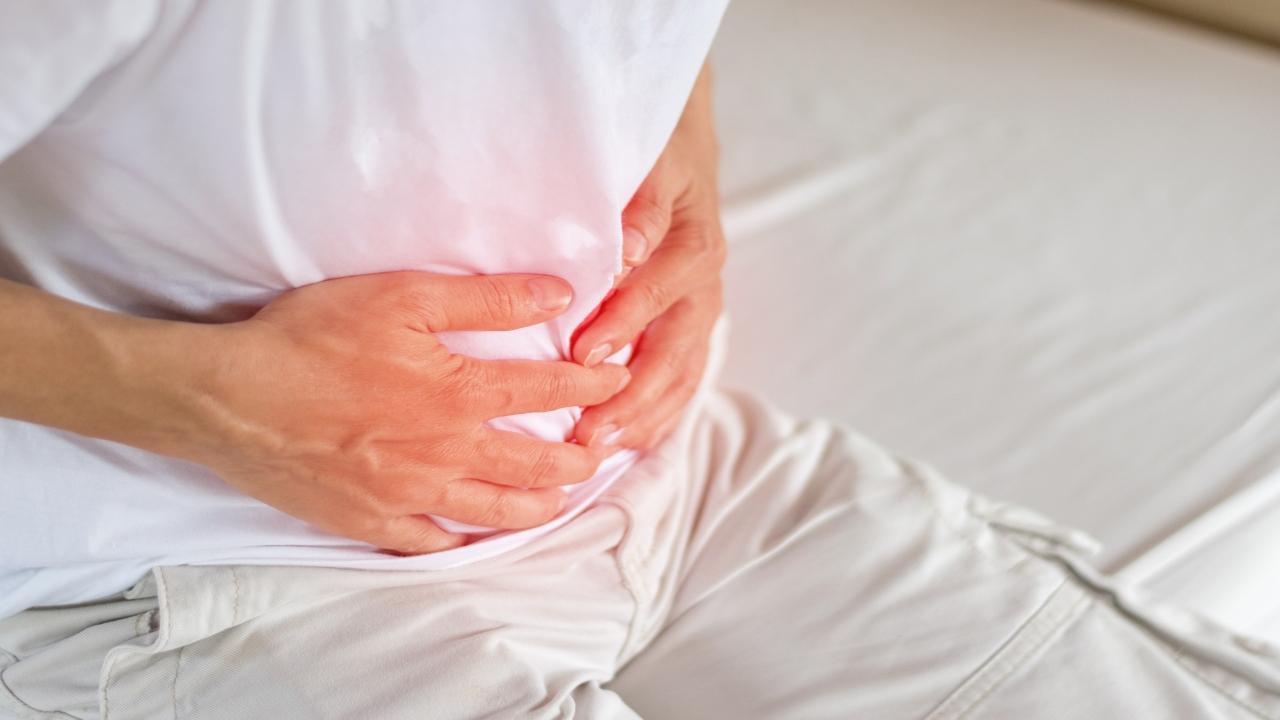 Chen from China's Sichuan province, had surgery to correct irregular urination during puberty. Since then, for more than 20 years, he had experienced recurrent blood in his urine
10 July,2022 08:06 PM IST
| Mumbai
| ANI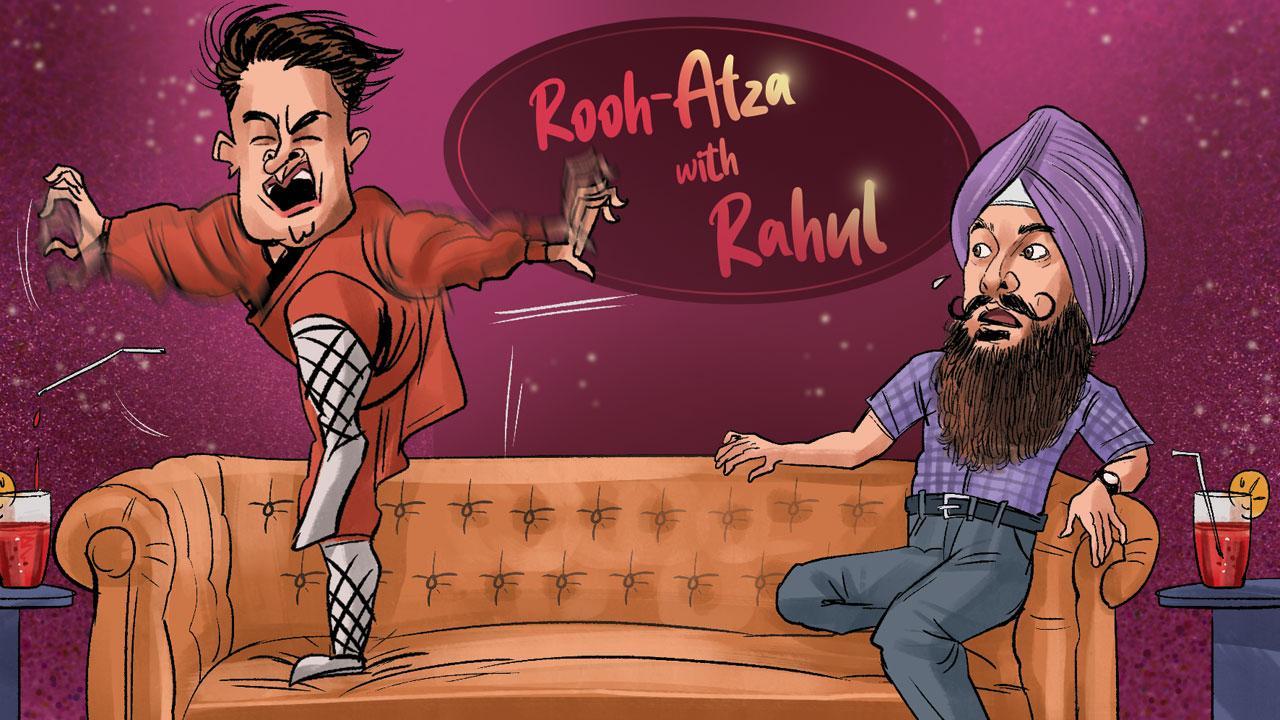 How the ten children, each with his own sports obsession, live together is the crux of my tale
07 August,2022 07:42 AM IST

| Mumbai

| Rahul da Cunha