Opinion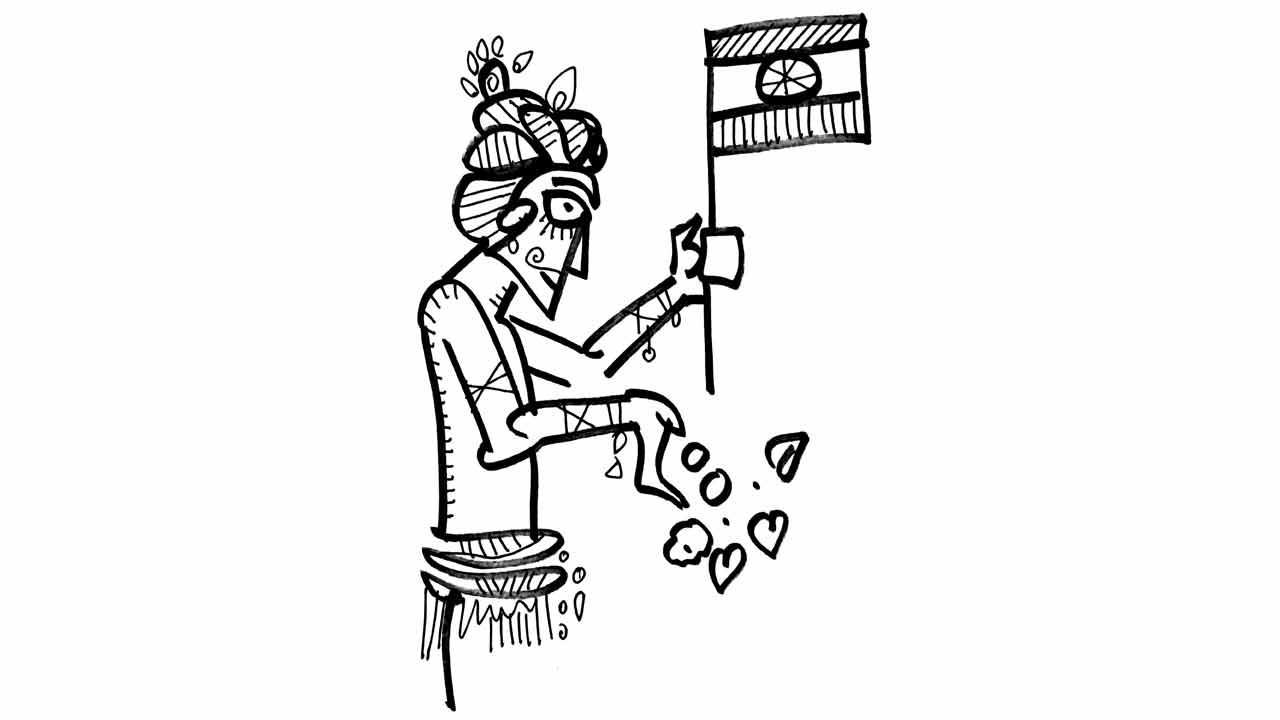 People who talk about "Hindu civilisation" are arguing with 19th century scholars. But if the world is looking for a new way of thinking in the 21st century, India has three powerful ideas to offer
14 August,2022 04:40 AM IST

| Mumbai

| Devdutt Pattanaik
Opinion
They litter the dialogue sans inventiveness or verve, gratingly cutesy and condescending to the characters.
14 August,2022 04:37 AM IST

| Mumbai

| Paromita Vohra
Opinion
It shows us our common humanity, and also why that humanity is also our greatness, our treasure. This is Satyajit Ray's gift to us
14 August,2022 04:35 AM IST

| Mumbai

| Meenakshi Shedde
We got nine ministerial berths in the recent cabinet expansion, and of them seven were ministers in the earlier government. In the second round, everybody will get the opportunity, Kesarkar said
13 August,2022 12:35 PM IST

| Pune

| PTI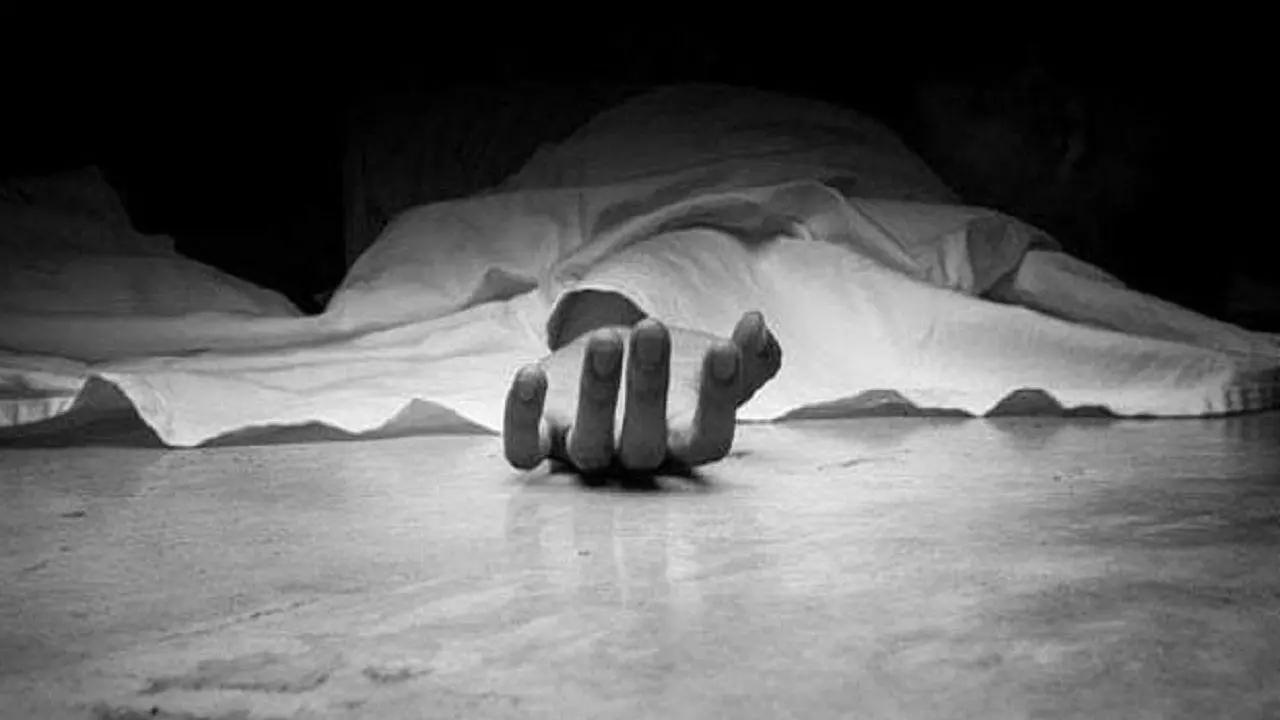 The student, who was bleeding profusely, was rushed to hospital by college faculty members, but was declared dead by doctors, the police said
13 August,2022 12:10 PM IST

| Nagpur

| PTI
According to the villagers, Aarti (24) had come to her maternal home in Mirpur to celebrate the festival of Raksha Bandhan and brought the sweets purchased from Ramapur market in the district.
13 August,2022 11:03 AM IST

| Uttar Pradesh

| PTI
India is all set to celebrate the 75th year of Independence and if there is one thing that is taking the country by storm, it's the 'Har Ghar Tiranga' campaign by the Modi government. Recently, following the Raksha Bandhan celebrations, Prime Minister on August 11 gave a 'Tiranga' to every child to mark the 'Har Ghar Tiranga' campaign in a unique way at his residence.
12 August,2022 11:28 PM IST
| Mumbai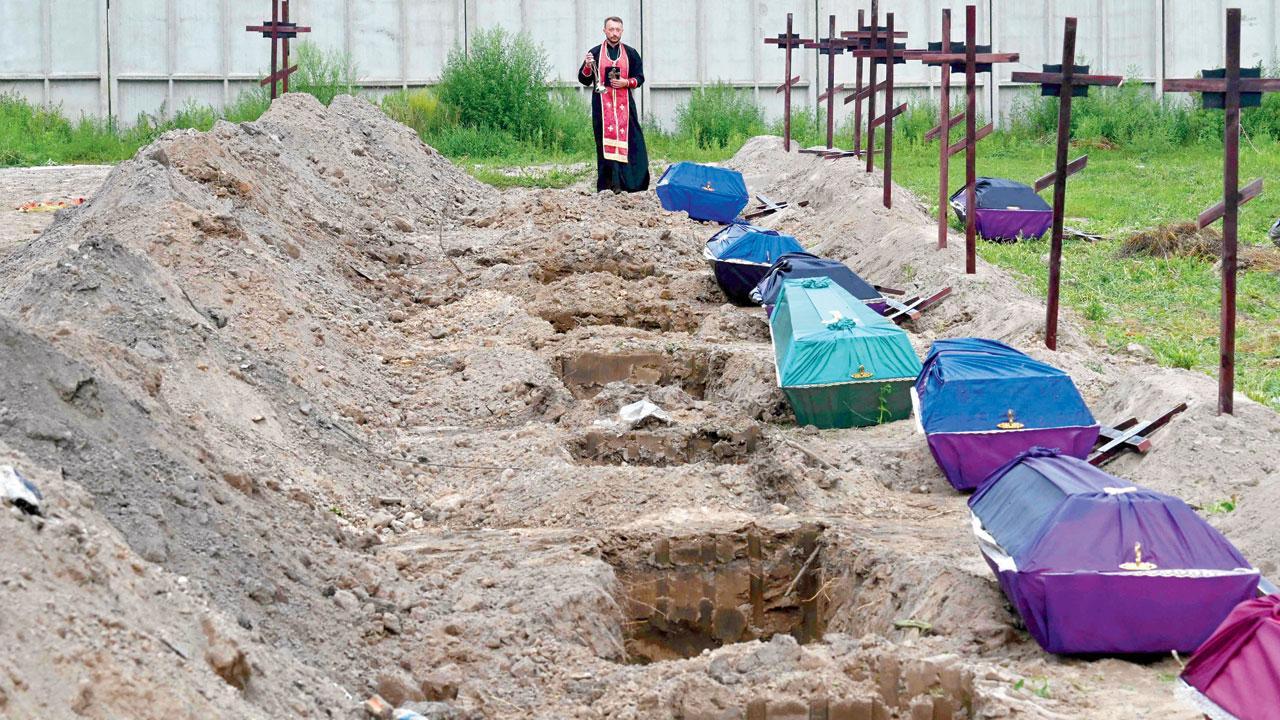 The government in Kyiv, on the other hand, declined to say whether it had been behind the explosions
13 August,2022 09:58 AM IST

| Kyiv

| Agencies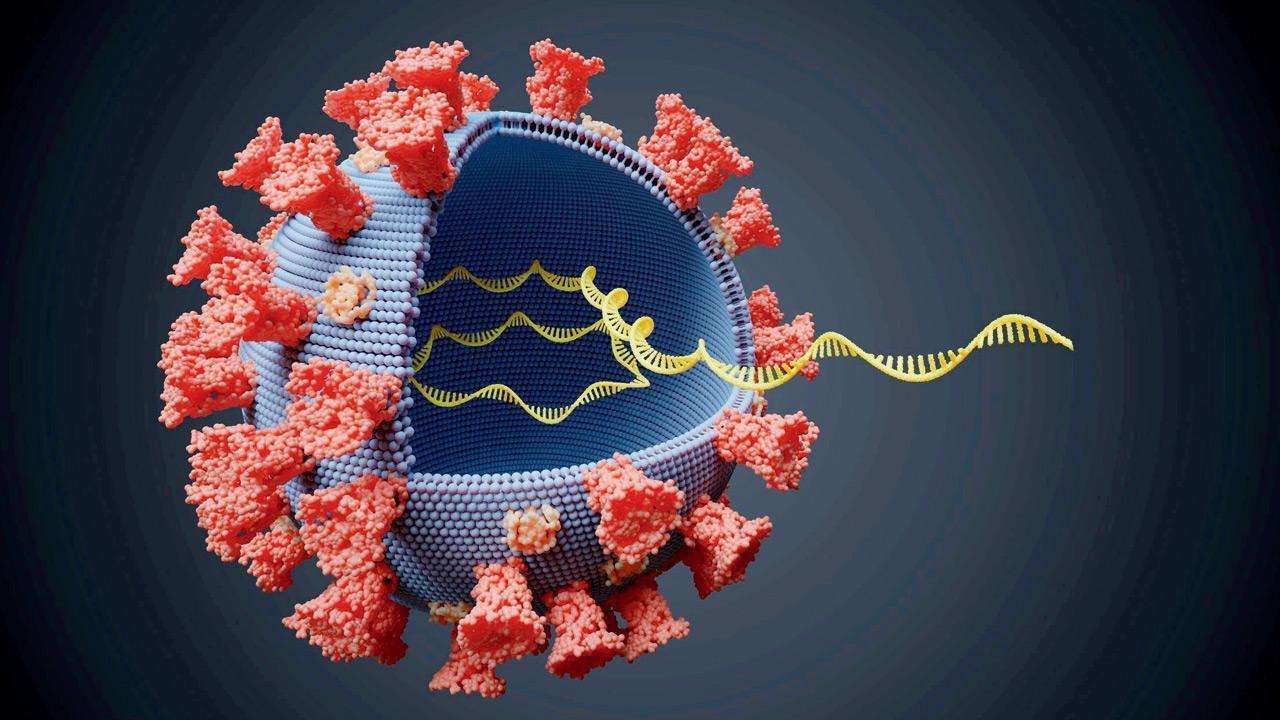 The EU agency will likely meet again on Sept. 27 to review a combined vaccine against the original virus and the BA.5 variant that is responsible for the latest global surge in COVID-19 cases, Lauterbach said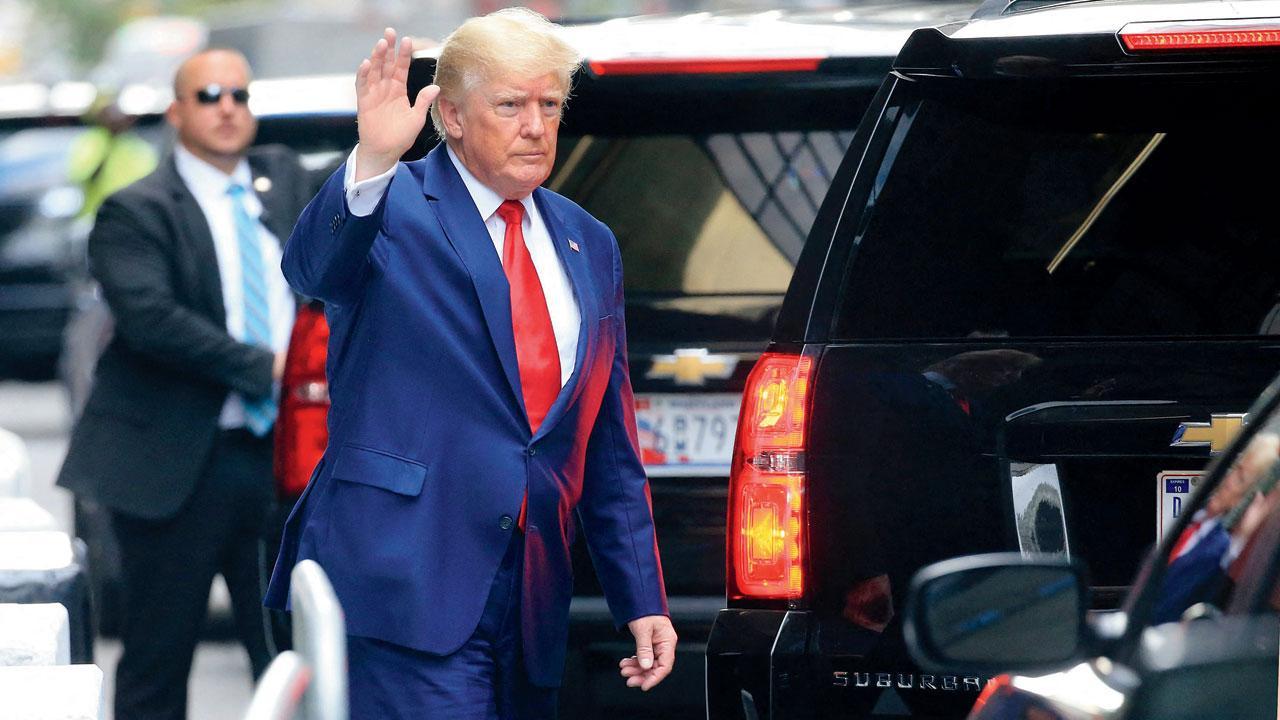 The Washington Post which reported this, however, also said it was not clear if such documents were recovered
13 August,2022 09:39 AM IST
| Washington
| Agencies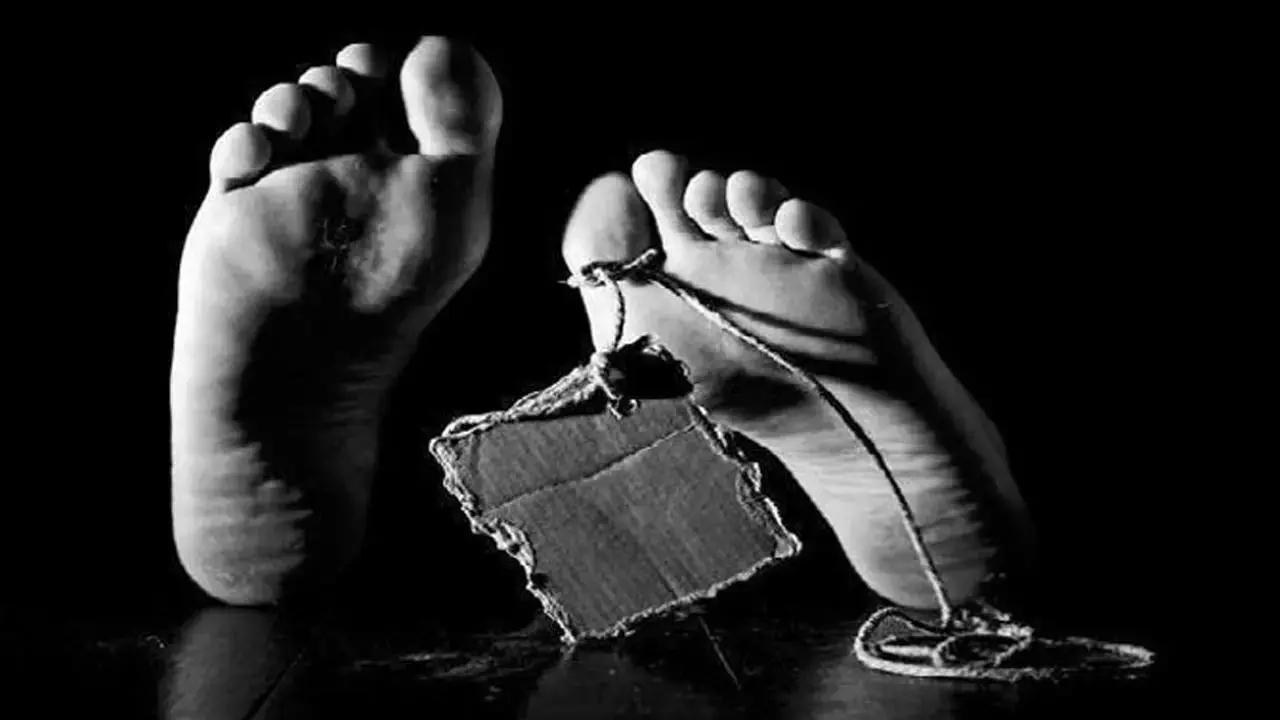 Uttar Pradesh
Govind Mishara (22) attended the last rites of his brother Arvind Mishra (38) held in Bhawanipur village on Wednesday
05 August,2022 03:48 PM IST

| Balrampur

| PTI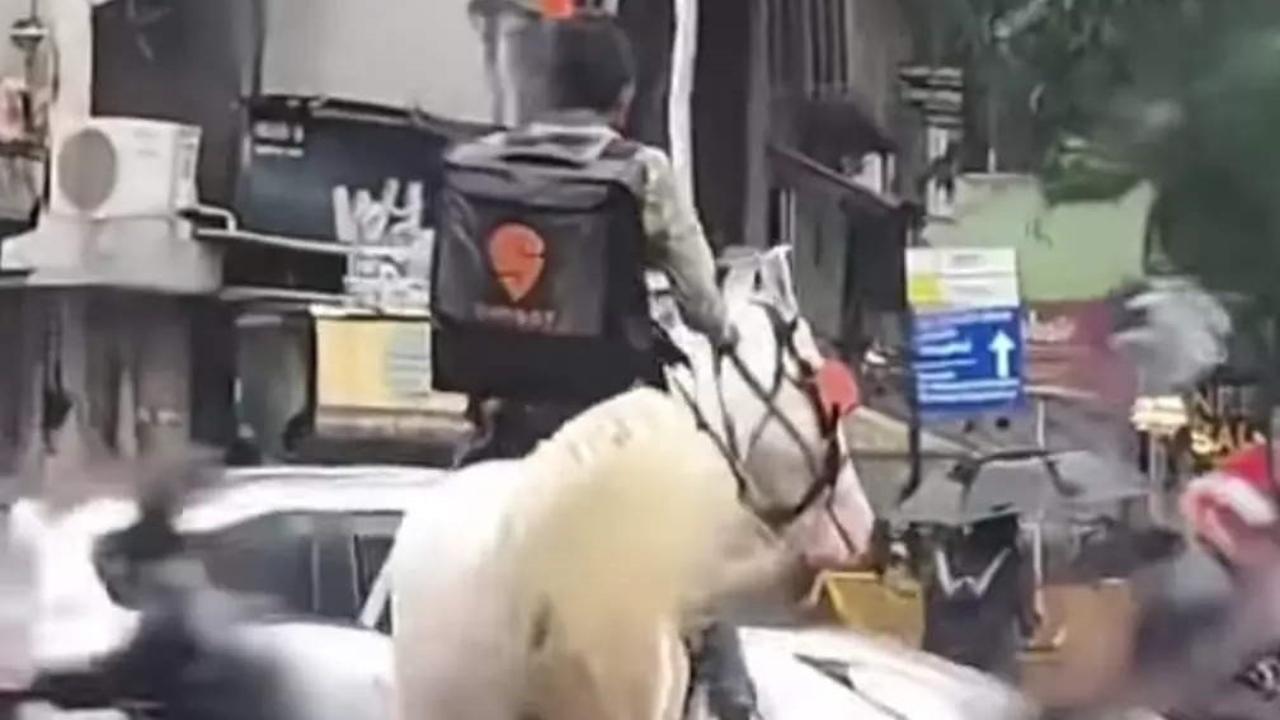 In the press release, Swiggy said, man in the video is not a Swiggy delivery executive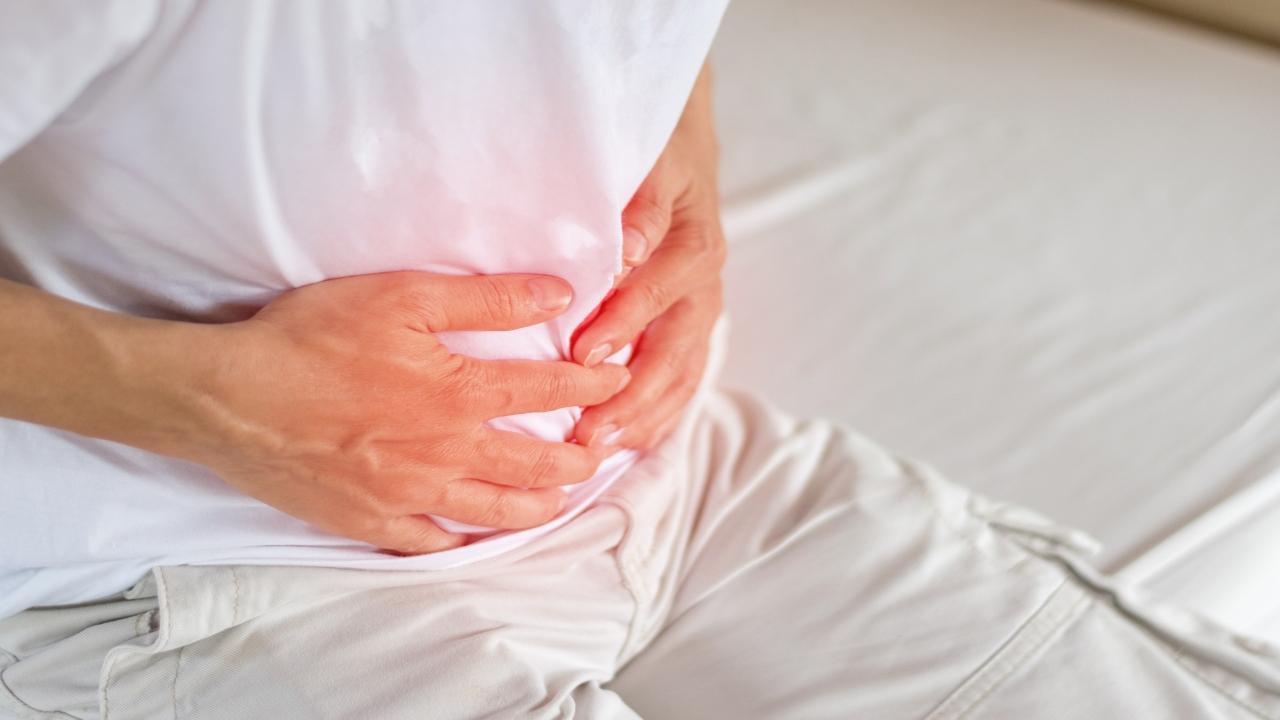 Chen from China's Sichuan province, had surgery to correct irregular urination during puberty. Since then, for more than 20 years, he had experienced recurrent blood in his urine
10 July,2022 08:06 PM IST
| Mumbai
| ANI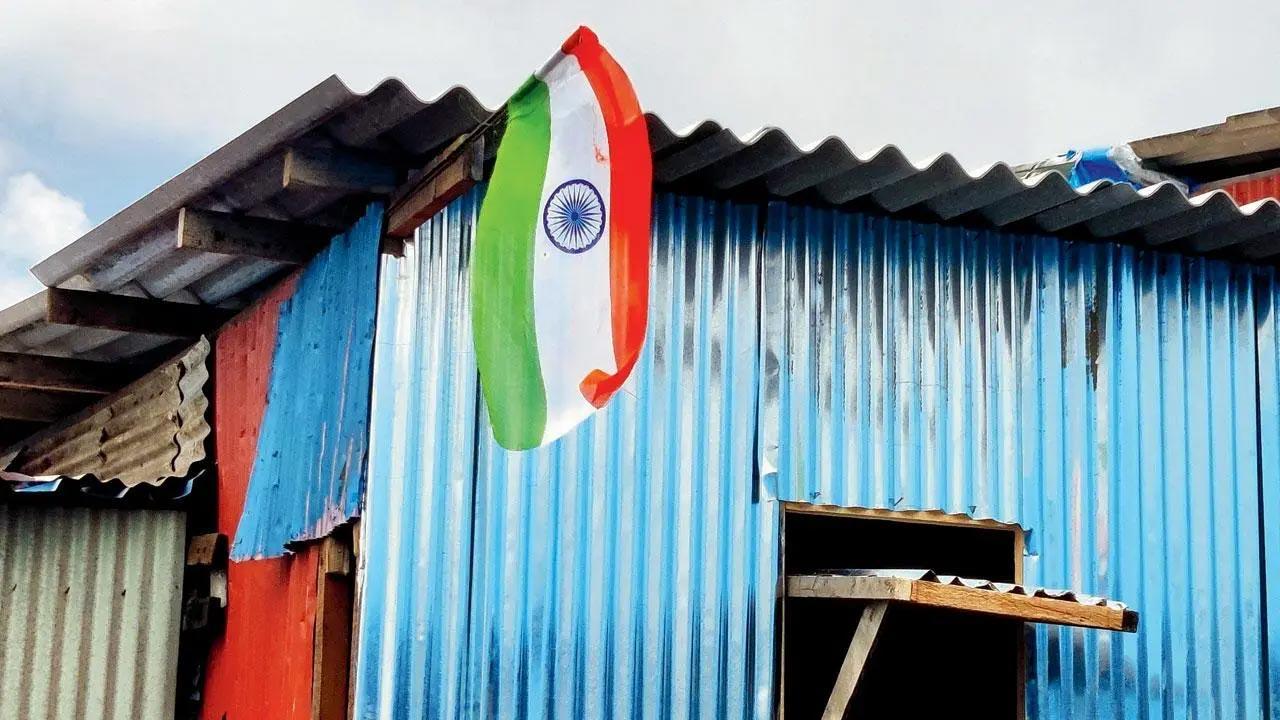 The police personnel are to maintain a record of the flags they acquired and distributed as well as take photographs of the programmes they undertook
12 August,2022 06:49 AM IST

| Mumbai

| The Editorial