India News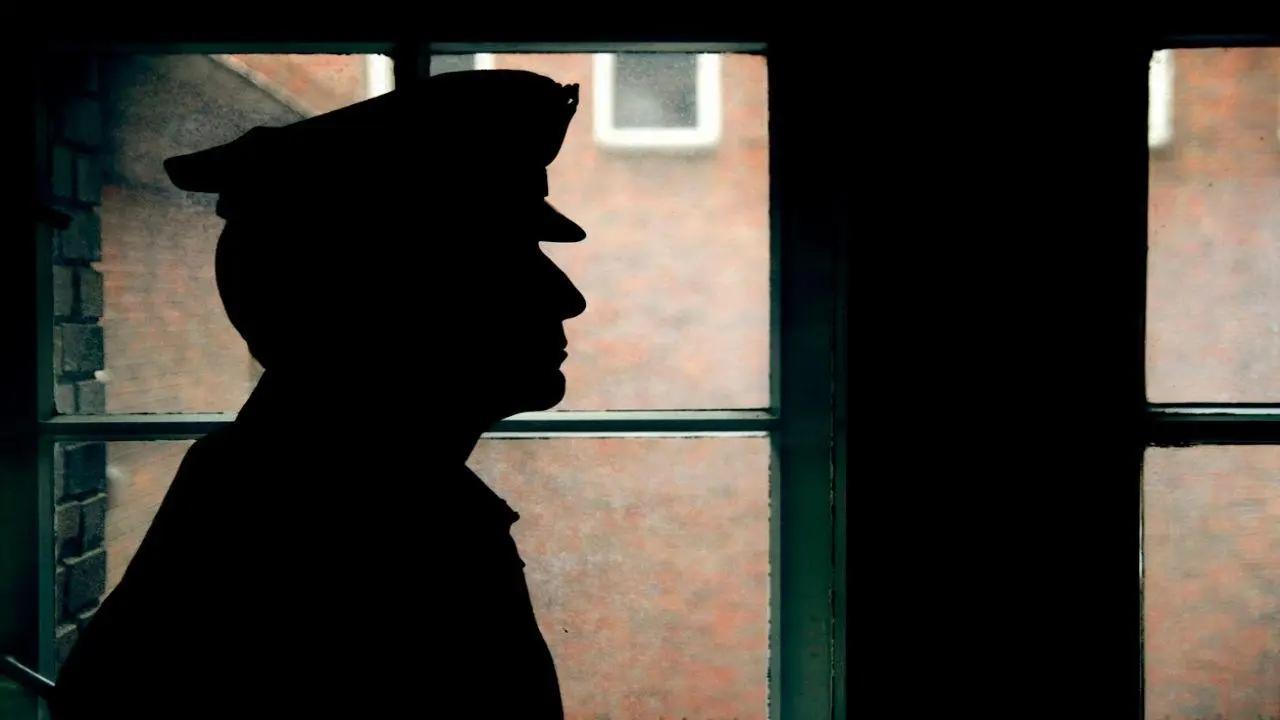 Bihar
According to a statement issued by the district police, the suspensions have been ordered by Lipi Singh, the Saharsa superintendent of police, who was directed by the Police Headquarters to inquire into a photograph of politician Anand Mohan that had gone viral on social media
15 August,2022 05:09 PM IST

| Saharsa/Patna

| PTI
India News
The accused surrendered before the Kotwali police following the incident, the police said
15 August,2022 05:00 PM IST

| Ballia

| IANS
World News
The new drills come less than a fortnight after Beijing launched unprecedented war games in retaliation to US House Speaker Pelosi's visit to Taiwan, sparking fears of a Chinese invasion of the breakaway island
15 August,2022 04:57 PM IST

| Beijing/Taipei

| PTI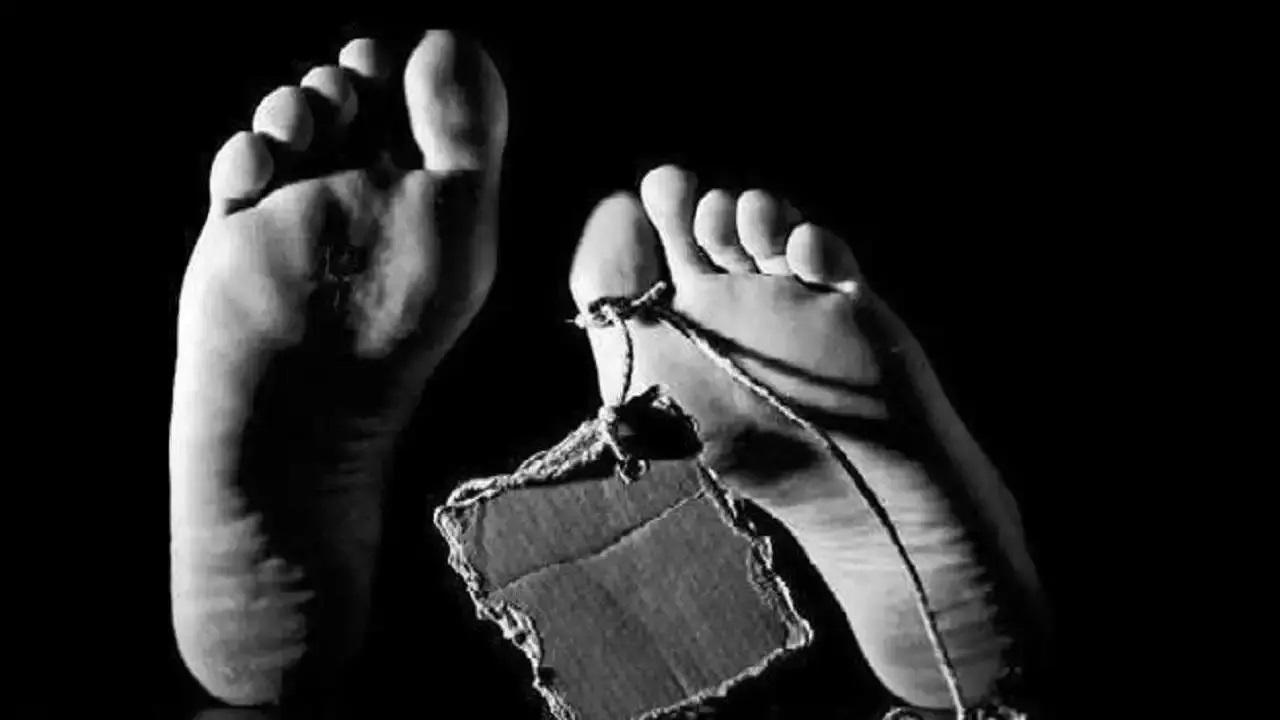 The pilgrims were walking from Bhilwara to a temple in Jaisalmer's Ramdevra
15 August,2022 01:26 PM IST

| Jodhpur

| PTI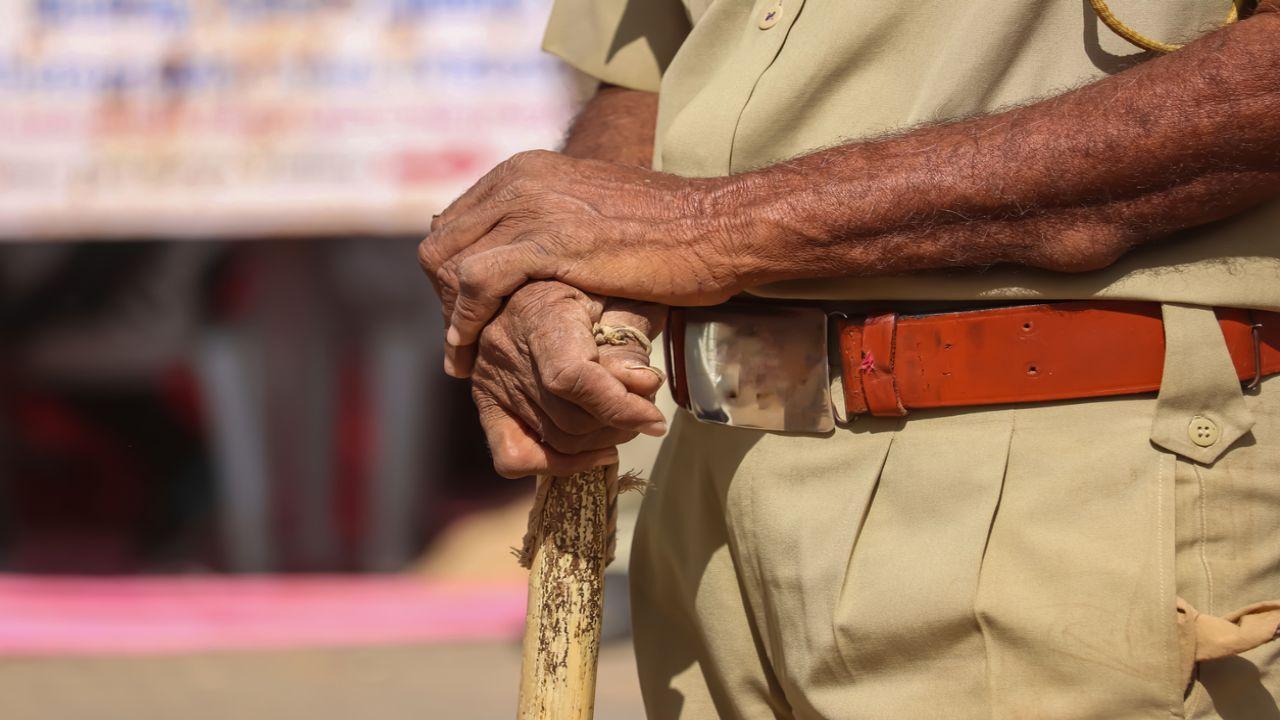 The accused were arrested from Delhi, Haryana and Madhya Pradesh, they said.
15 August,2022 01:12 PM IST

| New Delhi

| PTI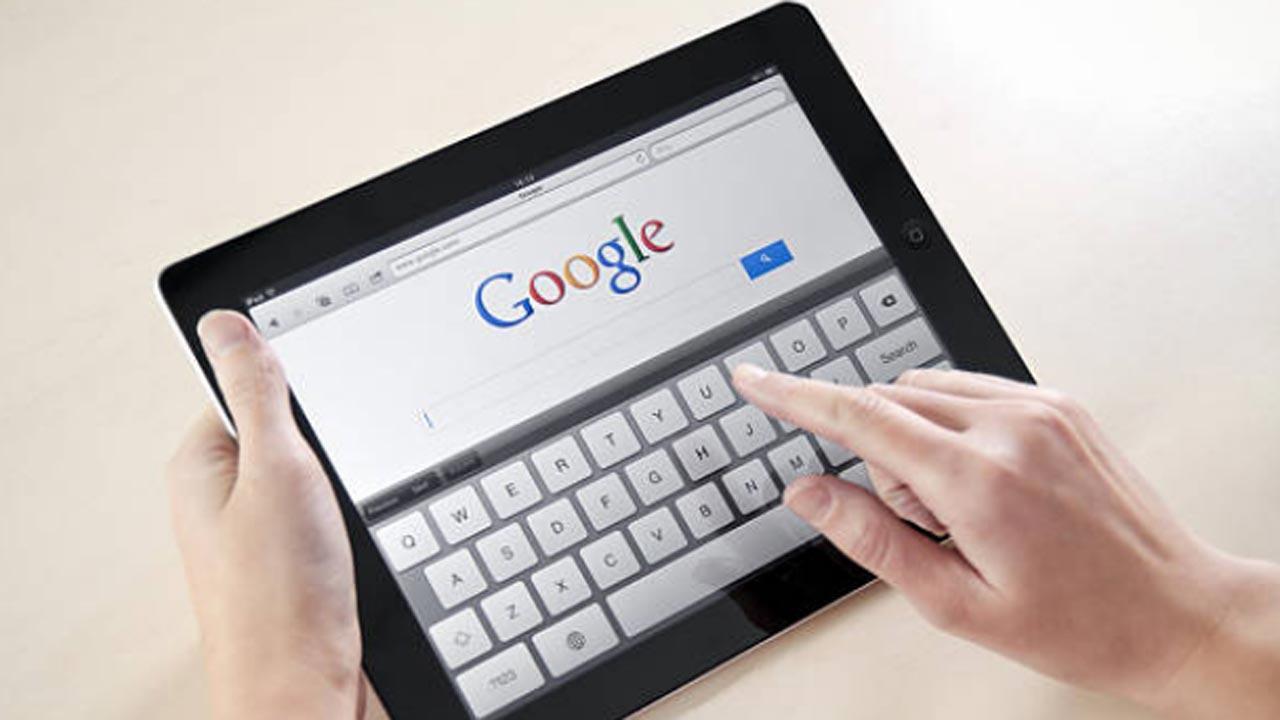 Google has added GIF animation to it, infusing a layer of dynamism and thus, bringing the doodle alive, as the tricolour-themed kites can be seen moving in the air.
15 August,2022 01:12 PM IST

| New Delhi

| PTI
Ahead of Independence Day, officials from the Mumbai Police recently conducted a practice session for their parade. On Independence Day, all units of police are reportedly to conduct a special parade to salute the Tricolour, and senior inspectors and administrative officers are to ensure that the national flag is hoisted at all police stations.
15 August,2022 02:05 PM IST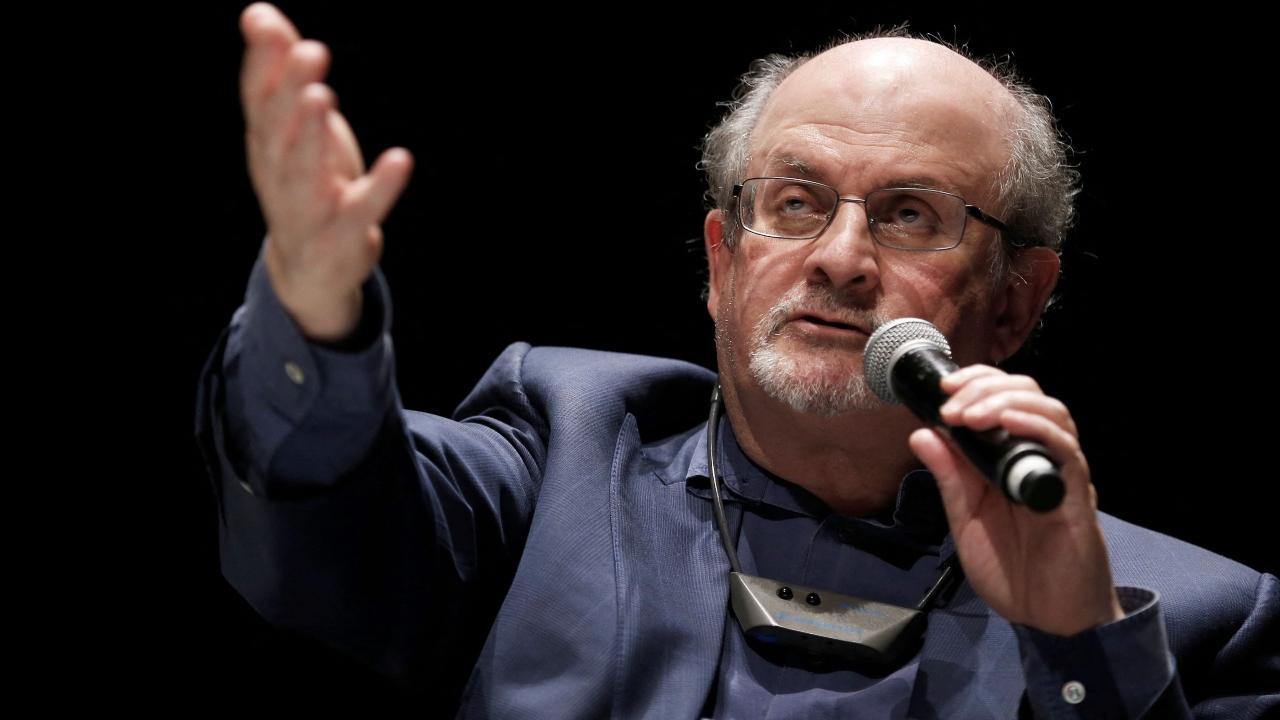 The award-winning author for more than 30 years has faced death threats for The Satanic Verses. Iran's late Supreme Leader Ayatollah Ruhollah Khomeini had issued a fatwa, or Islamic edict, demanding his death. An Iranian foundation had put up a bounty of over $3 million for the author.
15 August,2022 01:05 PM IST

| Dubai

| AP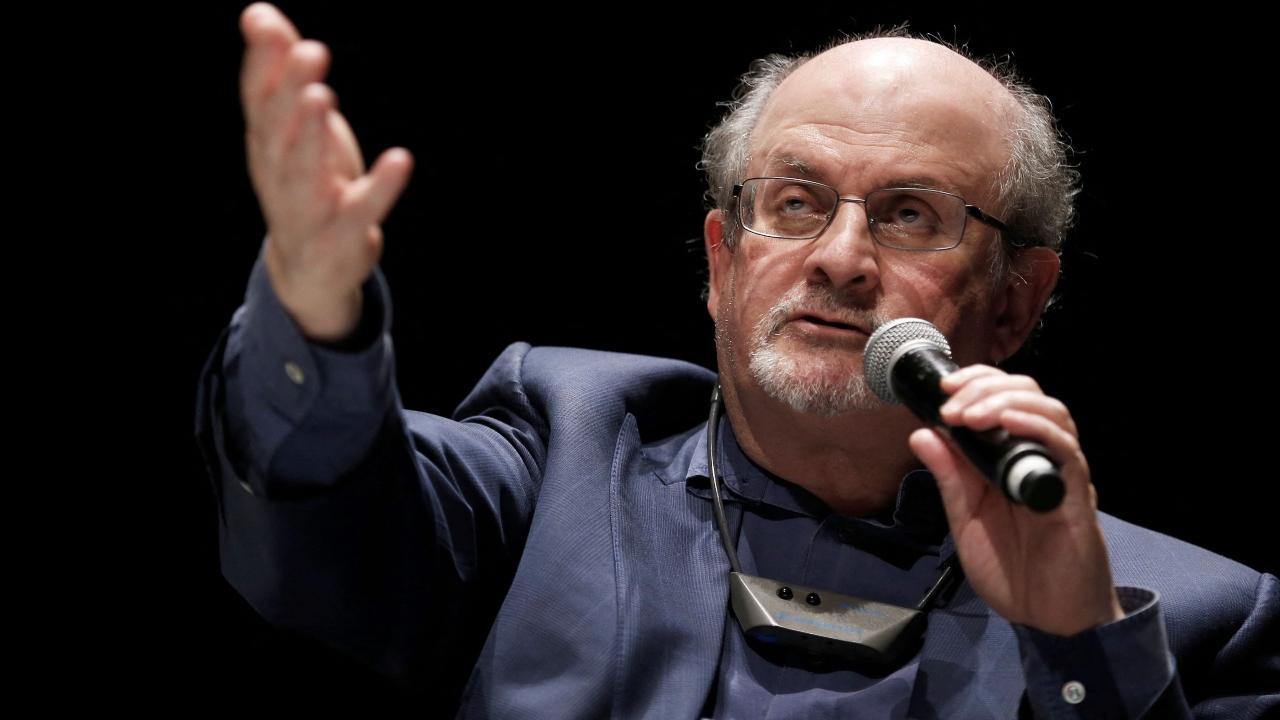 Giving a health update about his father, Zafar said his family members are extremely relieved that yesterday he was taken off the ventilator and additional oxygen and he was able to say a few words.
15 August,2022 09:43 AM IST
| New York
| ANI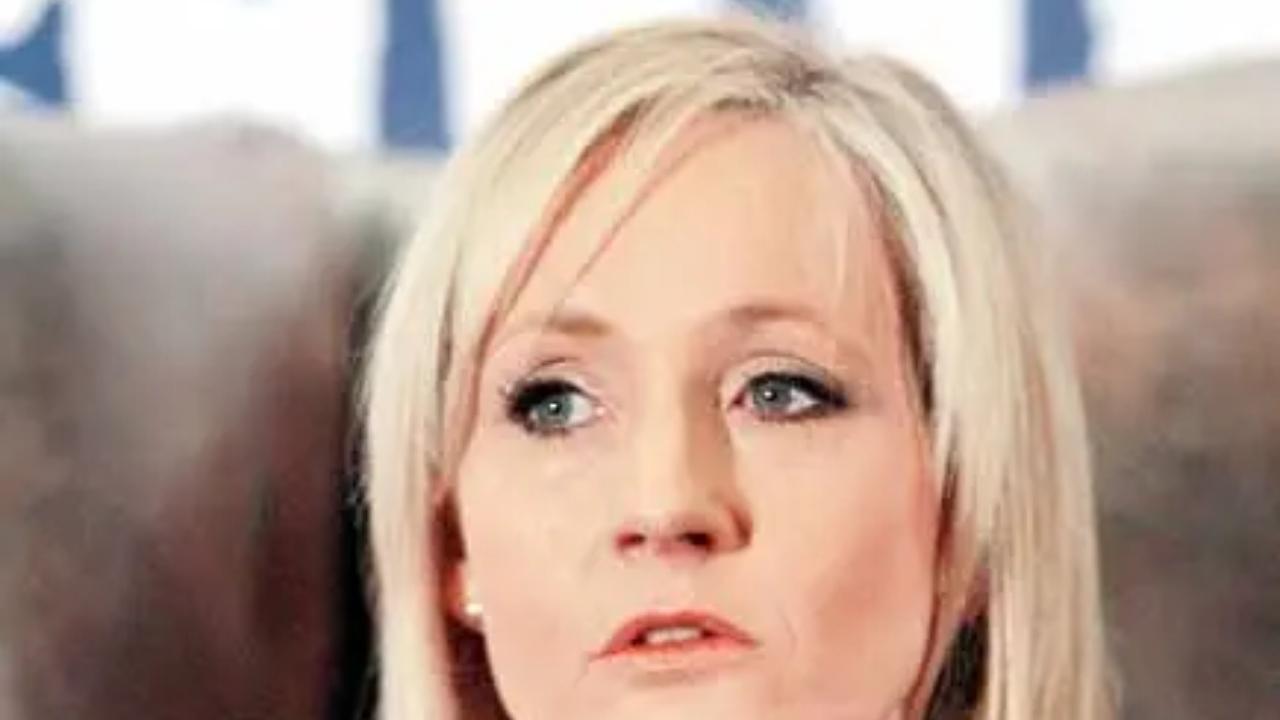 Rowling, 57, shared screenshots of a Twitter message stating: "Don't worry, you are next". The same Twitter account, believed to be based in Pakistan, also posted messages praising the man who attacked Rushdie, 75, on stage at the event in New York state
14 August,2022 08:06 PM IST
| London
| PTI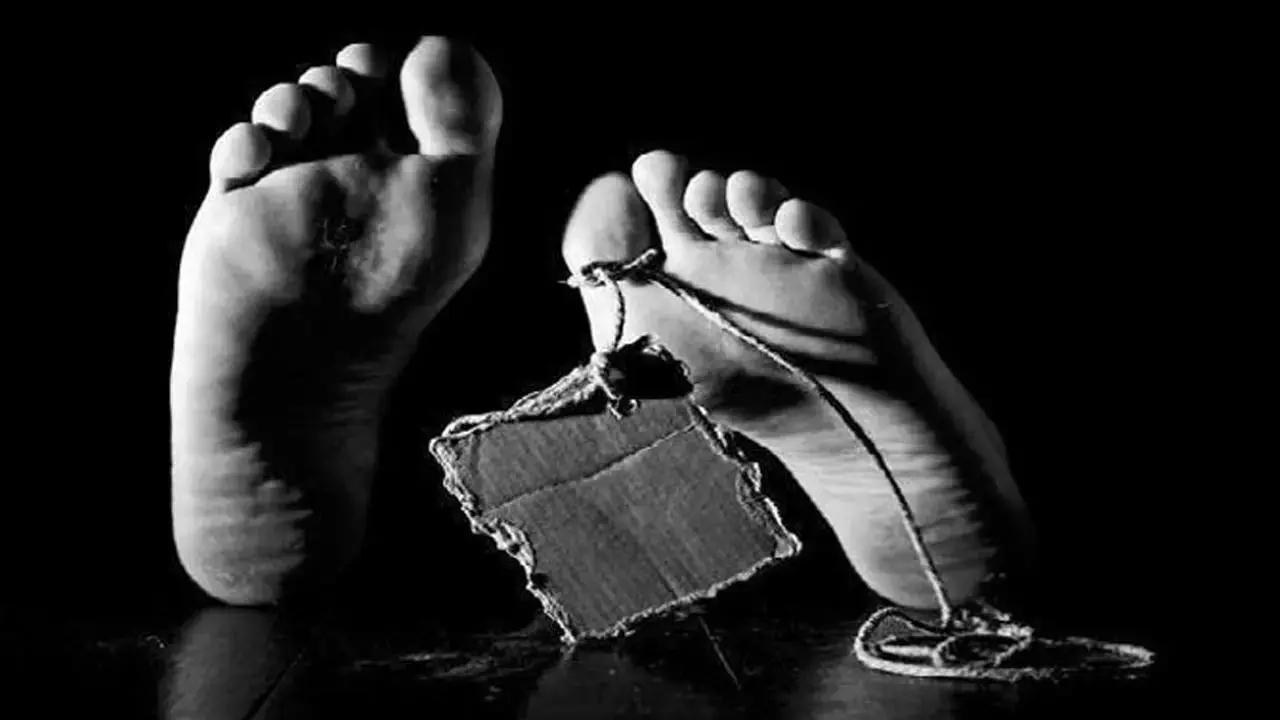 Uttar Pradesh
Govind Mishara (22) attended the last rites of his brother Arvind Mishra (38) held in Bhawanipur village on Wednesday
05 August,2022 03:48 PM IST

| Balrampur

| PTI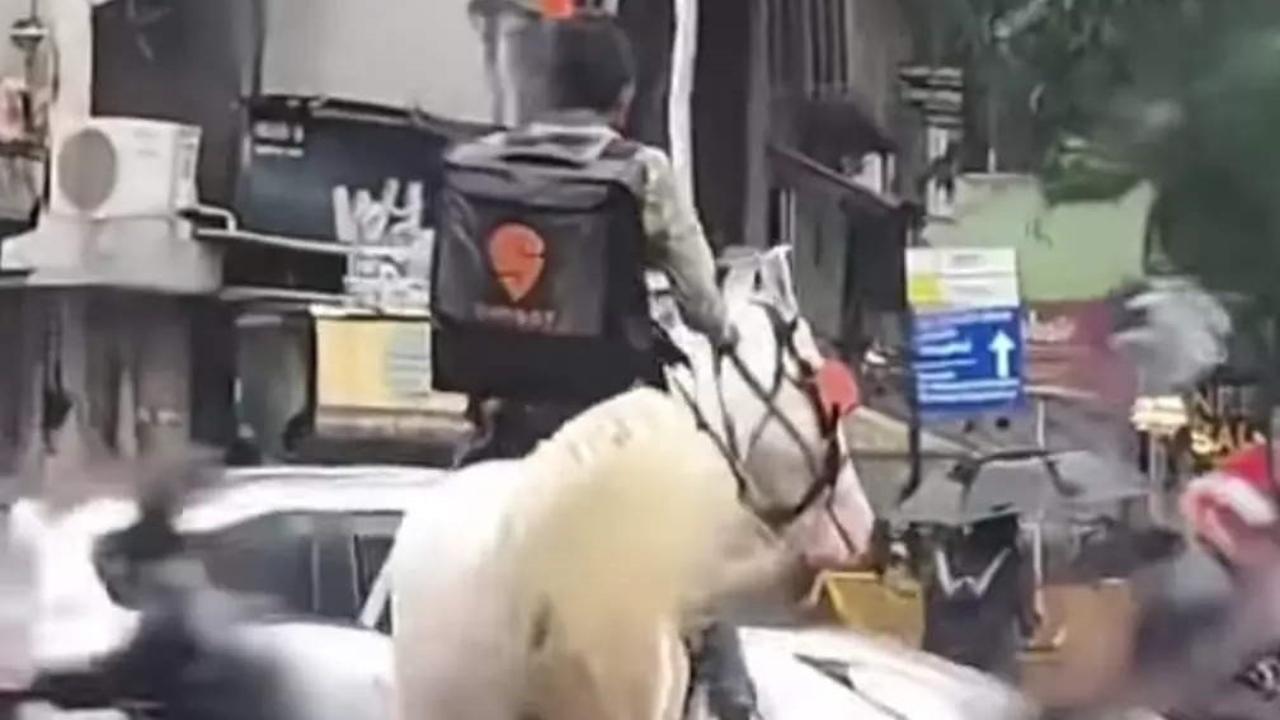 In the press release, Swiggy said, man in the video is not a Swiggy delivery executive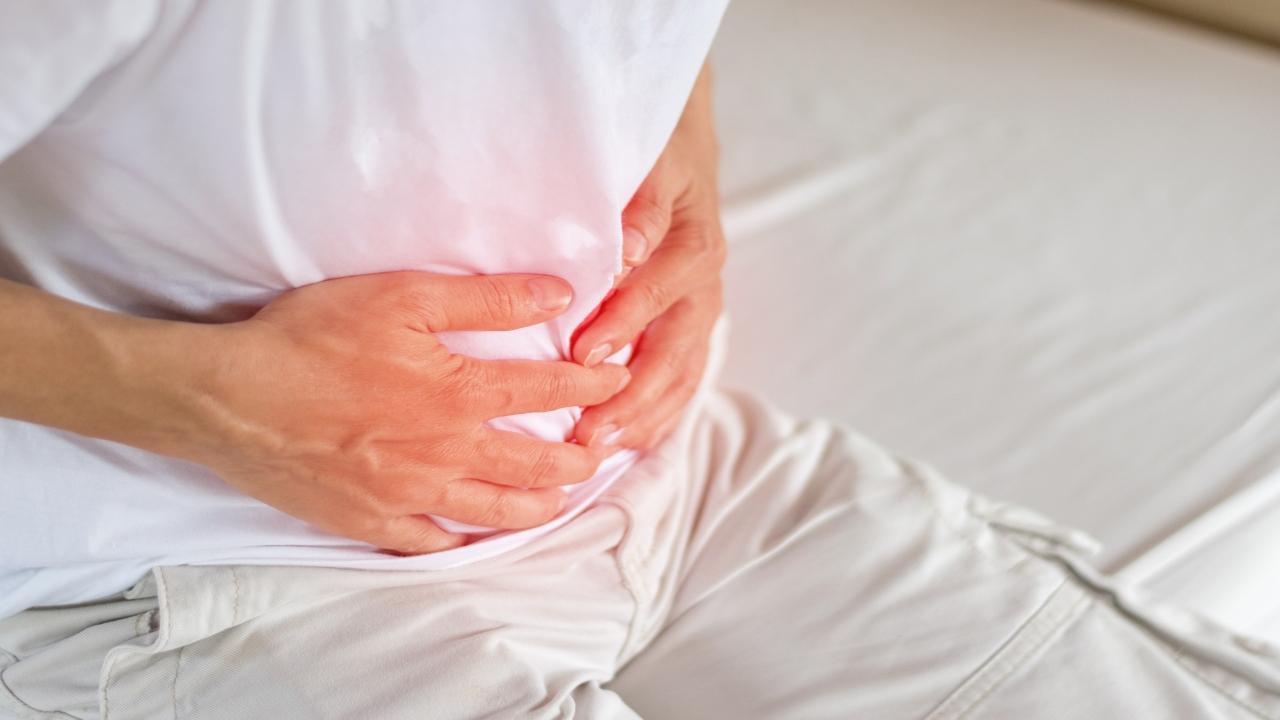 Chen from China's Sichuan province, had surgery to correct irregular urination during puberty. Since then, for more than 20 years, he had experienced recurrent blood in his urine
10 July,2022 08:06 PM IST
| Mumbai
| ANI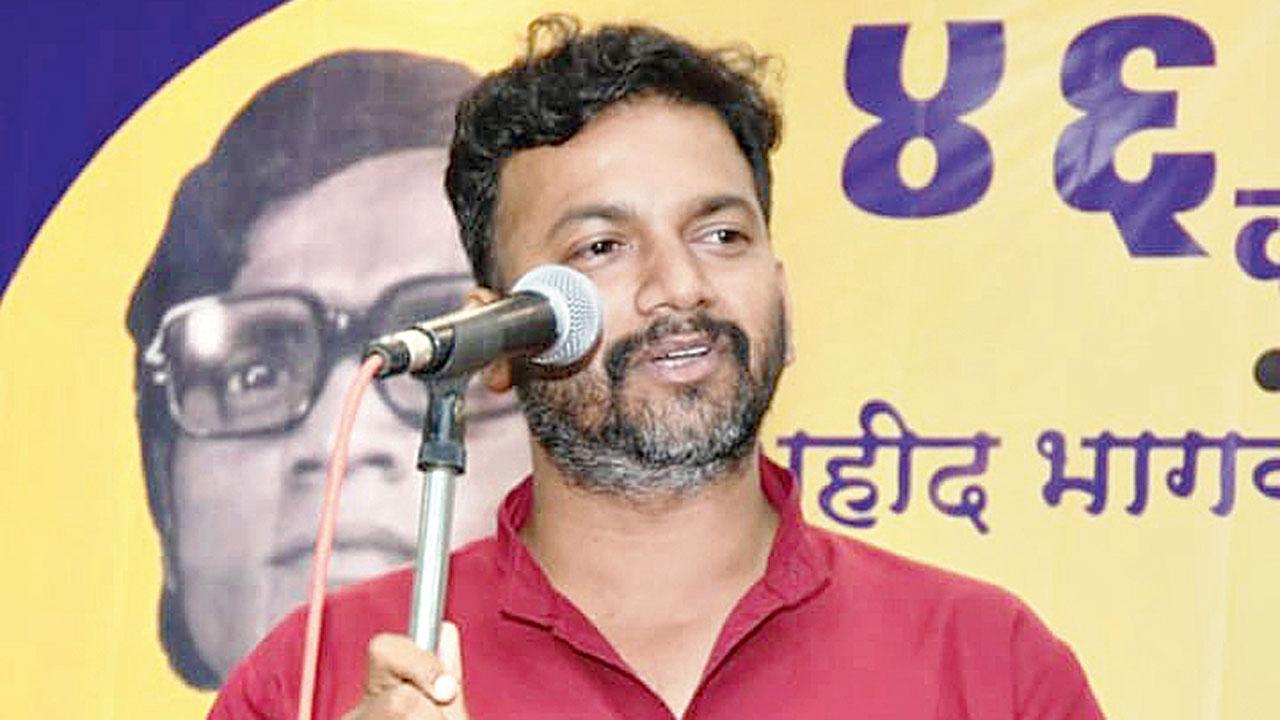 The harshness of prison silences many, but not Ramesh; in fact, it led him to write more and more songs—of the people, for the people, in the hope of transforming India
15 August,2022 07:03 AM IST

| Mumbai

| Ajaz Ashraf