India News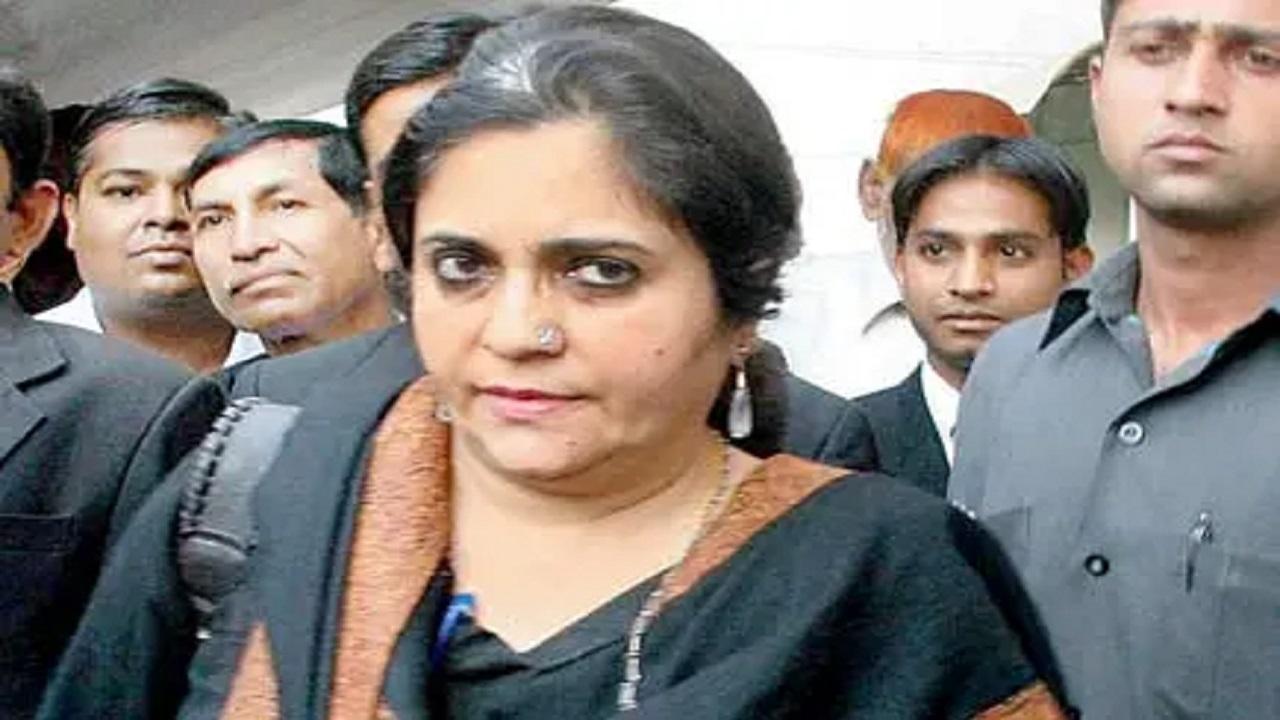 A bench headed by Chief Justice N V Ramana took note of the submissions of lawyer Aparna Bhat, appearing for the activist, that her plea be listed for hearing
16 August,2022 09:45 PM IST

| New Delhi

| PTI
India News
A major decision has been taken with regards to the pension scheme of coal mine workers, Jain said
16 August,2022 09:39 PM IST

| Nagpur

| PTI
India News
The incident took place on Monday, when the woman, who was seven months pregnant, went into labour prematurely and was carried 3 km to the main road from Markatwadi village in Mokhada taluka amid heavy rains
16 August,2022 09:16 PM IST

| Palghar

| PTI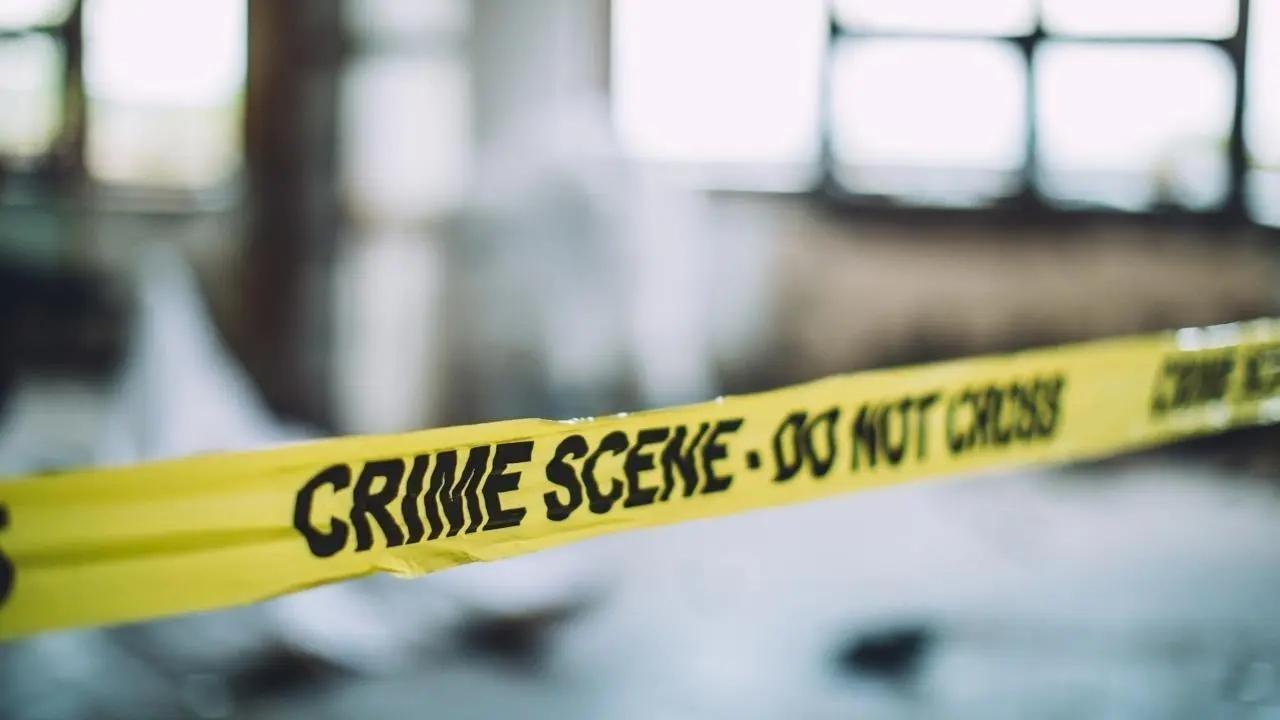 When the two sons of the deceased woman reached home, they found the door closed from inside. They opened it with another key and upon entering the house they found the bodies lying in pool of blood, the police said
16 August,2022 10:55 AM IST

| New Delhi

| IANS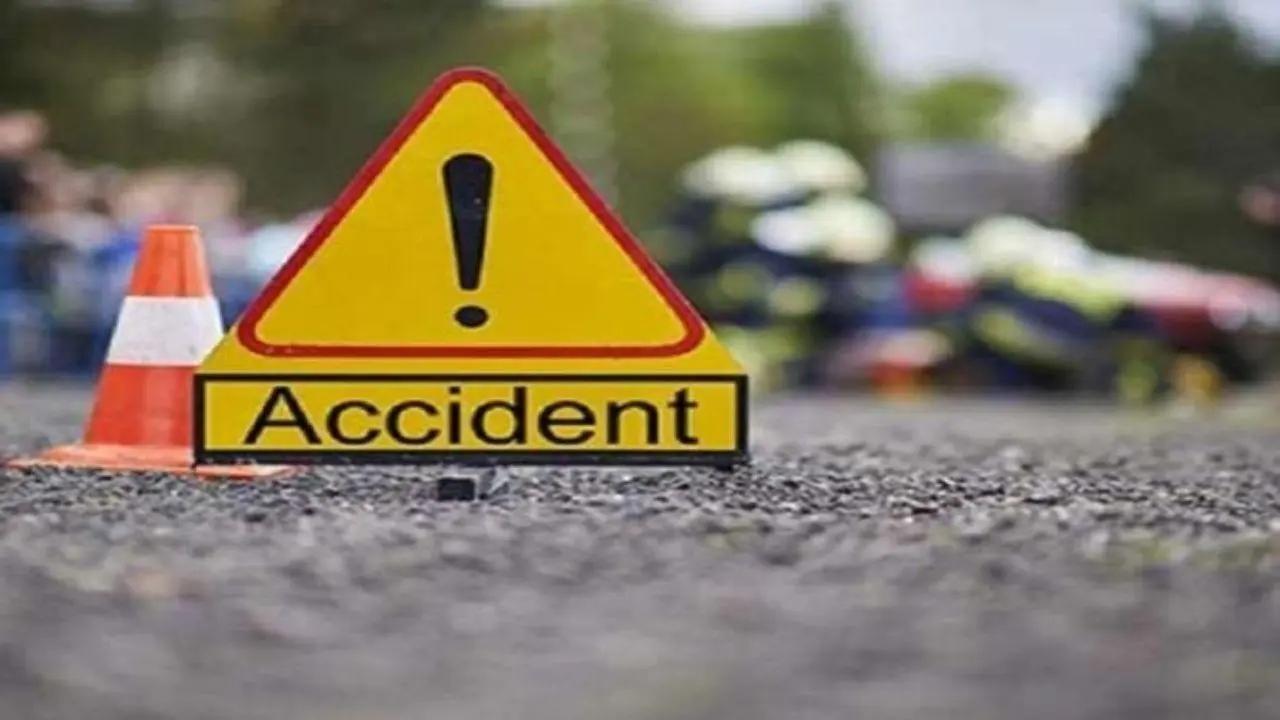 The family was returning from the famous Dattatreya temple in Kalaburagi district when the incident occurred, on Monday evening, the police said.
16 August,2022 10:37 AM IST

| Bidar

| PTI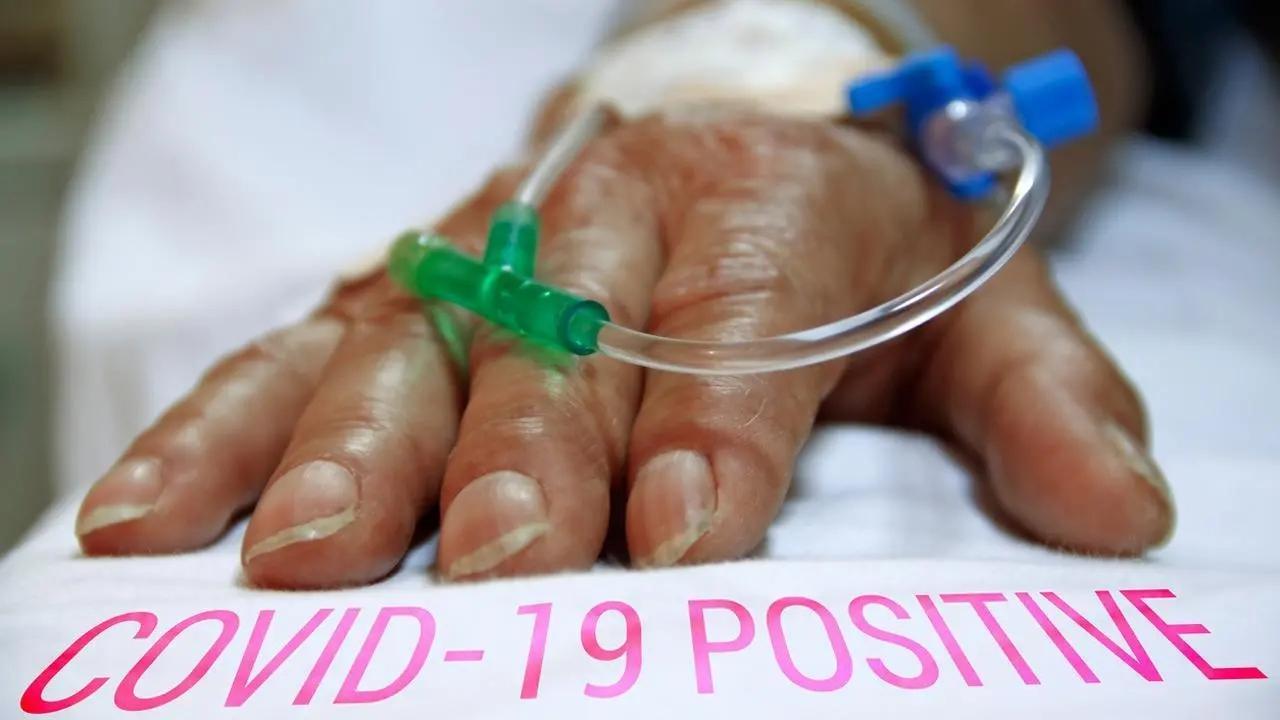 The death toll has climbed to 5,27,098 with 29 more fatalities, including one death reconciled by Kerala, the data updated at 8 am stated.
16 August,2022 09:50 AM IST

| New Delhi

| PTI
In an interview with ANI, Shiv Sena MP Priyanka Chaturvedi speaks about the role of Vinayak Damodar Savarkar in India's freedom struggle. She also takes a potshot at the new Maharashtra Government for not including any women minister in the cabinet.
16 August,2022 10:23 PM IST
| Mumbai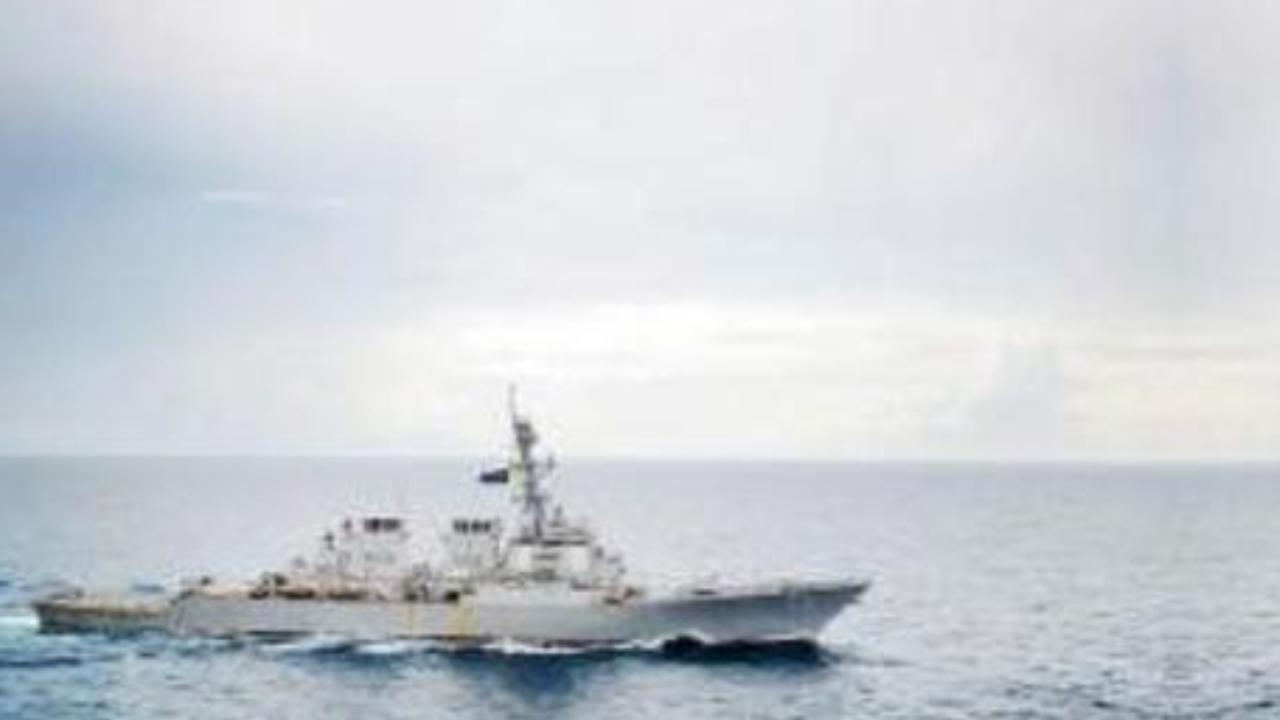 Chinese ballistic missile and satellite tracking ship 'Yuan Wang 5' arrived in the southern port of Hambantota at 8.20 am local time. It will be docked there till August 22, officials said
16 August,2022 09:57 AM IST

| Colombo

| PTI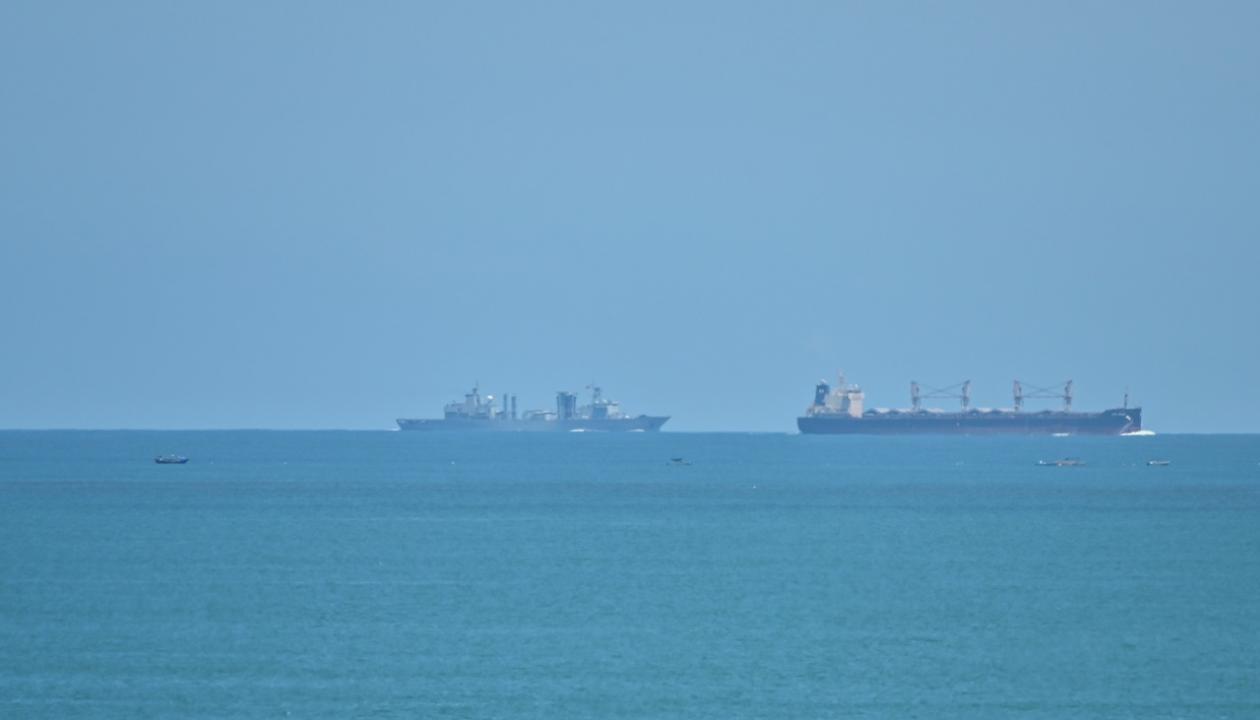 The new drills come less than a fortnight after Beijing launched unprecedented war games in retaliation to US House Speaker Pelosi's visit to Taiwan, sparking fears of a Chinese invasion of the breakaway island
15 August,2022 04:57 PM IST
| Beijing/Taipei
| PTI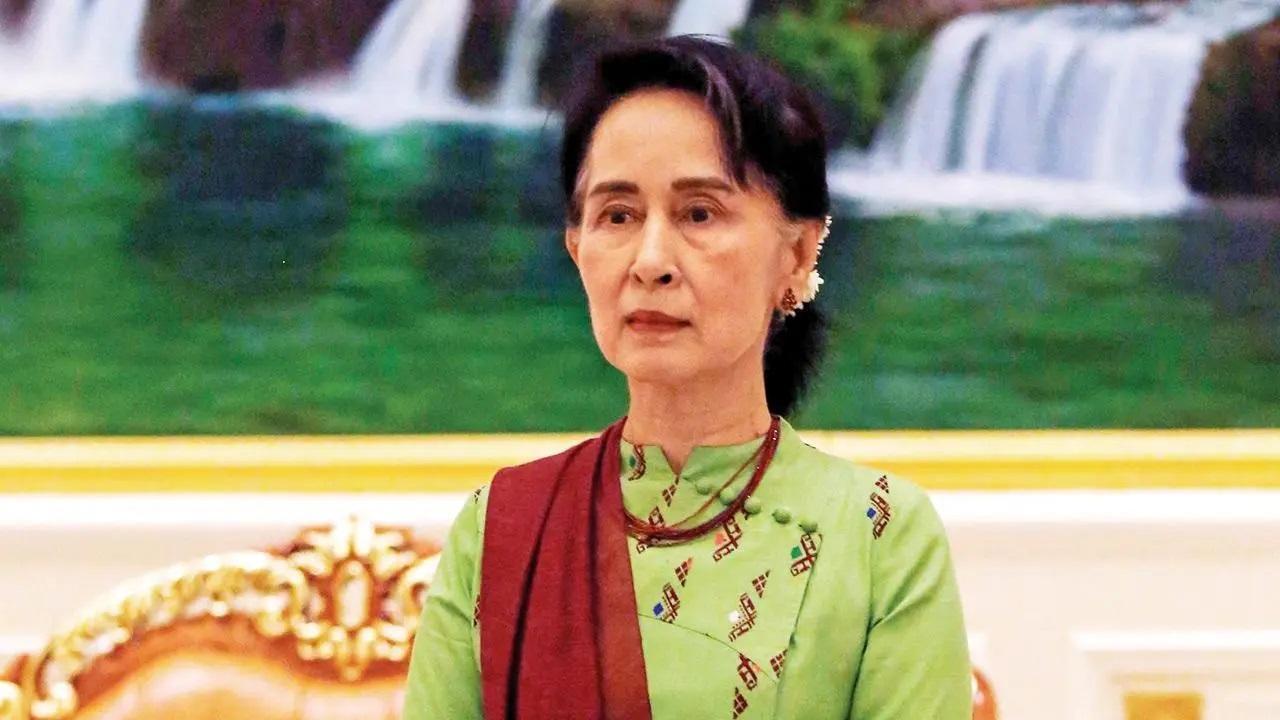 The trial was held behind closed doors, with no access for media or the public, and her lawyers were forbidden by a gag order from revealing information about the proceedings
15 August,2022 03:50 PM IST
| Bangkok
| AP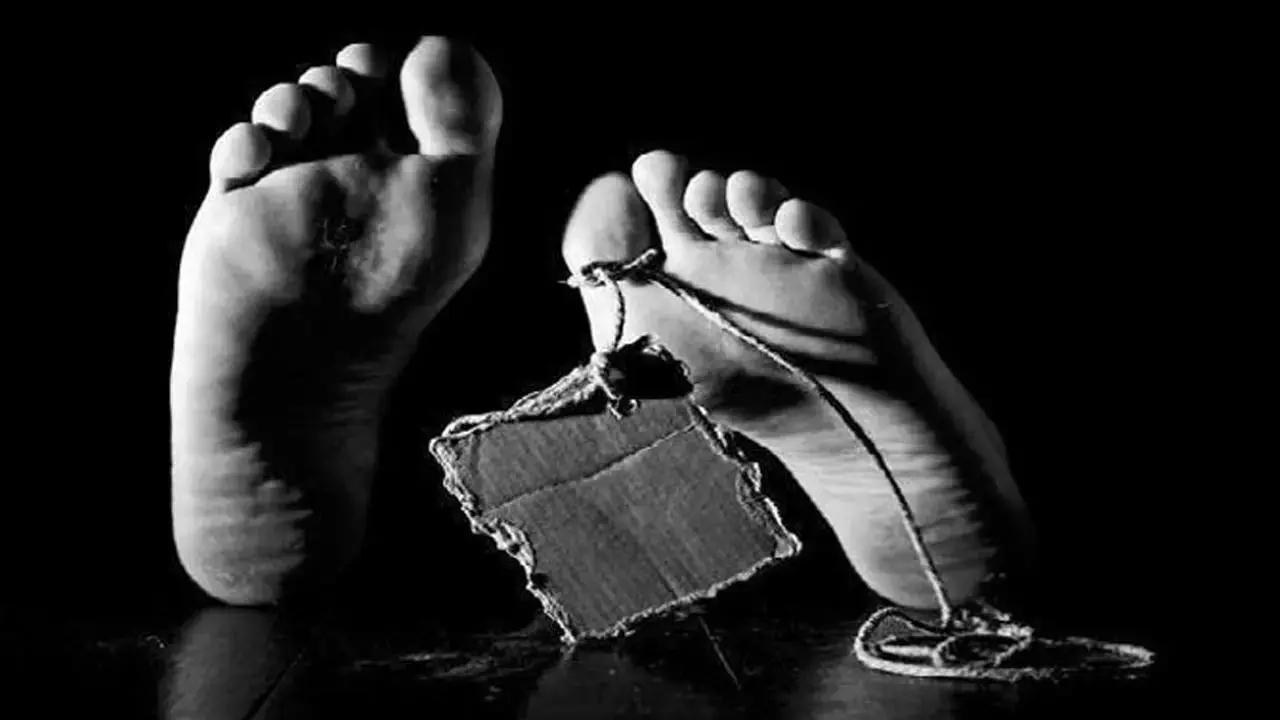 Uttar Pradesh
Govind Mishara (22) attended the last rites of his brother Arvind Mishra (38) held in Bhawanipur village on Wednesday
05 August,2022 03:48 PM IST

| Balrampur

| PTI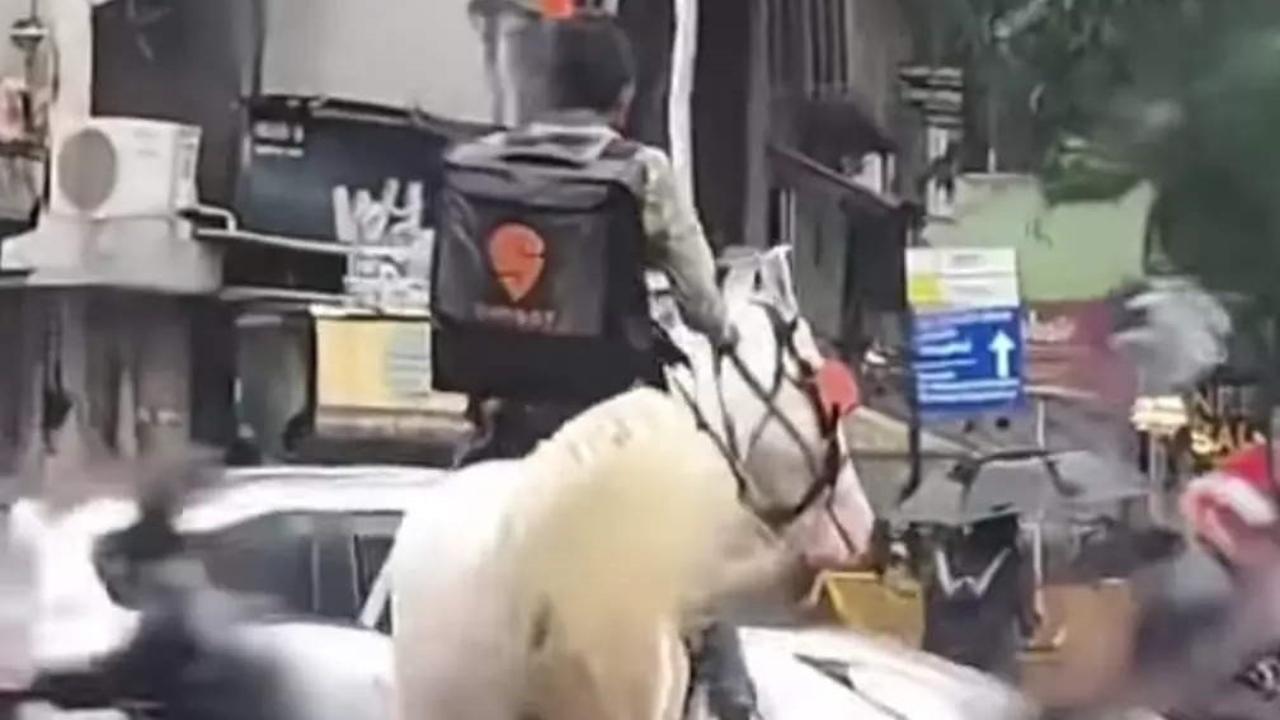 In the press release, Swiggy said, man in the video is not a Swiggy delivery executive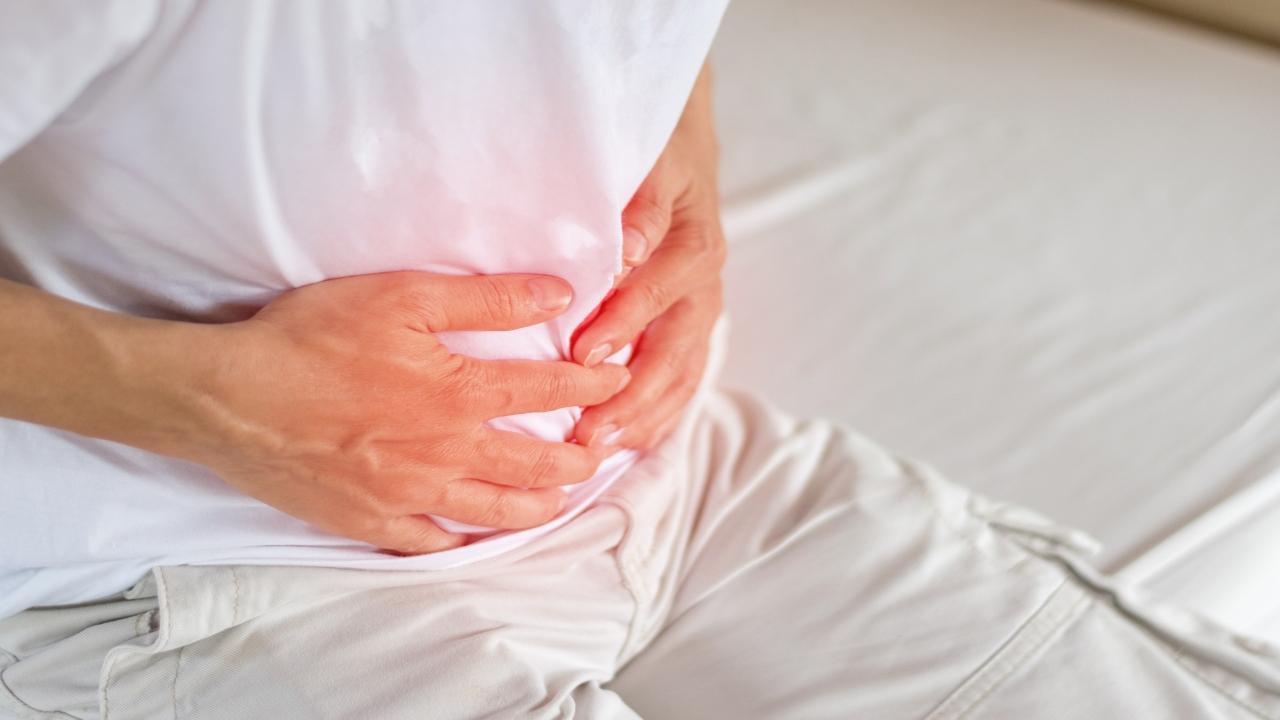 Chen from China's Sichuan province, had surgery to correct irregular urination during puberty. Since then, for more than 20 years, he had experienced recurrent blood in his urine
10 July,2022 08:06 PM IST
| Mumbai
| ANI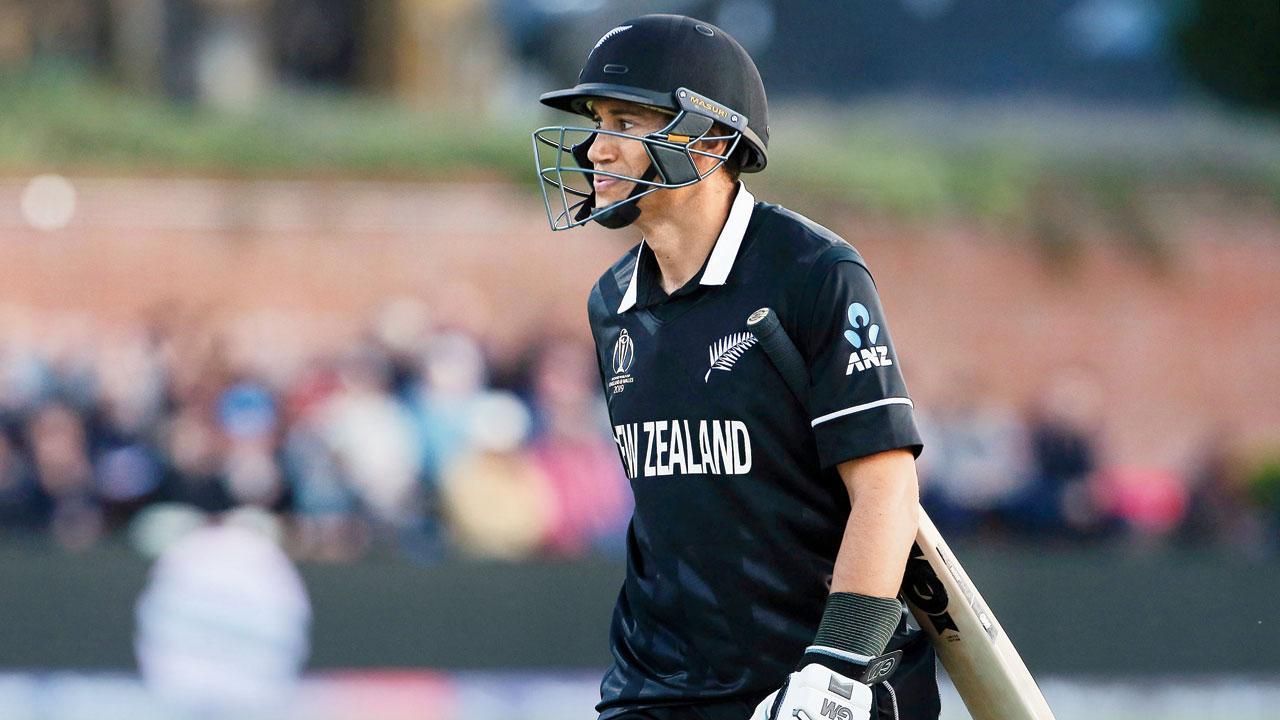 If insensitive banter can hurt a man of Kiwi Taylor's cricketing pedigree, one can only imagine what it must be like for anyone less credentialled
15 August,2022 07:25 AM IST

| Brisbane

| Michael Jeh