Read Entertainment News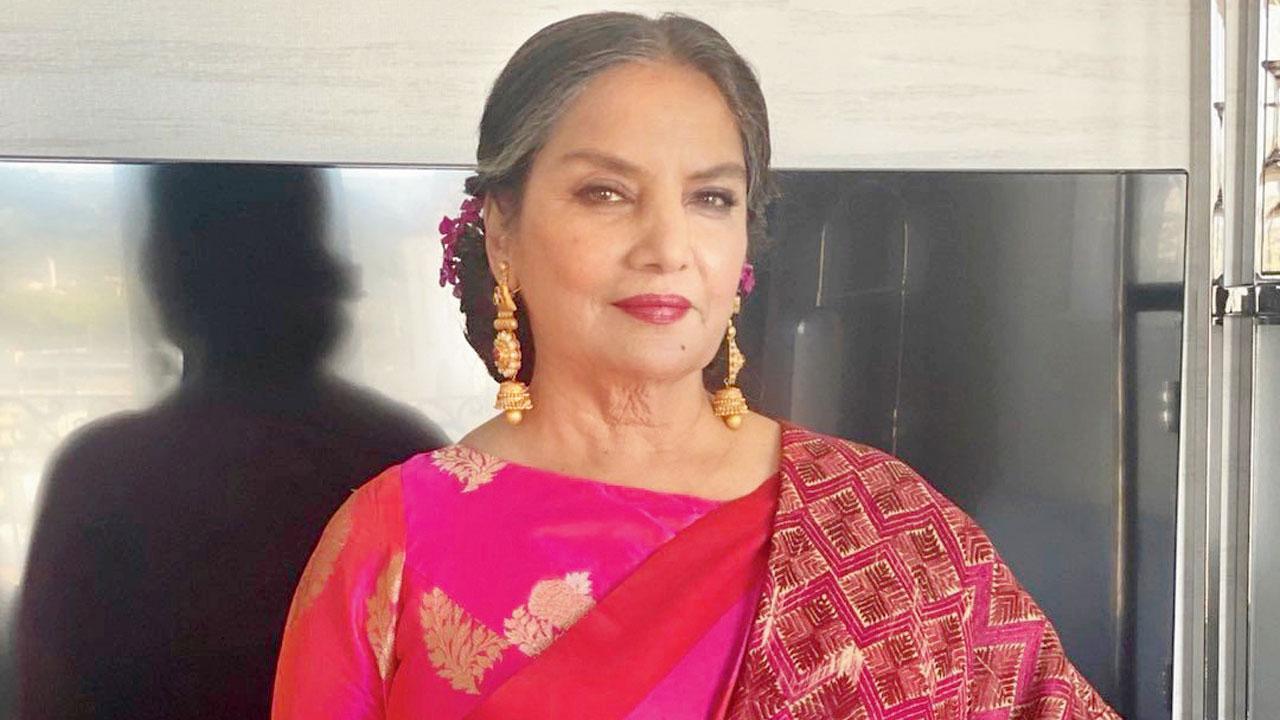 Bollywood News
We, the people
To mark India's 75th year of independence, Shabana lends voice to Indian Constitution's preamble in animated short film that pays tribute to the country's founding ideals
15 August,2022 07:03 AM IST

| Mumbai

| Mohar Basu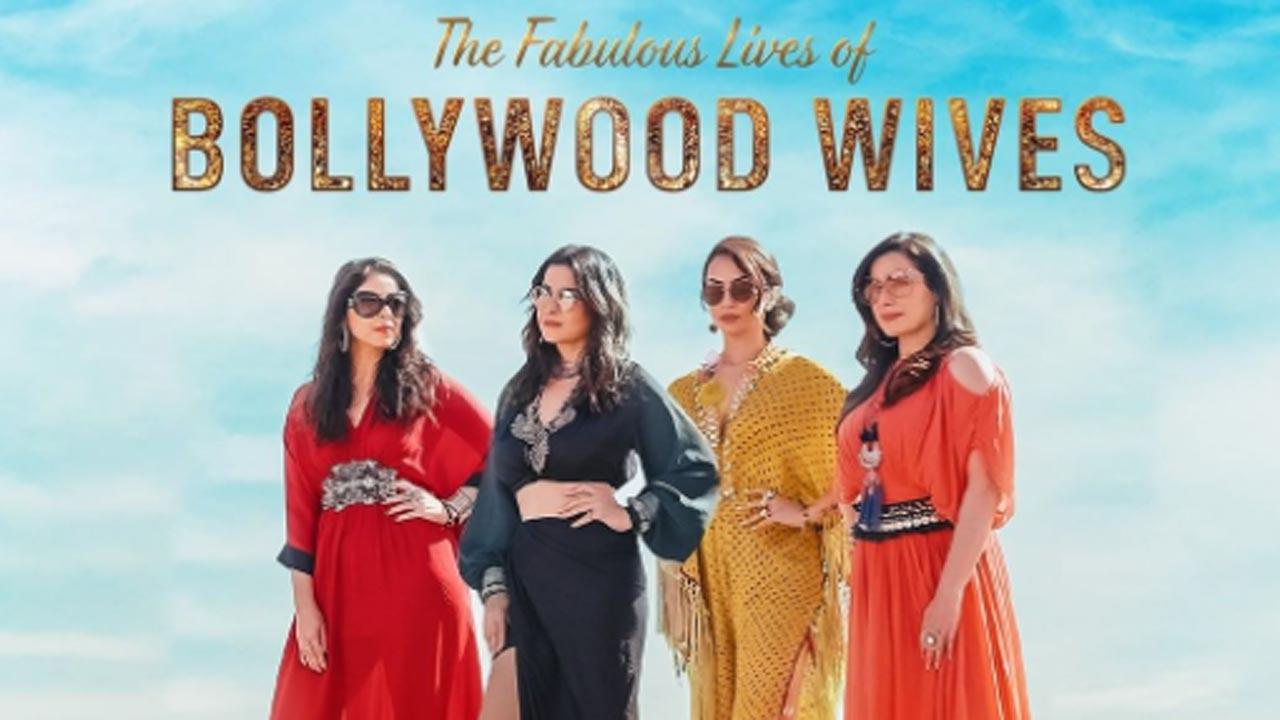 12 August,2022 10:49 AM IST

| Mumbai

| ANI
14 August,2022 09:11 PM IST

| Washington

| ANI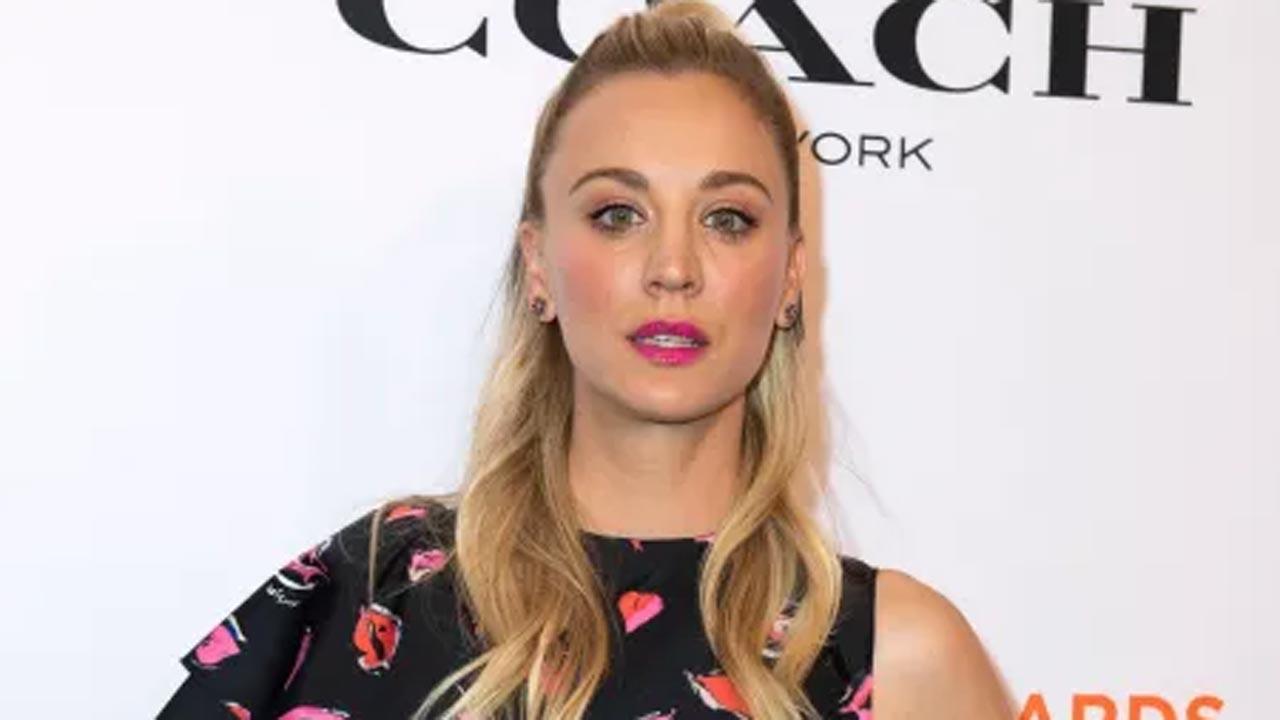 The actor added, "I just didn't know how to deal with it. I was throwing myself into work to deny my depression and how upset I was. Unfortunately, the character, [Cassandra Bowden], was so depressed that it wasn't helping me"
14 August,2022 10:56 AM IST

| Washington

| ANI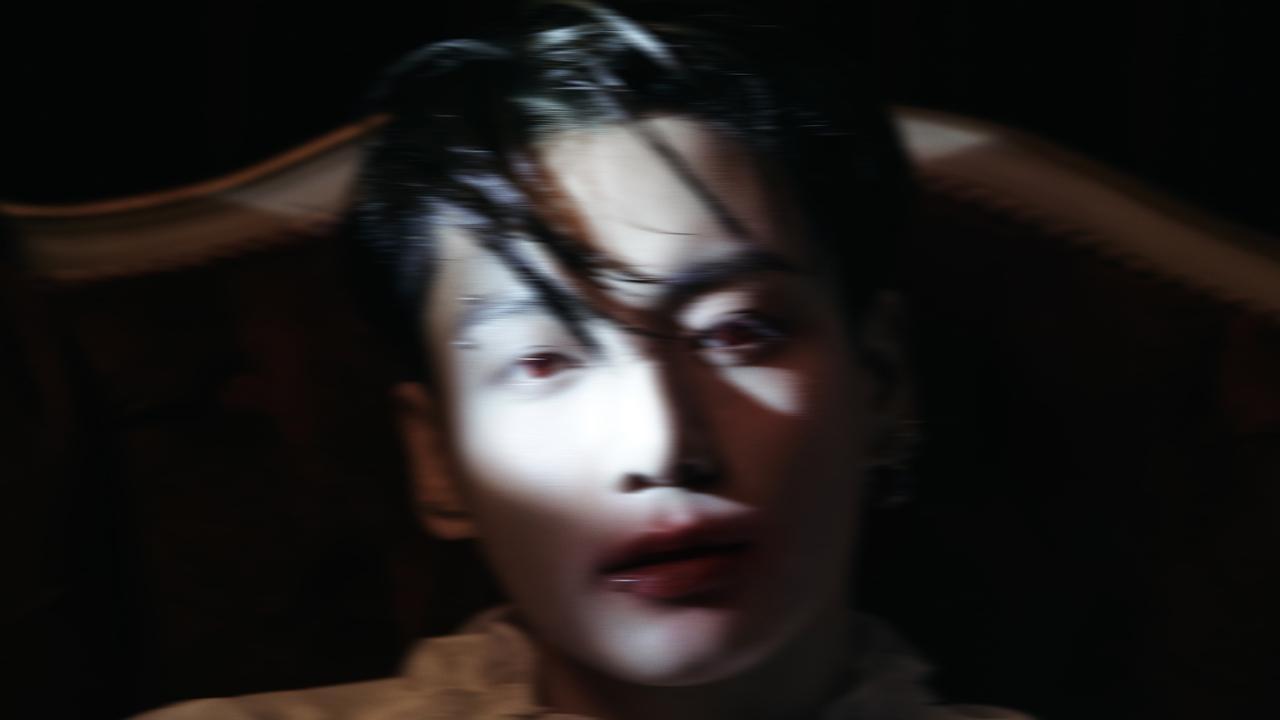 Watch video
The secret behind Jungkook's 'vampire look' is out
13 August,2022 07:23 PM IST

| mumbai

| mid-day online correspondent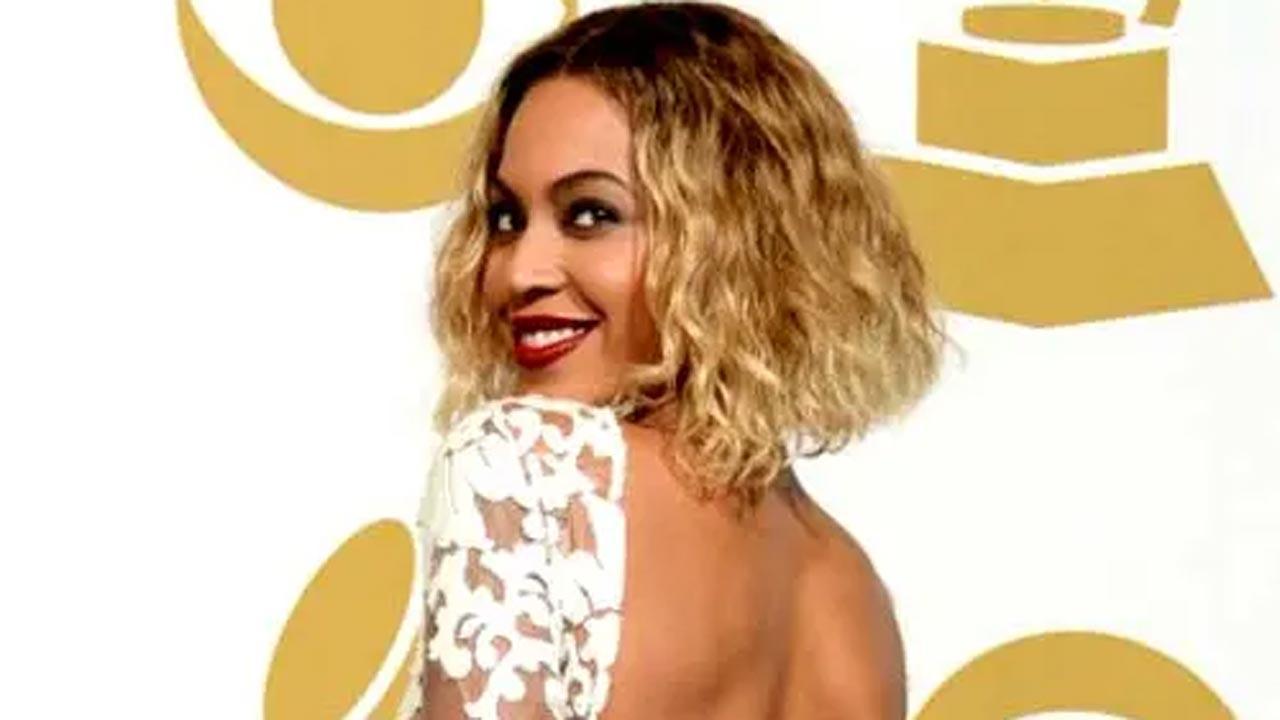 The song's intro and first verse are accompanied by visuals, which end in the middle of the second verse and are replaced by a black screen with the album and song title
13 August,2022 02:00 PM IST

| Washington

| ANI
Television News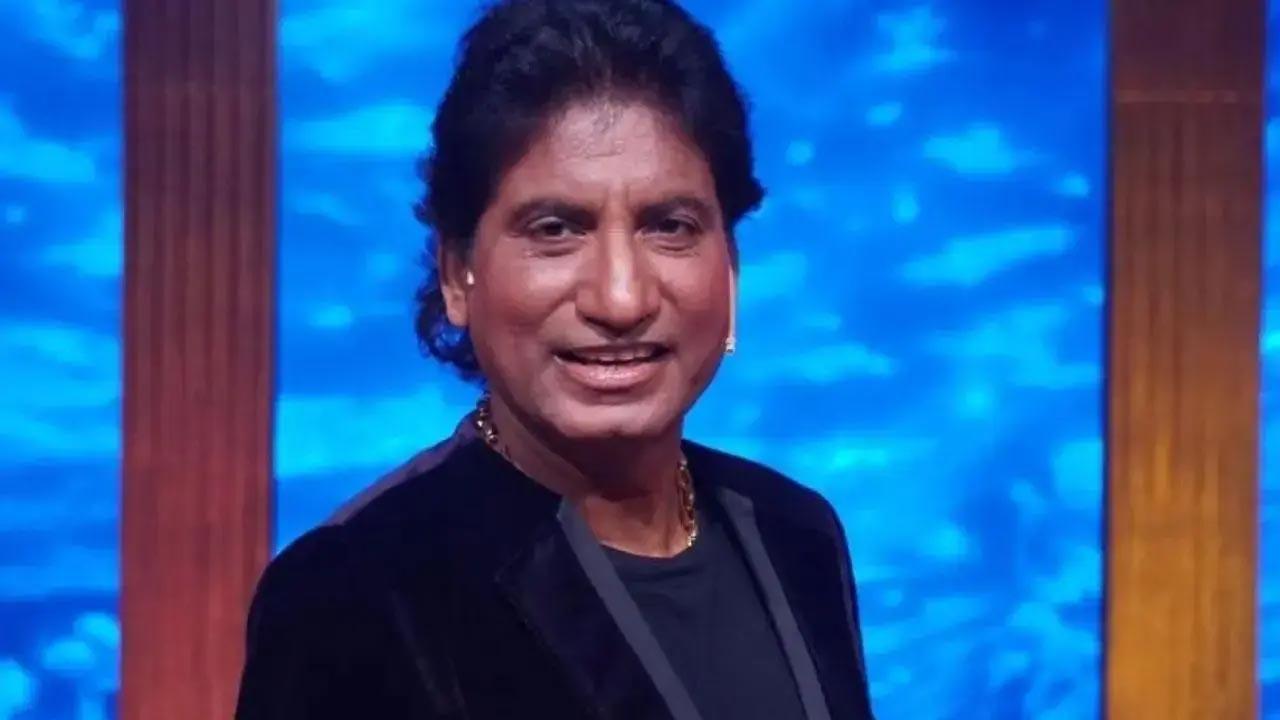 Thanks to all the well wishers for continued love and support," the family said in the statement. The family also requested people to "ignore any rumour/fake news being circulated"
14 August,2022 11:59 AM IST

| Mumbai

| PTI