Cricket News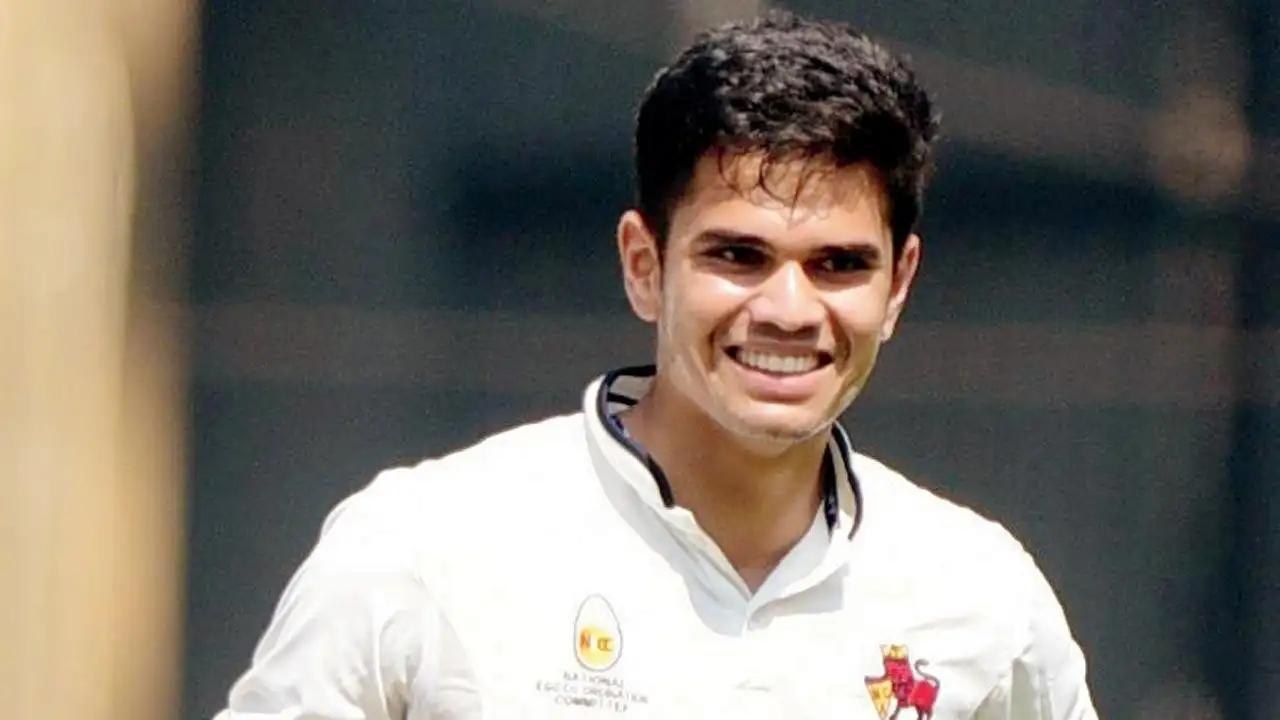 Breaking News
Left-arm pacer Arjun, who played two T20s for Mumbai in the Syed Mushtaq Ali T20 last season, decided to move on to another state due to lack of game-time
11 August,2022 04:18 PM IST

| Mumbai

| Harit Joshi
Cricket News
Wednesday was the last day for all six teams in CSA T20 League to pre-sign up to five players made up of three international players, one Proteas player and one uncapped South African player prior to the auction
11 August,2022 03:44 PM IST

| Cape Town

| IANS
Cricket News
Root has been ruling the roost at the top of the Test rankings since June, with the Englishman enjoying a fine World Test Championship, and in a rich vein of form under new coach Brendon McCullum
11 August,2022 03:21 PM IST

| Melbourne

| IANS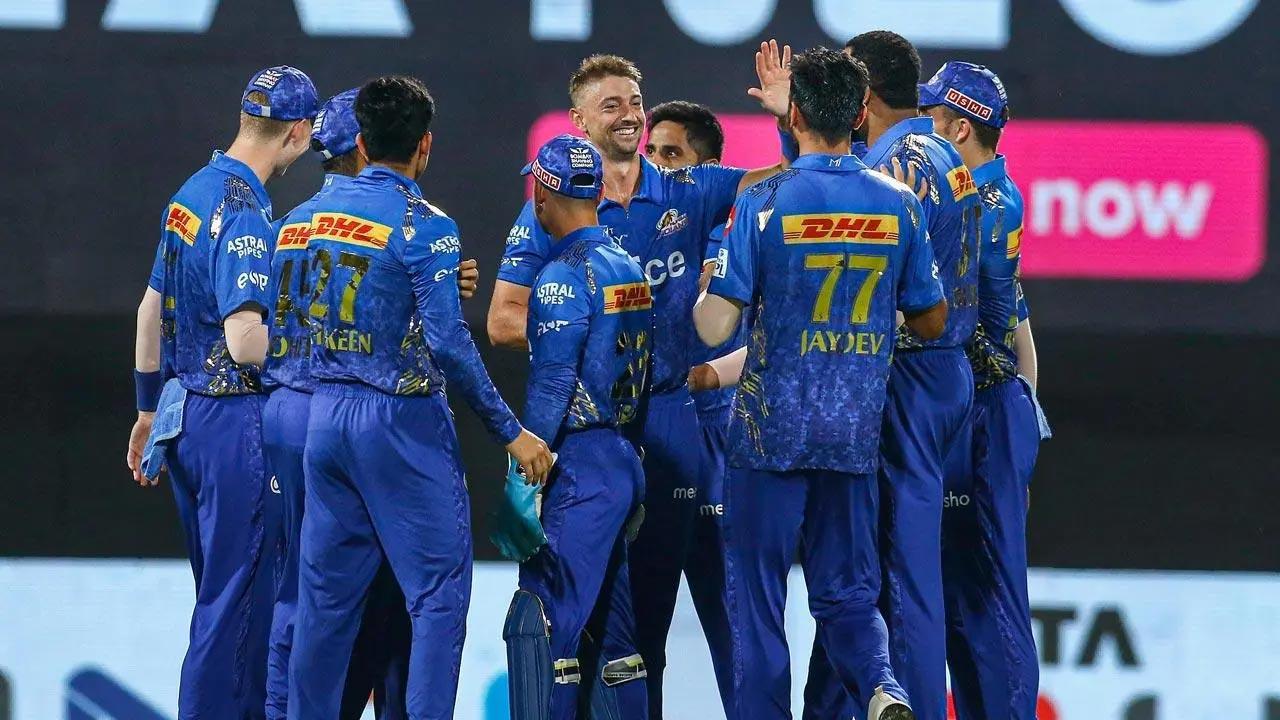 The two franchises will be known as MI Emirates and MI Cape Town, the corporate house said in a press release. While MI Emirates will be a part of the UAE's International League T20, MI Cape Town will feature in the Cricket South Africa T20 League
11 August,2022 08:40 AM IST

| Mumbai

| PTI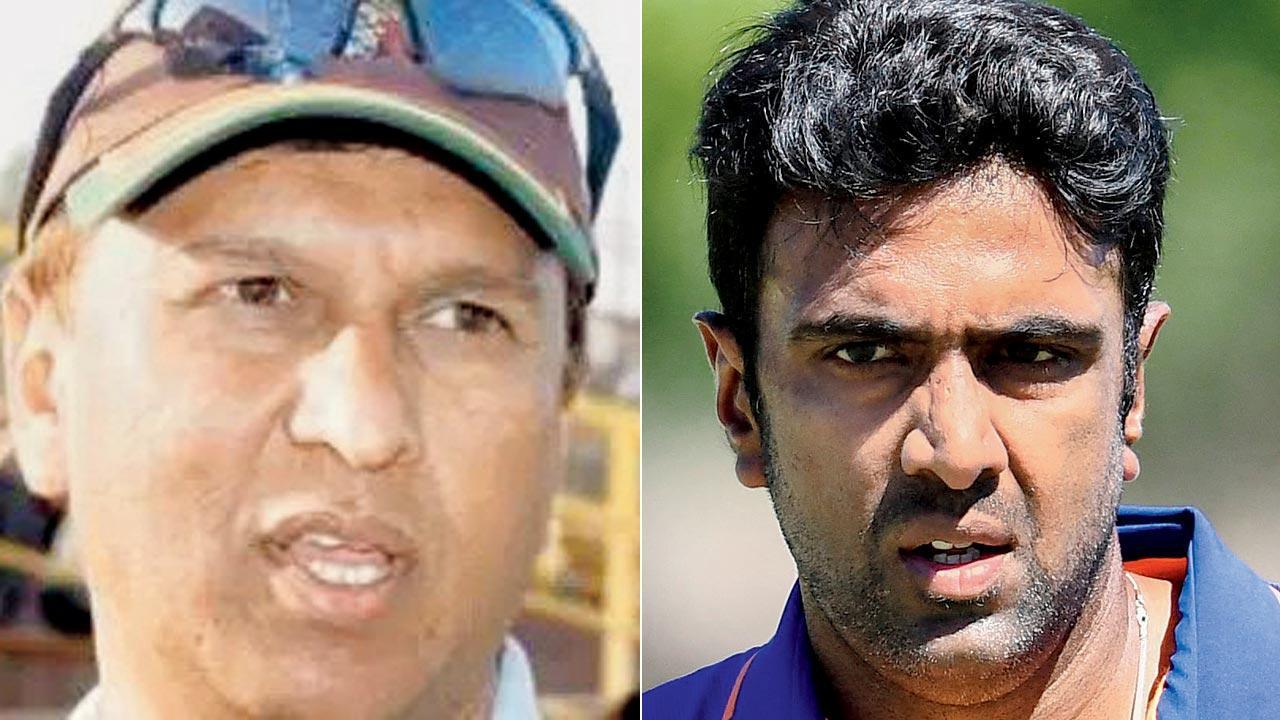 The BCCI picked two spinners and three spin-bowling all-rounders for the Asia Cup. The spin attack includes Yuzvendra Chahal, Ashwin, Ravi Bishnoi, Ravindra Jadeja and Deepak Hooda
11 August,2022 08:34 AM IST

| New Delhi

| IANS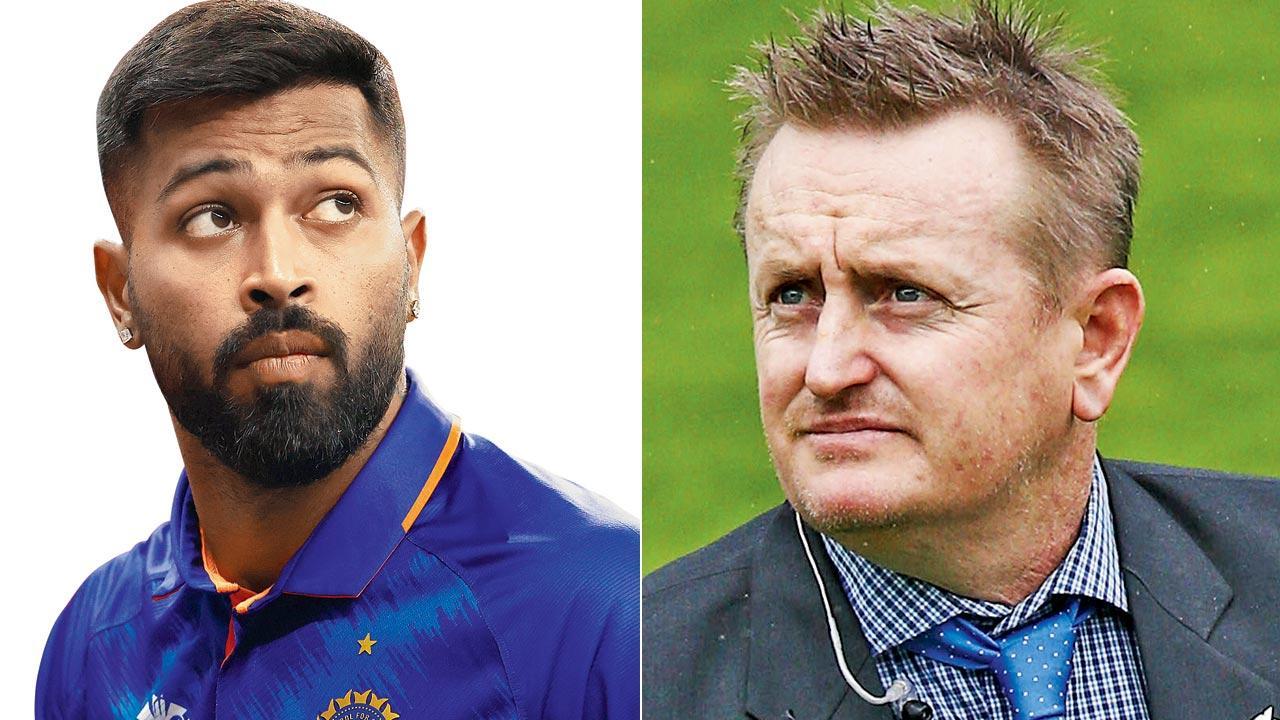 It all started with him leading Gujarat Titans to IPL 2022 trophy in their maiden season of the tournament. Pandya was then made the deputy to Rishabh Pant during the drawn 2-2 T20I series against South Africa at home in June
11 August,2022 07:30 AM IST

| New Delhi

| IANS
Weightlifter Sanket Sargar secured the first medal for India in the Commonwealth Games 2022 on July 30 despite injury, he won the silver medal in Men's 55 kg weightlifting with a combined lift of 248 kg. While, Weightlifter Gururaj Poojary made India proud by giving the nation its second medal, winning a bronze in the men's 61 kg finals.
31 July,2022 10:16 PM IST
| Mumbai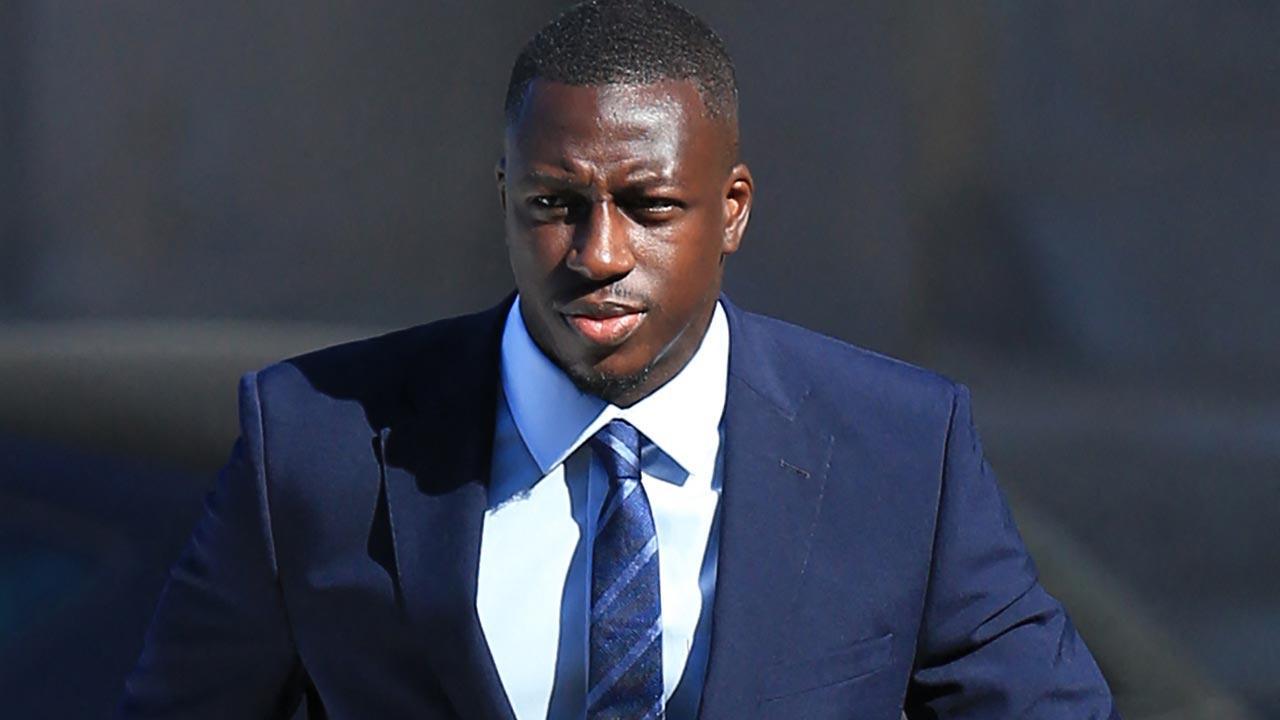 Mendy, 28, arrived at Chester Crown Court in northwest England wearing a dark blue suit and tie to face eight counts of rape, one count of sexual assault and one count of attempted rape, relating to seven young women.
11 August,2022 08:53 AM IST

| Chester (UK)

| AFP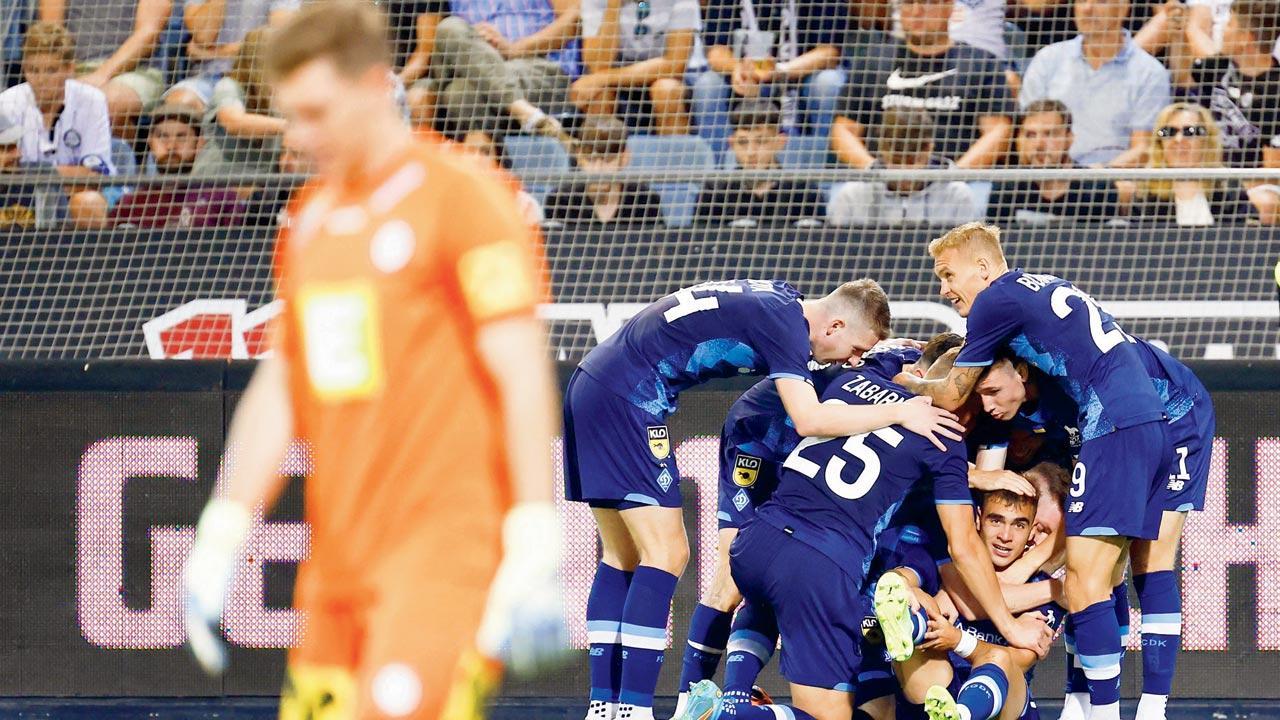 The Ukrainian club is now two games away from making the lucrative group stage of the Champions League as it faces a playoff against Benfica over the next two weeks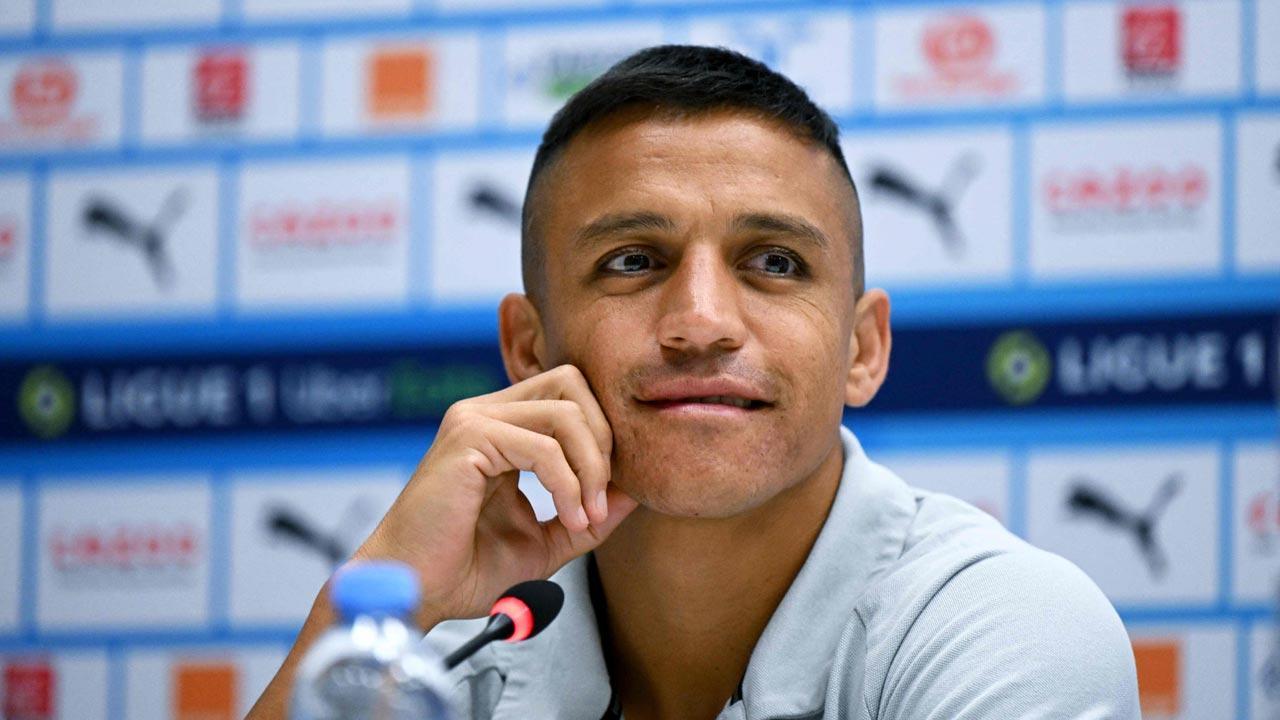 A club official told AFP he had agreed a one-year contract. Sanchez recently terminated his contract with Inter and arrived at Marseille airport on Tuesday to be met by several adoring supporters
11 August,2022 08:42 AM IST
| Marseille
| Agencies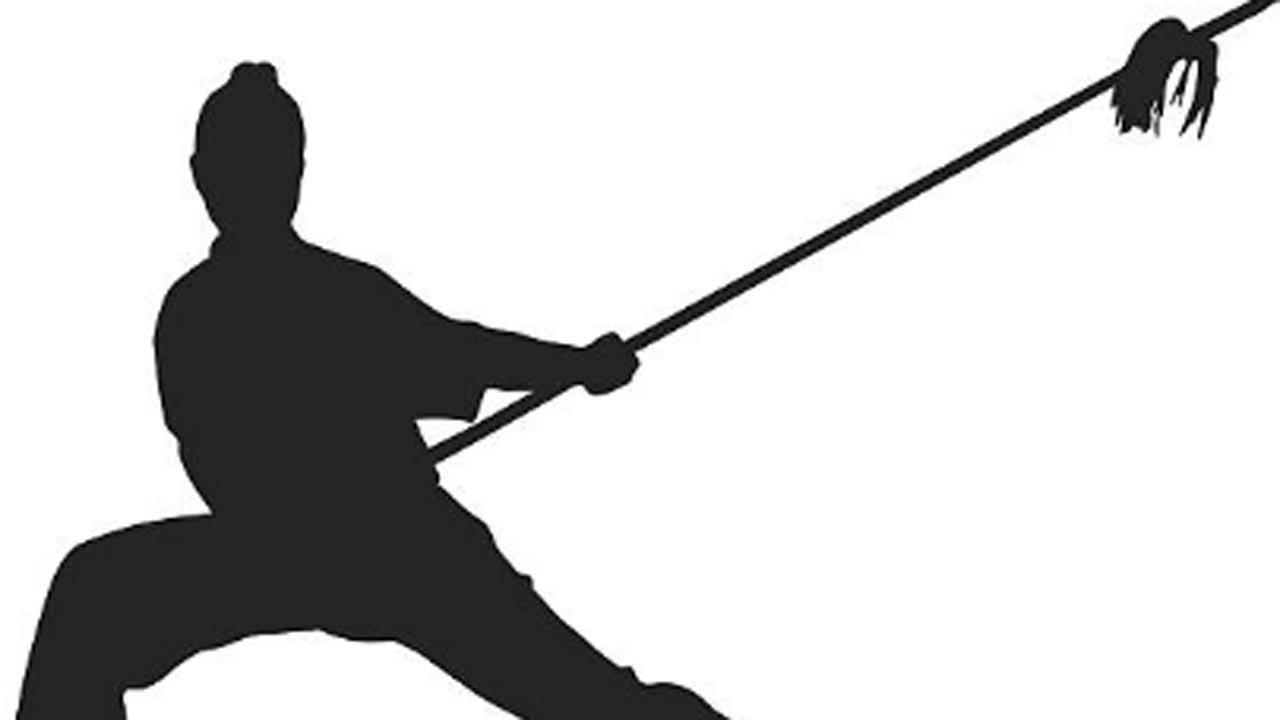 Priyanka belongs to an economically-disadvantaged family of Madhila village of Sidhi district and her father works as a cashier at a local nursing home
11 August,2022 08:30 AM IST

| New Delhi

| PTI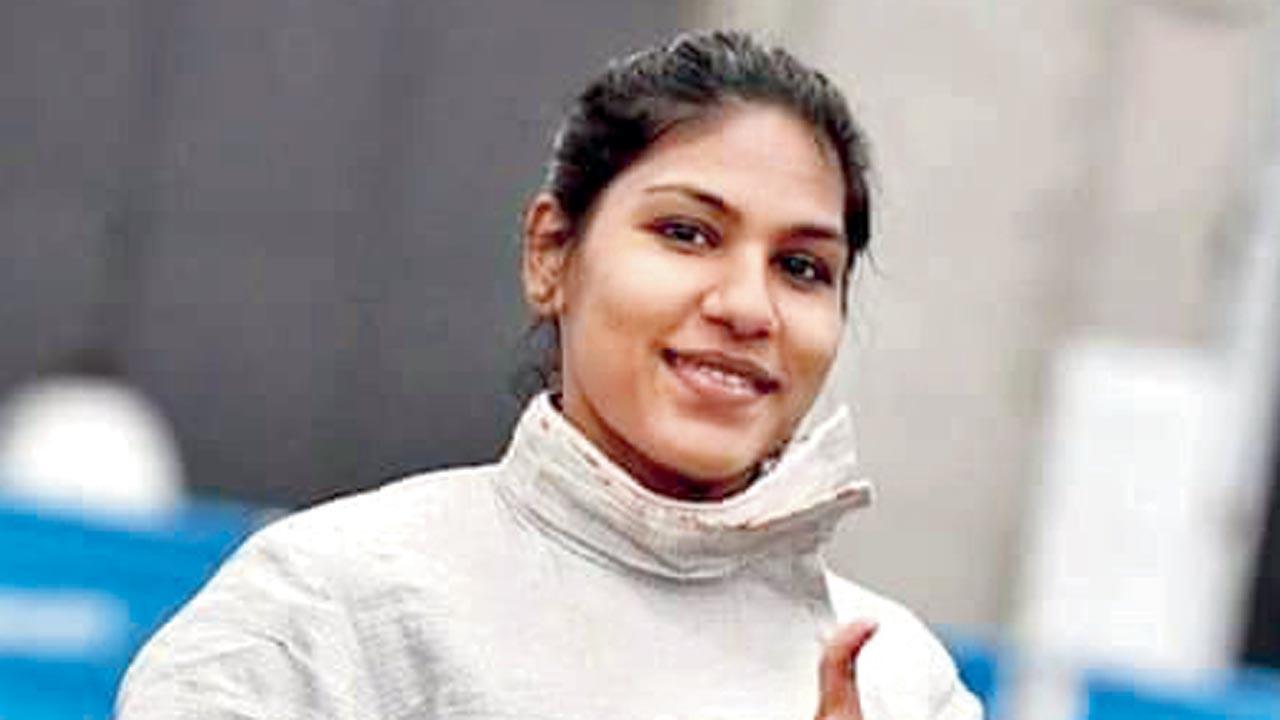 11 August,2022 07:28 AM IST

| London

| PTI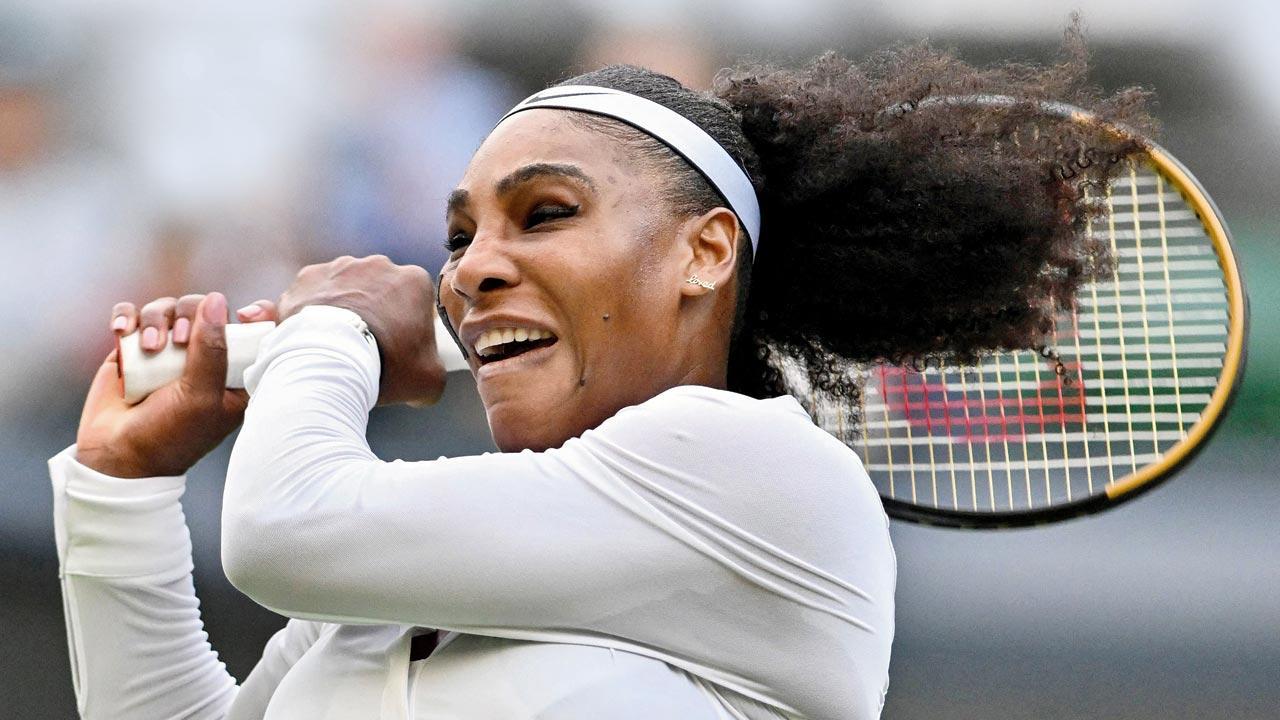 11 August,2022 07:26 AM IST

| Toronto

| AFP