Football News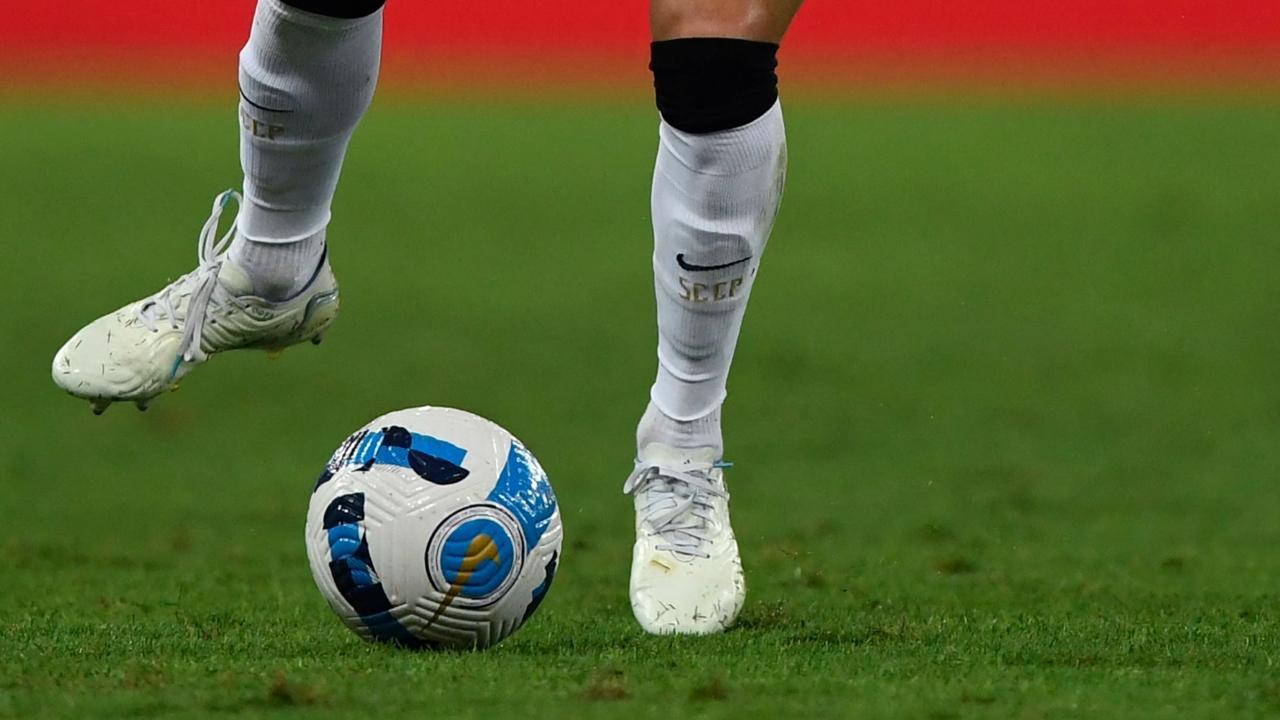 The World Cup in Qatar could start one day earlier than scheduled with FIFA looking at a plan to let the host nation play Ecuador on Nov. 20
10 August,2022 03:30 PM IST

| Geneva

| AP
Cricket News
Former India chief selector MSK Prasad alarmed by pacer Shami's exclusion from T20I Asia Cup squad; insists he's an important part of the team
10 August,2022 07:48 AM IST

| Mumbai

| Harit Joshi
Other Sports News
The idea of combining with Sharath came during this year's National Championship, where Sreeja and Sharath won their respective singles titles. Sreeja's coach Somnath Ghosh requested Sharath to consider Sreeja as his mixed doubles partner
10 August,2022 07:25 AM IST

| Hyderabad

| N Jagannath Das
It is understood that Shami's recent outing—third ODI v England—where Shami went wicketless in his seven overs, has been noticed
10 August,2022 07:50 AM IST

| Kolkata

| Debasish Datta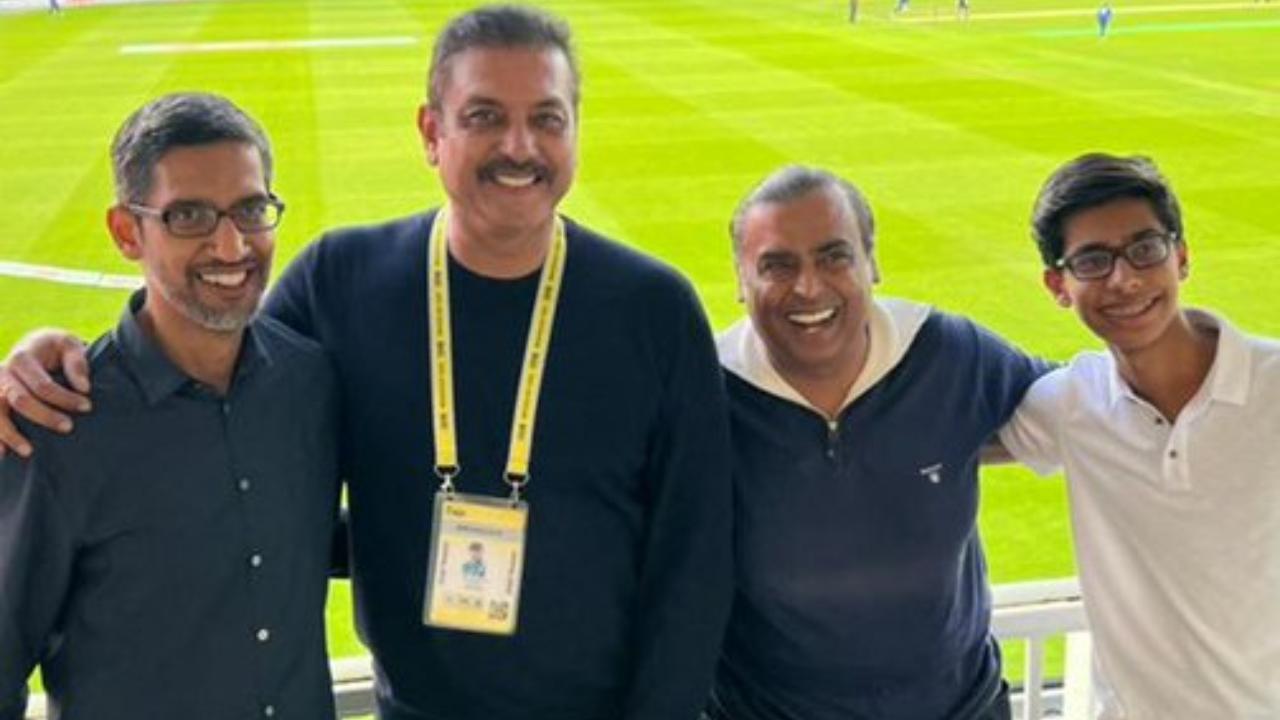 Former India coach Ravi Shastri is busy with his TV duties in England for the ongoing The Hundred tournament and amidst that, he has tweeted a photo of himself with Google CEO Sundar Pichai and business tycoon, Mukesh Ambani
09 August,2022 08:44 PM IST

| Lord's

| mid-day online correspondent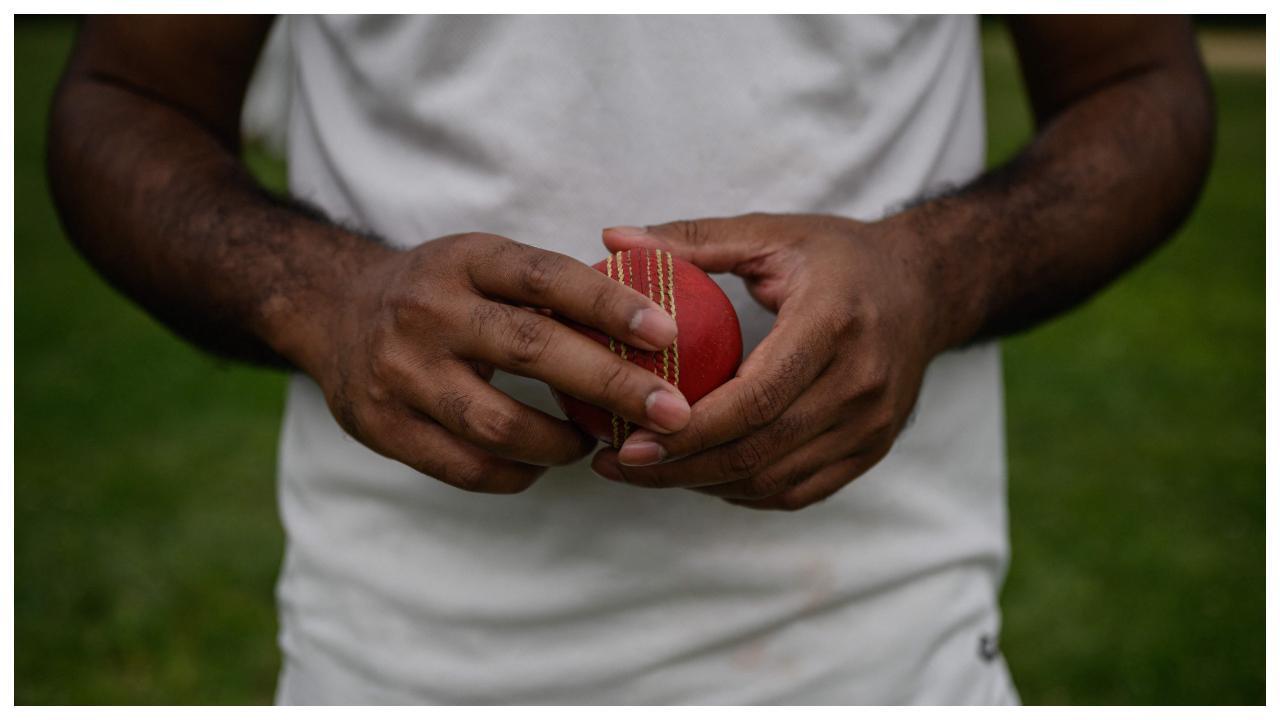 Former South African international umpire Rudi Koertzen was killed in a car crash on Tuesday morning near a town called Riversdale, a local website reported.
09 August,2022 05:57 PM IST

| Cape Town

| PTI
Weightlifter Sanket Sargar secured the first medal for India in the Commonwealth Games 2022 on July 30 despite injury, he won the silver medal in Men's 55 kg weightlifting with a combined lift of 248 kg. While, Weightlifter Gururaj Poojary made India proud by giving the nation its second medal, winning a bronze in the men's 61 kg finals.
31 July,2022 10:16 PM IST
| Mumbai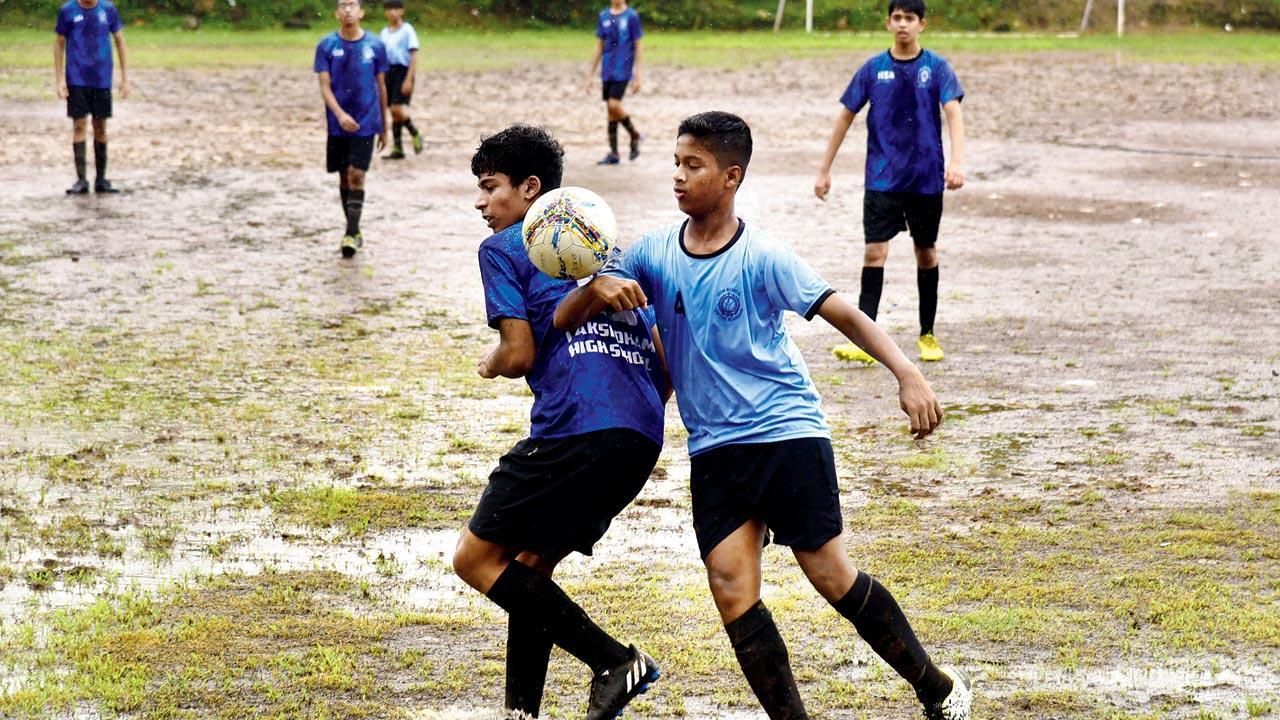 After the first half ended goalless, striker Anas capitalised on the chances that came his way to score two quick goals (35th and 39th minutes) to ensure Hansraj Morarji emerged victorious
10 August,2022 07:44 AM IST

| Mumbai

| Gordon D'Costa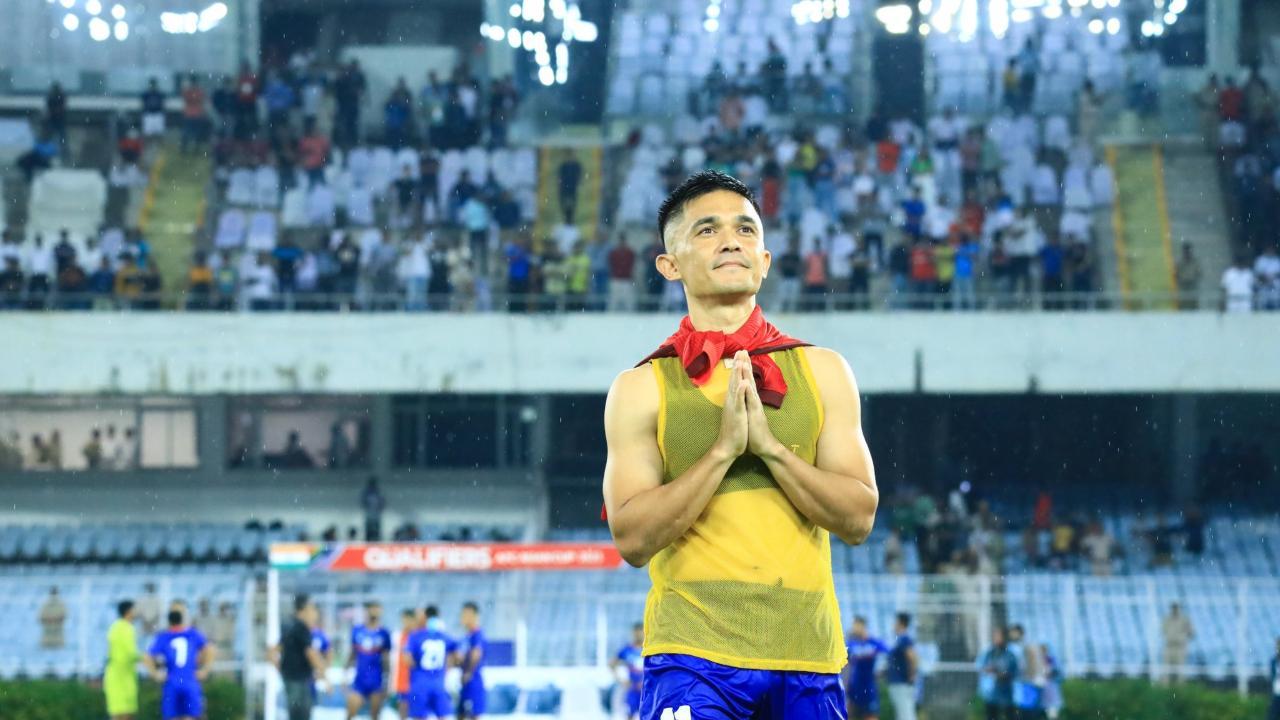 The two stalwarts were nominated as winners by their respective National Team coaches Thomas Dennerby, and Igor Stimac
09 August,2022 02:51 PM IST
| New Delhi
| ANI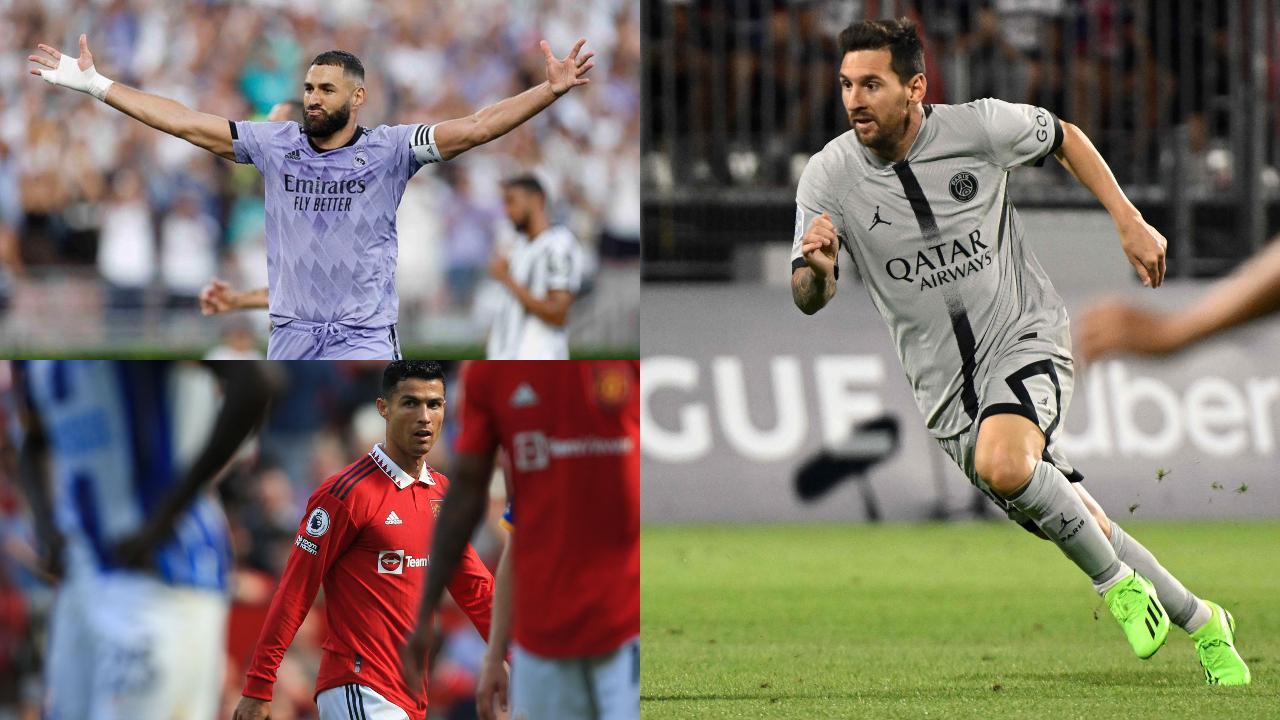 The FIFA World Cup starts on Nov. 21 and the final is set for Dec. 18
09 August,2022 11:56 AM IST
| Washington
| AP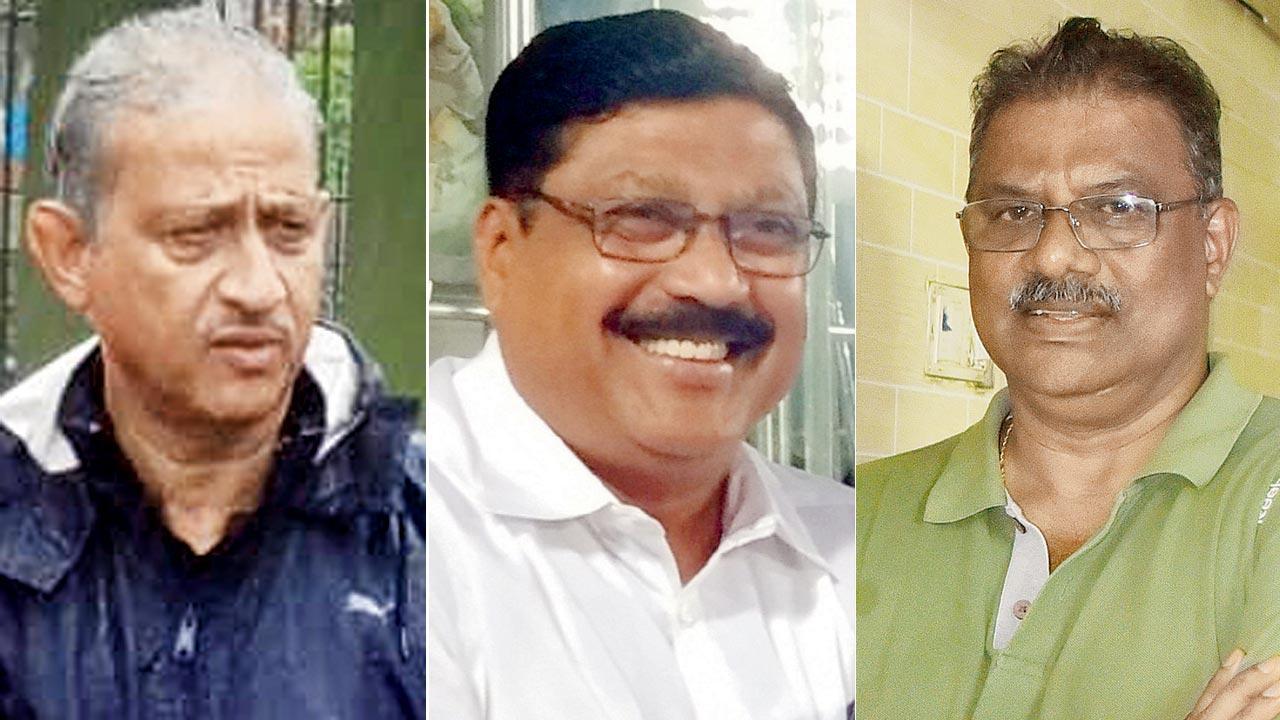 In fact, the St Andrew's Junior College hockey team, preparing for the U-17 Jawaharlal Nehru Cup, cut short their evening practice session in Bandra to let the boys head home to watch the 5pm gold medal match against Australia on TV and be inspired
10 August,2022 07:31 AM IST

| Birmingham

| Ashwin Ferro
10 August,2022 07:16 AM IST

| Birmingham

| PTI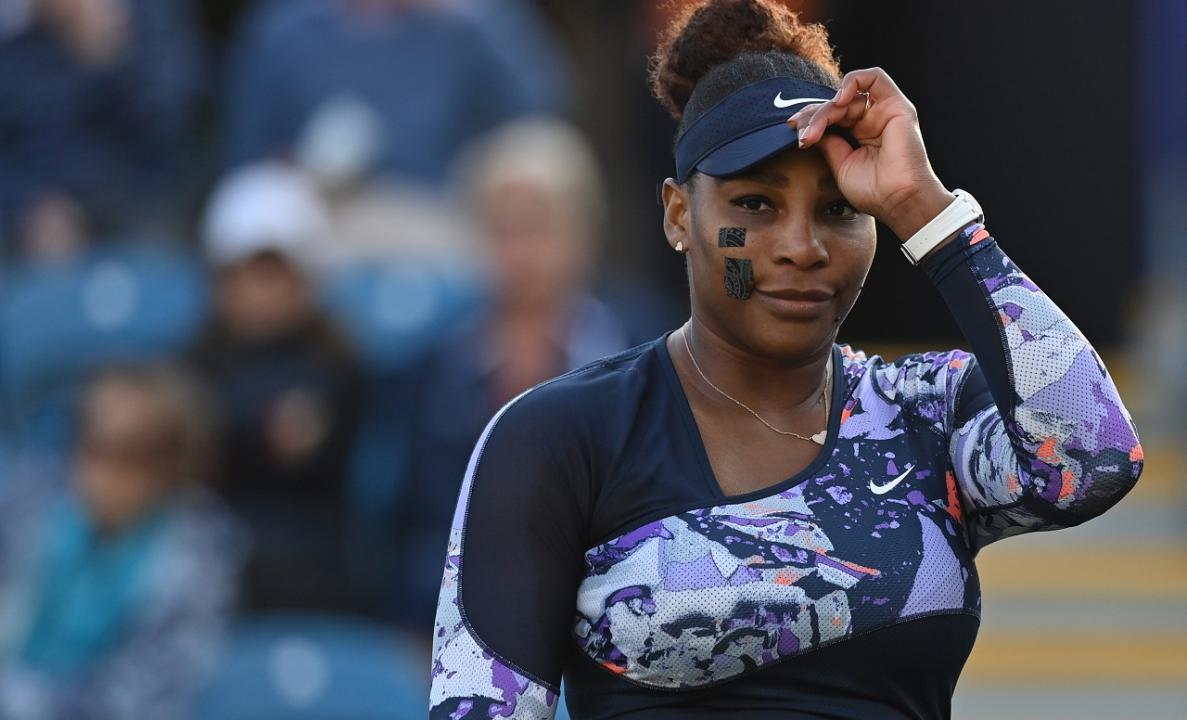 09 August,2022 08:19 PM IST

| Paris

| AFP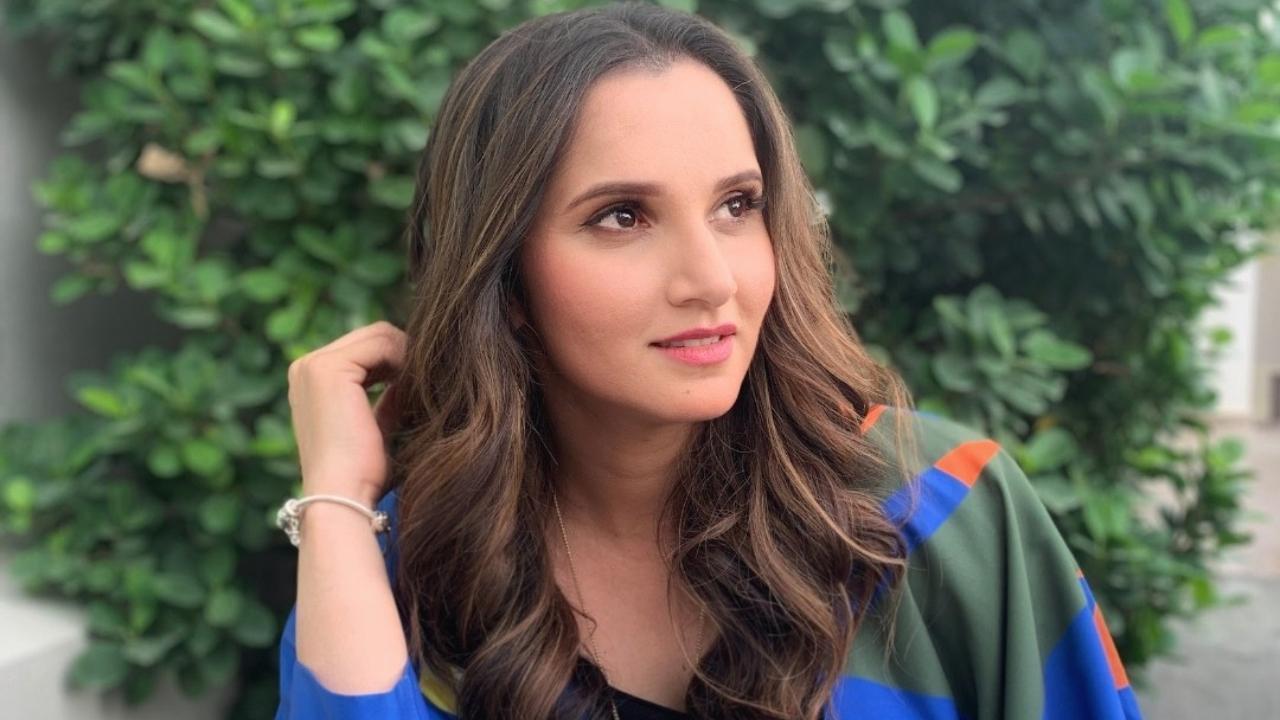 09 August,2022 12:18 PM IST

| Mumbai

| ANI