Wake up, stress, work, and repeat. Making the most out of your 24-hours doesn't need to be this stressful. All it needs is consistency and a few daily habits to amplify your productivity.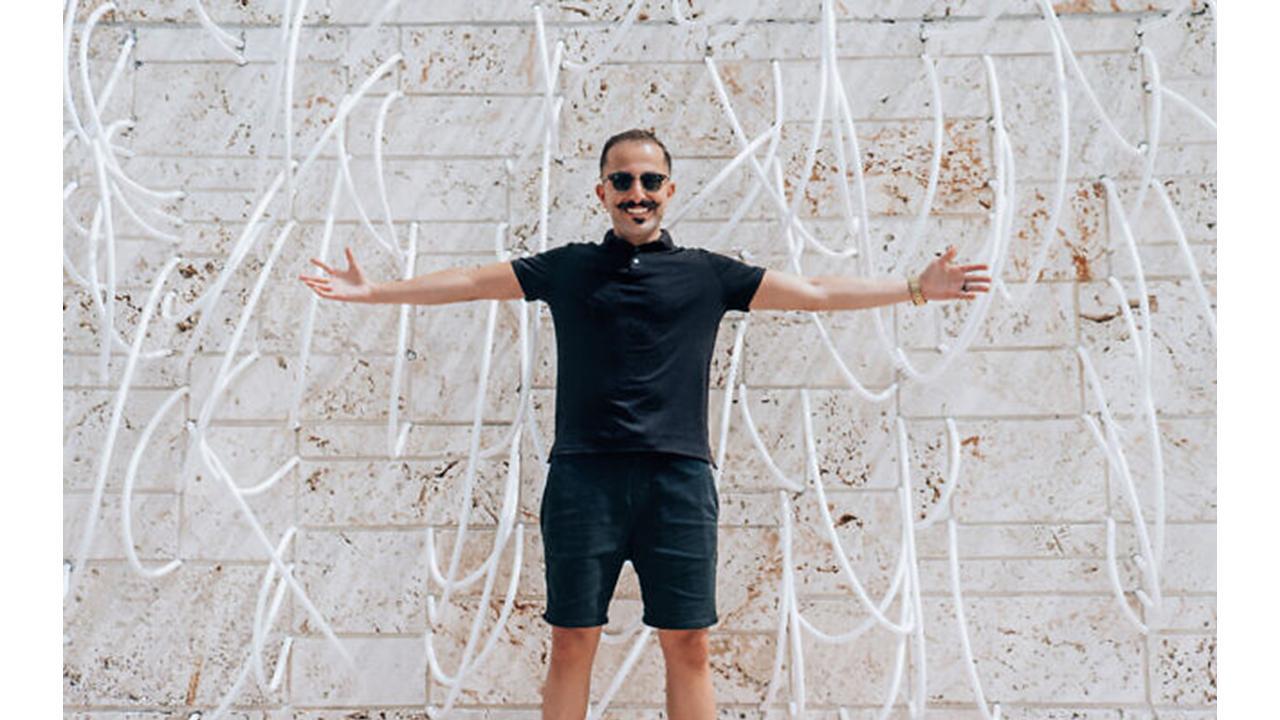 Bashar J. Katou
Bashar J. Katou says that it's easy to break free of burnout and the vicious cycle of working on a repeat mode without letting your productivity go down. Follow Bashar J. Katou's practical tips to see how tables turn in your favor.
Drawing up a To-do List the Night Before
A wise person starts his morning by jotting down all the goals for the day. A wiser person, however, would do this the night before. That's precisely what Bashar J. Katou suggests: setting out goals and creating to-do lists requires peace of mind and some spare time.
"Mornings are action-packed most of the time; therefore, to avoid mere scribbling, it is always recommended to specify the day's tasks a night before so that you can get an early headstart to the day with no time wasted," says Bashar J. Katou.
Waking Up and Going to Bed Early
The importance of sufficient sleep is not a secret anymore. You can't expect your brain and body to function without the necessary rest and easing. Therefore, you must get a good night's sleep.
"A good seven-hour sleep is adequate to keep you healthy and beaming with energy. Call it a day at a reasonable hour and wake up early in the morning. Make sure to follow a fixed sleep schedule," recommends Bashar J. Katou.
Take Controlled Breaks
Working continuously is not suitable for anyone's brain or body. Sitting in front of your computer for long hours without any break leads to exhaustion. And nobody wants that. "Breaks do not mean that you are wasting your time. They are simply a way of making sure your brain can handle all the stress and work without burning out," underlines Bashar J. Katou.
Hence, it's fruitful to take a fifteen to twenty-minute break every one-two hours or so.
Focus on Only the Task at Hand at One Time
It is a myth that multitasking will help you get more work done. Not only will it hinder your performance, but it will also most probably elongate the time needed to complete simple tasks.
Bashar J. Katou suggests that "it is always better to focus on one individual task before moving on to another. This way, even before you realize, half of the boxes on your to-do list will be checked before your working-hours end."
Exercise to Make Your Body and Mind Even More Functional
There are endless benefits of exercise. But how does it help one in completing their daily tasks and goals? Hitting the treadmill or jogging for about 30 mins in the morning will allow you to sweat some stress out, making you feel happier and more energetic.
"Especially during the pandemic where you are stuck inside your home, exercise will allow you to mix things up. And the energy boost for sure will help you in being more productive and make the most of your 24-hours," concludes Bashar J. Katou.