To bring innovation and revolution in the field of gaming, Dharmendra, the CEO of Netnaca Technologies, believes that VR arcade games will provide the best gaming experience, and the company is working on VR arcade games as well as other technology items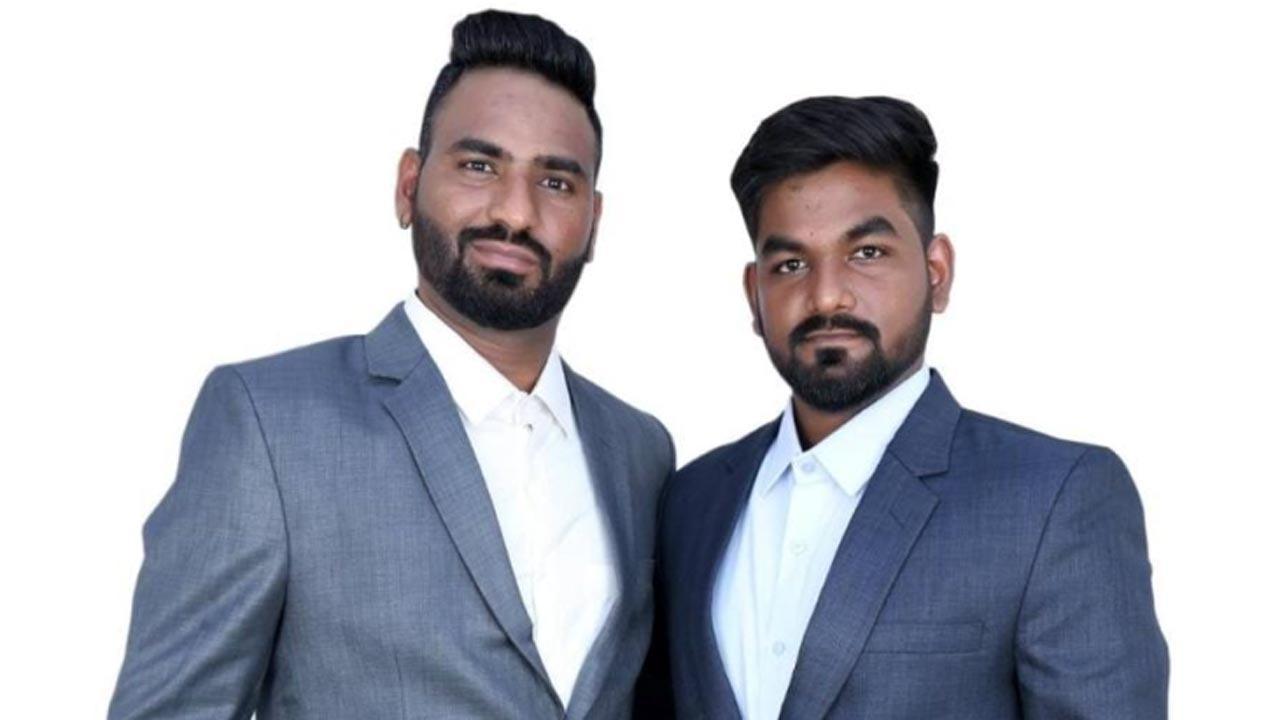 Dharmendra Butola & Manoj Vishwakarma
Since the dawn of time, games have had a profound impact on human life. It is a form of entertainment in which wisdom and tactics combine to overcome barriers and achieve the goal. Modern games have surpassed all expectations, with new games being released daily. Not only are gamers praised, but the masterminds behind gamification deserve a standing ovation as well.
Meet the CEO of Netnaca Technologies who along with Manoj Vishwakarma are bringing change and creativity in the gaming and software industry. With more than 14 years of experience and hard work Dharmendra Butola with a mission and vision to become one of the top gaming companies and an innovative mind as the co-founder Manoj, started the Netnaca Technologies Private Limited.
To bring innovation and revolution in the field of gaming, Dharmendra, the CEO of Netnaca Technologies, believes that VR arcade games will provide the best gaming experience, and the company is working on VR arcade games as well as other technology items.
Being the co-founder of Manoj Vishwakarma, an experienced director with a background in the information technology and services industries is dedicated towards the company to bringing the change. His specialities include web application development, mobile application development, Node, and React. He is a capable professional with a Computer Science Engineering degree.
Netanaca Technologies Pvt Ltd is a company that is dedicated to developing never-ending future technologies. Netanaca Technologies is a 360-degree service provider since it has three core verticals: gaming, future technologies, animation and visual effects. And each vertical has its own set of skills in its core area of operation. They develop games and applications for online, offline, Android, iOS, gaming consoles, handheld devices, and desktop computers.
They provide a full range of services with expertise in Website Design, Website Development, Website Maintenance, Website Redesign, Offshore Outsourcing, Ecommerce Web Development, CMS Web Development, Mobile Application Development, Android Mobile Applications, IOS Mobile Applications, Cross-platform Mobile Applications, React Native Mobile App Development, Hybrid Mobile App Development, Ionic Mobile App Development, Search Engine Optimization, Software Consulting, Social media marketing solutions, CMS (Content Management System), CSS Web Design, Open source eCommerce Websites, personal web pages, Custom Template Design, Open Source Shopping Carts, Blogs, etc.
Well, their aim is getting fulfilled with their smart and hard work. The company have received several accolades and recognition for its excellence, which include real clients reviews.
When the global pandemic was affected, they continued to thrive despite difficult circumstances and won multiple awards in the year 2020. Some of them are -
mobileappdaily.com - Top App Design Company
Clutch - Top Mobile App Development Companies
Good firms- Best Web and App Development Company
DesignRush- Top Web Development Companies