With over two billion rides completed worldwide, inDrive, one of the online ride-hailing businesses with the quickest growth, has teamed up with Hasley India for a new web series titled Side by Side.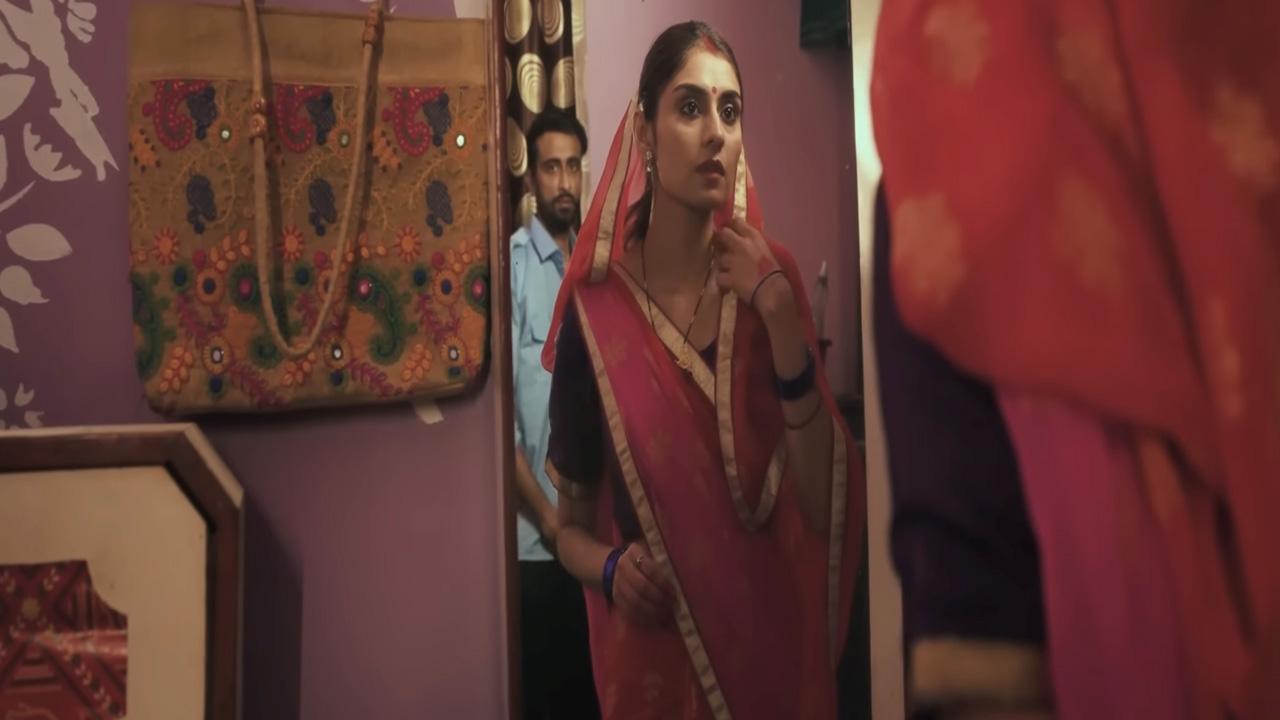 Halsey India Originals has become one of the most well-known YouTube channels with a large fan base of about 1.5 million followers on Instagram and more than 2 million subscribers on YouTube. Entertaining the audiences and gaining followers with the perfect content made Hasley India grow bigger beyond imagination. 
Talking about the upcoming series, the characters in the series travel intercity by booking their rides through inDrive.    
ADVERTISEMENT
The People Driven company InDrive believes that no amount of technology can ever fully replace human decency. Ride-hailing apps can and should be more human, as inDrive serves to highlight. You can agree on a fair price, not just hope for one.
We are thrilled to join Hasley India in their upcoming web series Side by Side. We can illustrate inDrive's distinctive business model through the web series, which lets users set a price offer on a requested ride and haggle with neighboring drivers. In addition to the fee, customers can choose their driver based on factors like rating, expected arrival time, and vehicle type. Drivers can choose to accept, ignore, or bargain for a better fare because they are not always paired with passengers. Users of inDrive may now access economical transportation throughout the day thanks to this functionality, said inDrive South Asia PR Manager Pavit Nanda Anand.
Let us tell you, the web series Side By Side is unique in itself. The presentation, the cast, and the story concept need no introduction. The director successfully presented five storylines with distinct star casts in a single show. The series would be the first ever show on YouTube to present five different stories with different star casts in a five-episode show. Hasley India Originals already has made its space in the hearts of millions and has become the daily dose of laughter across the globe. 
And about inDrive – It is one of the most rapidly expanding online ride-hailing firms accessing services in more than 700 cities throughout 47 nations. More than 150 million people have downloaded the company's app. Other services provided by inDrive include delivery services in various operational markets, intercity transportation, and freight and cargo services.