Seedstars Academy offers a unique 24 months, hands-on tech and entrepreneurship course. It is for individuals who want to develop both their business and creative sides.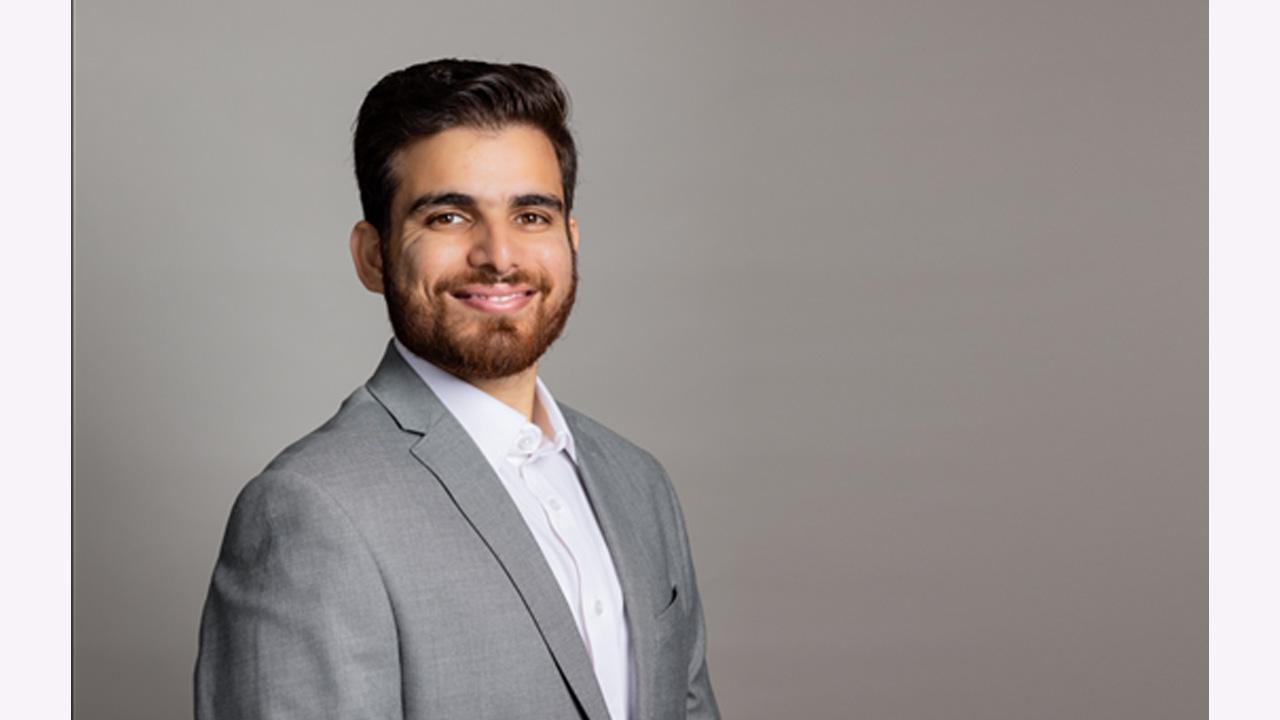 The academy's pedagogy is  supported by solid scientific research that has been carried out under the direction of eminent experts in the field and utilised in more than 90 countries by thousands of digital entrepreneurs. Along with the technology and business know-how, the individual will also develop a mindset and outlook on work and life that are in great demand right now. Whether one wants to be an employer, a freelancer, or an entrepreneur, the Summer program will assist them in developing the latest skills they will need to prosper in their  career. Last but not the least Seedstars has a track record of 100% placement.
Post completing this course, our students in London, Paris, the United Arab Emirates, and the Ivory Coast have benefited from our teaching methodology and got in-demand 21st-century jobs in fields such as AI and data science, cybersecurity, full-stack development, augmented reality, etc. Not only that, the program also helped them to bag jobs that  earned them an average salary of USD 50,000. Individuals can anticipate a beginning income in India of 12–16 LPA after completing our programme.
ADVERTISEMENT
What is the importance of 21st century digital skills in today's world?
21st century digital skills have become essential for people to succeed in the contemporary world. The quick development of technology and the broad adoption of digital tools and platforms have completely changed how we interact, work, live, and access information. They empower individuals to effectively navigate the digital landscape, participate in the digital economy, and contribute to the social, cultural, and economic development of their communities. Having said that, we at Seedstars Academy also believe that while the demand for digital skills is rising, it is important to find a balance and identify the specific skills that aligns with an individual's career goals and interests. The job market is diverse, and the specific digital skills required may vary depending on the industry, job role, and individual circumstances. However, it is generally beneficial to develop digital skills to stay competitive in today's evolving world.
Who can enrol in the courses at Seedstars?
Any individual aged 18 and older who are employed full-time, part-time, independently employed, unemployed, or returning to the workforce after a gap are eligible to enrol in the course.  There is no prerequisite for prior industry or employment knowledge. Participants who already have a job can also take this course to hone their skills. All we expect from our students is sincerity and hard work that will help them to get the maximum benefit from the program.
How will the courses benefit the employers?
Seedstars Academy assists employers by providing skilled new hires and current employees with the skills that are needed for them to grow in their careers within the organisation, especially in industries where  lateral hiring is difficult. In turn, it not only promotes economic expansion but also lowers the cost of training for employers.  
How are the courses designed at Seedstars?
We have curated the best education models from around the globe and provided access to it to the most committed talents. A peer-to-peer, challenge-based, gamified pedagogy that has been developed to foster digital innovation, business and soft skills, all of which are crucial to bring tech-enabled solutions to life, solve real-life problems through tech and grow customer base in a digital world. In nut-shell, it is a game changer for a country like India, where we are shifting from the age-old class-room teaching to the new structure which focuses on "learning how to learn" and being ready for any real world problems that may arise in businesses.