Ash WSB is one of the talents in the industry who recognized the potential of blockchain and explored the underlying fundamentals to provide a positive impact to others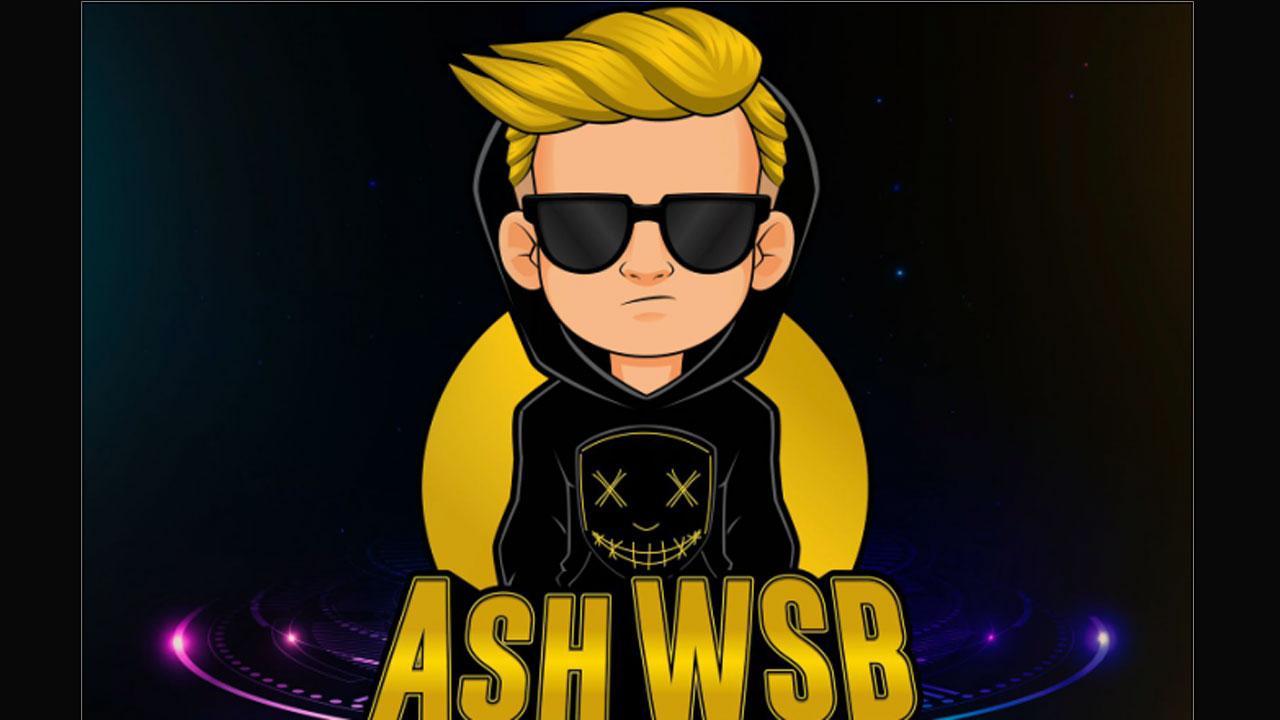 Ash WSB
Ash WSB is a firm believer in Bitcoin and has excelled to become a valuable contributor and influencer in the cryptocurrency space.
It is admirable to see how different industries and sectors have experienced immense growth and development over the years. There could be innumerable factors including the astuteness and business approaches of young and talented entrepreneurs. Still, no one can deny the revolutions that have been brought by the advent and transformations the tech world has introduced. These advancements have changed the game for most businesses today, taking them to the next level of success. The Crypto space has seen a swift rise in its growth, thanks to the shift in the mindset of people regarding DeFi, NFTs, Bitcoin, and the like. Today, incredible opportunities are generated through these markets, which has resulted in the success of several play-to-earn games, dApps, and NFTs. Ash WSB is one of the talents in the industry who recognized the potential of blockchain and explored the underlying fundamentals to provide a positive impact to others.
ADVERTISEMENT
Ash WSB mentioned that he is a believer in Bitcoin and understood how the industry could change people's lives. Thus, he gave his time and effort to learn more about it and since then, has shared his experience in the crypto space by actively providing support and guidance to the up-and-comers in the industry. This, unknowingly to him, emerged into an " Ash Army " community from various social platforms. His knowledge, and advice in the crypto space have gained massive support reaching 400k followers on twitter. Many believe that Ash WSB has thrived because of the valuable and philosophical ideas about the industry that helps people make smart investments and guide many newcomers out there in their crypto journey.
When asked about the regulatory implications from SEC, He is glad that crypto is seen as a separate economy and regulation needs to happen to safeguard interested investors and companies coming into the space. He also finds developments in Web3, metaverse, play-to-earn, and NFTs interesting and mentions how categories such as these provide a pool of opportunities for people to flourish in the industry.
Currently, Ash WSB is focusing on his plans and prioritizing value creation for the community, for which he is making sure to give in his best every day.

To know more follow him on twitter.
"Exciting news! Mid-day is now on WhatsApp Channels

Subscribe today by clicking the link and stay updated with the latest news!"
Click here!