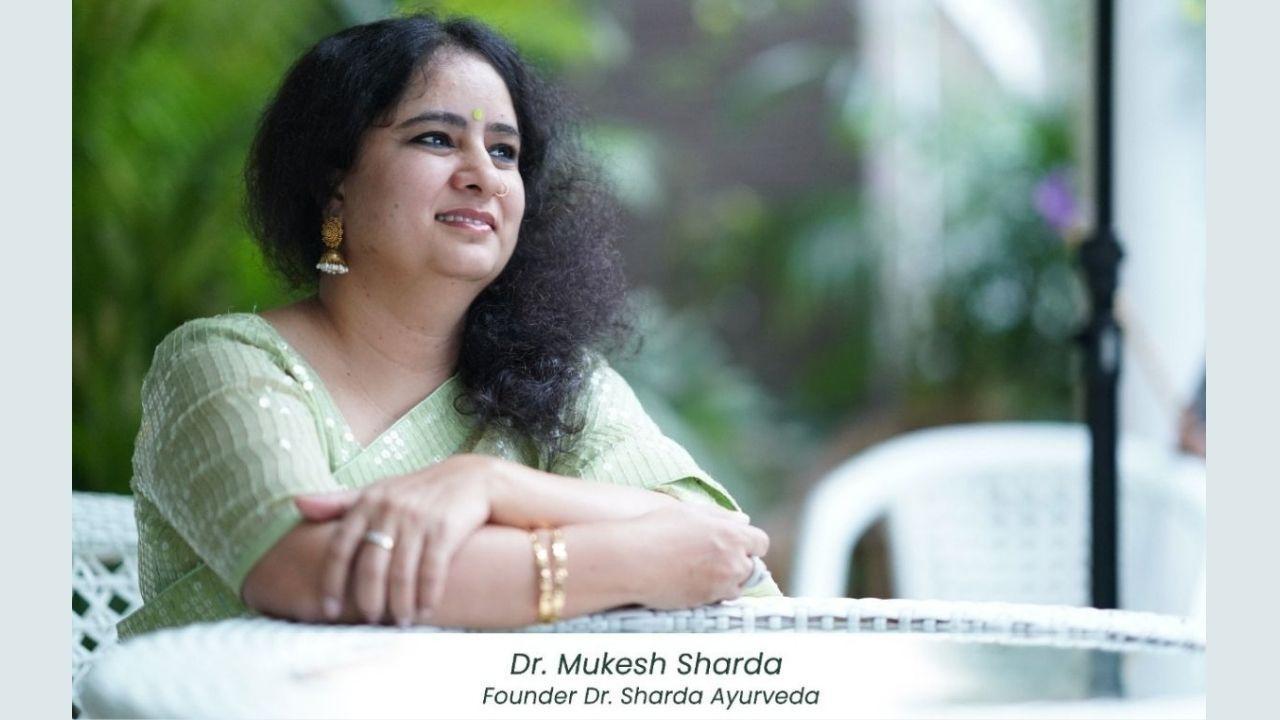 Dr. Sharda Ayurveda
The leading serious disorder causing disability of joints and is prevalent in modern society is Arthritis. It causes pain and inflammation of joints which results in impairment to perform daily activities. This condition is common among all people irrespective of age.

Ayurveda is an ancient practice that combines nutrients, exercise, and meditation to encourage good health. This natural treatment eases discomfort caused due to disease following root cause and holistic approach. Here, the main goal is to reduce the reversal of the symptoms.
ADVERTISEMENT
Here are ten things to avoid suggested by Dr. Mukesh Sharda if you are suffering from excruciating pain and discomfort from Arthritis. Unfollow these 10 habits to manage the suffering and overcome the pain.


1. Don't give up yourself on a sedentary lifestyle: No doubt it is painful to go through this condition and one must feel to just not practice any physical activity. But, it is advised to get up and not give up your body and mind to an inactive lifestyle as it harms your body.


2. Manage weight: Consumption of an unhealthy diet will trigger the symptoms and make you overweight which will eventually increase complications. So, keep a check on your weight. 


3. Do not practice the same workout: While doing any physical activity, one should be aware of the fact that everybody is different and they require a different workout. So, respect your physical limitations and plan the workout accordingly.


4. Do not practice strenuous exercise: While exercise and stretching are essential, high-impact exercises will heighten the pain and symptoms causing further problems. So, before planning an exercise regime one should be careful enough not to overstress the muscles and joints.


5. Overuse of hands: Arthritis affects the hands terribly and it is important not to overuse the hands as often the overdoing hampers their activity. Typing on the computer all the time, constantly using your thumb while texting, and lifting heavy weight materials will make the condition worse and cause injury.
6. Prolonged standing and remaining in a single posture: Standing for a longer period and placing yourself in a single posture pressurizes already inflamed joints. So, extra care should be taken to insure the joints get an adequate amount of rest.
7. Foods to avoid: There are various food articles that rather than minimizing the uneasiness flares up the situation. So, to relieve oneself from pain, foods rich in high amounts of sugar, fried foods, high purine diet products like red meat, ham, bacon must be avoided. Additionally, excess nightshade vegetables like tomatoes, bell peppers, chili pepper, eggplant, and potatoes must be negligibly consumed.
8. Quit smoking: Smoking increases arthritis pain as it puts stress on connective tissues. So, ditch this coping tool as it harms you in long run.
9. Avoid stress and negative attitude: Stress is undeniably the major cause of almost all diseases. So, focusing only on the negative side will escalate the risk of mental and physical disability.
10. Stop avoiding mobility aids: It is natural, over time arthritis is going to be painful and you will be needing extra care and mobility aids. It is going to be tough and mentally challenging to accept it, but a cane or wheelchair will not define you. It will reduce the risk.


These days it is really easy to find advice and work on it correspondingly, but how do you know what will work out for you? So, for easing your pain and recovering yourself from Arthritis, consider Dr. Sharda Ayurveda as it will be your best consultation.