Ajit Industries Private Limited (AIPL), one of the leading Industrial tapes manufacturers in India, is taking rapid strides towards its sustainability goals with aim to save the mother earth. It strongly believes that Make In India is the most significant initiative for the country to achieve self-sufficiency in industrial tapes manufacturing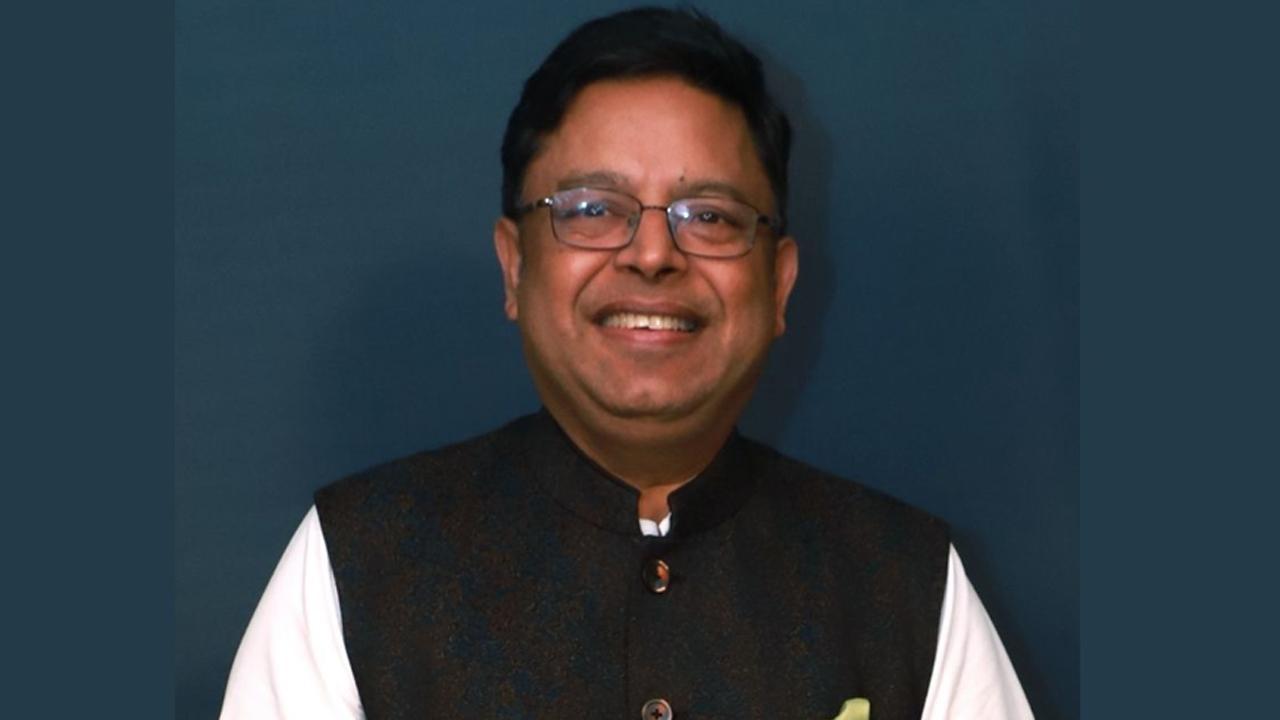 Ajit Gupta
The key product line of Ajit Industries includes self-adhesive tapes, and it's also running its Mission Green in a big way. Under this mission, the company is moving fast into sustainable, eco-friendly and recyclable products for the packaging industry. Ajit Industries has recently unveiled Self Adhesive Kraft Paper Tape and Honeycomb Paper. These sustainable and eco-friendly packaging solutions are meant to reduce plastic waste in secondary packaging.
Ajit Industries has also launched an exciting range of Green-packaging products designed to replace the traditional plastic-based packaging products. It has come out with a wide range of alternatives for plastic tapes, bubble wrap sheets and foam/thermocol-based dunnage, the padding material used to protect goods during shipping. 
A firm believer in taking the path less trodden, Mr. Ajit Gupta, CMD, Ajit Industries, ventured into the industrial tapes segment with an aim to provide green and sustainable products.  He says, "Earlier most of the products in this segment were imported though the cost was very high. I noticed the growing requirement and entered into the production of Industrial tapes by setting up a manufacturing unit in India."
Demonstrating its commitment to making In India Ajit Industries has gained a stronghold in the markets across the country, and it's also the preferred OEM manufacturers. Apart from India, Ajit Industries has also expanded its footprints in the Middle East, and it further looks to expand across the western hemisphere with the objective of becoming a preferred brand partner across Europe and  America.
ADVERTISEMENT
While the industrial tapes manufacturing segment is on the cusp of innovation and growth, Ajit Industries is already growing at 15-20%. The company's incredible growth story is also fuelled by the growth of electrical and electronic market as well as the Auto industry. 
Further, keeping in view the high growth and the rapidly changing requirements of the EV industry, Ajit Industries has launched its high-performance portfolio of tapes comprising PVC Tapes & Sheet Wraps, PET & Conductive Cloth Tapes, Cell-To-Cell Bonding & Strapping Tapes, Aluminium and Glass Lamination Tapes, Compression Pads & Thermal Interface Sheets, Double Side Tissue & GHB Tapes, Foam Seals & Strips and Copper Foil Tapes to name a few among many others.
The unprecedented growth of eCommerce has also opened floodgates of opportunities for Ajit Industries as there is a huge requirement of its products in eCommerce segment. In order to tap this fast-growing demand, Ajit Industries has already expanded its sales team across the country to further increase its presence.
In the words of Mr. Gupta,"Ajit Industries plans to rapidly develop and replace plastic-based products with recyclable and biodegradable alternatives across the entire packaging industry. This effort would drastically reduce plastic, not only from the products that a customer receives in boxes but also from the single-use plastic packaging that is  used in logistics and is thrown away."
An entrepreneur par excellence Mr. Gupta asserts, "Ajit Industries is the follower of industry best practices, and it has a very strategic focus. The objective of our ongoing initiatives, precisely that of Mission Green, is to move from plastic to other environment friendly materials."
Ajit Industries has five state-of-the-art manufacturing facilities backed by a world-class in-house R&D lab. Spread across India, these manufacturing centres of excellence are able to achieve quality control and timely delivery at the same time. 
A futuristic leader, Mr. Gupta, steers the company with a powerful vision. He loves travelling and spending time with his family. Listening to soft music and good food are also his favourite pastimes.