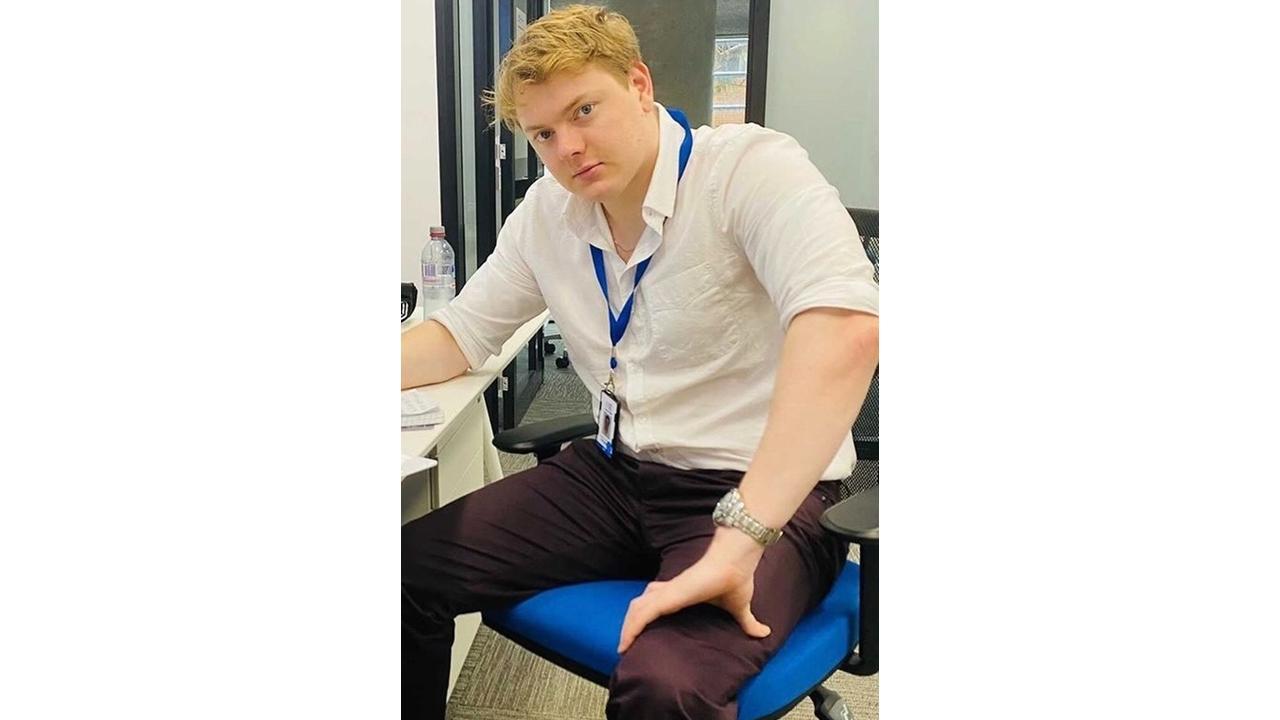 Mitchell Pardey
Young people are like a lens into the future. The things they do are invariably the direction our life will take. Thankfully, the idea of youth is getting challenged as we speak, and it's now as much about staying young in one's thinking as in one's limbs. For 23-year-old NFT entrepreneur Mitchell Pardey, aka Meowmoon, youth is a time of work. Here's an exclusive interview.
ADVERTISEMENT
Meowmoon, can you tell us something about your work?
I am a 23-year-old entrepreneur with a diploma in game design and a degree in cybersecurity. I am the CEO of Meadow Moon, a game in the developmental stages in the NFT space. I am most excited about watching it grow and seeing how the holders will react to its many features and methods. It will be ready to roll out in the next couple of months, and we can't wait to see how it is received. So, essentially, I am deep into the NFT sector, where I often dabble as a consultant, media appearances, and interview panels. The NFT sector is thriving and poised to make its mark on the world.
According to you, what are some of the most significant assets you bring to the worktable?
I am big on utility. Anything that I create — a game or something for me, personally — I make sure it has the potential to scale up. That's where I look at utility from. It's practical to ensure one's creation has the potential to grow organically, and that's when the likes, subscribes, and orders start pouring in. What you create is an extension of you. It's the reality only you can bring into the world; therefore, it's imperative to take measured steps towards understanding what the world needs and how well you are equipped to deliver it.
What has been the most satisfying part of your journey, Meowmoon?
There have been many. But the thing I love the most is the opportunity to design and create and allow my mind to expand and think in ways it has never done before. The competition is fierce and growing in this space, and I like that it keeps me on my feet. I love that I get the chance to run my company and direct my team. It has helped me develop a sense of responsibility that, I believe, further sharpens my creative instinct.
Young and inspiring, Meowmoon has our best wishes.
"Exciting news! Mid-day is now on WhatsApp Channels

Subscribe today by clicking the link and stay updated with the latest news!"
Click here!