Mohit Parmar, An Editor / Filmmaker and a Tech expert has announced the release of his upcoming creation, a suspense thriller with captivating story. An spatial audio series that promises to take listeners on an unforgettable journey.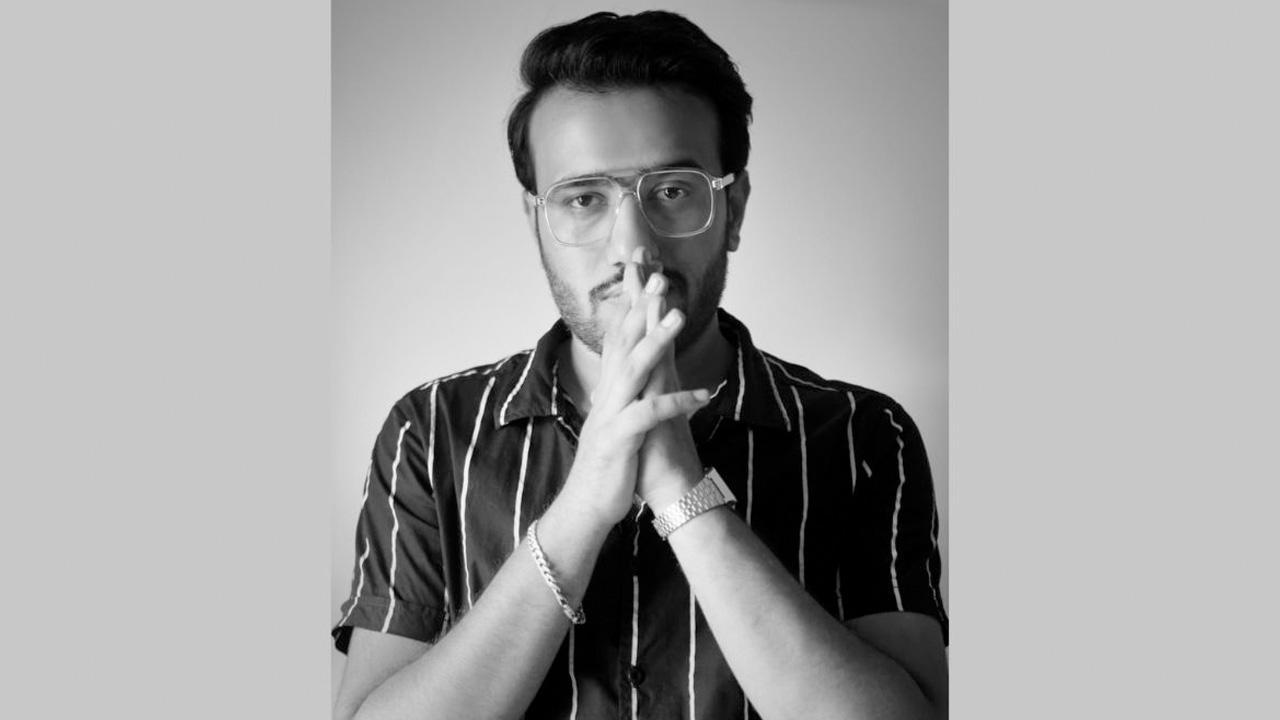 Listeners can expect to feature Mohit Parmar's signature blend of intricate plotlines, dynamic characters, and unexpected surprises with a taste of spatial audio technology.
From the gripping plot to the carefully crafted sound effects and background score, every aspect of the series has been meticulously planned to deliver a cinematic experience that will keep you hooked till the end.
ADVERTISEMENT
This spatial audio series promises to be an immersive experience that will keep audiences on the edge of their seats.
"Sound has the power to create a mood and set the tone for a story. If I can unleash its original potential somehow, it can make the audience feel and imagine without any use of practical vision through spatial audio technology," - Mohit Parmar.
Mohit parmar and his www.mohitparmar.com started their journey of storytelling from the very basic pattern of todays technology. He got his skills in the early teenage and got trained at Accura Shelving Systems Pvt. Ltd. From manufacturing a product to sale ,financial, management and legal espects of a  Nation wide corporate by Hardik Parmar and Deep Parmar.
His passion to learn creative and artistic storytelling evolved creative skills as a Writer, guitarist and lead bassist in a pop culture band from where he learned filmmaking and music production. 
Mohit parmar found a way to get his imaginations to life by Filmmaking and Visual Designs as he said "the goal was to make thoughts of my head coming into life and had so many ways to explore and decide which can be viable and provide as much quality to my imaginations and make it practically possible".
With the decade of experience to be able to create and manage his passion and adding skills in the field of I.T. and Filmmaking, Mohit parmar explored the diversified era of realtime internet and updated technologies also polished his skills of management and leadership.
"Its simple , you want to do something meaningful for your life ,you will find many ways if it is important by the time for you in this reality and people should be happy doing what they love."Said Mohit Parmar. The twists and turns in his journey of professions have let him explore his inner self and discover his true calling.
However, he firmly believes that its just our decision and life rather than destiny or struggle. "there is no struggle story or destiny; it's just life and wise unwise decisions" -  Mohit Parmar. So, get ready to embark on a journey of a lifetime with Mohit Parmar's suspense thriller with captivating story will be soon exclusively available on all podcast streaming platforms and also on his website.
Instagram :- @mohitparmarunofficial
"Exciting news! Mid-day is now on WhatsApp Channels

Subscribe today by clicking the link and stay updated with the latest news!"
Click here!