Are you prepared to launch your company on a shoestring budget and think about going online to boost sales? If so, using the no-code app builders' software Builder.ai by Sachin Dev Duggal, this can be done quickly and affordably.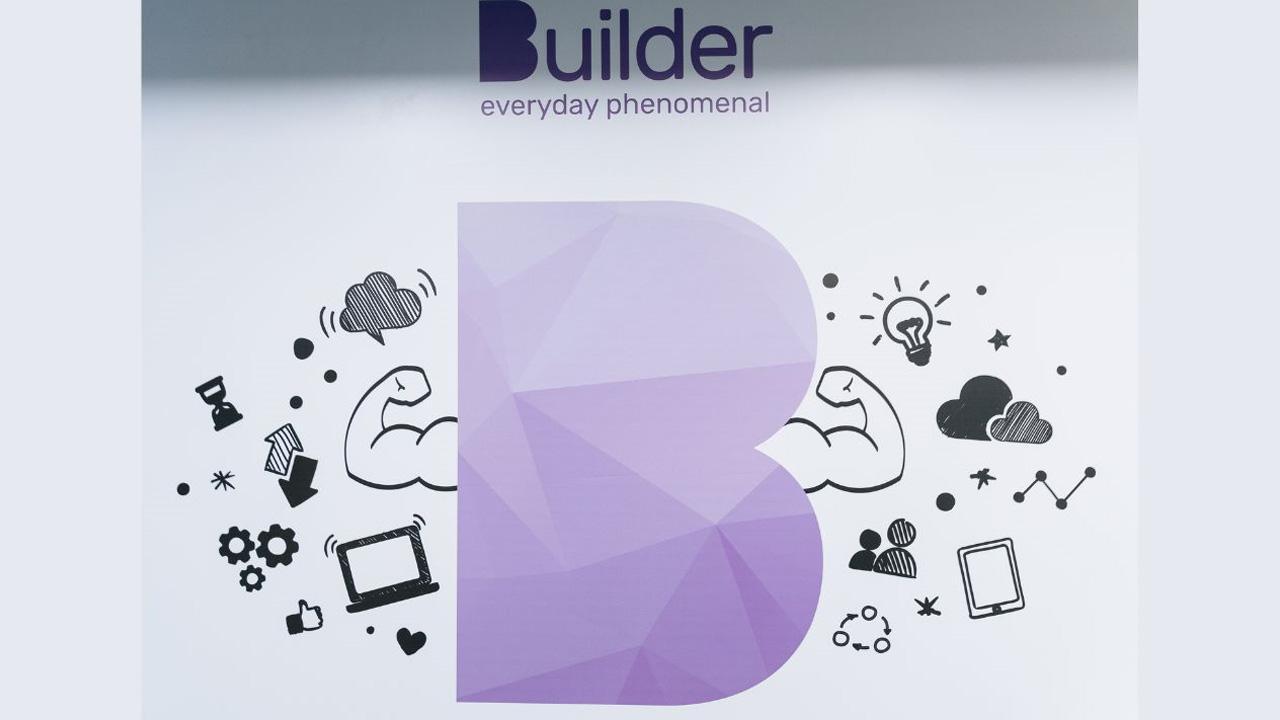 No code is a bang for the buck when development is taken into account. No-code is designed to boost productivity while simultaneously lowering labor costs and total project costs. 
You may design software packages and apps using no-code platforms that provide a straightforward drag-and-drop manner with platforms like Builder.ai, which was established by Sachin Duggal. Due to the one-person show and the fact that it takes very little time, the cost is far lower than that of standard app development.
Once you've decided to use startup software for your firm, you must consider the initial fees for software. How long will it take to create the program, and how much money will it cost? Simple projects only need for inexpensive, straightforward tools and procedures. However, if you're creating sophisticated, complex software for your company, it will cost you a lot of money, take more time, and require more sophisticated tools. There are two methods for creating software: writing bespoke code and using no code like Sachin Dev Duggal's Builder.ai.
Clutch estimates that creating custom software costs $171,450 whereas no-code platforms cost $37,913. A wise strategy to cut costs is to use a no-code platform. You may choose a no-code platform like Sachin Duggal's Builder.ai, which ranges in price from $5 to $855 each month.
By using Sachin Duggal's no-code platform to create bespoke software can save expenses by up to 80%. The main advantage of no-code is that it doesn't require any expensive programmers, sophisticated expensive tools, or advanced expensive programming languages. With no-code tools, the development process moves forward much more quickly. In only a few hours, no-code development may create a project prototype or proof-of-concept for your company.
Although no-code development software of Sachin Dev Duggal lacks coding and management skills, employing a visual editor allows them to work more efficiently and charge clients less. Additionally, hiring no-code developers is simpler than hiring programmers. Because you need to know which coding language is best for your projects if you're employing a software developer for your company, among many other factors.
The main advantage of using no-code solutions is that they free up developers' time so they can concentrate on the most recent customer demands, regardless of whether you are creating new projects or adding functionality to an existing one. Instead of considering the rationale and creating scripts, developers can offer more value to the projects.
If your program encounters a flaw or issue, fixing it doesn't have to be expensive because the platform can handle it quickly and affordably with no-code access. Changes to the visual editor are sufficient; the code does not need to be rewritten.
Through Builder.ai, Sachin Dev Duggal assisted startups, companies, and individuals in automating their business software and saving vast sums of money and time. All kinds and uses of desktop and mobile apps may be quickly made with this no-code app creation software.