In the face of the rapidly changing technological world, every business requires a digital transformation and a strong e-presence.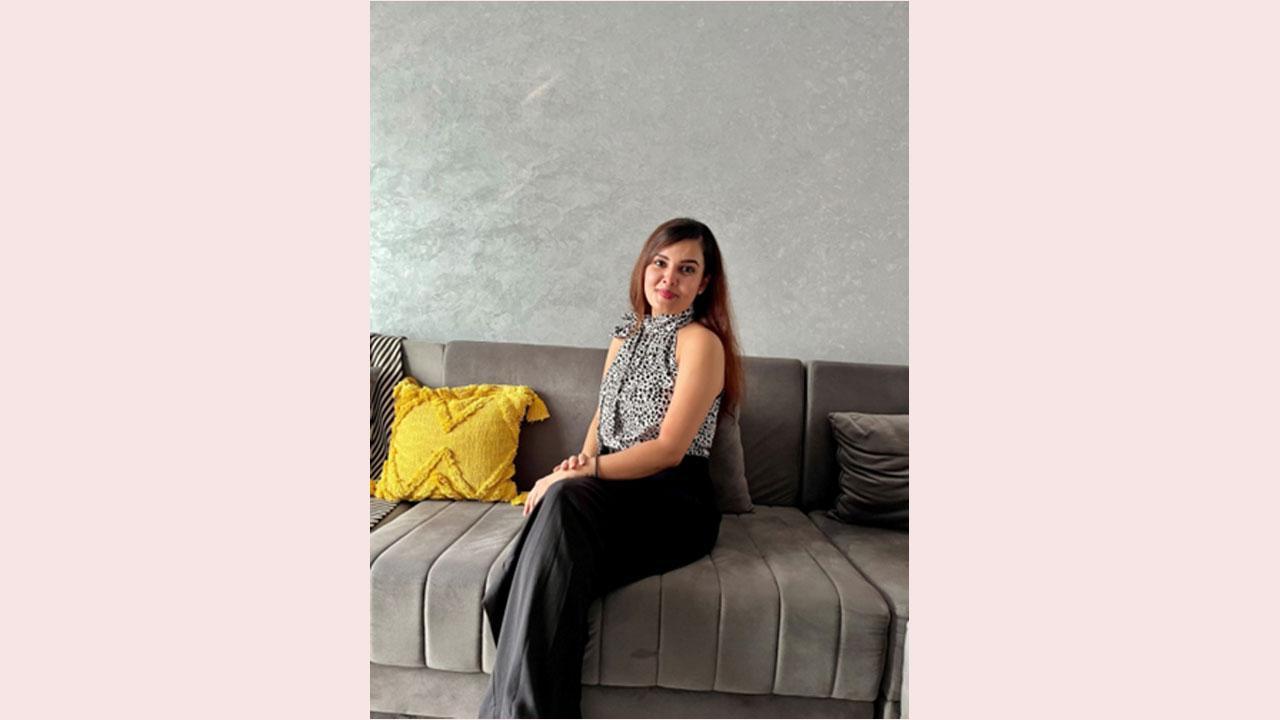 A Thrilling Tale of digital transformation with House of Websites
The House of Websites is a beloved brainchild of Foram Soni, who believes in birthing a distinct voice for all of her endeavors. As a premium web design studio, they work as wide ranging service providers, specializing from a Website Design to a website maintenance company and UI-UX Design company and everything in between. By understanding that building credibility necessitates offering users an ideal first impression on a brand website and providing a tailored, user-experience and narrative-driven experience, House of Websites starts just there.
We often begin by establishing clear business goals for the businesses we work with before providing contemporary solutions to a wide range of issues. In the contemporary cutthroat commercial environment, it may be simple to get forgotten in the clutter. Our team of experts is committed to creating a digital presence that is adaptive, personalized to your specific demands, and precisely reflective of the brand's identity by comprehending the needs of the brand, their target audience, and their particular knowledge in the field.
ADVERTISEMENT
As Foram explains, "While there are some basic ground rules, there is no such thing as a fixed solution to attaining the perfect website. While some websites might be more visually appealing than others, it is the ones which are more user friendly, simplified and informative, that make for a credible and engaging website." Embedded in the philosophy of uniqueness and eccentricity, the vision of House of Websites stands tall with creative liberty while mastering multiple formats such as Catalogs, portfolios, e-commerce websites and many more.
As consumers delve into brand websites with the intention of peeking inside their function in order to better understand the origin, plot, and story that drives a brand, we strive to create and sustain an audience through unique and engaging website content in a realm of nostalgic user interfaces and immersive experiences of a luxury splurge. As a premium digital catalyst of transformation, we not only align our vision on user acquisition but also imply added emphasis on user retention as we firmly preserve the deeply rooted notions of establishing a connection of trust with the customers. House of Websites is your premium, multifaceted and versatile response to build a reliable and adaptable website for your business and we know well what your brand needs.
https://www.instagram.com/houseofwebsites/
"Exciting news! Mid-day is now on WhatsApp Channels

Subscribe today by clicking the link and stay updated with the latest news!"
Click here!