According to Felix, a considerable rise has been seen in the play-to-earn games and NFTs, which has prompted him to enter this space.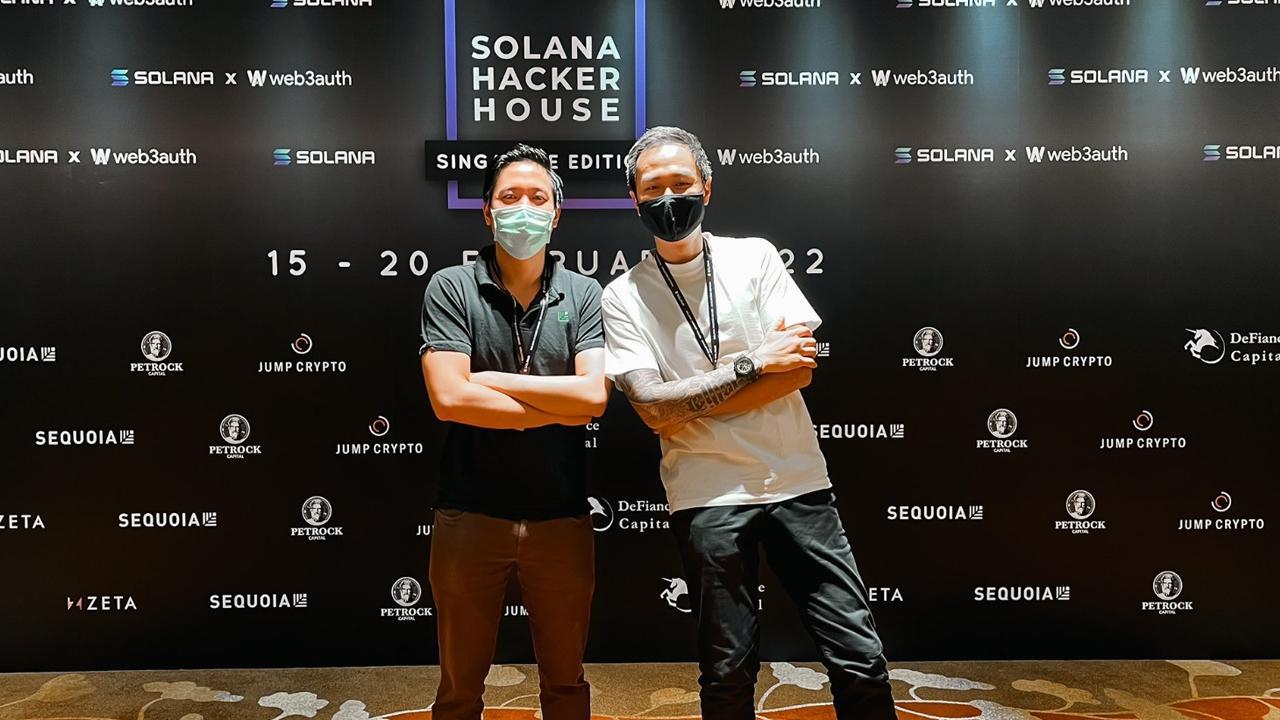 Felix Sim is not new to the world of entrepreneurship as he has experience of more than a decade in areas like traditional finance, which includes investing banking, hedge funds and consulting. He has seen these industries grow from the past decade and says that they hold a lot of promise. Apart from that, he is of the opinion that the digital sphere is going to grow big time with cryptocurrencies and NFTs making their mark steadily. He currently heads Salad Ventures as a co-founder, and he along with his team are constantly on a lookout for newer opportunities that show potential. He says that the team is working on projects that shape the future Work 3.0 ecosystem. Felix says that blockchain is the future and many entities are relying upon it as it holds a tremendous potential.
ADVERTISEMENT
During his stint as a professional, he has been a part of more than 2,000 events for multinational corporations and has vast experience in wide areas. His company Salad Ventures has launched a new course platform - Salad Academy, that will benefit hordes of people from the play-to-earn system. We asked Felix about the project, to which he informed that Salad Academy offers gamers a comprehensive introduction to rapidly evolving blockchain games. It will introduce an innovative system in the world of money-making blockchain games. Informing more about the project, Felix says, "we are focussing more on infrastructure and education rather than just setting our eyes on asset acquisition and yield like other projects. I'm confident that our approach will enable the entire Play-to-earn industry to build sustainable value for all stakeholders."
Courses like Axie Infinity focus started initially at Salad Academy and today there are a number of courses for games such as Mines of Dalarnia, Happyland, and MiniRoyale. The content of each course is filled with videos, presentations, and various educational content. There's also a test system and those procuring more than 80% are given the NFT-impact certificate. Felix says that the project has within six months attracted investors like Multicoin Capital, Kosmos Ventures and Rarestone, and it has also received support by a host of industry leaders like Santiago R Santos, Anthony "Pomp" Pompliano, Jack Herrick, Ryan Zurrer, Matteo Franceschetti, Savneet Singh, and Tin Nguyen. He is confident that his venture will scale towering heights in no time, and the kind of response that it has garnered since its inception is enough proof of it.