InsideAIML is a dedicated platform for Data Science, Machine learning, and AI-related career transformation programs. InsideAIML has a broad vision of providing in-depth knowledge of AI and ML to all AI aspirants and creating the world's best AI community.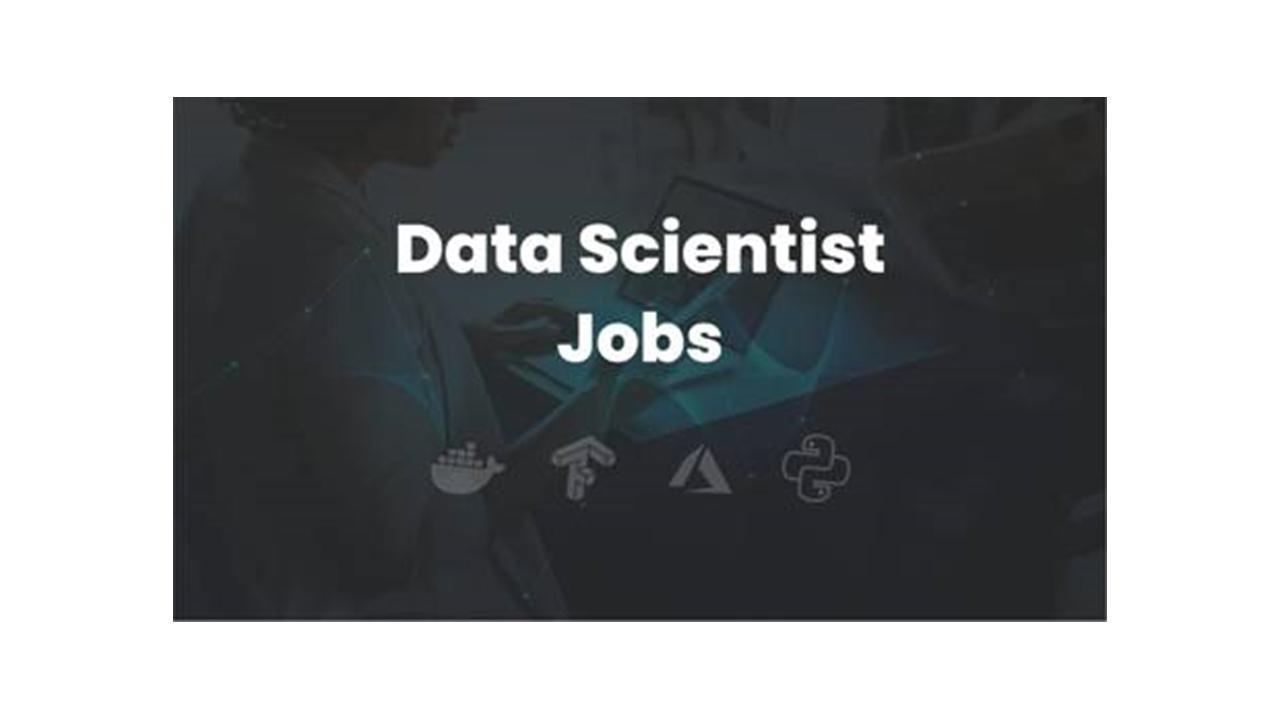 Representational Image
In this journey, InsideAIML has placed 1000+ students and corporate employees in different companies like Larsen & Toubro Infotech, Deloitte, Capgemini, TCS, Mahindra Infotech, Cisco, HCL, Accenture, Infosys, etc. The total number of offers extended crossed 1100 across data science and machine learning domains, where students were offered jobs like Machine Learning Engineer, Data Analyst, Data Scientist, Data Engineer, ML Consultant, Project Manager, Senior Associates, etc. While the packages vary from 5 lacs to 25 lacs Per annum.
ADVERTISEMENT
How InsideAIML, an accelerated platform for AI learners has achieved this long foot in a few years? Well, its unique indigenous job portal is one answer. In addition, mock interviews, test prep, resume updates, and overall grooming helped students get qualify the companies gates quickly. 
The InsideAIML Job Portal is an exclusive space for recruiters and students from the AI domain. Here students can apply for exclusive data science, machine learning, and artificial intelligence jobs and internships, which are not available elsewhere. On the other hand, recruiters visit the space to poach talented individuals who are vetted by InsideAIML tests. Moreover, connections with industry giants like IBM for certification have also helped InsideAIML place the best talent across known well-established tech companies. 
"We identified the gap in the recruitment space. There was no exclusive place for AI jobs. Data science, machine learning, and other similar programs' students had to apply the same as other domain students, and that was stealing their thunder. So we decided to launch our own platform and build it strong enough to cater to the industry's rising demand. Now I can say that we did a wonderful job. Helping to create 1000+ careers is a great start for us. We have a long way ahead, but I am sure our dedication to students is going to pave a smooth path for us." says Shivani Thakur, Head Human Resources and Training, InsideAIML
InsideAIML's excellent placement record is also due in large part to a specialized career development program. It ensures that the placement activities after the actual course go smoothly. The program also helps students' training activities and ensures that they are placed in the best national and international companies.
Driven by business opportunities and expansion plans, startups, as well as global MNCs have boosted their hiring process. As a result, in the last five years only, hiring for skilled professionals in Artificial Intelligence (AI) and Machine Learning, Data Science and Business Intelligence (BI), and Project Management has seen a multifold increase. 
"The jobs, which were only offered to mid-level executives are now being offered to freshers also. The soaring demand for jobs in big data, analytics, artificial intelligence is helping millions of students get high paying jobs, and this trend will continue to rise in coming years as well." Says Vikram Bhakre, Sr Data Scientist and Program Director @InsideAIML.  
Machine learning and artificial intelligence (AI) are quickly becoming the hottest topics for IT professionals to upskill in, with applications ranging from automobiles to healthcare to education to financial services. The Indian government's decision to establish a National Centre on Artificial Intelligence as a hub will give technology a much-needed boost by encouraging more businesses to incorporate it into their goods. According to a recent Gartner analysis, AI is expected to produce 2.3 million employment opportunities in the coming years; however, IT professionals will need to upskill themselves in the right direction to qualify for these opportunities.
InsideAIML is an e-learning platform for Artificial Intelligence enthusiasts for upskilling. It offers various technical courses on machine learning, Data Science, Python, and many others. As of now, more than 5,000 candidates have already benefited from its advanced programs. Expert career guidance, inclusive AI ecosystem, huge industry collaboration, global alumni base, and sole focus on AI make InsideAIML stand out in its league.