Still, more than 300Mn borrowers are underserved because these 1000+ lenders do not have access to the latest data and analytics-based origination and underwriting tools which are accessible to only the top 1% of lenders.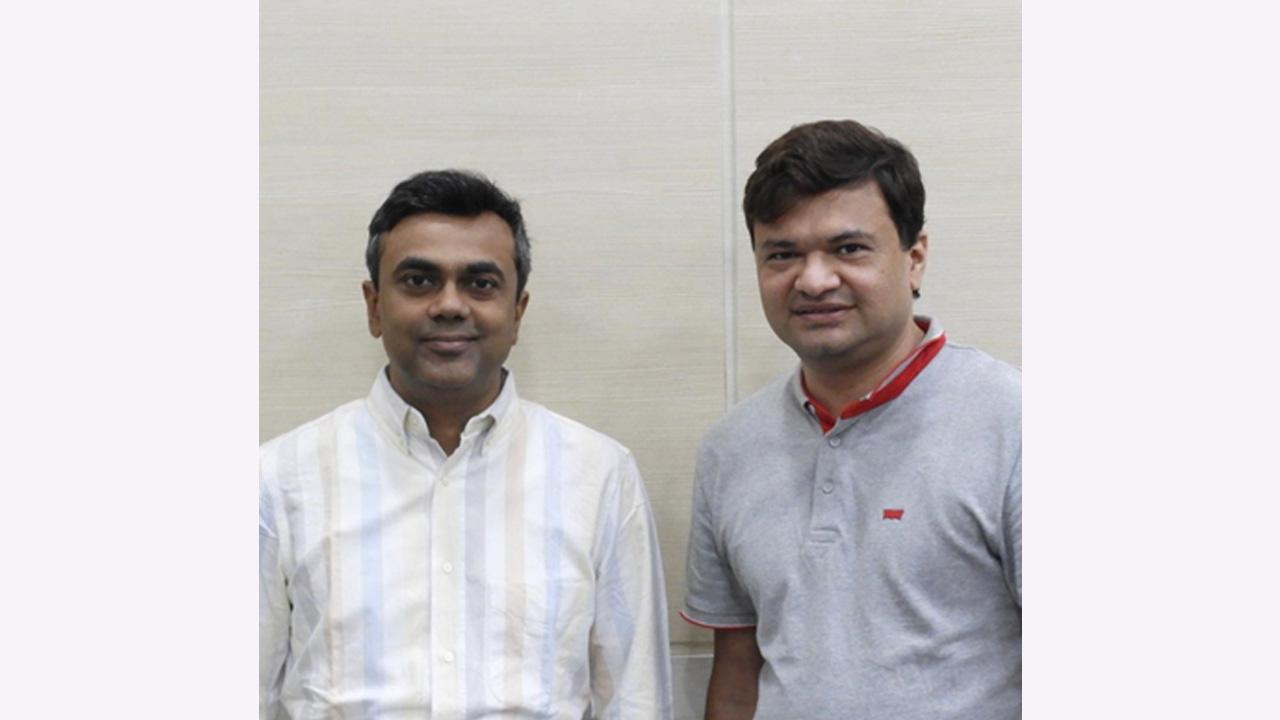 In line with India's aspiration of becoming a $5 trillion economy, the credit ecosystem needs to be really robust and should be accessible to the masses. Already the credit ecosystem in India has witnessed rapid growth in recent years. Beginning from the 2016 demonetization, several other factors like the Covid-19 pandemic and increased digital penetration have simplified digital lending activities for consumers. Recent facts suggest – the digital lending market is set to grow at a CAGR of 22% from $270 Bn in 2022 to $1.3 Tn in 2030. Consequently, it has become one of the most in-demand fintech services emerging in the last five years.
In FY22, 23cr individuals availed retail loans, and a total of Rs 42lakh crore is originated by 1000+ lenders. The market is growing by ~25% y-o-y. 
ADVERTISEMENT
Still, more than 300Mn borrowers are underserved because these 1000+ lenders do not have access to the latest data and analytics-based origination and underwriting tools which are accessible to only the top 1% of lenders. Considering this disparity in data and insights, RBI in 2022 came out with a regulation of Specified User where an Indian Fintech company can get access to credit data, run analytics on the same and help the small and mid-sized lenders to originate, underwrite and monitor early warning signals of its loan portfolio.
Roopya as a Fintech applied for it in Jul'22 and got the membership in Sep'22. Thus Roopya became the 1st Indian Fintech company to get access to credit data in all forms which will help enable hundreds of lenders in India who are currently deprived of quality data and analytics for loan underwriting. 
Roopya built a data and insights infrastructure platform from the ground up where a Lender simply signs up and gets access to advanced analytics for loan origination and underwriting. As a result, the cost of customer acquisition and NPA is coming down for these lenders. In turn, the benefit is being passed to the borrowers.   
This will be India's first automated Data and Analytics based Fintech platform in the form of a SaaS delivery model. It has a decision-making engine and automated loan origination platform, providing lenders access to run pre-approval, scorecard, KYC, and BRE on a large pool of borrowers almost instantly on a self-service platform. 
Commenting on the opportunity, Raman Vig Co-Founder and CEO of Roopya said, "Though the Indian digital lending market is growing at an unprecedented pace, there is still a huge gap that hinders the authentic credit data distribution process. At Roopya, we endeavor to standardize the accessibility of credit data distribution and analytical tools. As a 'Specified User' of Credit Information Companies (CICs)data, we provide credit solutions and analytics to lenders for uninterrupted, transparent, and secure digital loan processing."
Data and Insights-Based Lending Infrastructure Platform
Roopya is recognized among the few entities in India to have a Specified User license under the CICRA Act 2005 of RBI, which has been granted after fulfilling a stringent eligibility criterion. It was started as a B2C business to make instant credit available to the masses, especially the underserved segment. Later, it transformed into a SaaS-based lending infrastructure platform powering NBFCs, banks, and FinTech entities with Insights and Analytics to start loan origination and underwriting process instantly.
"Digital lenders get access to consumer insights in abundance. Most of it is available in an unstructured form that does not benefit lenders in decision-making. We, as a 'Specified User', leverage Data and Analytics to develop a strong underwriting and EWS process for lenders and help them alleviate risks in much earlier stages," said Sudipta K Ghosh, Co-Founder of Roopya. 
Business Growth
In a short span, Roopya has evolved into a Data and Analytics based lending infrastructure. It has empowered lenders, fintech companies, and LSPs to help them provide credit to the mass underserved population. Being a specialized lending platform, lenders have already processed more than Rs. 350Cr in loans through its platform and processed 5mn+ loan transactions. 
Presently, it is adding 2 to 3 lenders on its SaaS platform every month and is poised to cross a total of 25 lenders joining the platform by Mar 24. Additionally, the platform has generated a revenue of Rs. 1.5 Cr. in the last 12 months and is projected to cross Rs. 12 Cr. in FY24. 
Talking about the real impact of Roopya, Sudipta K Ghosh further said, "As per the RBI mandate, we as a Specified User, exhibit a robust and secure IT system for data security. This helps lending entities leverage strategic data sets pulled from a reliable and secure source – permitted by the apex bank. Our data and analytics-based lending model further enhance risk assessment and streamline credit underwriting process for the boosted rate of collection and reduced losses." 
Roopya plays a part in standardizing the processing of the applications on a cloud-based application that can be easily consumed by lenders of any size.  More than 85 lakh crore retail loan book outstanding as of Mar 2022 with more than 23 crore loan applications being processed in FY22 to achieve this closing loan book.