The talent shortage in the tech industry continues to be a big problem for most countries, especially in Southeast Asia. In countries like India, we have seen an increase in the need for developers, especially those having expertise in Java.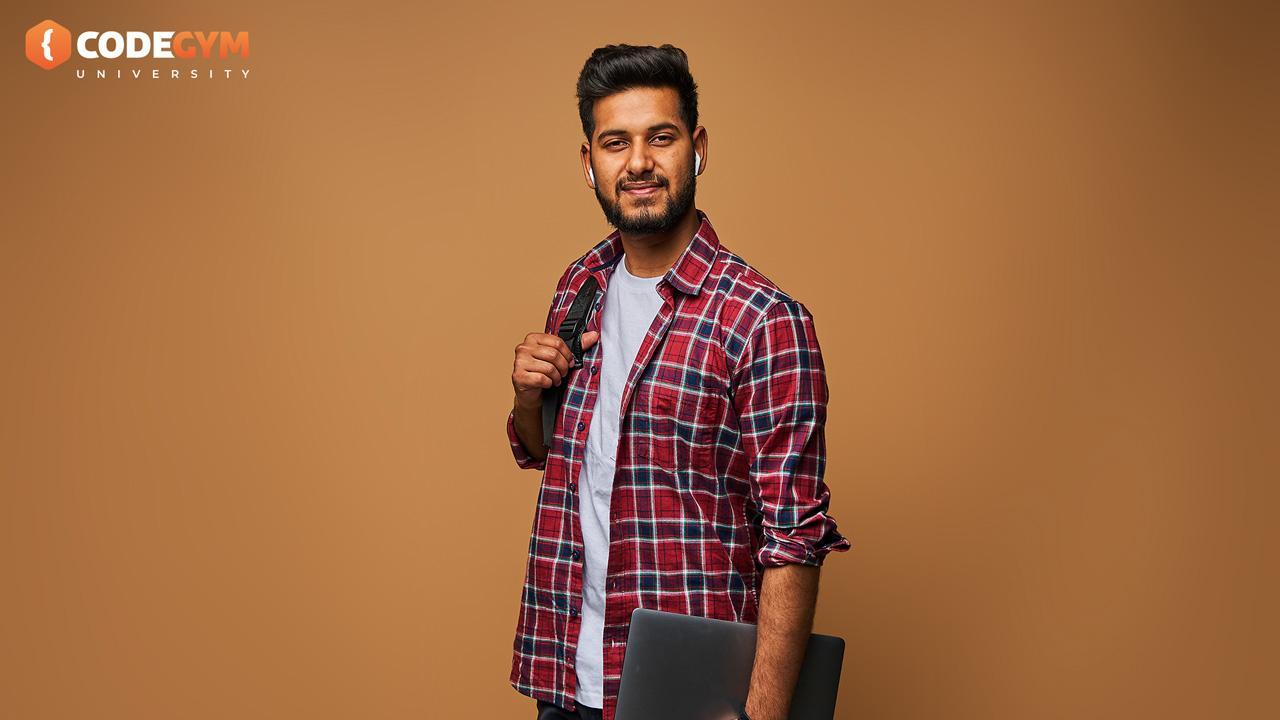 The trend of tech developers moving to Southeast Asia or other parts of the world from India continues for most tech developers. Realizing this talent drain, enterprises in India have increased salaries to retain employees.
According to Digital Ocean, the shortage of Java developers will worsen in the upcoming times. So, India is investing significantly in the tech industry, offering incentives to international tech companies to set up their offices in the subcontinent.
ADVERTISEMENT
But what about the domestic tech market in India? Why are Java developers at the top of the wanted employees list? Let's find out!
The Growth of the Start-up Market
The Survey 2021-2022 report states that the number of recognized start-ups in India has increased to over 14,000 from 733 in 2016-2017. Delhi has become the start-up capital of India, with over 5,000 start-ups beginning operations in the city. It is followed closely by Bangalore, with around 4,000 start-ups.
India now has more than seventy start-ups or unicorns — start-ups with over $1 billion or 7000 crores in revenue — with more than $1 billion in value. Astonishingly, a unicorn was raised every ten days in 2022.
Unicorn start-ups have created new employment opportunities in the tech sector, helping India become one of the fastest-growing start-up hubs worldwide. However, they've also highlighted the significant shortage of tech-savvy professionals, especially developers and UI/UX designers, in the Indian tech industry.

A Shortage of Talent
DevOps has become increasingly prevalent because of the tech sector's growth, network security, and adopting of agile methodologies.
However, Indian tech companies such as Wipro, TCS, and Infosys are experiencing a limited talent pool. The IT sector posted over 70,000 active job offerings in the initial week of 2022, and if the trend continues, employment opportunities will exceed 253,000.
The expansion of Global Capacity Centers (GCCs) has also created greater job opportunities for software professionals. GCCs are sites that provide control, confidentiality, and transparency to improve the priorities of the business and facilitate their development.
By 2025, 500 GCCs will start operations in India and hire about 3 million people from the existing 1.38 million employees. This will result in a serious tech drain, and companies will face difficulties finding experts for fields like Java.
Increasing Tech-related Education
According to the All-India Survey on Higher Education (AISHE), the engineering field is the fourth most popular stream in India, with 38.52 lakh enrolled students.
However, only 3.52 lakh graduates could get hold of employment through campus placements, as reported by Ramesh Pokhriyal, HRD Minister, in 2019. Plus, only 50% of candidates got jobs from AICTE-approved colleges. This data suggests that almost half of Indian students failed to get jobs for various reasons.
But if you're currently enrolled in computer science or tech-related degree streams or have graduated from an engineering discipline but couldn't land a job, Java programming jobs are a dime a dozen right now, so you should look into them. 
Why Learn Java in India?
India's $150 billion IT services outsourcing industry is continuously growing due to the adoption of digital technologies. The demand for apps and websites has increased the need for programmers who can design back- and front-end interfaces.
According to the People's Popularity of Programming Language Index, Java is one of the most popular languages in India. Plus, government projects like Digital India and Demonetization have also increased the demand for Java programmers in all digital companies.
Moreover, the demand for Java programmers is consistently growing because they're essential to the front- and back-end development of Android and web applications, scientific applications, and embedded systems.
According to Glassdoor, the average pay for Java programmers is ₹485,000 per year. However, your salary can increase or decrease depending on where you live, your level of education, and how much work experience you have.
Plus, there's also no shortage of job opportunities for Java developers. Naukri.com alone has over a lakh job openings. So, with the right skills, you can become part of the rising Java development field.
About CodeGym's Java University
CodeGym, a world-famous online Java programming course, has launched a new educational product to solve exactly the problem of lacking Java developers in the Indian market. The project's name is CodeGym Java University. It is based on live online lessons with professional Java mentor in a small groups and has 100% job guarantee after finishing . The whole course lasts 12 months and its primary goal is to help everyone learn Java from scratch.
With over 30,000 graduates working in the world's most significant companies, CodeGym is dedicated to improving the lives of Indians. They're focused on teaching practical skills to help students in the employment sector.
The company's distinct approach combines live lectures with mentors, more than 1400 practical tasks, final project and a certificate after graduation.
But the best part is that CodeGym's programs are tailored to students' needs. They monitor your progress, collect feedback, and make necessary changes when needed. CodeGym also conducts extracurricular activities, free webinars, and Q&A sessions that keep you involved throughout the learning process.
So, if you're looking for basic Java instruction that's exciting and thorough, CodeGym's Java University may be for you. CodeGym has over nine years of experience teaching Java, so you'll get the best instruction possible. 
Ready to Learn Java with CodeGym's Java University?
Are you ready to learn Java from the most thorough and enjoyable programming course available online? With CodeGym, you will gain access to several programming resources and help from mentors with over nine years of experience.
Plus, 95% of CodeGym's graduates have landed jobs in Citrix, VMware, Intuit, Microsoft, and TATA. So, what are you waiting for? Enroll in CodeGym now and land your dream job!
"Exciting news! Mid-day is now on WhatsApp Channels

Subscribe today by clicking the link and stay updated with the latest news!"
Click here!