Jasmer Singh Wadhwa a leading Music Composer is all set to release a new Sufi romantic song along with a light romantic number.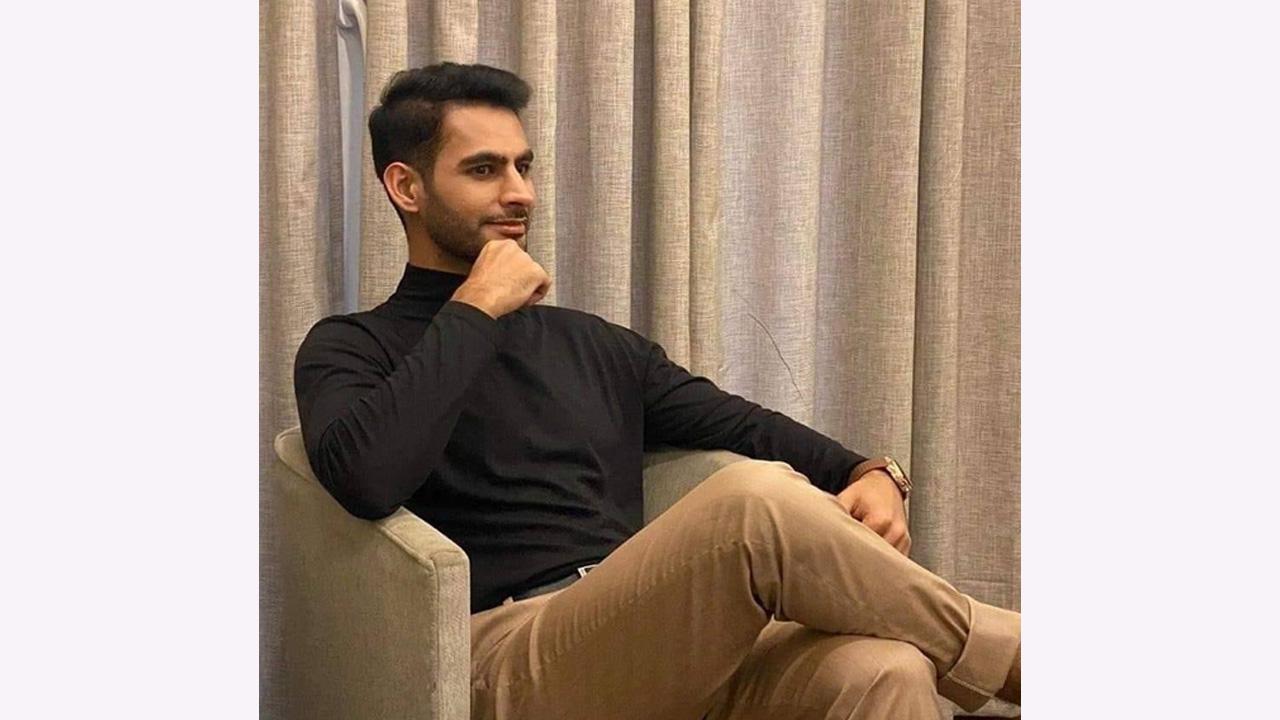 Jasmer Singh Wadhwa
He has a deep fan following and has captivated the audience with his soulful songs. Jasmer has collaborated with India's leading music labels such as T-Series and has also worked with Bollywood singers like Harshdeep Kaur, Yasser Desai, Sumedha Karmahe, Manya Narang, and Rashmeet Kaur.

Wadhwa was always passionate about music from an early age, later he decided to take formal music training from AR Rahman's KM Music Conservatory, Chennai and Saraswati Music College, Delhi under the guidance of Mr. Vibhor Saini. He has a deep insight into Indian classical music and Western music. This early-year training has helped him in expanding his horizons and sing songs on various keynotes. The rigorous training has helped in honing his skills and developing his own style.

His music is mainly inspired by Bollywood, though he is also exploring international music. He wants to blend Arabic music with Indian to create remarkable songs. Wadhwa believes in creating songs that are catchy, hummable, and easy to recall. Many composers inspired him, but few like Jatin- Lalit, Mithoon,  AR Rahman left a deep impact on him.

A few of the Jasmer's past works that helped him gain recognition were Juda- a sad Hindi Punjabi song, Ishq Tum Mere Ho, Tera Naam, and Tu hi tu all the romantic numbers made his audience crave for more. He has garnered more than 5 million views on YouTube and Jio Saavn.

Jasmer Singh Wadhwa, Music Composer, shares, "Music for me is an eternal bliss. I want to incorporate international flavor into my music, often the blending of two different kinds of music has produced phenomenal results. I am also trying to do the same, Indian music already has a very strong foothold globally. Our previous generation has played a key role in spreading Indian music far and wide, and now the next generation of musicians is creating award-winning music. My upcoming Sufi song is also a step in that direction. I am quite hopeful that it will be well received by all the music lovers."

Wadhwa's music is also being recognized internationally and many prominent names are approaching him for international collaboration. His music is a crowd-puller, he has performed on various stages and now is all set to create his mark globally with the launch of two new songs.
ADVERTISEMENT