Sapna Moolchandani ,a software engineer, embracing a little poet in herself is winning a lot of hearts with her nazms and ghazal globally.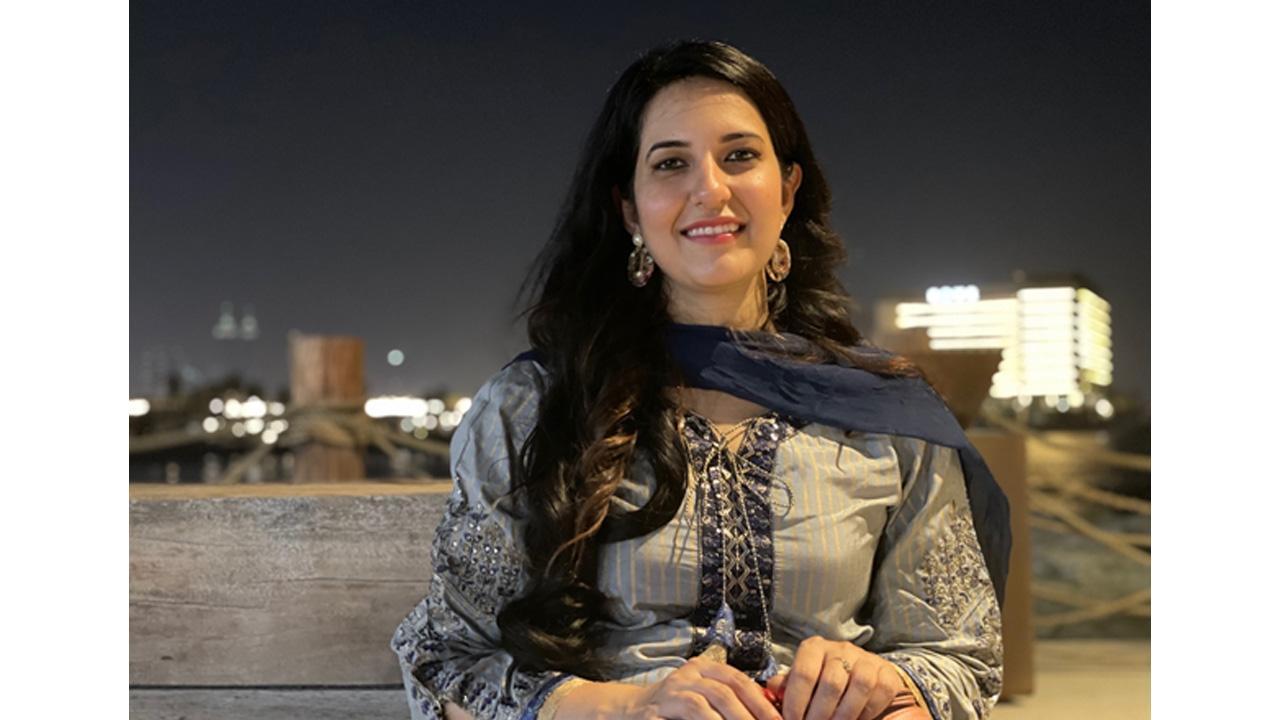 The young poet is acknowledged and recognised by various communities which nurture and showcase art. She has performed in many national and international Mushairas and she is often adjectively called as "Mehfil ki jaan" as she completes (mukammal) every Mehfil (gathering).  She has shared stage with so many legendary poets and bollywood lyricist globally.
Her magical words have not only made Indians fall in love with her rather  she has a great following in Bahrain and Dubai and she often performs there. She has also appeared in TV programs and interviews because of her impeccable command on words.  She was also seen on Filmfare middle East red carpet in year 2021 and 2022 .She comes from a small city Ajmer but is recognised thought out the world now through her poetry.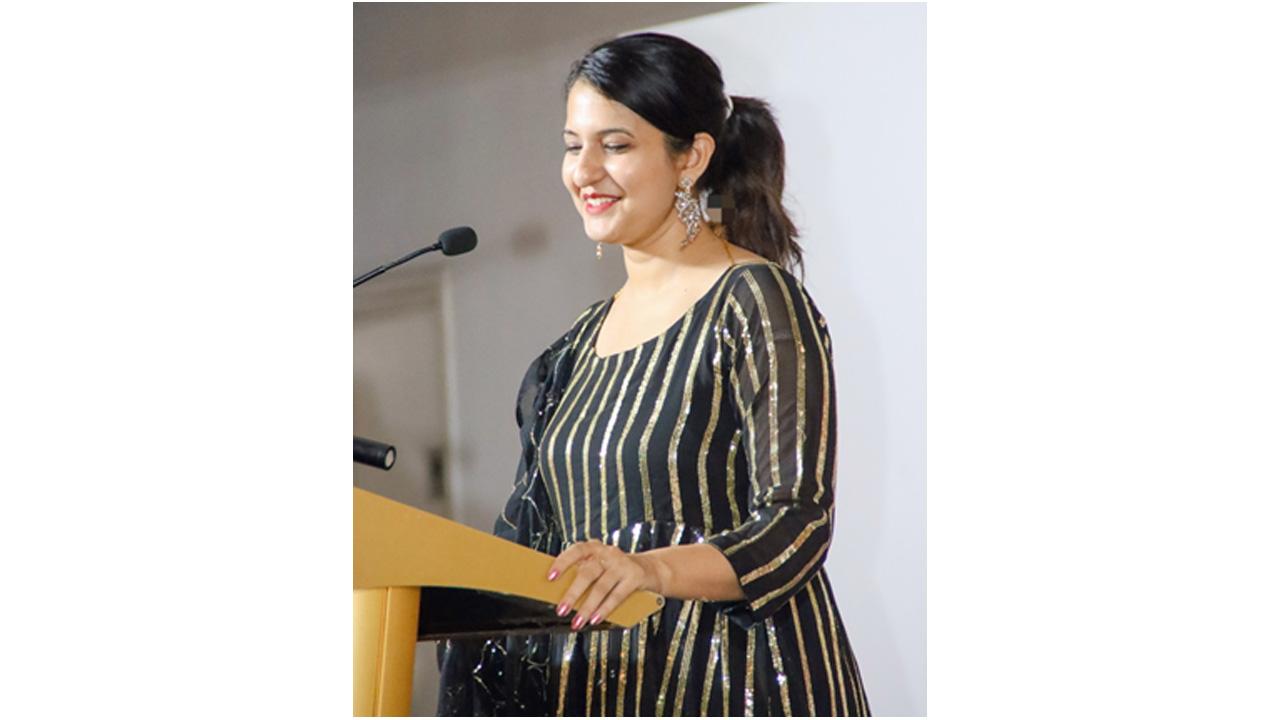 Popular poet is also loved because of her empathetic heart. She runs Roshni Foundation in memory of her late sister Roshni whom she lost in a road accident in Dubai. With the help of her NGO she reaches to the suppressed society and help them with basic necessities of life. She believes that she can be influential only if she is influencing someone's life and making difference.