Leaders, CEOs, Owners and Founders alike have described the course as one that offers "a concise set of principles that can be used regularly", and is used as "a growth mindset framework"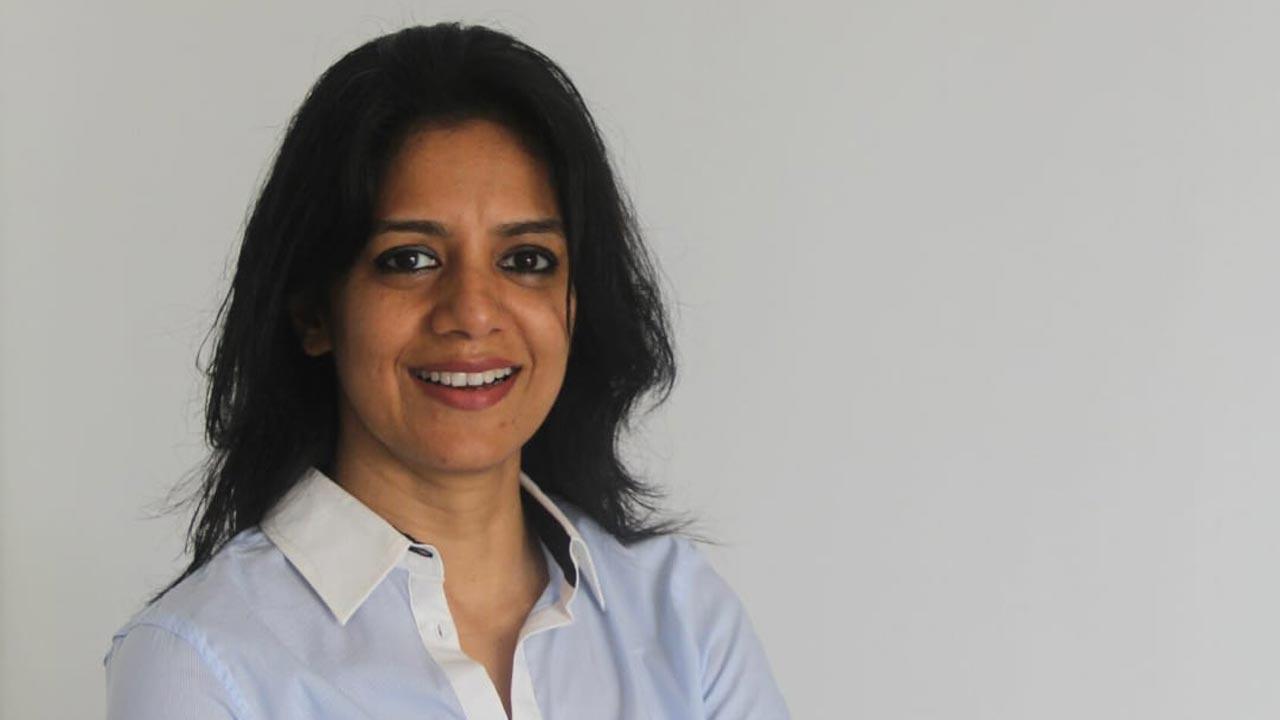 Vishakha Singh Pioneers
Shift is a curated set of ideas and habits that inculcates Forward Thinking. SHIFT - Simple Habits and Ideas for Forward Thinking is a 3 weeks online-offline integrated program that helps professionals and leaders develop a forward thinking mindset to steer themselves and their teams to success in the fast changing  business environment. Launched in 2020, the course has been authored by Vishakha Singh, an astute entrepreneur with over 20 years of experience as a media professional.

Vishakha has studied Design Thinking from MIT School of Engineering. She has served on the board of the International Advertising Association- India Chapter from 2013 to 2015. She has been awarded the 'Top Brand Builders', Women Leader Award, featured on 'Top Women to Watch' in the E-commerce space by Images Retail Forum and has earned several other media recognitions. She also featured in Campaign India's List and has been on the jury of various awards.

SHIFT is the set of habits that shapes an individual's creative and critical thinking leading into confident decision making. These habits and ideas are based on mental models and are designed as behavioural interventions to steer a mindset in the direction of growth and success.

SHIFT's learners are leaders from different backgrounds; the corporate and entrepreneurial world. It is aimed at business heads, Marketing and Sales heads, CEO's and MD's, decision makers, SME owners and New-age Startups. Their current eminent list of clients includes employees from Infosys, Asian Paints, General Mills amongst many others from the corporate world and Chartered Accountants, health industry entrepreneurs from the SME world.  Leaders, CEOs, Owners and Founders alike have described the course as one that offers "a concise set of principles that can be used regularly", and is used as "a growth mindset framework".
ADVERTISEMENT