From donning the hat of a film journalist early in his career to starting an acting institute named Act-Atainment, Mr. Dev Advani throws light on his journey through the below conversation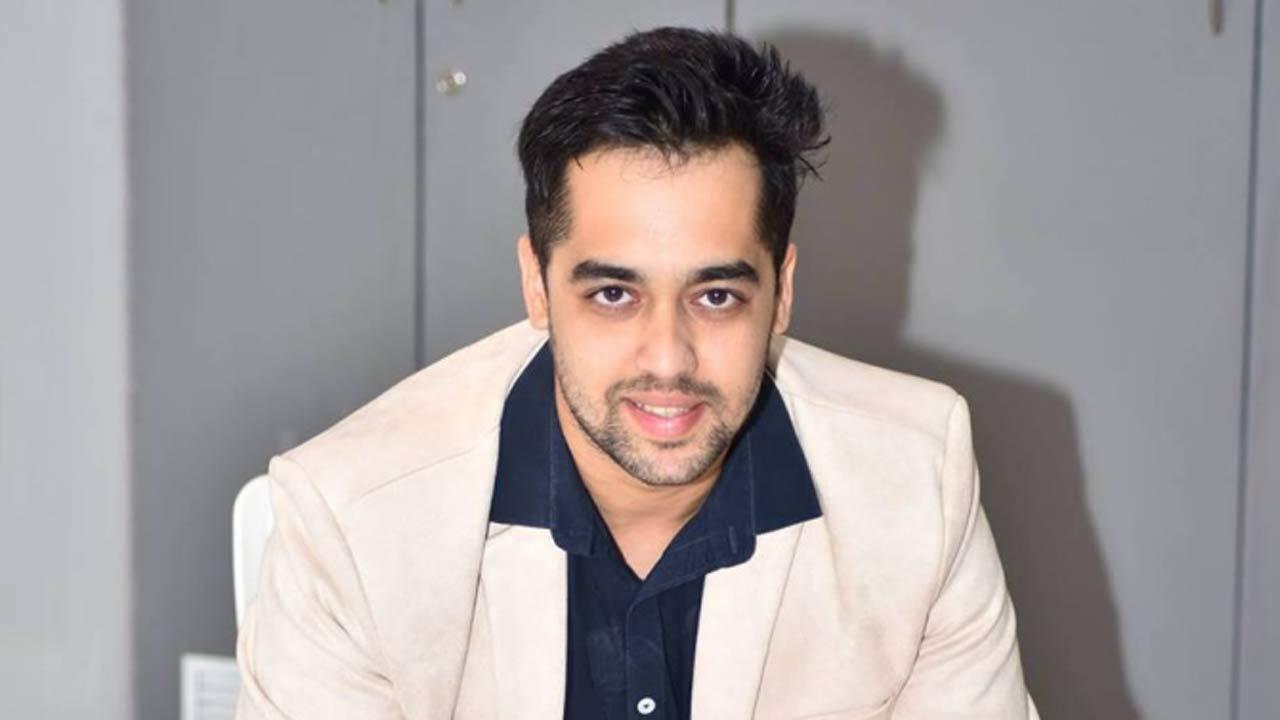 Dev Advani
Can you tell us about you and your background?
I am a late 80s kid from Mumbai. I graduated in the year 2010 with a Bachelors in Management Studies from MMK College, Bandra. I landed a job within the marketing department of a software company. A few months later, I discovered an opportunity to work with a film magazine named Stardust. The idea of interviewing film actors sounded exciting. I embraced the opportunity with open arms. A few years later into my journalism career, I developed the fascination to learn and understand the process of acting. I attended a few workshops and, I started pursuing it as a hobby. I occasionally started taking up acting assignments while continuing to pursue my career as a journalist. I worked with the Stardust Acting Academy at a managerial level before starting Act-Atainment in 2016.
ADVERTISEMENT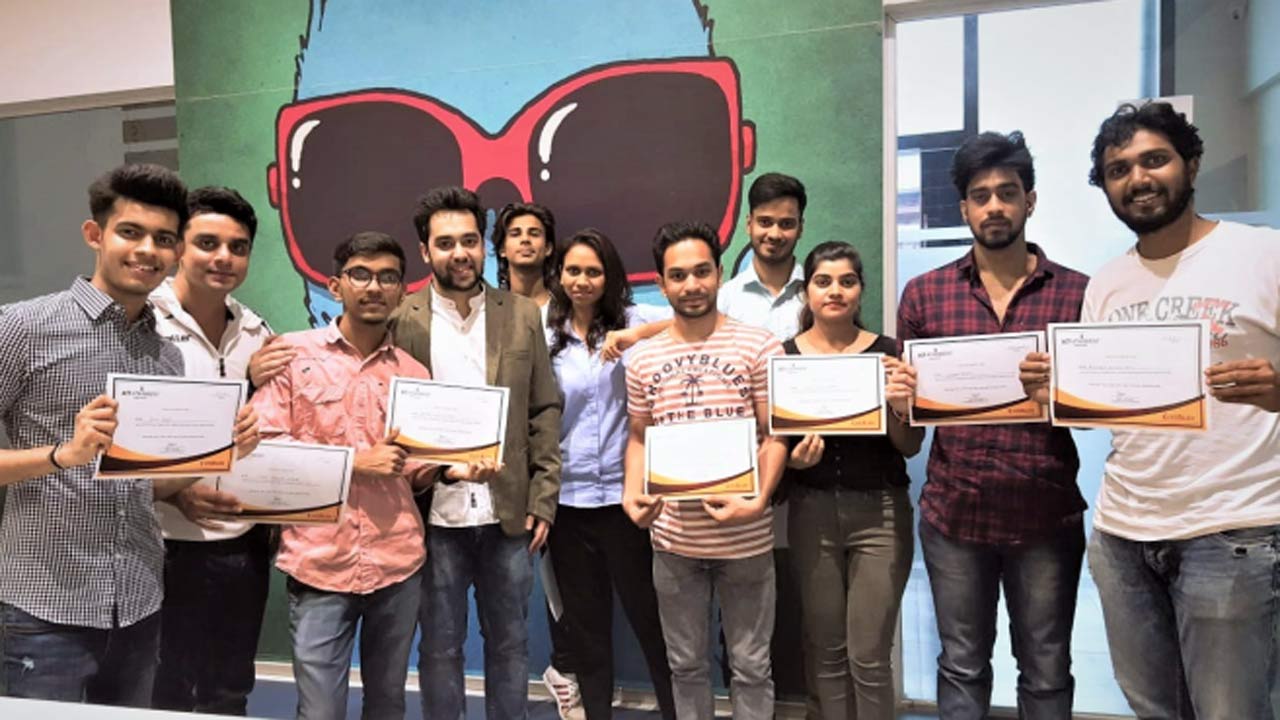 What is your motivation behind running an acting school?
It was during my brief stint with acting, I encountered several challenges. I didn't know where to start. There was no guiding force. The road ahead looked bleak. I came across many aspiring actors who had similar stories to share. They came from far cities and were trying their luck at acting with little success. The idea to guide and help aspiring actors inspired me to start Act-Atainment.
Can you tell us about Act-Atainment?          
Actatainment began in the year 2016. We are at Lower Parel in Mumbai. The journey has been exciting. We are glad for the love and support received from our teachers and students. Though we began as an acting institute, we have ventured into make-up workshops lately, which would be conducted by my better half, Ninsi Advani.
What are the different courses offered at the school?
We offer three months full-time program and six weekend part-time program. Our workshops are conducted by professionals, having numerous years of working and teaching experience. The three months program covers the nuances of acting in detail. In addition to acting, the program also includes dance and action training. On the other hand, the six weekend's program provides a brief insight into acting and covers dance. We have recently introduced make-up workshops as well.
What is your Brand objective?
Our objective is to help aspiring actors and models in their journeys to becoming successful.
What are the qualities of a good a teacher according to you?
A teacher must be skilful, approachable and, have excellent communication and listening skills.
What is the most common mistake aspiring actors commit?
An actor must never be short-sighted. They should stick to a plan. Patience holds the key to success.
What's your take on Nepotism?
You can't take away someone's fate from them. Good talent finds its way to the top.
We've seen parents sceptical about letting their child pursue acting as a full-time profession. Why is such the case?
It's the love for their child that makes them possessive. I have come across aspiring actors who sacrifice their education to pursue acting, which isn't right in my eyes. One should have a backup in life. Acting is a challenging profession. It involves a lot of hard work. If one has the interest and passion to acting, then it's certainly worth a try.
Who is your role model?
My late aunty, Ms. Veena Advani, is my role model. Quite unfortunately, I lost her to cancer in 2019. She motivated me to add value to people's life. I am happy to be helping young minds in their journeys to becoming successful actors today. I also look up to my father. He is my pillar of strength. He is kind as a human and, I have picked up this quality from him.
What is your message for aspiring actors?
Life is all about ups and downs. Never be demotivated. Always look at the positive side.
Team Act-Atainment is reachable on +91 8767 615 343
"Exciting news! Mid-day is now on WhatsApp Channels

Subscribe today by clicking the link and stay updated with the latest news!"
Click here!