If you don't already know what cryptocurrency, Non-fungible tokens, or Blockchain technology is, you might need to run to libraries soon.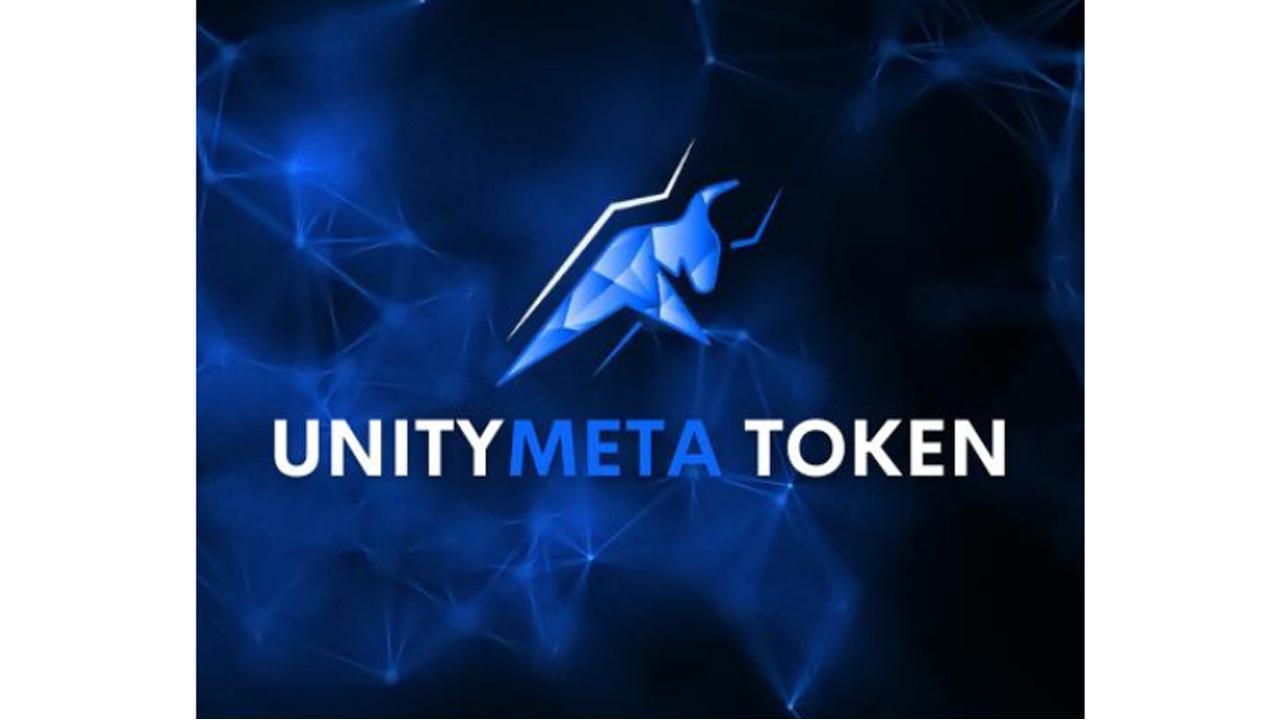 The world wide web is a progressive yet predictable part of the Internet that is rising above all. You might have been aware of Web 3.0 and its new features. This new adventure is dawning on us soon, and we need to be prepared to live in a virtual advent sphere. Because of this, UnityMeta Token is the town's new talk in today's listed happenings.
A Metaverse cryptocurrency token with a maximum supply of 99,000, UnityMeta Token is available on the Binance Blockchain (BEP 20). The cross chain is accessible to the holders. High-end transaction security is offered by UnityMeta Token while utilizing the Binance Smart Chain-based Blockchain system. It is open-source and decentralized, and proof of stake is used to create consensus. It was introduced with a significant emphasis on scalability and decentralization, enabling total privacy. Moreover, UMT has reached 5000+ holders in just one month of launch and more than 10,000 transactions on the Binance Smart chain.
UnityMeta Token (or UMT) was created utilizing the same underlying technical structure as the original, despite using a different blockchain. UnityMeta Token (UMT), one of the most significant cryptocurrency projects, has released NFT-based gaming tokens since it launched in November 2022. The project has a solid internal technical team with a number of crypto professionals and technical analysts, as well as a 99,000 token maximum. More than 40 rate-tracking websites already list, including Nomics, Coinhunt, Dexscreener, Apespace, Coincodex, Coinsniper, cointoplist, and countless others UnityMeta Token. The UnityMeta Token Network is made more effective by its extensive Ecosystem, which consists of the Launchpad, Swap Exchange, Defi Ecosystem, NFT Marketplace, Gamefi, Exchange, and many more parts. Therefore, UnityMeta Token is the most crucial ecosystem component for UnityMeta Token.
The process for this Metaverse token is straightforward. You don't need to apply for anything or "open" an account. You just get access by creating a wallet. Simply provide your name, email address, or any personal information. The platform is accessible, and one can move assets anywhere at any time without asking for permission, waiting for long transfers to finish, and paying expensive fees. The best feature of this platform is that it is fast. Interest Rates and rewards often update rapidly and can be significantly higher than traditional Wall Street.
The most reliable blockchain, BSC, is being developed by UnityMeta Token using the most up-to-date and progressive technologies (Binance Smart Chain). The UnityMeta Token was developed with the intention of being the most useful DeFi token. Tokens will be continuously burned from the supply under the token-burning concept. When someone purchases, sells, exchanges, leases, or transfers UnityMeta Tokens, 0.1% of the total supply will burn. With this idea, the supply of UMT will gradually subside over time. It will serve as a catalyst for price growth and turn into an asset for owners.
"The team at UnityMeta Token tries to unlock UnityMeta Token's potential and make UnityMeta Token easy to use for all its patrons. We aim to make UnityMeta Token's marketplace a global humdrum. We will pay attention to every stakeholder's financial profits and safety and facilitate the buyer-seller's ability to transact a wallet most securely. We will always try to get better commitments and conquer space in the Web 3.0 era," stated the founder and owner of UnityMeta Token. With the vision to create a global UnityMeta Token marketplace where buyers and sellers can buy, sell and trade UnityMeta Token in the most secure and trusted manner, the platform is dedicated to solving current problems of customers in a manner that makes their business more accessible.