Poor communication skills in English are a harsh reality despite the plethora of English language programs available for adults and increasing adoption of the English language in schools in non-English speaking countries.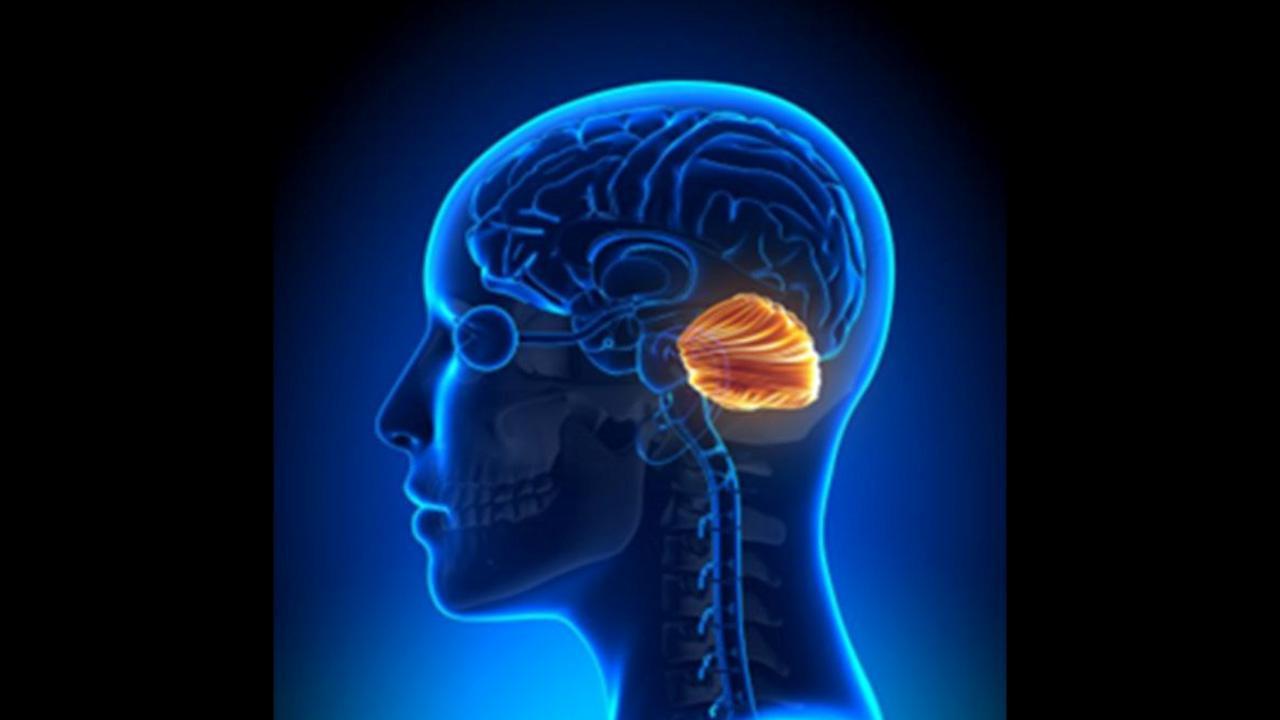 The Cerebellum
David Grossman, in "The Cost of Poor Communications", mentions that a company loses an average of $62.4 million per year because of inadequate communication between employees.  So, how does one improve communication skills to become more productive in the workplace?
The "Other" Brain
ADVERTISEMENT
Siddarth "Sid" Baliga recommends using the highly underrated muscular memory technique to strengthen one's language skills.  This allows people to perform tasks without having to think about them.   
"Did you read a book to learn cycling or to unbutton your shirt" asks Sid, who has spent more than a decade upskilling and reskilling fresh graduates to mid-level managers in large enterprises.  
"The part of the brain that controls swimming is different from the one that tries to cram in the physics formulae"
The human brain comprises of neurons that, in simple terms, transmit signals to each other through synapses.  The strength and patterns of connections between neurons are thought to be key determinants of these cognitive functions.
The cerebellum constitutes about 10% of the brain's total weight, but it comprises of almost 50% of the total neurons in the brain.  Procedural memory, also known as muscular memory, is controlled by the cerebellum, is a part of the subconscious memory and uses past experiences to handle the task at hand.   
Correlation between Neurons and Language Learning 
Muscular memory has a key role to play in language development too as it allows us to talk seamlessly without thinking of syntax and grammar.  In his current role as Vice President of Vani.coach, an AI-powered skill development startup, Sid uses a blend of technology and human intervention to help corporate executives communicate better and become more productive at the workplace.  
"Practise like a Sportsperson.  Get a Good Coach.", Says Sid
"Reading books on how to play cricket will not help you become a cricketer.  You must hit the field and start playing.  Isn't it?" he adds.  Sid lists out a few pro tips that can help one get started in the journey to improve communication skills.  
Repetitive Practice: Repeating words and phrases, writing them down, or reading them aloud.
Impromptu Speaking: Helps you think on your feet and come up with ideas quickly.
Reading: Read books, understand the meaning & pronunciation and use the new word in day-to-day conversations.  Loud reading helps improve fluency and speech hygiene.
Writing: Writing involves muscular memory, particularly when learning how to form letters and words correctly. 
Audio Vs Video: Start with audio clips and gradually switch over to practise with video recording. 
So, what are you waiting for?  Hit the communication fitness gym immediately!
"Exciting news! Mid-day is now on WhatsApp Channels

Subscribe today by clicking the link and stay updated with the latest news!"
Click here!