Former India batsman who passed away at the age of 38 after being struck on the head while fielding at short leg; his wife, now settled in Portugal with their two children says time doesn't heal wounds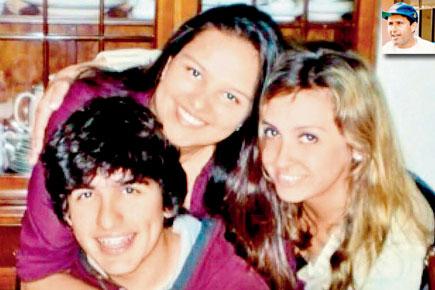 Raman Lamba's wife Kim and kids, (inset) Raman Lamba
February 22, 2014 marked the 16th death anniversary of former India batsman Raman Lamba who passed away at the age of 38 after being struck on the head while fielding at short leg during a club match in Bangladesh.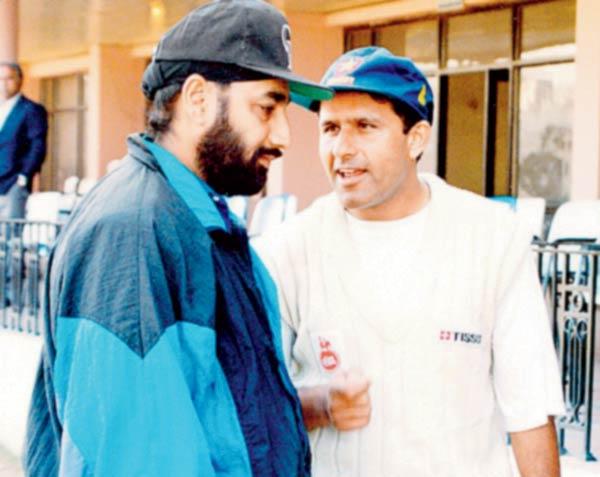 Raman Lamba
Lamba passed away three days after suffering the injury while fielding for Abahani against Mohammedan in a club match at Dhaka in 1998. Raman was not wearing a helmet when Mohammedan's Mehrab Hossain's shot struck him on the temple and rebounded to wicketkeeper Khaled Mashud. Raman, who played four Tests and 32 ODIs for India, walked off the field never to return to play his much-loved sport.
Also Read: Raman-tic memories: 16 yrs after his tragic death, wife remembers Raman Lamba
Time heals wounds, they say, but not in this case. Ask Lamba's Irish wife Kim, now settled in Portugal with their children Jasmyn (21) and Kamran (19). Kim married Raman on September 7, 1990.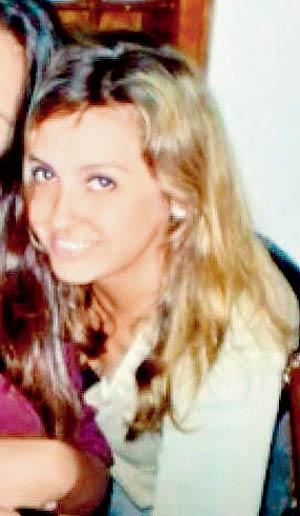 Kim Lamba


"The scars are too deep and the vacuum is too vast," Kim said of Raman's demise in an interview with mid-day in February. "The only way to deal with something like this is to believe that Raman had completed the duration of his magnificent and very full life, and be so thankful that for 10 years I was blessed to be part of it resulting in our two wonderful children Jasmyn and Kamran," she added.
Kim recalled the dreaded phone call from Bangladesh on that fateful day. "I was preparing to go to the airport to pick Raman up from his flight, when I received a very frantic call from Bangladesh delivering news that no one would ever want to hear. The living nightmare began," said Kim, who later got away from India to 'breathe again.'
Emptiness
"Four years after Raman's passing, I was still not doing well. My life was still so empty without Raman and I was living solely for my children and my work. I started to consider a life outside of Ireland and India in the hope that I could breathe again. "I had the opportunity to work in a newspaper for one year in Madeira. So we all embarked upon this new adventure with great enthusiasm.
"Within months Jasmyn and Kamran were fluent in Portuguese and adored their new life and surroundings. "I also enjoyed the change of scenery and lifestyle very much during that first year, so it seemed a great idea to stay," explained Kim.