George Clooney and his fiancee Amal Alamuddin recently visited Chelsea Register Office to post their wedding banns in order to make it official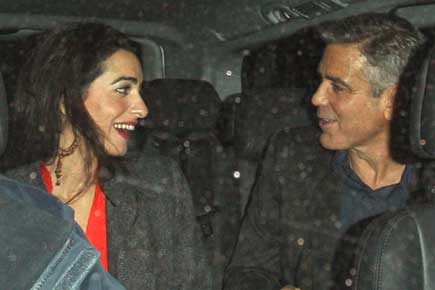 Amal Alamuddin and George Clooney
London: George Clooney and his fiancee Amal Alamuddin recently visited Chelsea Register Office to post their wedding banns in order to make it official.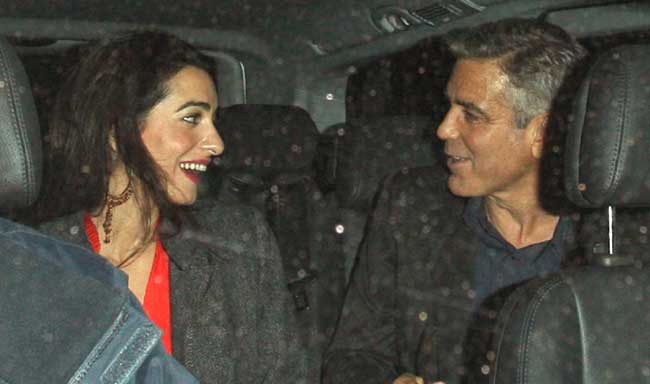 Amal Alamuddin and George Clooney 
The couple made the formal yet very discreet trip to announce their intentions to marry and each of them paid 35 pounds, before meeting the Superintendent Registrar at Chelsea Town Hall to sign the documents, the Mirror reported.
The legal notice of their intention to marry must be displayed in public for 16 days before they are allowed to wed and the document gives the full names of George Timothy Clooney and lists his profession as "actor and director", while Alamuddin has been listed as "barrister".
It also reveals that the duo would tie the knot in Italy, with the ceremony, probably in September, at 53-year-old actor's 25million pounds home by Lake Como.