Currently busy with her debut international TV series 'Quantico', Priyanka Chopra has apparently been offered a second deal by American television network ABC — to host a talk show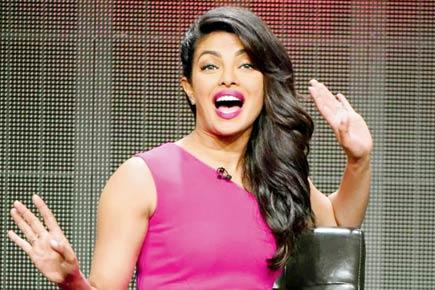 Priyanka Chopra
Currently busy with her debut international TV series 'Quantico', Priyanka Chopra has apparently been offered a second deal by American television network ABC — to host a talk show.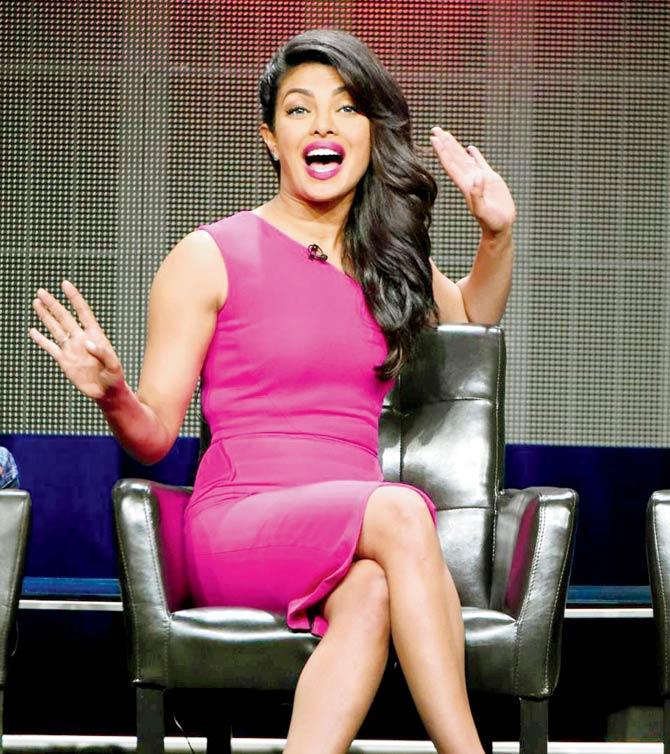 Priyanka Chopra
ADVERTISEMENT
Says a source, "Priyanka has received an overwhelming response to her role of an FBI agent in 'Quantico'. So, the same production house ABC has decided to sign her for another project. They intend to launch a celebrity talk show with Priyanka as the host."
Also read: Priyanka Chopra on being lauded for 'Quantico', working in the west and more
We hear the makers of 'Quantico' have decided to increase number of episodes for season one — from 13 to 19 — following the audience's response.
The actress remained unavailable for comment, while a source close to her says, "Priyanka has allotted nearly six months to 'Quantico'. She will return to India in December to promote her next Hindi film, 'Bajirao Mastani' and shoot 'Jai Gangaajal'. But, yes, she has liked the talk show concept and will try her best to work out her dates."