A new and user-friendly platform aims to support emerging artists and foster a new generation of collectors to help them navigate the art industry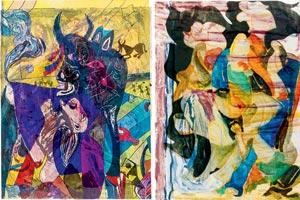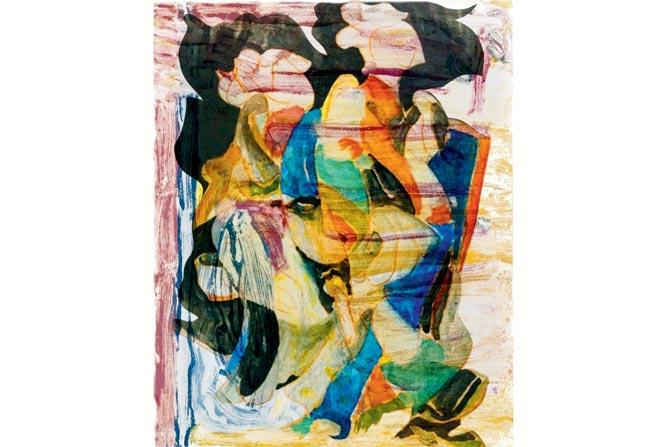 Viraj Mithani artwork Floating Kimonos
The one thing that stands between an artist and acclaim is a lack of funding or a platform to showcase his or her work. Although the latter has been somewhat handled by the rise of social media, there's still the inaccessibility to proper art galleries that kill many dreams. And to take care of these dreams, Farah Siddiqui and Amy Staff­ord have collaborated to form Cultivate Art. "Our aim is to support eme­rging artists and to connect them with a new audience, hopefully the next generation of collectors. We want to help people navigate the art industry, introduce them to new artists, and build their confidence in art, developing a network of artists and collectors," says Stafford, who recently moved to India from England.
ADVERTISEMENT

Viraj Mithani artwork Tragedy of the Lore 
"Farah had been thinking about the idea for a while and it immediately resonated with me. Having worked in the industry for a long time, both of us were often asked by friends about the best places to start buying art. People perhaps didn't have the budgets for commercial galleries but wanted to be able to own original artwork. We hope to be able to provide this access through Cultivate Art. Alongside this, we were struck by the many great artists who don't have the support of a gallery; it's great to be able to give them a platform to show their work," Stafford explains.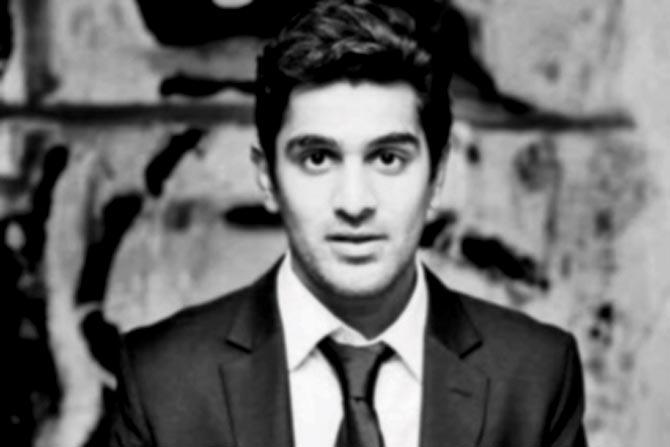 Viraj Mithani
The duo plans to use Instagram, besides a website, to create awareness. After all, for good or for bad, social media is a part of many people's daily lives, they feel. "One great thing about this is that it has the effect of democratising art. Anybody can view artwork online by young artists or the greats. You can also see what the finest museums around the world are exhibiting, or follow art blogs to learn more about it all," Stafford says, adding, "We're not a gallery. So we do not formally represent the artists but we'll help them in any way we can."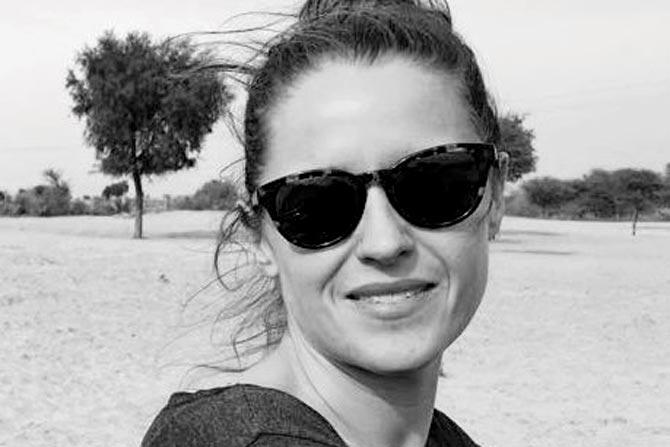 Amyâu00c2u0080u00c2u0088Stafford
Cultivate Art will launch artist Viraj Mithani at their first Cultivate Social. Mithani recently returned to Mumbai after almost seven years away, studying in London and Chicago. His primary media are drawing, painting and printmaking and he incorporates a mix of representational and non-repres­ent­ational imagery.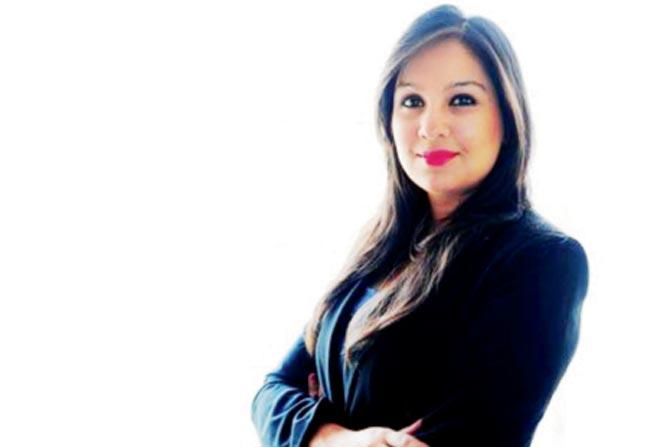 Farah Siddiqui
Back in India, he has been exploring the traditional art history, and this new body of work focuses on reinterpreting styles such as Warli, Madhubani and Jain, and Mughal miniatures. "Cultivate Art is a much needed platform that provides access to newer exhibition spaces and engages a newer generation of audience and collectors," Mithani says.
On: March 24 and 25, 12 pm to 6 pm
At: Ravi Vazirani Design Studio, Geet­anjali Co Op Housing Society, flat no 16, first floor, plot 234A, SV Road, Bandra West.
Email hello@cultivateart.co
Catch up on all the latest Mumbai news, current affairs from Mumbai, local news, crime news and breaking headlines here
Download the new mid-day Android and iOS apps to get updates on all the latest and trending stories on the go