Triggered by questions that emerged from the #MeToo movement, an interactive exhibition seeks to engage viewers in a conversation about body rights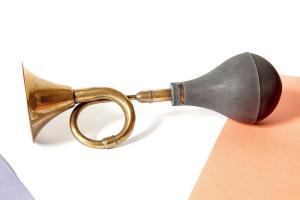 When allegations of sexual harassment against Hollywood producer Harvey Weinstein came to light in October 2017, few would have imagined that the news would spark a movement that continues to unfold even a year later. What started with a few female actors revealing that they had been harassed by Weinstein — and more joining in soon — became an online repository of disturbing, highly personal accounts of sexual abuse women the world over had gone through, under #MeToo.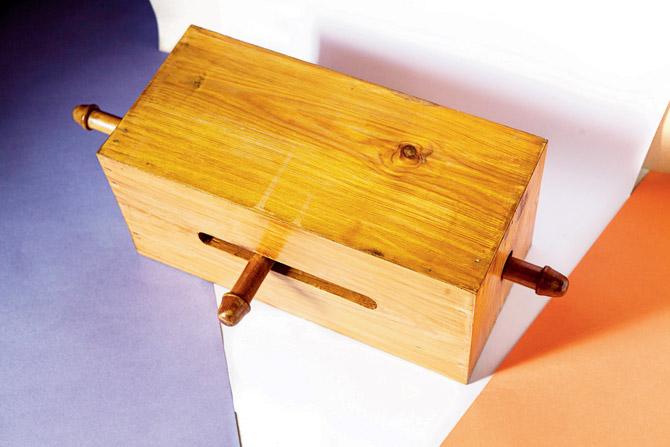 ADVERTISEMENT
The discussion moved from abuse to the grey area of consent when news of American stand-up comic Aziz Ansari pressuring a woman into sexual activity on a date surfaced in January. What transpired that night and its implications for men and women were hotly debated in the days that followed. Closer home, a Facebook post on Mumbai-based spoken word artiste Shamir Reuben's sexual misconduct stirred up a hornet's nest, and we were back to square one. What is it about body rights and consent that even educated men, and in some cases, women, don't seem to get?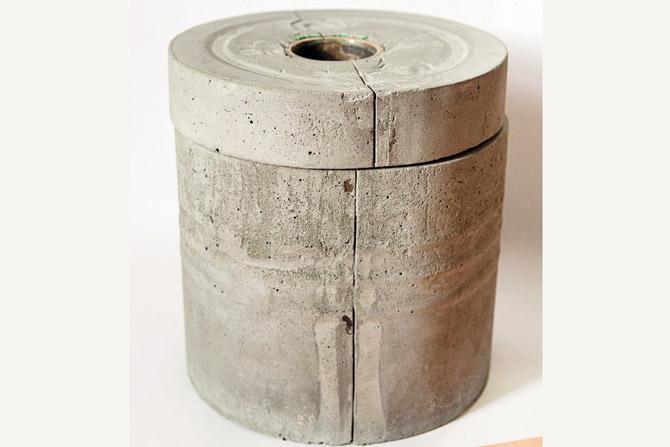 Seeking to engage Mumbaikars in this conversation is the upcoming experimental exhibition, Fondle/Chikat, curated by Delhi-based Shaunak Mahbubani. The exhibition features interactive sculptures created by artist Murari Jha that make use of everyday objects, installed with a twist. "In this past year, a lot of women have come out and spoken about their experiences.
The idea was to share our understanding of these issues in a more tangible way. So, you have a perfect-looking trumpet horn, which doesn't produce any sound. Or an attractive motion sensor that starts beeping when you go closer to touch it," says Mahbubani, alluding to the non-verbal cues that mark an individual's personal space.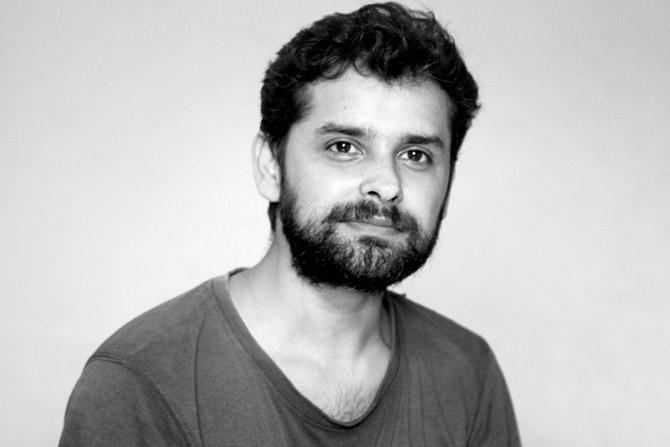 Murari Jha
The project, which took about four months to put together, has been curated in collaboration with Rubaroo, which works towards equipping children against abuse, and Anubhuti Trust, which focuses on equal and dignified sexual rights. "We tied up with these NGOs to extend the conversation beyond conventional art," Mahbubani explains. The aim to keep the experience inclusive reflects in the choice of venue, where the artist-curator duo envisage Colaba's Mumbai Art Room as a playground, sans the intimidating effect that art galleries tend to have on viewers.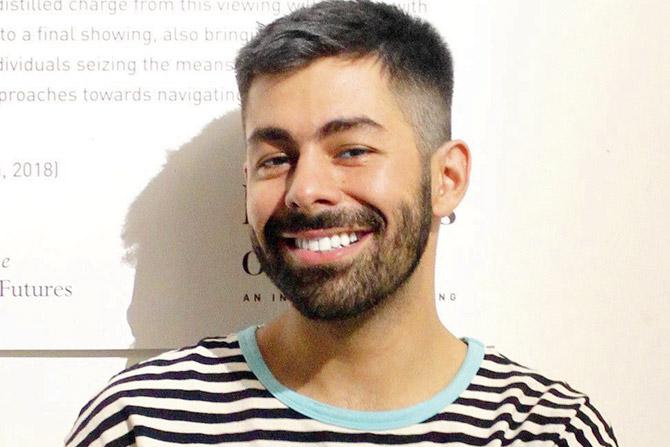 Shaunak Mahbubani
"We deliberated over how to connect with locals and experiment with the space in a way that it doesn't become an echo chamber. The sculptures, too, aim to turn the viewers into performers so they can get thinking about the dilemmas associated with bodily space," Jha tells us. To that effect, Anubhuti Trust will hold workshops for young adults and children that will run parallel to the show. The exhibition will also feature poster-zines in Hindi created by illustrator-architect Devarshi Gohil, in conjunction with the text provided by the trust.
And that brings us to the curious title of the exhibition, for 'chikat' (Marathi for sticky) is not the translation for fondle. "Chiktya in Marathi is slang for the creepy pervert on the streets, who violates people's personal space. We wanted our exhibition to be accessible, and the word seemed like an apt descriptor of its essence," Mahbubani signs off.
FROM: September 6 (6 pm to 9 pm) September 7 to November 15 (11 am to 7 pm)
AT: Mumbai Art Room, 4th Pasta Lane, Colaba.
CALL: 9757403293
Catch up on all the latest Mumbai news, crime news, current affairs, and also a complete guide on Mumbai from food to things to do and events across the city here. Also download the new mid-day Android and iOS apps to get latest updates