Explore the shrines around the Banganga Tank and find out why it's the best temple precinct in Mumbai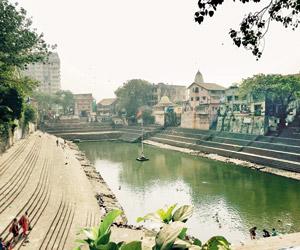 Legend has it that when Lord Rama was on his way to Lanka to search for his kidnapped wife Sita, he made a stop at Walkeshwar. Thirsty, he asked his brother Laxman for water. Laxman shot an arrow into the ground and a spurt of fresh water sprung up. It's believed that this water came from a tributary of the Ganga, and the spot came to be known as Banganga. In the 12th century, the Silhara dynasty built a freshwater tank on the spot, which has developed into a temple precinct.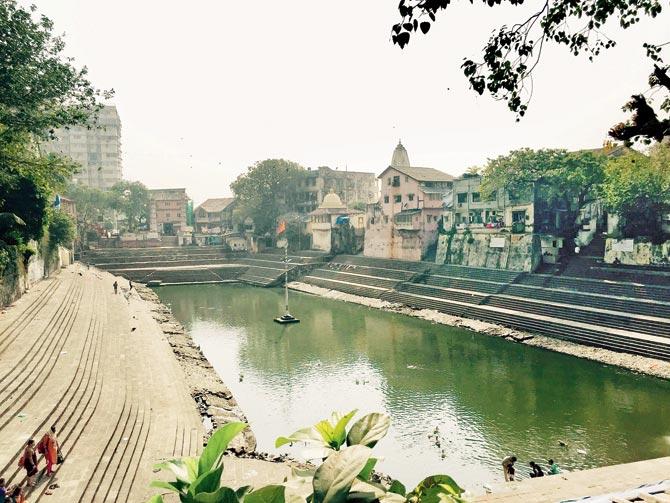 Soak in the environs of the Banganga Tank; (below) the precinct is dotted with light pillars. Pics courtesy/Urvashi Chudawala
ADVERTISEMENT
"There are 15 temples and religious structures in the vicinity, which makes Walkeshwar the best example of a temple precinct in Mumbai," says architect and urban designer Neethu Mathew, who will conduct a heritage walk presented by Sahapedia this weekend. One of the stopovers is the Walkeshwar Temple featuring a Shiva linga. "It's the oldest in the area, built in the 12th century by the Silhara dynasty. It was destroyed by the Portuguese in the 16th century, and rebuilt by the Goud Saraswat Brahmin community," says Mathew.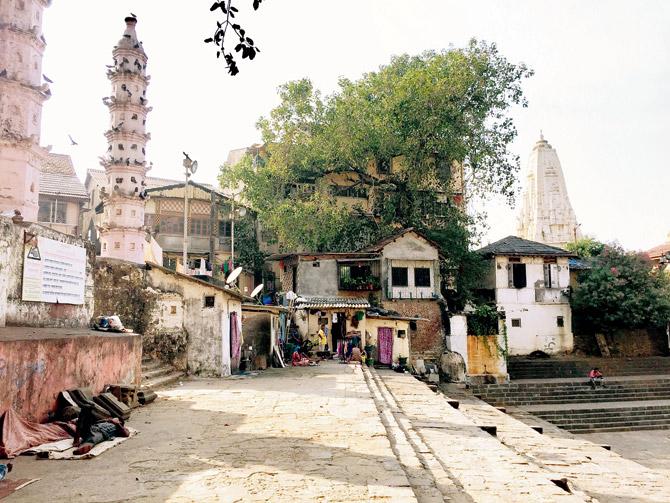 Her research revealed that the neighbourhood is home to Jains in majority, and Konkanis too. Mathew has also planned an activity. "Many temples house pillars where residents would light diyas. The participants will need to find them."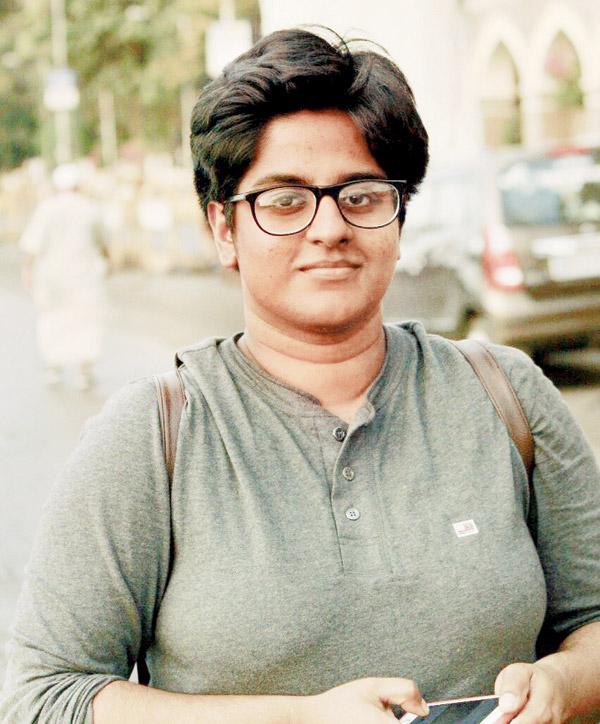 Neethu Mathew
ON: December 30, 4.30 pm to 6 pm
MEETING POINT: Teen Batti Signal, Malabar Hill.
CALL: 9920557729
Catch up on all the latest Mumbai news, current affairs from Mumbai, local news, crime news and breaking headlines here
Download the new mid-day Android and iOS apps to get updates on all the latest and trending stories on the go