As part of a blockbuster show to celebrate 10 years of BDL Museum's grand restoration, 10 of Mumbai's brightest artists interpret their diverse ideas where art allies with science and nature in a rapidly changing environment. Here's the showreel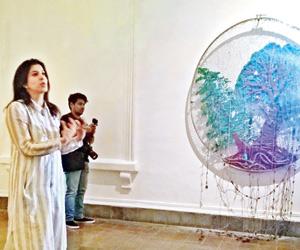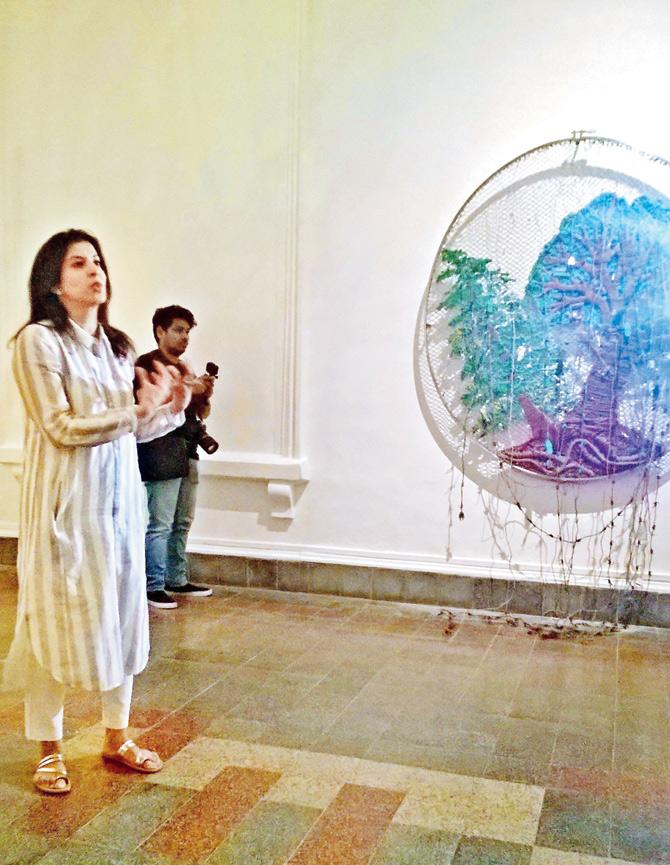 Reena Kallat: Siamese Trees
"I've tried to depict two nations —India and Pakistan — by using their national trees, banyan and deodhar, to explain a shared and rooted past. Both grow like conjoined twins, hence the name Siamese Trees," shares Reena about this piece during our walkthrough. Other works: Hyphenated Lines, Earth Citizens
ADVERTISEMENT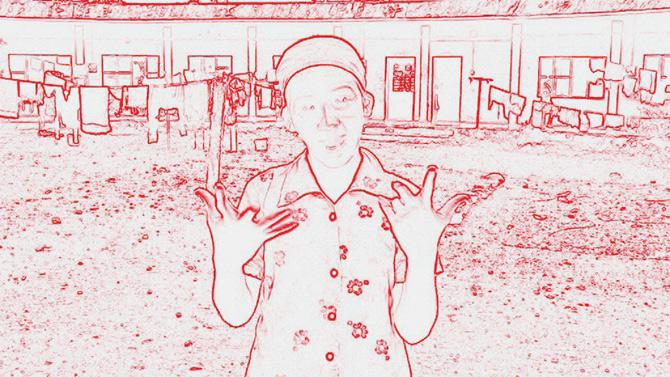 Mithu Sen: I have only one language: It is not mine
A deeply moving multimedia installation, it follows the lives of female survivors of abuse in a home in Kerala. The reel tries to gauge their minds and create a sensitive dialogue around domestic relationships.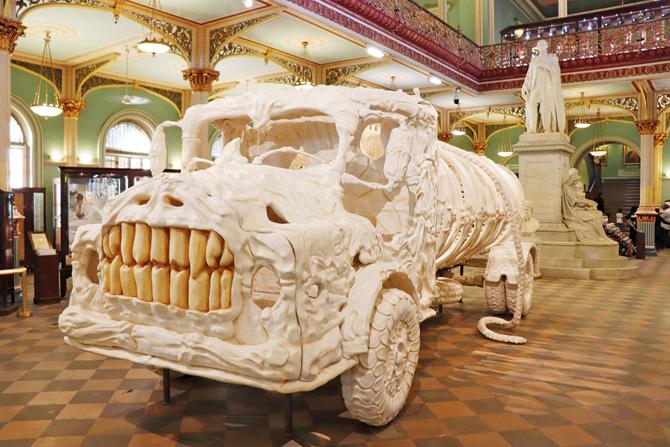 Jitish Kallat: Aquasaurus
This mammoth installation is the largest of a series of skeletal vehicles modeled on water tankers that ferry drinking water. Kallat's work catches the eye and yet comes across as uncomfortably aggressive, particularly in probing today's problems of drought and death.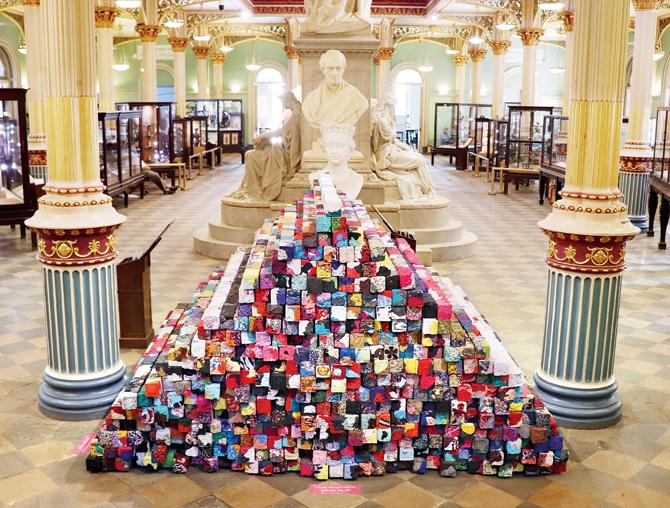 Manish Nai: Untitled
"I come from a family of textile artisans, and was keen to use discarded fabric to create units of colour to display the extraordinary potential of art," shares Nai. The tightly knit installation depicts the importance of detail that is lost in a world of commercial, large-scale production.
Prajakta Potnis: Going up - Coming down
The inside of a refrigerator always fascinated Potnis, and she's used it to denote a sterile, temperature-controlled space that expands time by delaying the process of decay. "I've tried to depict non-spaces using the analogy of malls with escalators, and where people spend so much time. Sadly, they've become homogenised elements of our urbane routines," she says.
Atul Bhalla: Vaitarna
"I was amazed to see the extent of damage to the Vaitarna River, and wanted to highlight this to show our karma in this life," Bhalla elaborates on his thought-provoking images of the water body, juxtaposed with references to decay and misery. He was keen to use water as a symbol of life and purification.
Till: March 27, 2018, 10 am to 6 pm, Wednesdays closed
At: Dr Bhau Daji Lad Museum, Rani Baug, Dr Ambedkar Road, Byculla East.
Call: 23731234
Cost: Museum entry charges apply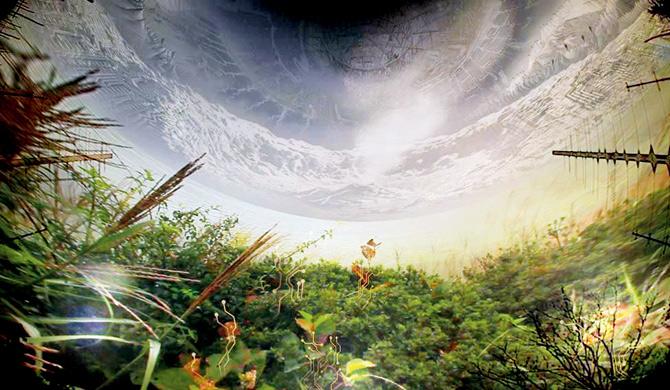 Rohini Devasher: Spheres
"There has to be wonder when you see it, and this piece is an interpretation of imagined worlds of reality and fiction. I shot on site at Mt Aso Caldera in Japan. Here the viewer can reimagine looking into a crater-like space with a sense of standing inside a simulated channel depicting a changing volcanic valley," shared Devasher about this surrealistic chimera.
Ranbir Kaleka: House of Opaque Water: Using the islands of the Sundarbans as his playground, Kaleka shows the impact of the environment on this natural treasure using protagonist Sheikh Lal Mohan's life as a symbol to drive home the current dangers of global warming. Other work: Forest
Sahej Rahal: The Walker/Watcher: Young artist Rahal used found objects to create two quirky large, asymmetrical creatures that appear like archaeological excavations as well as a mutated being from the future to explain his idea of past and future.
Shilpa Gupta: Shadow 3: "It's a projected piece from 2007. The viewers are exposed to all kinds of damage to the environment, and we eventually question ourselves for such actions," says Gupta of her interactive display.
Catch up on all the latest Mumbai news, current affairs from Mumbai, local news, crime news and breaking headlines here
Download the new mid-day Android and iOS apps to get updates on all the latest and trending stories on the go