Visit a photography exhibition that explores the lives of refugees in the subcontinent from the perspective of architecture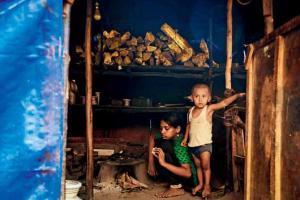 In Kelambakkam's cyclone shelter in Chennai, some refugee homes are walled-off using fabric partitions, making them a fire hazard
The word 'unsettle' is unsettling. It not only indicates a lack of order, but also a feeling of uneasiness that can be permanent or temporary. And, for over 65 million people in the world today, being unsettled implies both definitions, in the most tangible sense. To be a refugee doesn't come with knowing where you'd want to be in the next five years or so, it is to find the present, and where, if not at a decrepit cyclone shelter?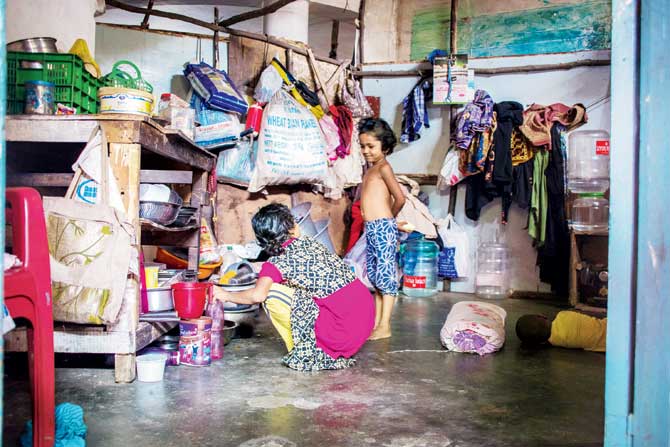 The home of Yusuf, a community representative, who came to Chennai in 2012 from Myanmar
When we ask Mumbai-based 24-year-old architect and photographer, Prachi Metawala, for her takeaway from her experience of documenting the Rohingya refugees in a two-storeyed shelter in Kelambakkam, Chennai, she gives one word — resilience.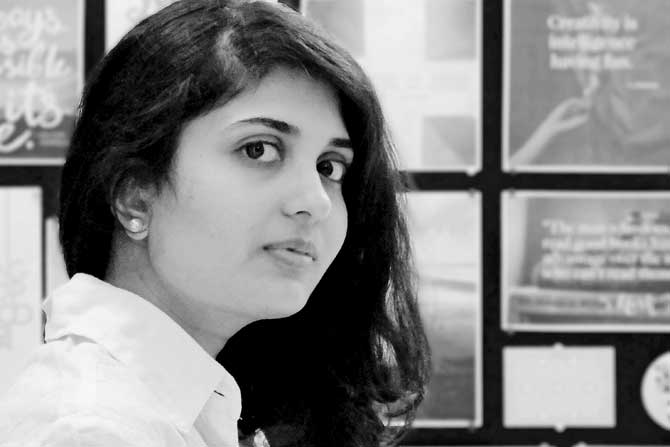 Prachi Metawala
A graduate of Sir JJ School of Architecture, Metawala wrote a thesis on the displaced population in Assam. She drew from the study and began a collaborative project called Place Displaced before setting out to document refugees in the subcontinent. In coordination with United Nations High Commissioner for Refugees, along with Chennai-based Platform Studio, Sir JJ School of Architecture, and the Tata Institute of Social Science, Metawala will be helming UN-Settled, a photo exhibit that aims to create awareness among architects, urban planners and designers about the various issues refugees face.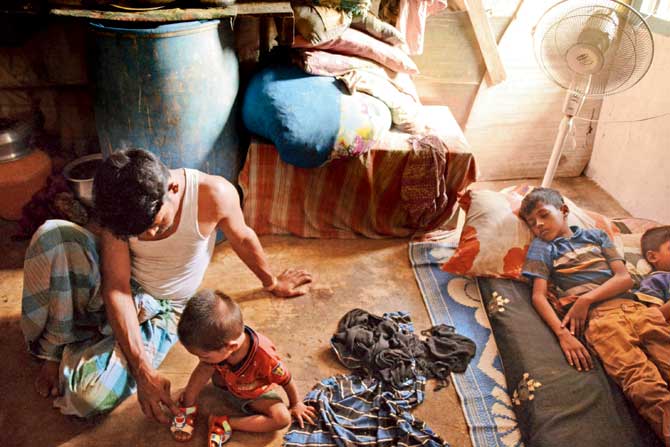 A family that recently moved to Kelambakkam. Pics/Prachi Metawala
Her photographs are an exploration of the lives of refugees she met at Kelambakkam while closely studying the shelter's structure. "I saw the children in one particular household seated in the kitchen. But, to create rooms at home, the refugees have made makeshift walls out of fabric, which is a fire hazard," she explains. Another detail Metawala sought to study was how each 10ft x 10ft room was different from the other. "When I visited Yusuf, who is the community representative, the setup of his home was drastically different from his neighbours'. He had his own little courtyard, which was just three feet wide. This speaks volumes because that tiny space is a luxury for them," she says.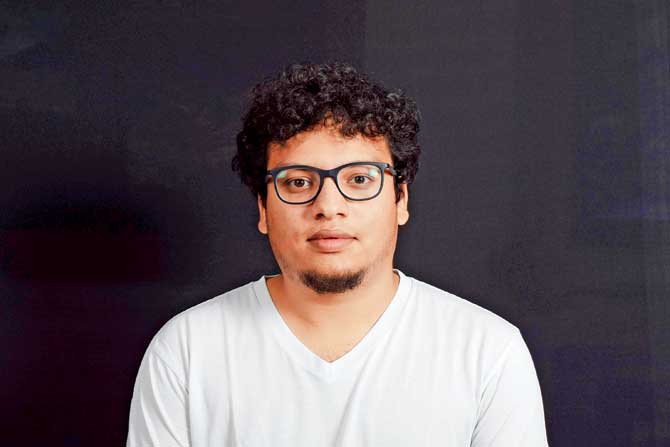 Yash Khajanchi
In Delhi, Yash Khajanchi, a student from IIT Roorkee, documented Afghani refugees in Bhogal. He encountered an Afghani cobbler on the street, engaged in a light-hearted argument with a customer and some beggars. "They were asking him why he makes the effort to mend shoes when he can just beg for money.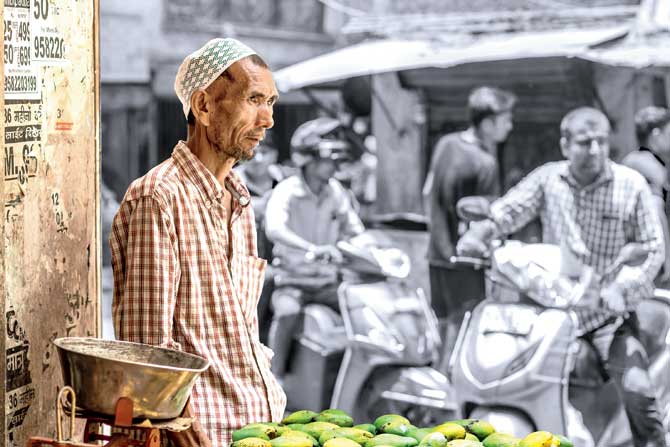 The Bhogal area in Delhi is home to Afghani refugees. Pics/Yash Khajanchi
He replied that he would only earn his money through hard work," he shares. For Metawala, the biggest barrier in the refugee crisis remains the constant derogatory labelling they face. She says, "They come with the illusion that their lives will have more order but the ground reality is very different."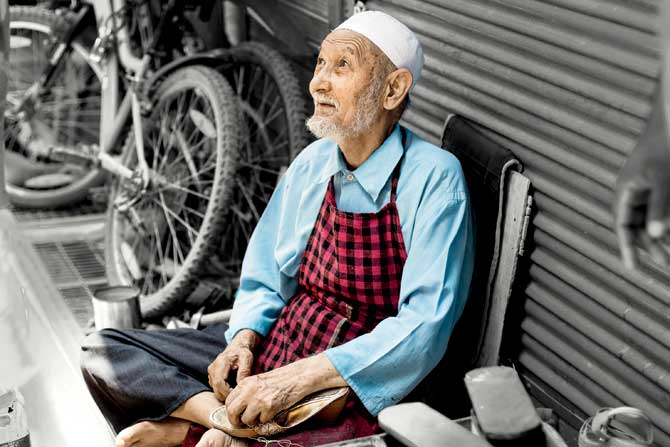 The Bhogal area in Delhi is home to Afghani refugees. Pics/Yash Khajanchi
The students have also put together board games and an interactive PC game that gives visitors an inside-look into the world of a refugee. The storylines were created after extensive research and the game was designed in a month and a half. She adds, "It's a simple game, but with complex characters,"
Till: August 4, 11 am to 6 pm
At: The Claude Batley Gallery, Sir JJ College of Architecture, CST.
Catch up on all the latest Crime, National, International and Hatke news here. Also download the new mid-day Android and iOS apps to get latest updates