Fomer Australian pacer Brett Lee, who was appointed as the global brand ambassador of Cochlear, the hearing implant maker, on Tuesday said the early screening of the problem should be made compulsary to avoid any problems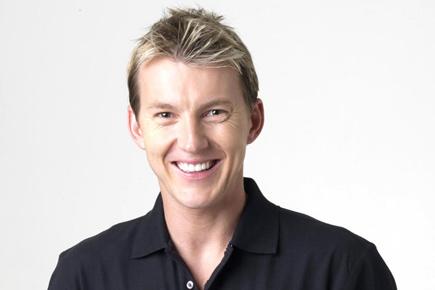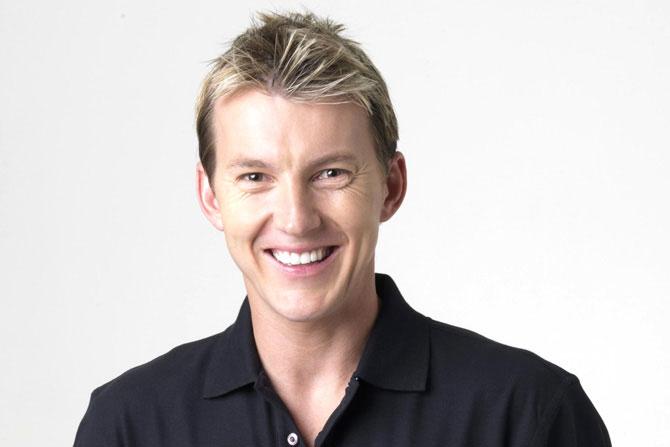 Brett Lee
New Delhi: Fomer Australian pacer Brett Lee, who was appointed as the global brand ambassador of Cochlear, the hearing implant maker, on Tuesday said the early screening of the problem should be made compulsary to avoid any problems.
ADVERTISEMENT
Hearing impairment is the second most common cause of disability after locomotor disability. As per the 2011 census, India has more than 50 lakh citizens who suffer from some form of hearing loss.
"Around 63 million people in India suffer some form of hearing loss.Parents and family members should not ignore the smallest signs of hearing loss and should take speedy action. Australia has a mandated hearing test for every newborn," Lee told IANS.
"In India, however, awareness about Universal Newborn Hearing Screening still remains low. I was in Kerala last week and we need to applaud the efforts taken by the State Government in conducting newborn hearing screening in most hospitals.
There are even looking at a plan to make screening for hearing compulsory in all hospitals. Kerala has set a shining example for us and I would urge the other parts of India to take note and act on this," he added.
Lee informed that he had a traumatic experience when his son, who was then just five years old, had a fall and fractured a small part of his skull. The injury was close to his ear and led to hearing loss in one ear.
"Fortunately over the next eight months or so, his hearing got back to normal. But those days just made him realize that no one deserves to live in silence," Lee said.
The 40-year-old said his mission is to spread the awareness of the significant medical, social and economic impact that hearing loss can make on individuals and their families.