Ex-IPL boss Lalit Modi reveals getting top cricketers to play under a rival world cricket governing body is the easiest part of his challenge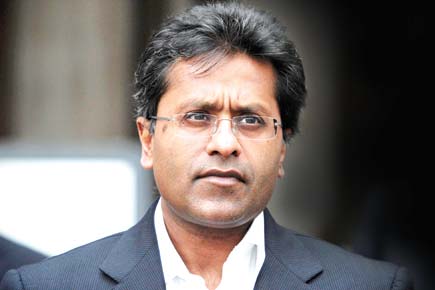 Lalit Modi
Sydney: Exiled former Indian Premier League boss Lalit Modi ensures he is in the news. This time it's got nothing to do with a politician; it's to do with the politics of world cricket.
Also Read: After BCCI, Lalit Modi to take on ICC; reveals blueprint of rebel cricket body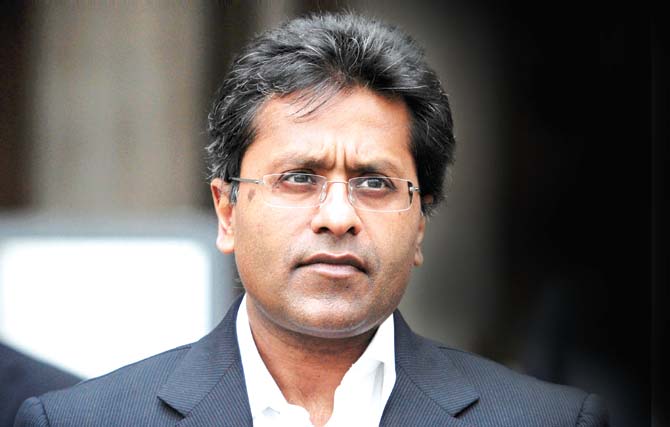 Lalit Modi. Pic/AFP 
In an interview with Four Corners produced by the Australian Broadcasting Corporation, the erstwhile IPL Czar has revealed he has approved a blueprint for a rival governing body of world cricket.
"We're talking about another cricketing system. There is a blueprint out there, it's got my rubber stamp on it," Modi told ABC. "I have been involved in it. I say it for the first time, I've been involved in putting that (blue) print together. We could take on the existing establishment, no problem. It requires a few billion dollars, I don't think it would be a problem to get that into action. But it could be done."
In the television programme, Modi (51) indicated that getting players on board won't be an uphill task. He said: "For me to get players would be…a switch of a button. There was a report that ran on the front of The Australian newspaper that said $100 million pay cheque for two of your players. I think that's an easy cheque to write and if that cheque is easy to write then 'would I get the players or not?' is a question you should ask the players, not me."
Four Corners was aired last night in Australia. "The plan that I have put together is a very detailed plan. It's not a plan that's come off the cuff, it's been taking years and years and years in the making," Modi said. A lot of time on the programme was spent discussing the Big Three — India, England and Australia — who call the shots in world cricket. Modi called them "three snakes of cricket" and "you've got to chop their head off, otherwise cricket will not survive."