With fake realty ads, video-installations and posters of the Ideal Boy, a new group show considers the urban home. Participating artists tell Benita Fernando why they are excited about each other's works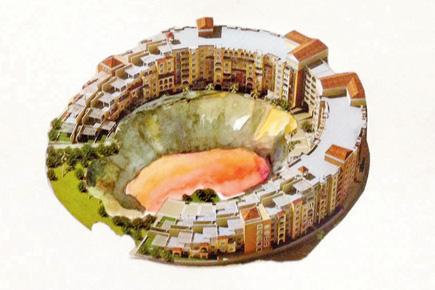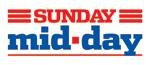 "Soazic Guézennec and I seem to have similar thematic interests, but different approaches. Through her fake realtor ads 'Happy Owners' she subscribes to the system, but also subverts it. My favourite among her paper-works are Topographical Stories, where she has made collages on maps. Her works seem to be conversing with one another, and work together almost like an installation."
ADVERTISEMENT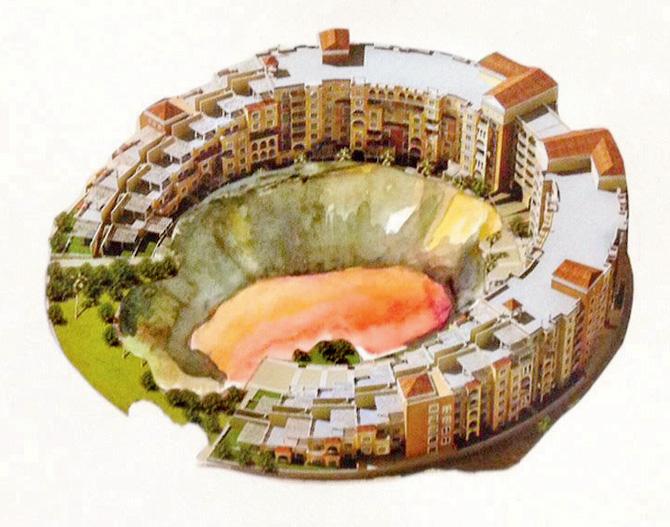 Soazic Guézennec's The Hole
"I came across Chinmoyi Patel's works last week and have been surprised by how we both are looking in the same direction. Her video Oasis Grande Tranquility is a comment on sanitised ambiences and aspirations. It looks perfect but dysfunctional, and makes use of muzak (elevator music) just like I do in my video. Her three videos and a cacti installation comment on artificiality and ask the question: What is home?"

Chinmoyi Patel's Oasis Grande Tranquility

Chinmoyi on Soazic and Soazic on Chinmoyi
"While Priyesh Trivedi's Adarsh Balak needs to be seen collectively, I take to his morbid humour in a 'Anarchy', where Adarsh Balak makes a Molotov cocktail. We all grew up with posters of the ideal boy in our homes, and his works remind us of school and childhood. This sense of domesticity nestled in our homes and the pop-culture visual language make it easily relatable. But 'home' can also be politics and the nation."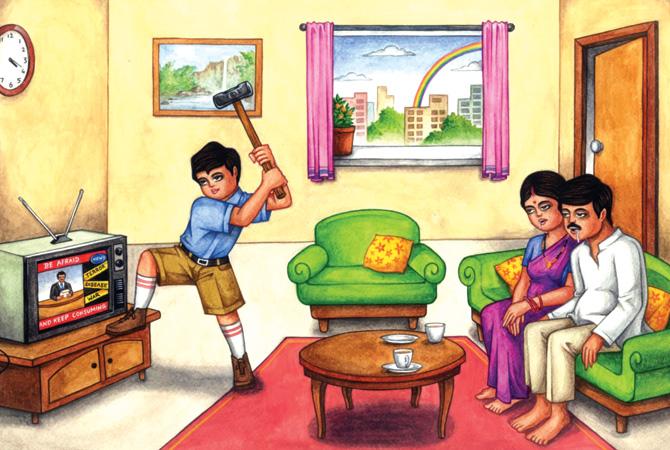 Priyesh Trivedi's Breaking The News
"Amshu Chukki brings two video-works to this exhibition, and I find his approach attractive. He is influenced by cinematic language and spatial elements. Consider this work made at the Montreal Olympic Stadium which was converted into a biodrome for penguins. Called With the Mountains, this video shows how nature overtakes land on which we have erected constructions and reclaims the word 'home'."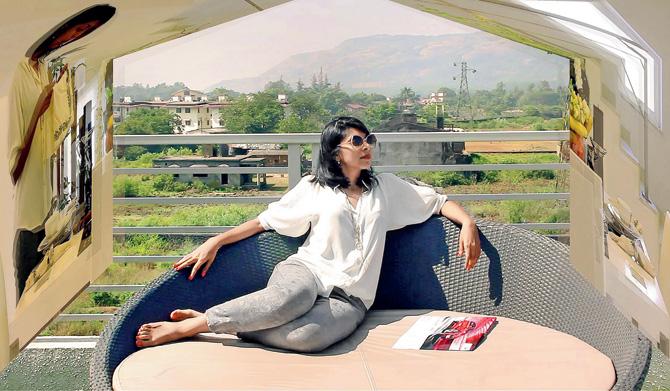 Amshu Chukki's video installation Mountain Man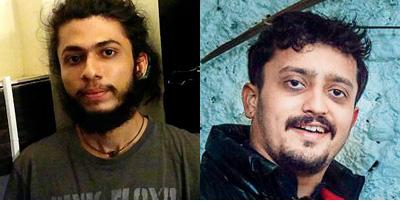 Priyesh on Amshu and Amshu on Priyesh
Where: Chatterjee & Lal, Kamal Mansion, Arthur Bunder Road, Colaba   
When: Till Dec 31, 11 AM – 7 PM (closed on Sunday and Monday)
Call: 22023787
Free