Anne Hathaway may be the next one to get behind the wheel of the pink dream convertible for Sony's Barbie movie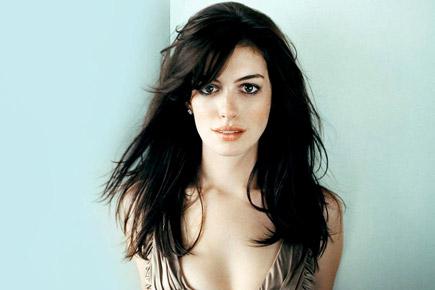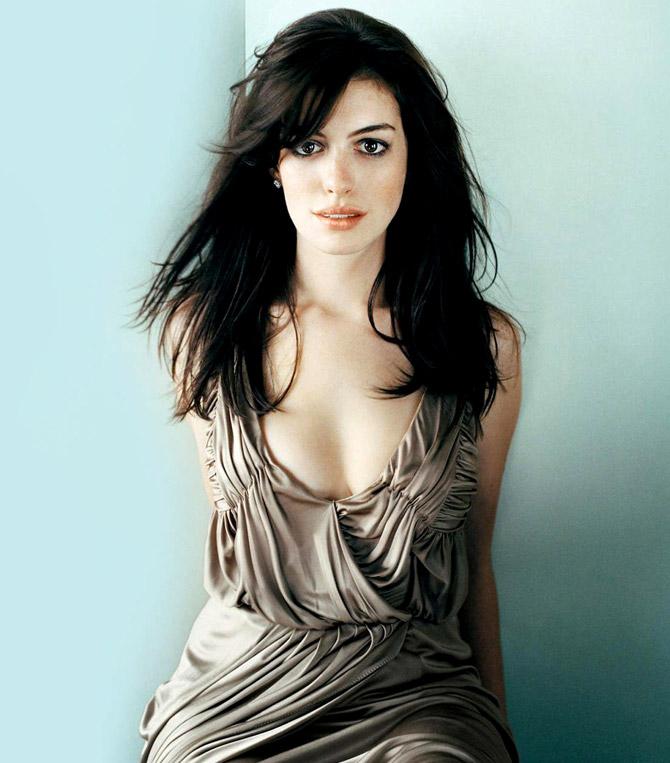 Anne Hathaway
Anne Hathaway may be the next one to get behind the wheel of the pink dream convertible for Sony's Barbie movie.
ADVERTISEMENT
The Oscar winner is in negotiations to star in the long-in-the-works feature project, putting on the outfit that was originally going to be worn by Amy Schumer, reports the Hollywood Reporter.
On that note, Schumer was announced to star in December, but dropped out in March, citing "scheduling conflicts."
Along with this, rising Australian director Alethea Jones is in talks to helm the flick, after being handpicked by Hathaway, who was integral in the search for a filmmaker.
Reports further say, Sony is hesitant to move the release date, which has already been scheduled to be June 29, 2018, and "there's a chance that if Hathaway's schedule isn't worked out in a satisfactory way, a deal may not be made."
Hathaway was last seen in the indie Colossal and will next be seen palling around with Rihanna and Sarah Paulson in 'Ocean's 8' and with Rebel Wilson in 'Nasty Women,' MGM's remake of 'Dirty Rotten Scoundrels.'