For the first time at the Cannes Film Festival, a security scare delayed the screening of Michael Hazanavicious' Redoutable by half an hour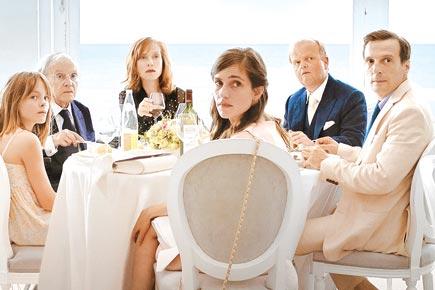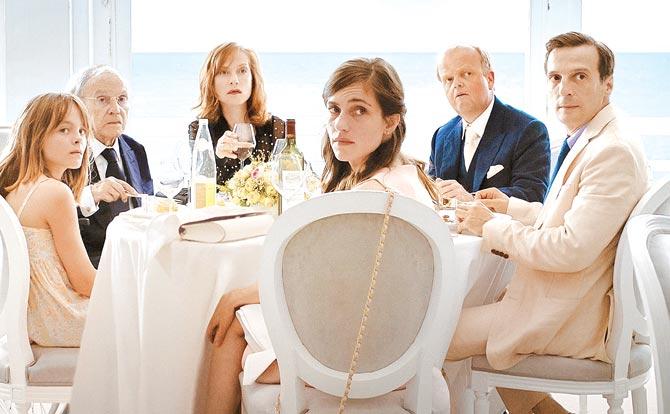 A still from Happy End

For the first time at the Cannes Film Festival, a security scare delayed the screening of Michael Hazanavicious' Redoutable by half an hour.

The international press was pushed back and the festival staff from the theatre premises was evacuated while the police mounted a thorough security check. It was rumoured that a bag left in the theatre was the source of the scare.

Meanwhile, two-time Palm d'Or winner Austrian Michael Haneke's Happy End clearly looks at a third Golden Palm.

Chennai-based Thenandal Studios launched mega film Sangamithra at the fest.

Siddharth Anand's official Rambo remake starring Tiger Shroff also saw its launch at Cannes.