The 53-year-old Sean Penn will hit a film set with his latest paramour, Charlize Theron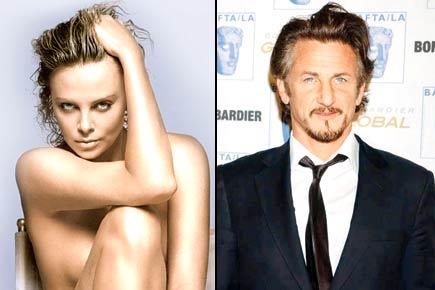 Charlize Theron and Sean Penn
Sean Penn has a habit of working with his lady loves. He let his first wife Madonna sing the main song Live To Tell for his 1986 film At Close Range and the acting icon co-starred with his second wife Robin Wright in the 1998 drama, Hurlyburly.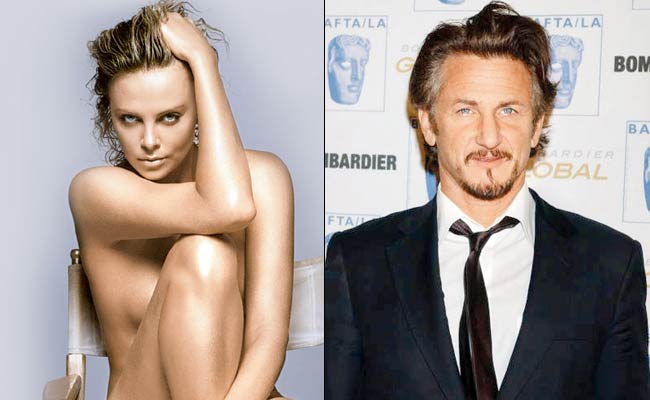 Sean Penn (right) is said to be particularly keen on adopting a baby from Haiti, the island where he has done much charity work since it was hit by an earthquake in 2010; Charlize Theron (left) PIC/GETTY IMAGES
Now, the 53-year-old star will hit a film set with his latest paramour, Charlize Theron. The Oscar winner will direct the blonde beauty in the heart-wrenching love story, The Last Face. Filming a movie together in a foreign country marks a serious turn for the actors who have been romantically linked for several months.
The Young Adult star will play a doctor who does humanitarian relief work in Africa. Things get tough for her when violence erupts from political conflicts in the country. Love flourishes, however, when she meets another doctor, played by Penelope Cruz's husband Javier Bardem who is doing similar work in the area and they bond over challenges. Also cast is Adele Exarchopoulos, from the hit film Blue Is The Warmest Color, who is expected to play a journalist.
Interestingly, this will be a trip home for Theron who grew up in Benoni, Gauteng, South Africa.