There are several Hollywood couples who parted ways only to re-kindle their romance and get back together. We give you a lowdown of a few celebrity couples who fought all odds and look like they're in it for the long haul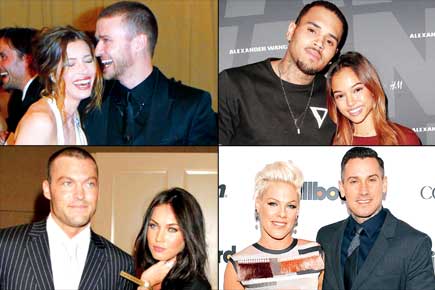 Justin Timberlake and Jessica Biel, Chris Brown and Karrueche, Scott Disick, Megan Fox, Pink and Carey Hart
If recent reports are to be believed, Taylor Swift is keen on getting back with her ex, Harry Styles, who recently broke up with his girlfriend Nadine Leopold.
There are several Hollywood couples who parted ways only to re-kindle their romance and get back together.
Experts might believe that this isn't the healthiest thing to do but as Selena Gomez croons in her hit number 'The heart wants what it wants'. We give you a lowdown of a few celebrity couples who fought all odds and look like they're in it for the long haul.
Justin Timberlake and Jessica Biel

This couple immediately comes to mind when we talk of reconciliations. The Sexy Back hitmaker got together with Biel in 2007 only to split in 2011. Apparently, the popular singer had a 'wandering eye'. Despite the upheaval, the two overcame the slight bump on the road to their love story, got back together, married in 2012 and are now expecting their first child together.
Pink and Carey Hart

'I'm having more fun, and now that we're done, I'm gonna show you tonight, I'm alright, I'm just fine.' Pink crooned in her hit single 'So What' right after her divorce with Carey Hart. Pink and Carey married in 2006 only to split two years later and hooked up again in 2009! They now have a daughter. Carey had gone on record and said, "Sometimes you have to take a couple of steps back to move forward."
Kourtney Kardashian and Scott Disick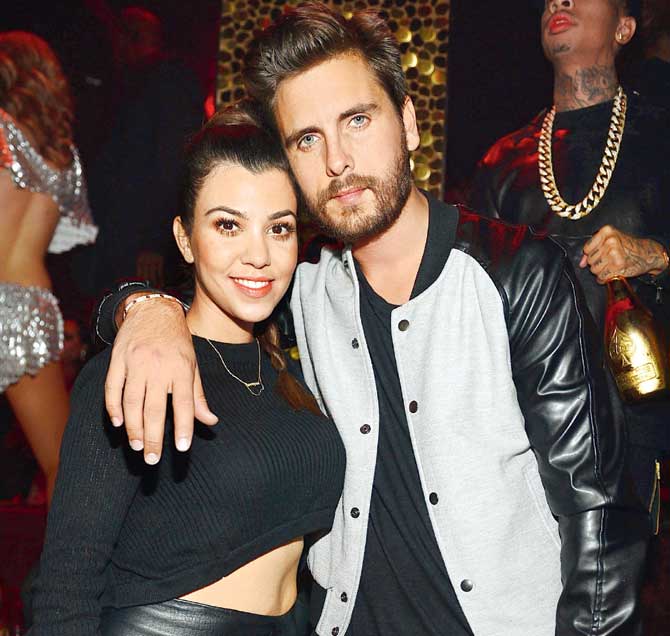 The Keeping Up With the Kardashians star first started dating Scott Disick in 2006. The couple has had a volatile relationship throughout the filming of the show but right when it seemed like they would break up for good, they have managed to stay together. Now the couple has three children together and seem to be going strong!
Megan Fox and Brian Austin Green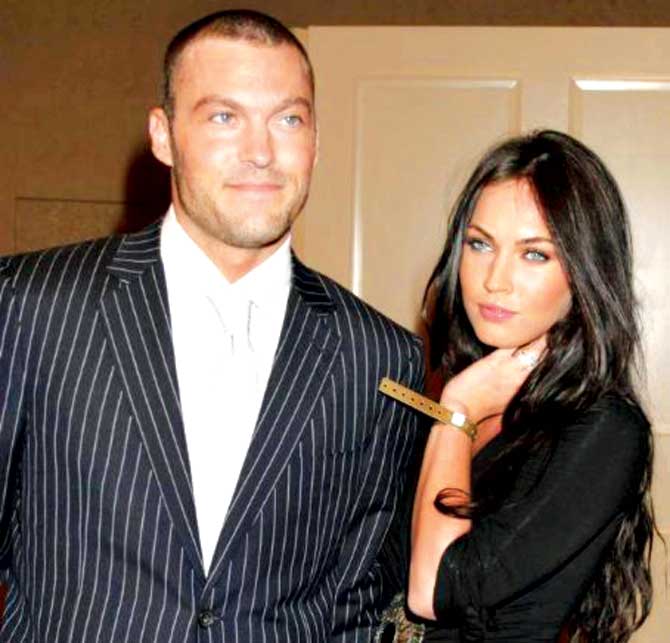 This was one heck of a rollercoaster romance story. The two got tongues wagging when they first hooked up. Reason being, Megan was 18 while Brian was 30! They got engaged after two years of dating only to part ways for a while. Fox went on to be a part of some enviable cinema before deciding to give the estranged relationship yet another try. Did it work this time? Yes, it did. After getting officially hitched in 2010, the duo is now proud parents to two adorable sons.
Chris Brown and Karrueche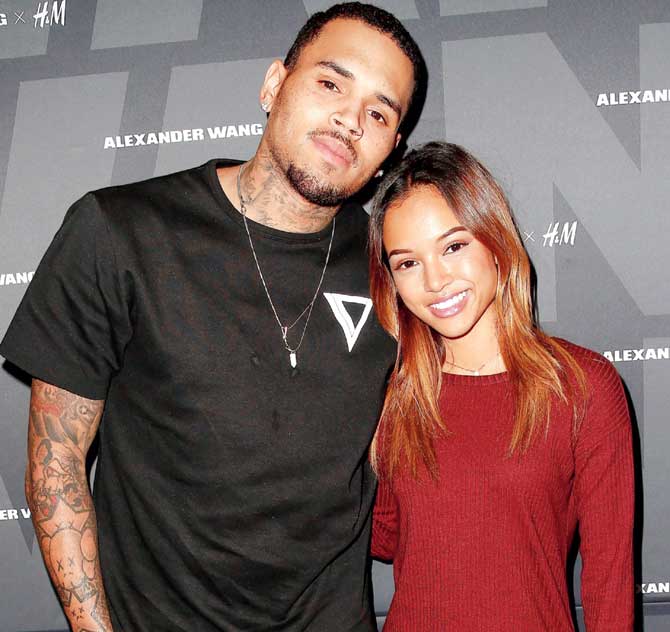 These two aren't married but just the number of times they've broken up and made up makes them eligible for a mention on this rundown. The two started dating in 2010 after news of Brown's assault on Rihanna shook everyone. In their long and rather tumultuous relationship since then, the two have always managed to come back together. However, will news of Chris Brown's alleged love child with model Nia Amey be the last straw for Karrueche? Not if her tweets are something to go by. 'No baby drama for me,' she tweeted. But considering their history, only time will tell.
Catherine Zeta Jones and Michael Douglas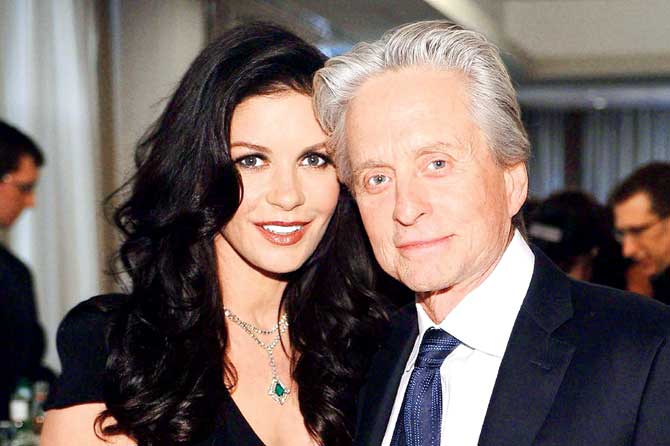 This handsome couple has always made news. Apparently Douglas who is 25 years Jones' senior wooed Zeta by telling her, 'I'd like to father your children.' In 2013, news broke out that the two were living separately, without any legal action for divorce. However, the two reconciled in the same year and are now happily living under the same roof again with their
two children.