After a pregnant Beyonce pulled out of Coachella music festival in April following doctor's orders, rumours pouring in suggest Taylor Swift and Lady Gaga have been approached to replace her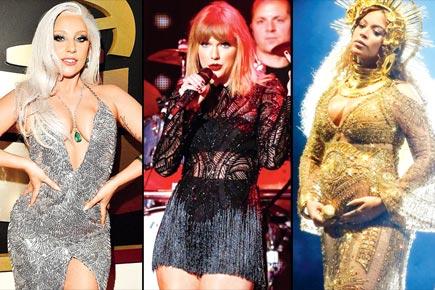 Lady Gaga, Taylor Swift and Beyonce Knowles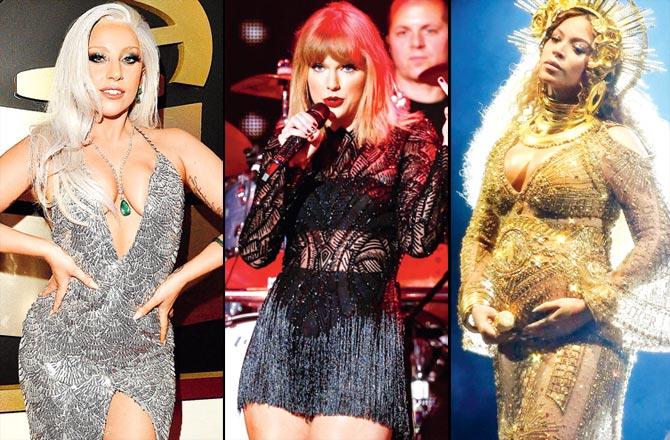 Lady Gaga, Taylor Swift and Beyonce Knowles
After a pregnant Beyonce pulled out of Coachella music festival in April following doctor's orders, rumours pouring in suggest Taylor Swift and Lady Gaga have been approached to replace her.
ADVERTISEMENT
Bey's performance was expected to be the biggest highlight at the annual festival in the California desert on April 15 and 22, but organisers have said she will headline the event in 2018 instead.
Also on the organisers' wish-list is Paul McCartney.