Singer Taylor Swift, who is seen with girlfriends nowadays, says finding a boyfriend "isn't really possible" at the moment
Taylor Swift. Pic/Santa Banta
Los Angeles: Singer Taylor Swift, who is seen with girlfriends nowadays, says finding a boyfriend "isn't really possible" at the moment.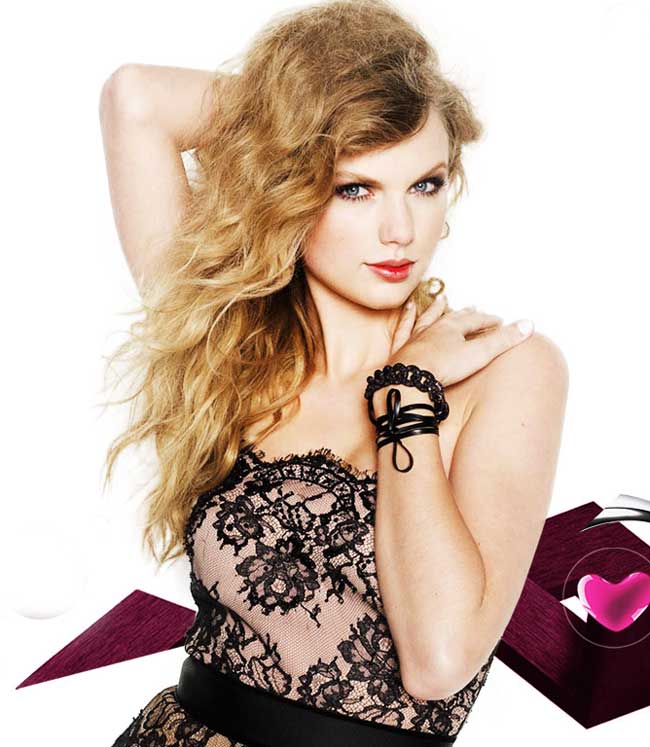 Taylor Swift. Pic/Santa Banta 
Swift has surrounded herself by a number of high-profile girlfriends, including singers Lorde and Selena Gomez and actress Lena Dunham. She says she would rather focus on female friendship than romance, reports femalefirst.co.uk.
"Without a doubt. Because the other alternative isn't really possible right now," she said.
"It just doesn't seem like a possibility in the near future. It doesn't ever work. What works is having incredible girlfriends who I can trust and tell everything."
Swift has dated fellow singers like Harry Styles and John Mayer in the past.