Taylor Swift is apparently desperate to take a shot at becoming a serious actress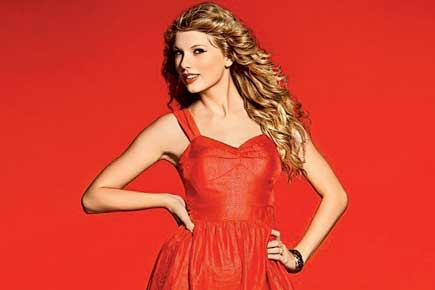 Taylor Swift will be next seen opposite Meryl Streep in The Giver, which will release later this year. Pic/Getty Images
Taylor Swift isn't just a huge singing sensation, she's also an actress, and she's allegedly ready to prove her acting chops to the world.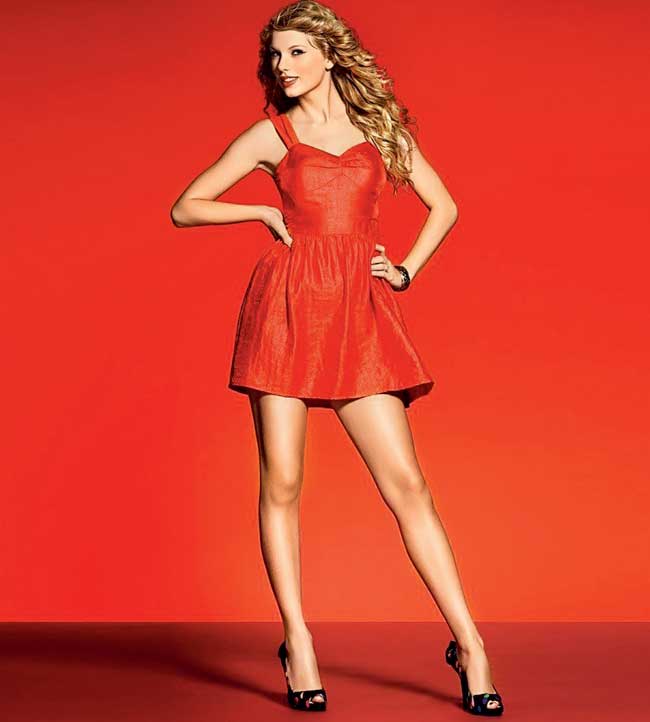 Taylor Swift will be next seen opposite Meryl Streep in The Giver, which will release later this year. Pic/Getty Images 
According to a source close to her, the 24-year-old is leaving no stone unturned. "Taylor badly wants to be a movie star. She's determined to prove herself as an actress and not simply a singer who dabbles in movies, " said the source.
In the past, several singers have tried their luck in the film industry but only a very few — the likes of Jennifer Lopez and Justin Timberlake — actually left a mark on the big screen.
So far, Taylor has made minor appearances in films such as Valentine's Day (2010) where she shared a hot kiss with former boyfriend Taylor Lautner of Twilight fame.
"Taylor is now under pressure to make her first major movie deal," the source added. "She has been offered the moon, technically, about USD 10 million, to make a concert film similar to Justin Bieber and Katy Perry's efforts, but her policy of aiming high has put those plans on hold."
Well, let's wait and watch then.