Reality TV personality Kris Jenner was "ecstatically surprised" when her daughter and reality TV star Khloe Kardashian told her she was pregnant because she didn't think she would ever have kids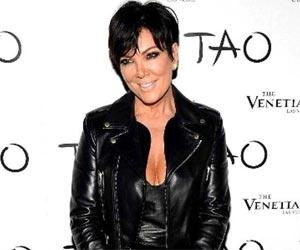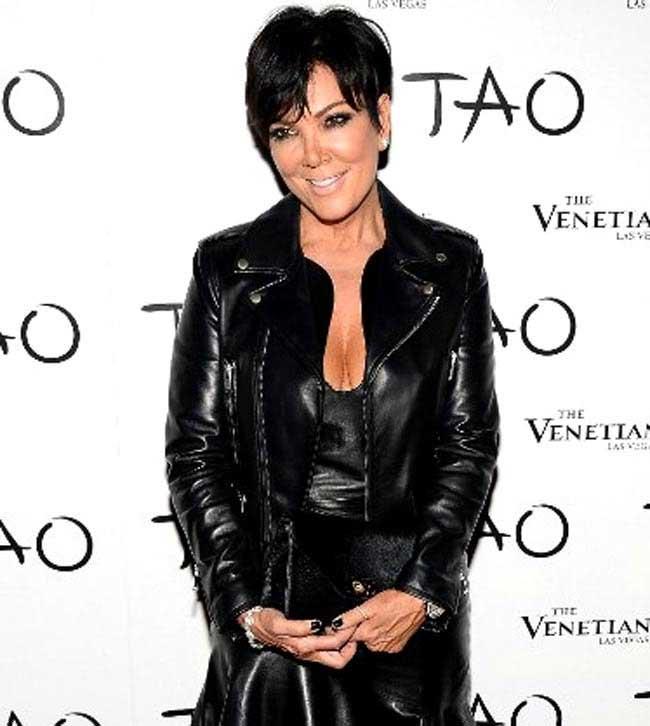 Kris Jenner
Reality TV personality Kris Jenner was "ecstatically surprised" when her daughter and reality TV star Khloe Kardashian told her she was pregnant because she didn't think she would ever have kids. Khloe announced the news on the latest "Keeping Up With the Kardashians" episode, reports femalefirst.co.uk.
After that, Kris said: "Hearing this news is the most special thing I think anyone can ever tell me. I'm ecstatically surprised. "I always thought that maybe Khloe would be one of those women who didn't have kids and I struggled with that. It made me really sad because there was no one that was born to do this more than Khloe."
Khloe's sister Kourtney told her she thought her sibling had put on "a few pounds", and after Khloe and her beau Tristan Thompson had told the family, Kourtney joked: "No wonder you gained a few pounds."
Catch up on all the latest entertainment news and gossip here.
Download the new mid-day Android and iOS apps to get updates on all the latest and trending stories on the go