Tom Cruise's son Connor Cruise is furious that Caitlyn Jenner, who was known as Bruce Jenner before undergoing gender transition, is set to receive the prestigious Arthur Ashe Courage Award at the ESPY Awards next month
Caitlyn Jenner
Los Angeles: Tom Cruise's son Connor Cruise is furious that Caitlyn Jenner, who was known as Bruce Jenner before undergoing gender transition, is set to receive the prestigious Arthur Ashe Courage Award at the ESPY Awards next month.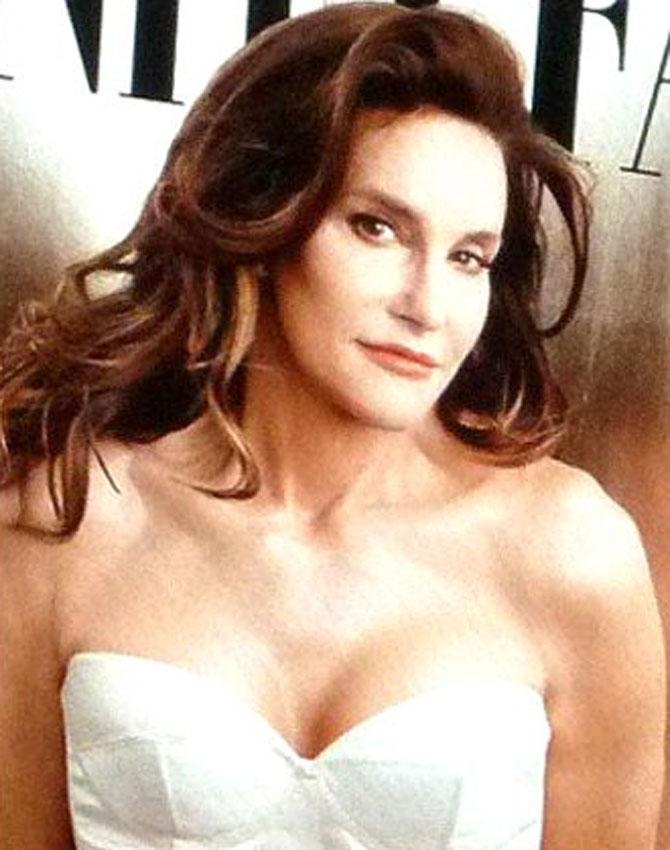 Caitlyn Jenner (Pic/AFP) 
Connor thinks there are "more important things" to talk about and other people who "actually deserve an award", reports femalefirst.co.uk.
In a furious rant on micro-blogging website Twitter, the 20-year-old DJ wrote: "Really?? Winning the AA award for courage?? Ashton is gonna come out and yell PUNK'D.
"Don't get me wrong. Do what you feel like doing and don't let anyone stop you. But everyone is taking this way too seriously... There are so many more important things that should be talked about... And so more important people that actually deserve an award.
"Like the fact that we are overfishing and in 30 years there will be no more fish. Seems dumb but 85 percent of the world's protein is fish. That's one of thousands of things that should be of a higher importance than what is currently being gone over... Or what about the fact that our planet is becoming less habitable on a daily basis.
"Yet the population is increasing at an alarming rate... Or the fact that we all can't even get a long on earth lol. We fight and kill each other. We have war and poverty. This needs to change (sic)."
The musician, who is also Nicole Kidman's son, appears to have deleted his Twitter profile since posting the negative comments.